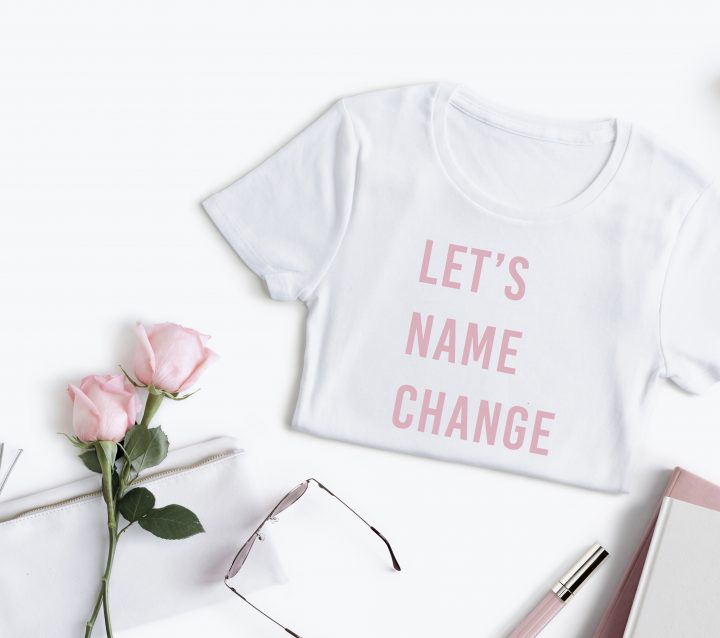 So, you're married. Congrats, felicidades and mazel to your mother. You've managed to pull off the wedding of your dreams (here's hoping) with the love of your life. You've survived endless hours suffering through everyone's unwarranted opinions without pulling your hair out. Thanks, Aunt Sheila, but no one needs to hear your monologue about how lilies are an "inferior flower." The honeymoon was a wild success. And now you're done. You get to be married!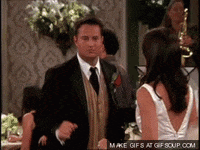 Not so fast. There's one more item on that lengthy to-do list: legally changing your last name. But I thought we were done with all the things, you think. Can't I just change my name on Facebook and call it a day?
We get it. We hear you. We've all been there. It's 2018, and you can get a bottle of tequila delivered to your door in less than an hour. So yes, you better believe that there's a streamlined process for legally changing your name.
Enter HitchSwitch
HitchSwitch knows that there's nothing worse than schlepping to numerous government offices and standing in line next to a guy wearing only one shoe (seriously, how does that happen?) with a mountain of paperwork. That's why we've made the process easy. But first you need to decide what your new name will be. Still not sure? Consider us your post-wedding MOH (who won't down three vodka sodas right before her toast) and allow us to break down a few of your options:
Take Your Spouse's Last Name
This is as traditional and straightforward as it gets.
Hyphenate
If the idea of taking your spouse's last name or keeping your maiden name makes you feel like you're choosing between vanilla and vanilla bean, you can hyphenate. You can adjoin your two names and maintain your identities while symbolizing your new partnership. But good luck with the "Whose name should come first?" argument.
Combine
You and your spouse can also choose to create a new last name with a nod to both of your lineages. If you're Rogers and your spouse is Swanson, you could be the Ronsons! But if combining your last name is harder than coming up with a wedding hashtag, you can create a whole different name (seriously, there are no rules). However, one small caveat: there is an extra step, which involves appearing before a Judge.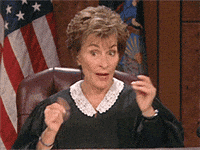 HitchSwitch can still help, though we wouldn't recommend becoming Princess Consuela Banana Hammock. Baristas already have a hard time spelling Sarah.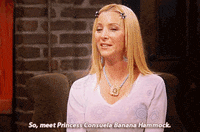 Bring It To The Middle
You want the same last name as your spouse, but you don't want to drop your maiden name all together. If you're not emotionally attached to your middle name, we say drop it like it's hot and move your maiden to the middle.
If wedding planning hasn't made you an expert in politely reminding people that it simply ain't their business, this could be a great exercise. There's no right or wrong answer when it comes to weddings, name changes, honeymoons and partnerships. You have to do what's best for you.
The best news? No matter which option you choose, the process is the same. And don't worry, it doesn't involve that laundry list of to-do's you already pinned to your wedding board. HitchSwitch makes it seamless and painless. All you need to do is decide.