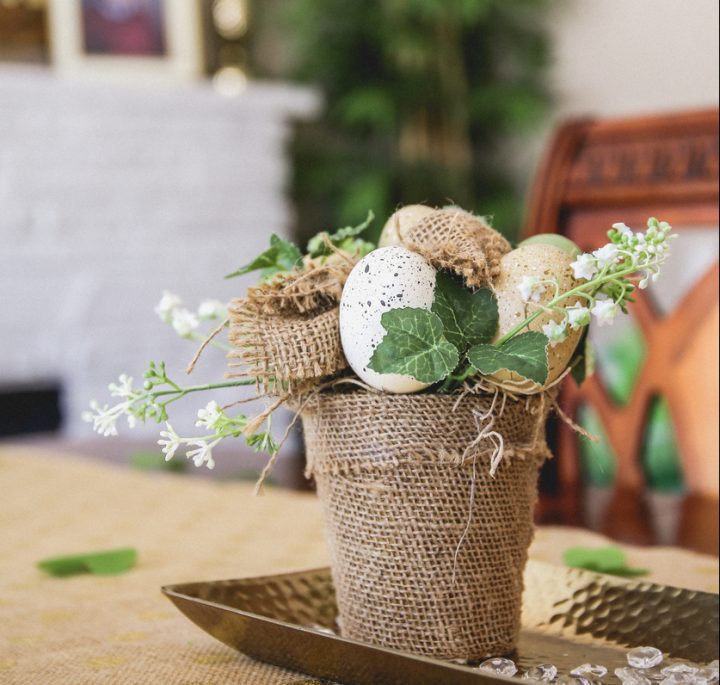 As we welcome March it means spring is finally upon us, we're transitioning out of winter, and more importantly: the famous Shamrock shake from McDonald's is back. If you're newly married, you may be wondering how you can celebrate March's festive holiday with your significant other. While St. Patrick's day may not be known for romance, there are plenty of fun ways to celebrate with your new spouse this year. We're here to share a few ideas to consider so you can have the best first St. Patty's day together.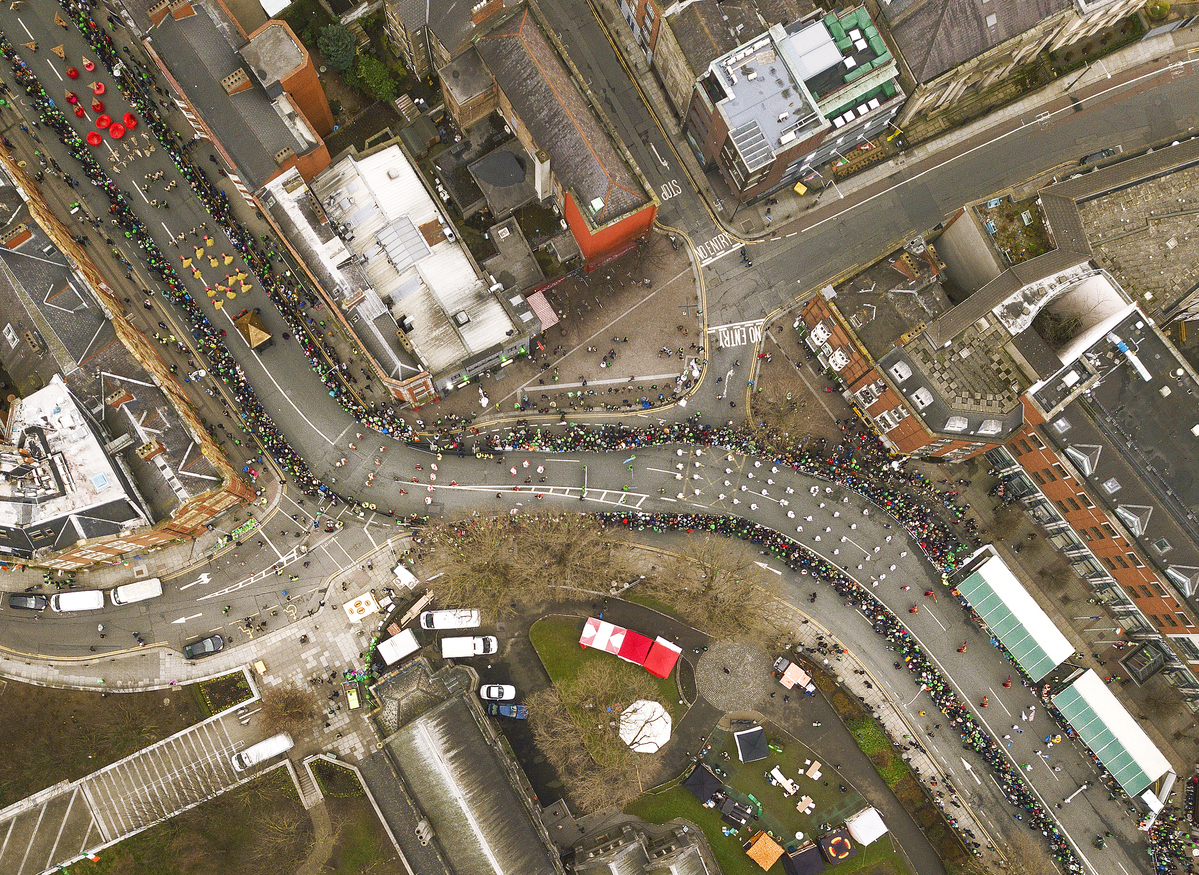 VISIT A ST. PATRICK'S DAY PARADE OR FESTIVAL
Depending on your state, you may have a large St. Patrick's Day Parade near you. However, no matter where you are, there's probably some sort of festivity taking place locally! Dress up in green, drink festive drinks, and meet new folks in your area. Many parades will feature marching bands, floats, dancing, and music. This is probably the most exciting way to celebrate St. Patrick's Day with your significant other. If you two are social butterflies and love big events, check out a parade or festival near you this year.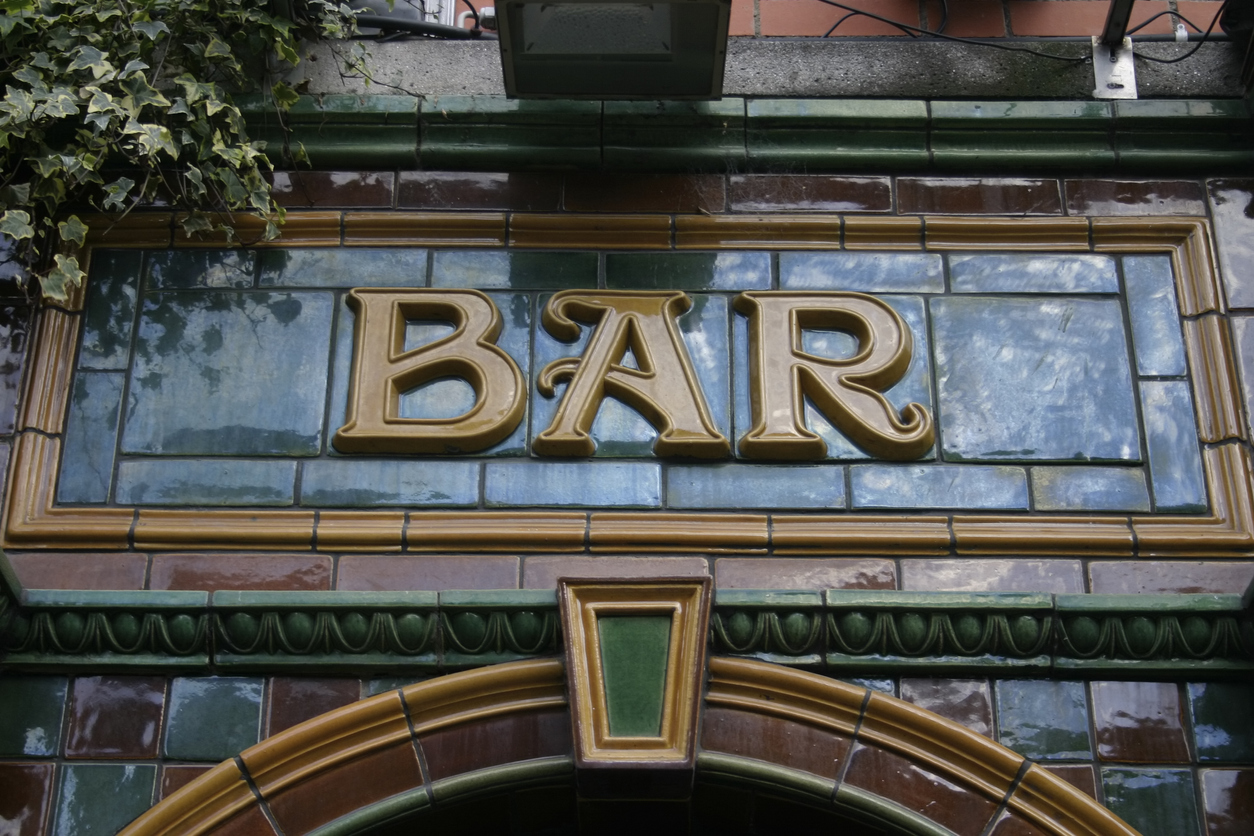 CHECK OUT A LOCAL PUB
What better way to celebrate this Irish tradition than with locally made beer? Head over to your nearest city to find a local pub. Most likely, the bars will be holding some sort of festivities whether it be fancy drinks, or live music. This is a great way to get out of the house in a more lowkey way, and enjoy holiday drinks together.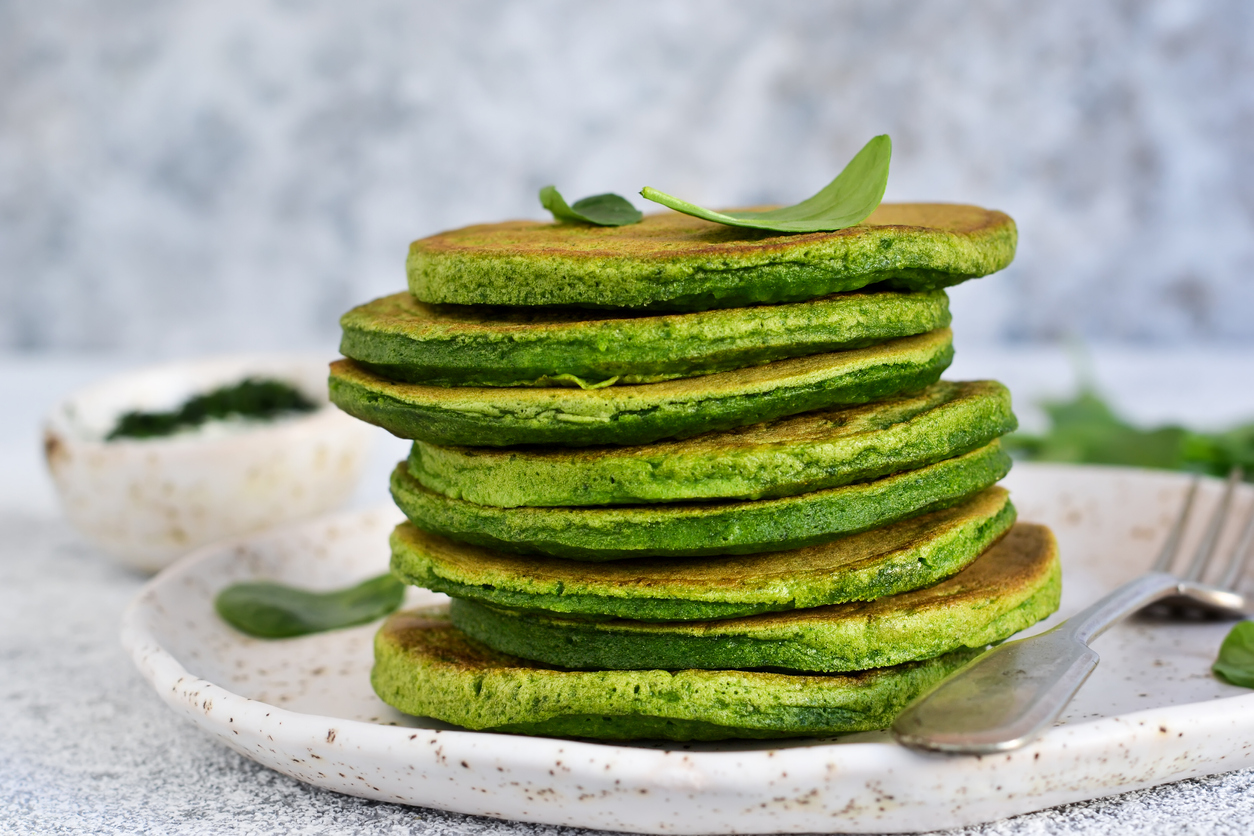 BAKE GREEN PANCAKES OR CUPCAKES
Is going out not your thing? Stay in, and bake some holiday treats. If you're breakfast people, whip up your favorite pancake recipe and throw in a couple drops of green food coloring. You could take it one step further and add mint flavors or green candies such as green M&Ms! 
If you'd rather bake a dessert, make green cupcakes. Either go the food coloring route, or to be fancier, try making matcha cupcakes. Matcha is a naturally green powder made from ground green tea leaves. The subtle flavors taste amazing in baked goods, and its natural color makes this a no-brainer on the day of the Irish!
KISS ME, I'M IRISH
This St. Patrick's Day tradition is as historical as it is fun. It is said that a lucky stone was built into Blarney Castle in Ireland, and that kissing this stone can give the kisser some of that luck. Well, now it is believed that kissing someone Irish is the next best thing, hoping that someone in their ancestry has kissed this lucky stone themselves. Irish or not, give your spouse a smooch this St. Patrick's Day, and you'll both be sure to feel some of that good luck!
HAVE AN IRISH MOVIE MARATHON
If you'd like to have a more lowkey holiday while still celebrating in some way, try having an Irish movie marathon. That way, you can learn more about the culture and traditions all while in the comfort of your own home. Not sure what movies to watch? We have a couple of suggestions to get you started.
The Wind That Shakes the Barley (2006) is a take on Ireland's War of Independence in 1920 and the following Civil War. It follows two brothers played by Cillian Murphy and Pádraic Delaney, who are on the opposite sides of the Civil War and in their ideas of how they believe Ireland should be. This action drama shows the brutality of civil war as well as shows us the Irish perspective of these historical events.
For a more lighthearted Irish movie, try Brooklyn (2015). This romantic drama stars Saoirse Ronan, as Eilis, a young woman who leaves her hometown in Ireland to strive for her greater ambitions and moves to Brooklyn, New York. There, she begins a new life, and meets a new love. However, when she must return home for an emergency, she becomes torn between two loves and two countries.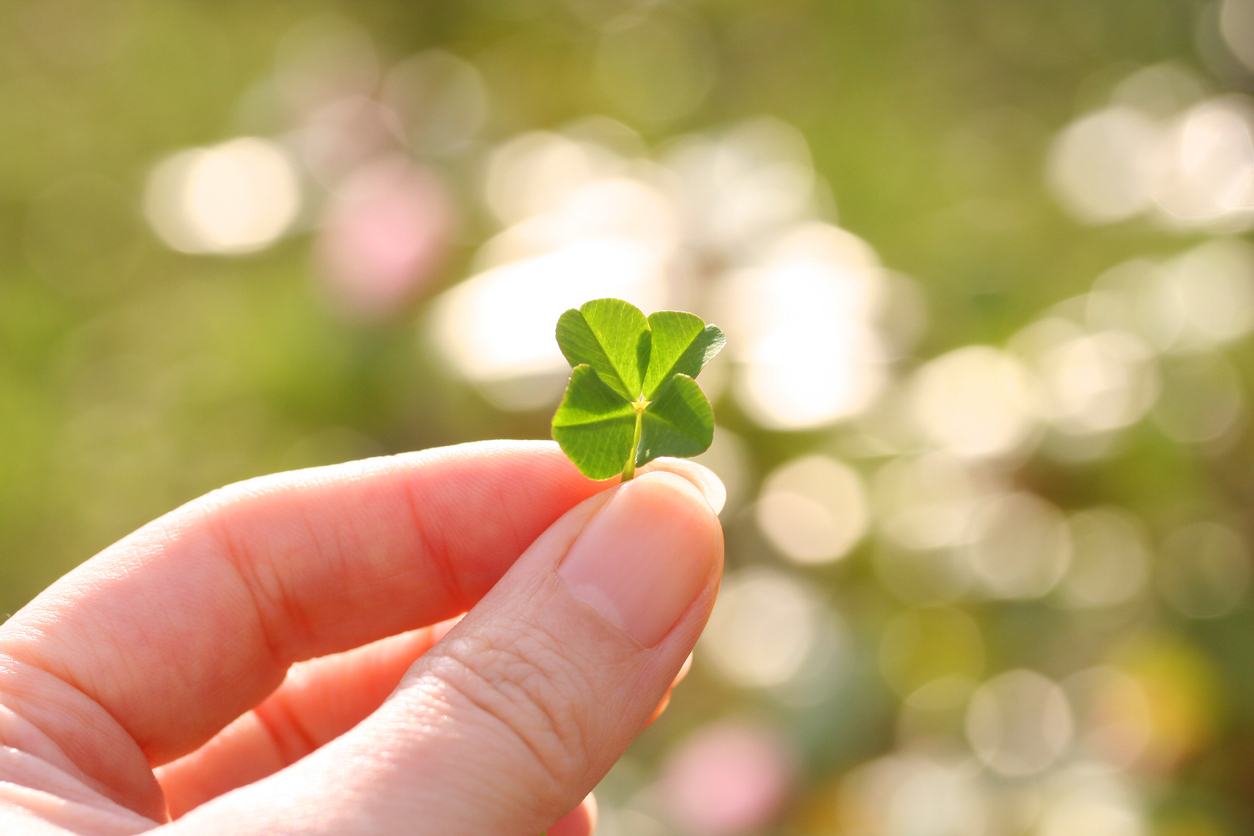 FIND A FOUR LEAF CLOVER
Want to catch some good luck? Have you and your spouse compete to find the elusive four leaf clover! This is a classic way to celebrate St. Patrick's Day, when it's known for the bright green shamrocks. You could even press or dry out each year's finds, and create a scrapbook keepsake for this annual hunt. This idea would be made even better with kids, but is nonetheless a fun tradition.
HOST AN ADULT ONLY PARTY
Do you and your spouse love to host a gathering of friends? Why not put on an adult only St. Patrick's Day party! Create fun green drinks, St. Patty's Day snacks, and throw a large party right at home. You can play board games and drinking games. Or, if the weather allows, host some outdoor activities as well. Of course, put together an exciting playlist throughout the evening, and it will be a night to remember.
Sources:
https://quirkybohomama.blogspot.com/2015/03/15-crazy-fun-st-patricks-day-activities.html
https://www.elitedaily.com/p/6-st-patricks-day-dates-if-youre-celebrating-with-your-boyfriend-girlfriend-8388196
https://www.ancestry.com/corporate/blog/origin-of-kiss-me-im-irish-saying
https://www.cnn.com/travel/article/best-st-patricks-day-parades/index.html
https://wildwildwhisk.com/matcha-green-tea-cupcakes/
https://www.delish.com/cooking/g26238849/best-st-patricks-day-appetizers/
https://parade.com/1174034/tinadonvito/best-irish-movies/