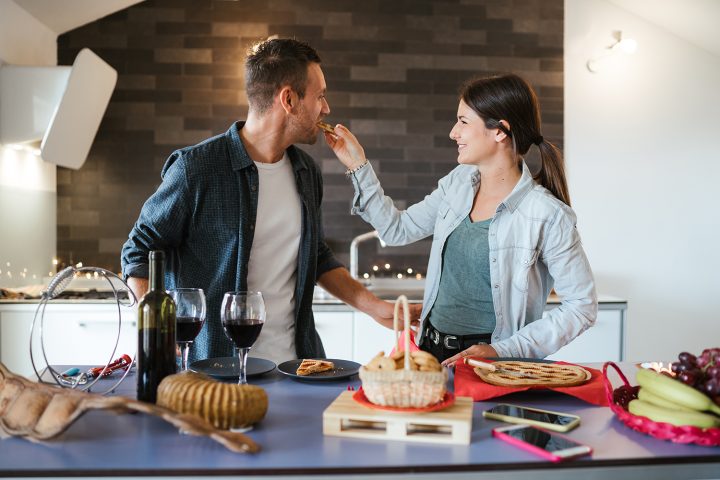 As temperatures rise and the summer sun blazes outside, staying indoors is often preferred these days. But just because you want to enjoy the comforts of air conditioning doesn't mean that there aren't plenty of fun things you and your partner can do for dates during this time of year!  
Indoor dates can be a refreshing way to beat the heat while spending quality time with your partner. There are plenty of different things to do that don't require being outside – whether your date is at home or at a cool indoor venue around town. 
We've curated a list of exciting and intimate indoor date ideas that are sure to keep the sparks flying. These indoor date ideas will keep you and your partner entertained, engaged, and connected. From sharing laughter over a picnic to embarking on virtual adventures, you'll create cherished memories that will make this summer unforgettable. 
So, grab your partner and get ready for some cool and fun indoor date ideas!
Have an Indoor Picnic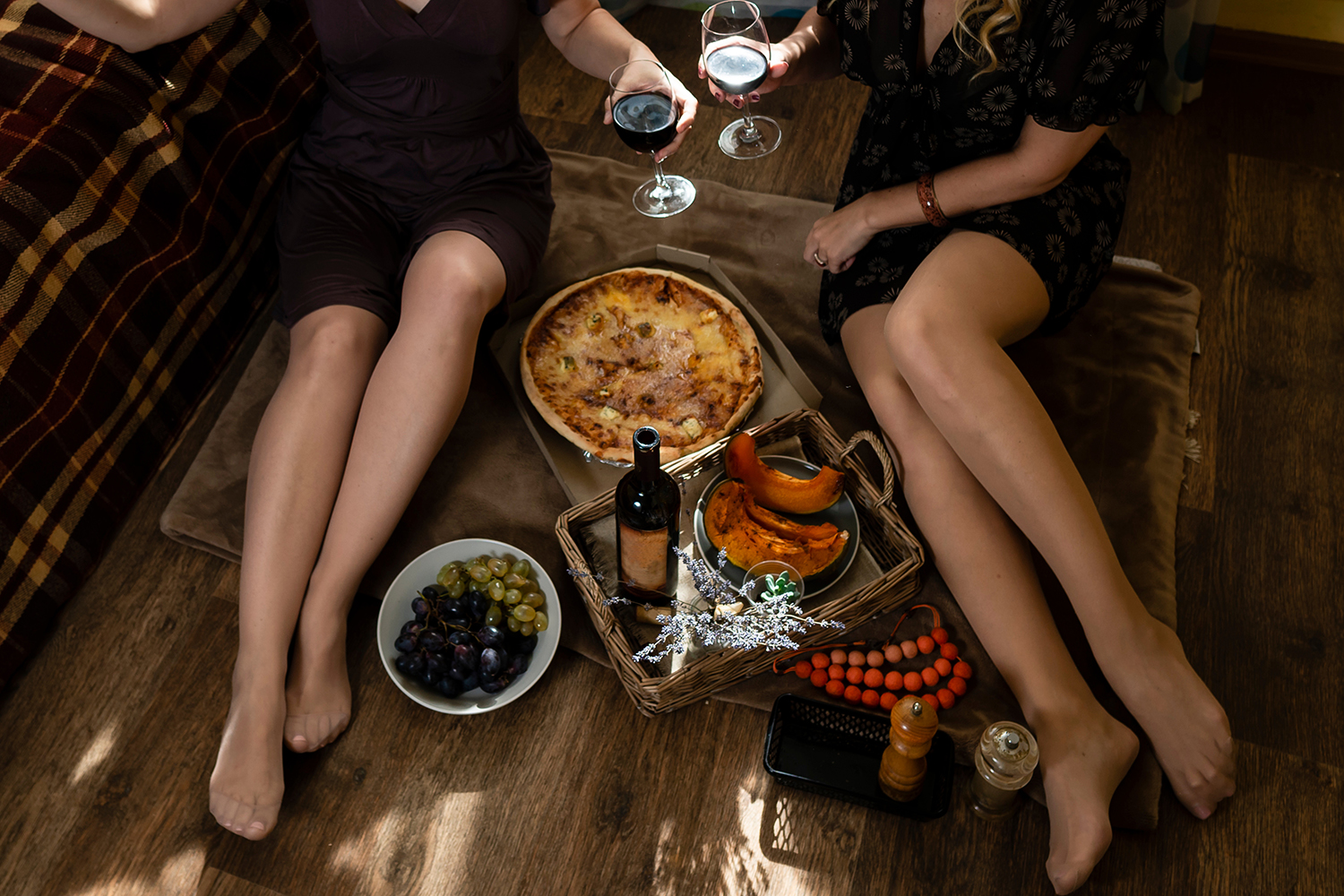 Since it is too hot outside for a regular picnic, you can always plan an indoor picnic! Transform your living space into a cozy haven for romance with a soft picnic blanket and some cushions. Add a flair of romance by lighting some candles or string lights and playing some music. For your picnic meal, prepare a selection of your favorite snacks, sandwiches, and refreshing drinks, or order takeout from your favorite restaurant. Enjoy your delicious meal with your date in this perfect setting for heart-to-heart conversations and shared laughter.
Go Bowling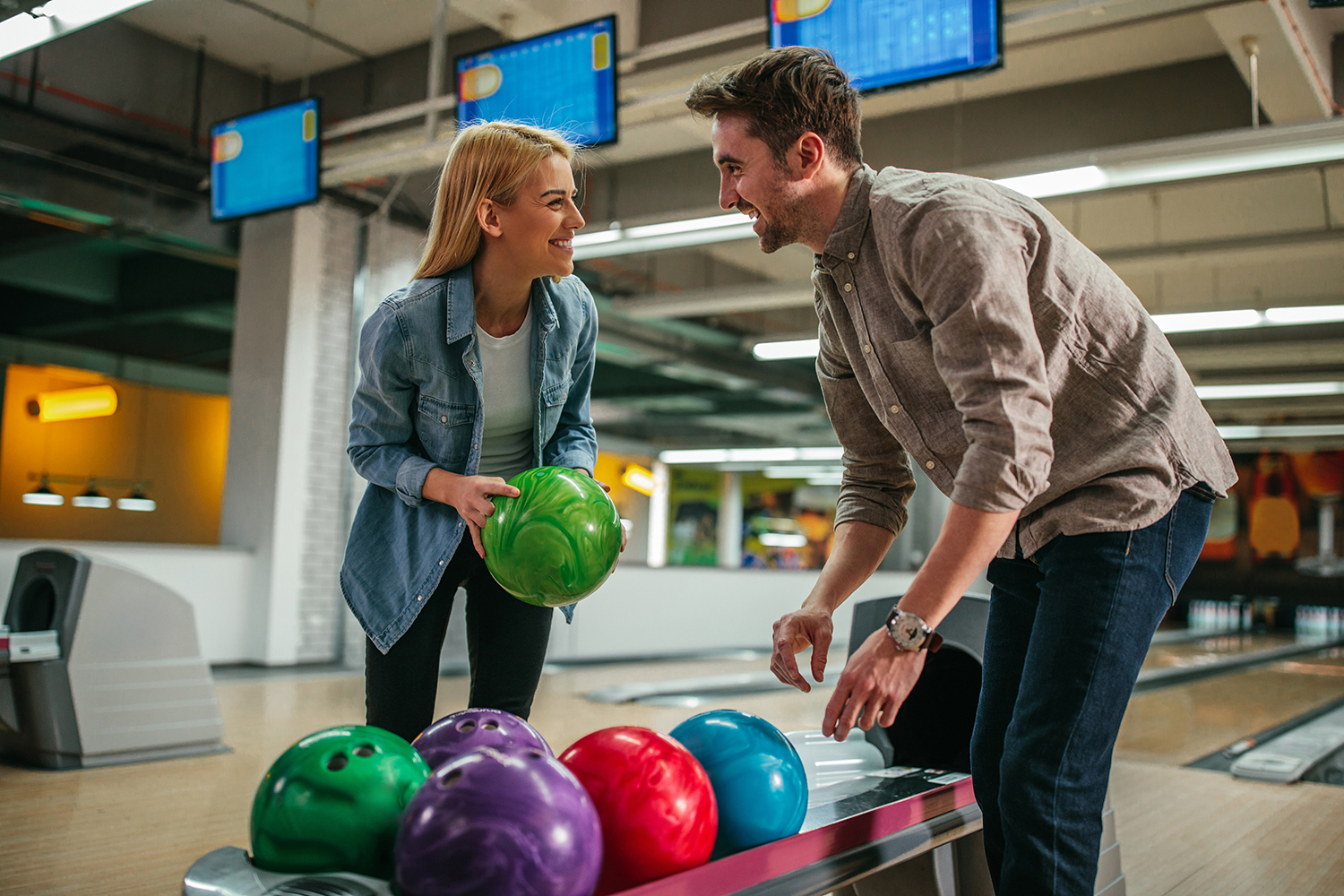 Heat can't dampen your competitive spirit when you head to your local bowling alley. Embrace the game as you lace up your bowling shoes and aim for those strikes and spares. The air-conditioned lanes offer a respite from the outdoor heat, and the cheers and high-fives will keep your spirits soaring throughout the game. Add to the challenge by making a fun bet, like the loser buys the winner ice cream after the game, which promises a sweet treat afterward. 
Have a Movie Marathon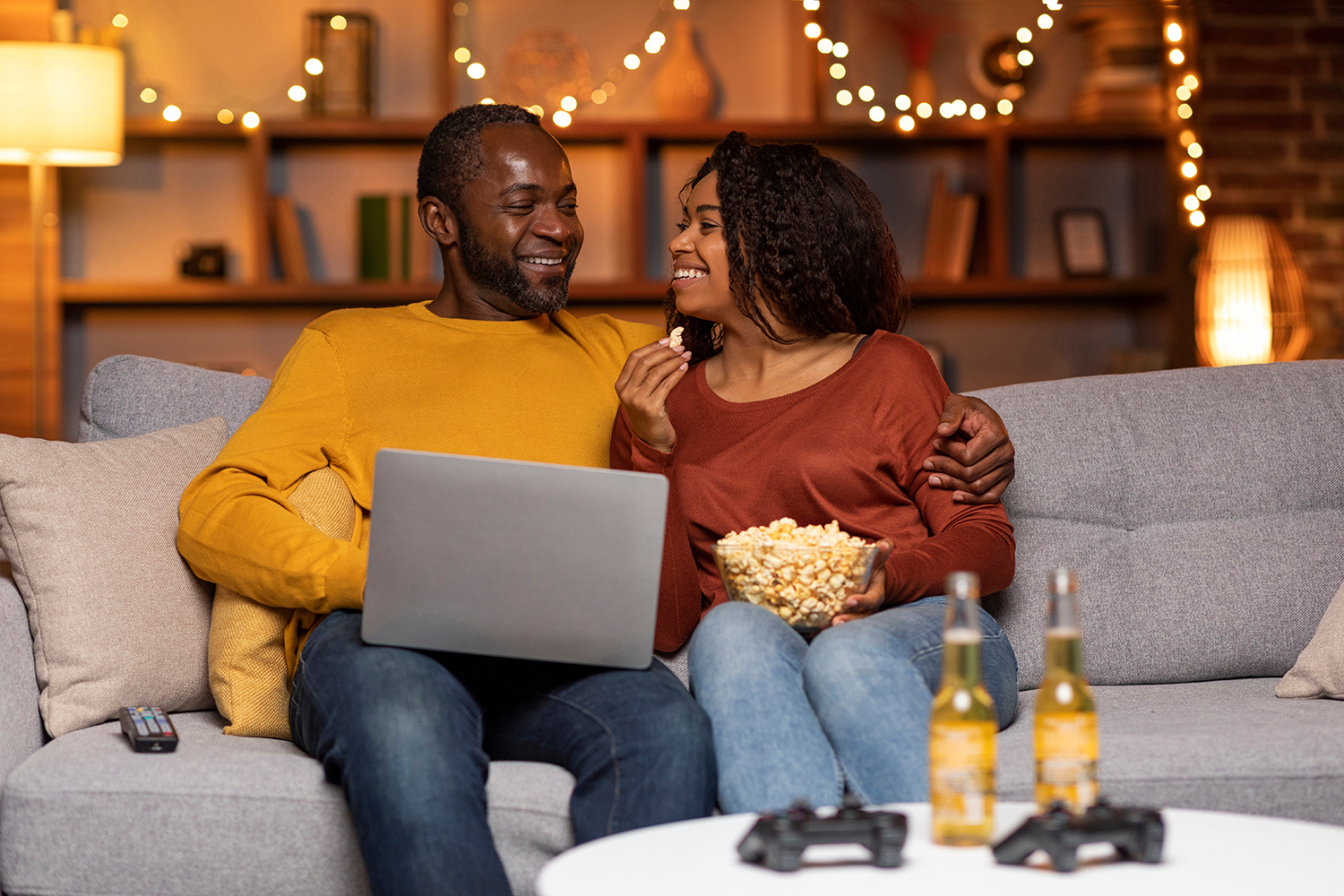 Turn your living room into a private movie theater and embark on a cinematic adventure with a movie marathon. Whether you choose to binge-watch a beloved film series or explore a specific theme, like 80s rom-coms, the dimmed lights and a bowl of buttery popcorn will make you feel like you're on your own staycation. Snuggle up together and let the on-screen magic transport you to different worlds.
Set Up a DIY Craft Night
Unleash your inner artist with a DIY craft night. From having a 'sip and paint' date to making homemade candles, the possibilities are endless. Working side by side on a creative project can strengthen your bond as you share ideas, collaborate, and encourage each other's artistic flair. Plus, you'll have a tangible memento of your time together that will remind you of the special memories you've created.
Visit a Local Museum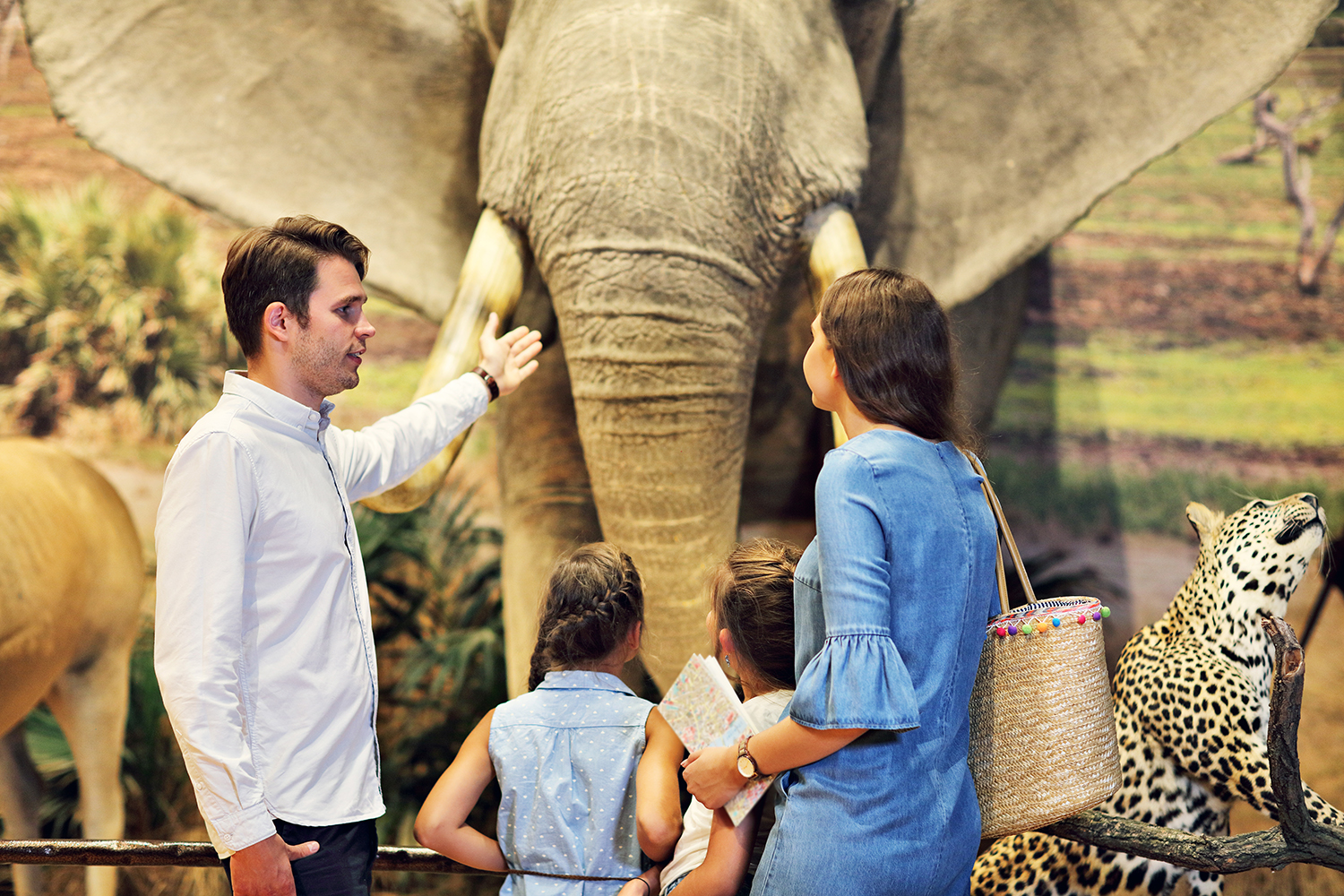 For a sophisticated indoor date, visit a local museum and immerse yourselves in art, history, and culture. Wander through the museum together, discussing your interpretations and thoughts on the artwork and exhibits. Many museums also offer interactive displays and workshops that allow you to engage more deeply with the exhibits. Some museums are even open late on select nights, so make sure to check the museum's hours and events pages to see what activities are being held this summer. 
Have a Virtual Travel Night
If you are looking for a unique at-home date night idea, consider embarking on a virtual journey by planning a virtual travel night! You and your partner can go to exotic destinations without leaving your living room. Explore the wonders of museums, art galleries, and historic sites through online tours. Immerse yourselves in the vibrant cultures and rich history of different places, all while staying cool and comfortable indoors. This is especially fun if you have a trip planned (like your honeymoon) because you can preview all the fun that is around the corner in real life!
Go to an Escape Room
For couples who love challenges and teamwork, visiting an escape room can be a great indoor date idea. The experience is a thrilling and mentally stimulating option. Work together to crack codes, solve puzzles, and unravel mysteries within a set time limit. It's an exhilarating way to bond and showcase your problem-solving skills while staying away from the heat. 
Try a New Recipe in the Kitchen
Spice up your indoor date night with a culinary adventure in the kitchen! Choose a new recipe you both want to try and collaborate on creating a delicious meal from scratch. It doesn't have to be messy or complicated! Popular ideas include fondue, pasta, fruit tarts, and chocolate cake. Whether you're crafting a gourmet dinner or experimenting with a dessert, the shared effort and delectable outcome will make for a memorable evening.