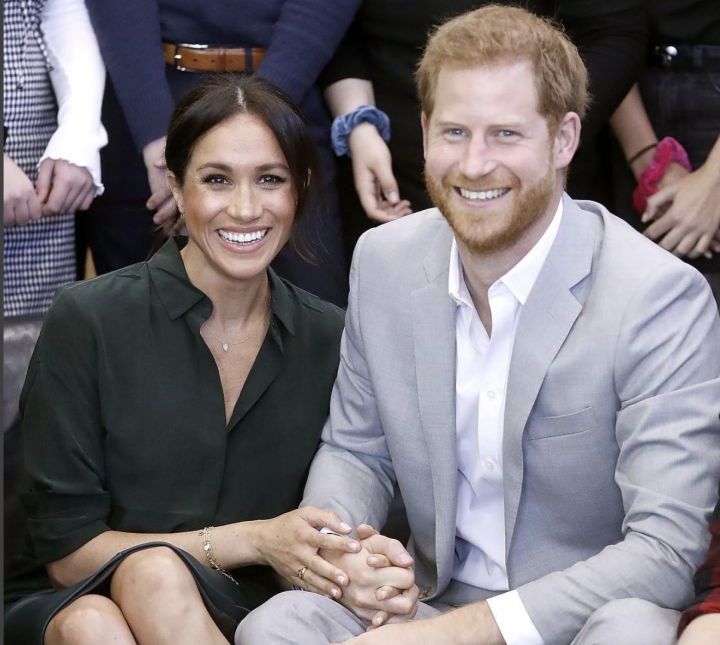 Baby on the way! A quick look back at the moments Harry & Meghan's love was jumping through our screens to celebrate the latest announcement.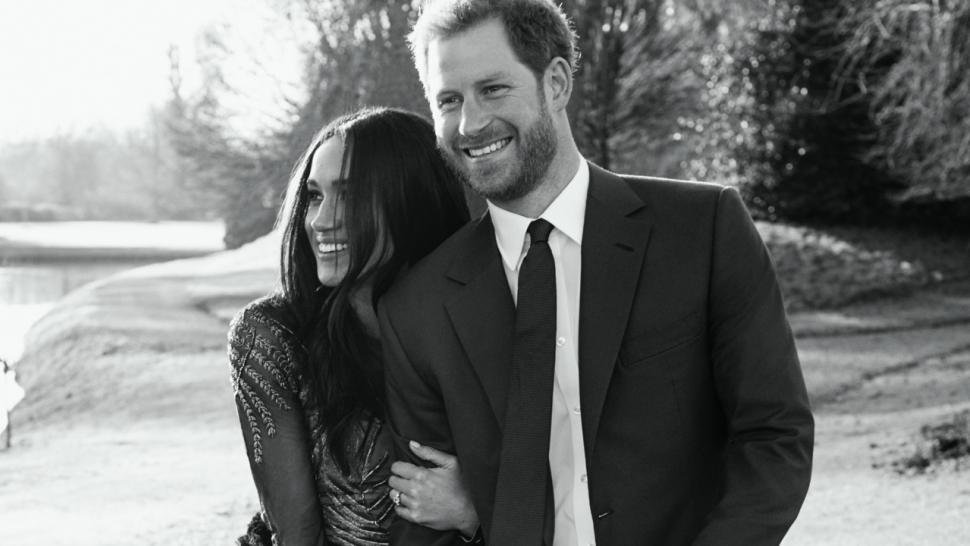 1. Engagement Photos- Seriously, can they be any better looking?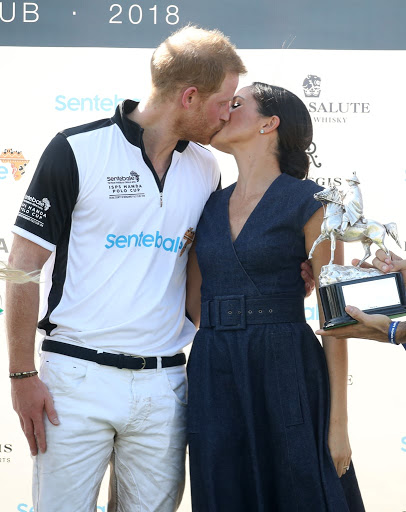 2. A rare PDA sighting from the newlyweds after The Sentebale Polo Match in Windsor!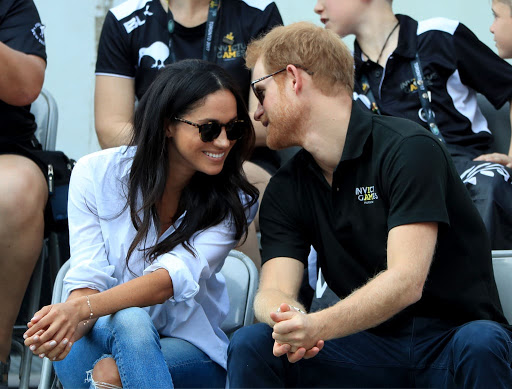 3. Their first public appearance @ The Invictus Games in Canada.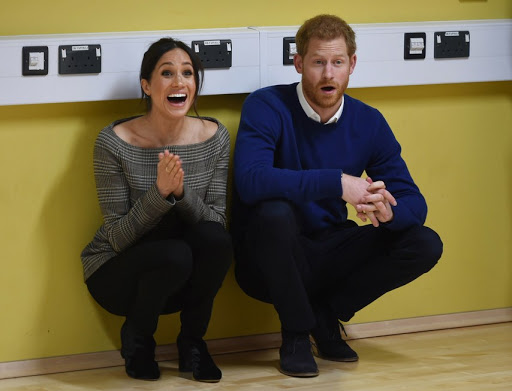 4. When they attended a dance class during a visit to Wales and cheered on students.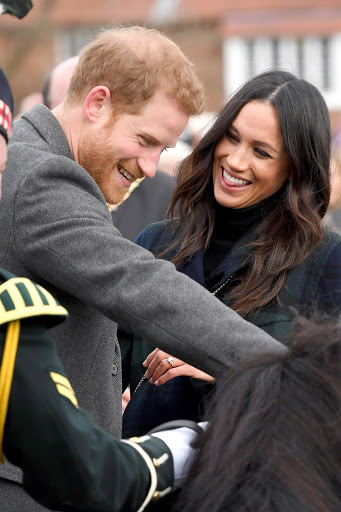 5. This one is too cute! Dying to know what made Meghan laugh so much.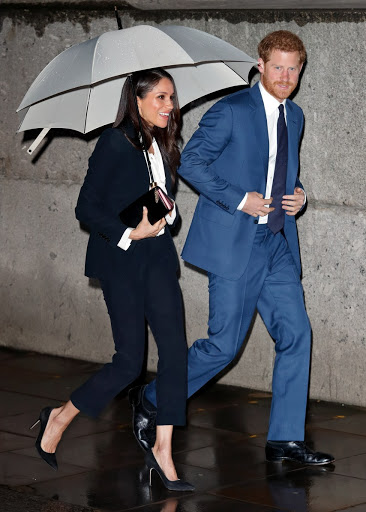 6. Power Suits, power parents! The couple twined after the Endeavour Awards in February.
7. Always with the googly eyes you two!!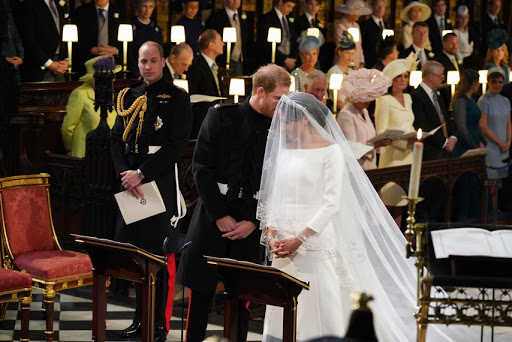 8. This wedding photo capturing the moment Harry whispered, "You look amazing. I'm so lucky," forever making these two the ultimate #couplegoals.
Congratulations! We can not wait for spring when the newest royal is set to arrive!
In need of more Harry & Meghan, we are with ya. Head over to The Knot and lose yourself in an unlimited supply of royals!
Image courtesy of The Knot and The Royal Family Instagram