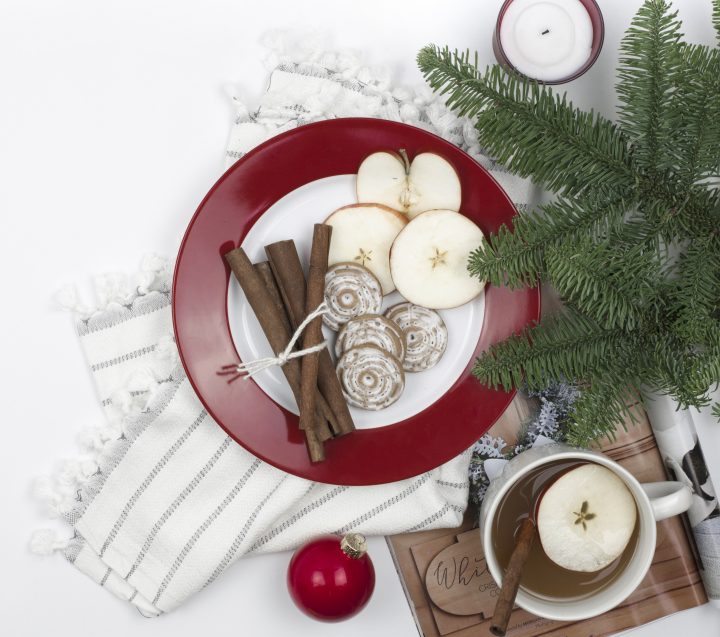 Holidays are expensive. Therefore, they can absolutely suck sometimes.
Hey, I'm one of the broke and humble ones. I still got holiday shopping to do; I'm hosting this year's Christmas dinner, I haven't gotten a tree or decorations, and my list goes on and on…and on. While the hectic atmosphere that comes with the holidays makes you wonder why we have them in the first place, there are some things that you know are just meant for this time of year.
Best part? Most of these activities won't cost you a dime.
Worst Part? Your kids or loved ones might get on your last nerve and cause that annual holiday nervous breakdown.
Here are some activities that are family friendly and hopefully won't break the bank!
Gingerbread Houses
Do you know the muffin man? The one who lives on Drury lane?
Fun fact: I did not know gingerbread houses were edible till my junior year of high school.
Growing up, my family wasn't big on sweets during the holidays. We ate our dinner, drank tea with cardamom infused biscuits, and moved on with life.
Yeah, yeah, I know, it was traumatizing.
I had my first gingerbread house when I was working at a daycare center in college. I've learned that making it from scratch may be a process, but oh, was it worth it. Everyone has a role when it comes to building a gingerbread house, and I do mean everyone. We've got frosting and candies and milk and of course the main man, the gingerbread man.
Kids love it as everything is hands-on and hey, they're building a mini house for Gingy. What's more Christmas-y than that? Just don't forget the gumdrop buttons.
Homemade Ornaments
Want to make these holiday memories last forever? Build your own ornaments. There are several ideas for decorations. They may require to pull out your arts and crafts drawer, but I guarantee you, that is the best part. At the end of the day, you'll have them hanging on that tree, and you could not be more proud of your creation.
Cookies, Cookies, Cookies!
Pick a cookie, folks, any cookie. We've got iced sugar cookies, snickerdoodle, chocolate chip blondies, mudslide cookies, gingerbread cookies, and over a hundred more.
I make chocolate chip cookies with salted pecans in my house weekly. It's a favorite among the hubby and my one-year-old. Holiday cookies are a whole other story, though. Even though we have a drawer full of cookie cutters, I always need more. Before you judge me, check yourself because I know I'm not alone in this.
They are my weakness. My Achilles heel, if you will.
But 'tis the season, amirite? If by the end of December, I have more than one hundred dollars in my bank account, then was it truly Christmas??
Snow Angels Turn to Snow Fights
Damn you, California. Your beautiful sandy, sunny beaches have made me intolerable to the cold. Growing up in Southern California, I witnessed snow about…zero times per year. If we wanted to see snow, we'd turn on the Discovery channel and hope they were doing some documentary about the polar expedition.
When my folks took us to Big Bear Lake for the first time, we thought it'd be fun to have a snow fight.
Worst. Idea. Ever.
Spoiler alert: snow is not soft like in the movies. It is solid. And tough. And hurts.  One thing's for sure though, being surrounded by mountains of snow during the holidays sure makes it feel a lot like Christmas.
Some More S'mores
S'mores are not only a campfire favorite, but a holiday must as well! Gather up your friends, family, and all your loved ones. If you don't have a fireplace, you can always use your stove to make s'mores. Here are a few recipes that will have your family begging for more.
The list of must-do activities for the holidays is endless. There's Christmas tree shopping, decorating the house, carolling, holiday lights tour, and even movie nights that capture the true meaning of the holidays. No matter what you choose to do, make sure you don't get caught up in the hectic atmosphere and always remember what the holidays are all about: being surrounded by family and friends and being grateful for all you have.