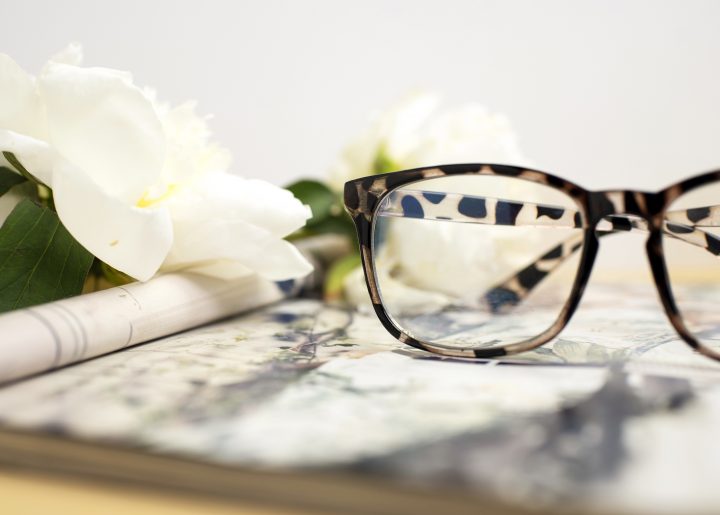 The beginning of the new year, the fifth of January to be exact, one of my closest and beloved friends called me sobbing at four in the morning. I immediately jolted out of bed, panicked because 1) I couldn't understand a single word she was saying and 2) I thought something terrible had happened to her. As I did my absolute best to calm her down, she went on to say the words I dreaded hearing from any of my loved ones: I'm getting a divorce.

I've known Casey since we were in elementary and anyone who knew her adored her. She was one of those people who radiated positivity and always knew what to say to a friend in need. The first thought that crossed my mind was, "what did that asshole do to you?" because I knew for a fact Casey wasn't the one with the problem.

In the two years she was married, she couldn't get pregnant, and he was getting impatient. I know it's a sad and pathetic reason, but these things happen, and it's something she had no control over. Like many divorcees out there, one of the first things she wanted to do is change her last name back to her maiden name. We knew it was going to be a tedious process, but very necessary, nonetheless.
How do I do it?
While the process of name change after divorce vary from state to state, many states allow you to change your name before your divorce is finalized. All you need to do is include a name change request form with your divorce petition. You can ask the county clerk for help if you have any questions and bring the form to your divorce hearing. In states like these, you can put in a request with the judge to enter a formal order so you can return to your maiden name. When your divorce is finalized, and the judge puts in your request, then that will serve as an official copy of your name change.

Make sure to get a copy from the court for proof of name restoration. You will need it for evidence when you go on to change your name on SSN, ID, driver license, bank account, work, medical, and anything else.

If a name change through a court order is not possible, there's no need to worry. You will still be able to change your name, but it will require a bit more work. Any official documentation with your original signature on it (passport, birth certificate) will be needed for this step.

you will need to fill out a petition at the courthouse that will ask you for some general info (first name, last name, DOB) and you will need to state why you're changing your name (in this case, divorce).

Once you file the petition with the courthouse and have it notarized, the clerk will most likely appoint you with a hearing. Not all states require this, but make sure you have copies of official documents with your name. If your trial goes through, the judge will approve your request, and you will receive your name change order.

As ridiculous as it sounds, some states will require you to announce your name in the city newspaper before you can get an official copy of your name change.

Changing your SSN and driver license is a priority before moving forward.

Don't feel restrained to use your ex's name just because the divorce is not finalized. You can go back to using your maiden name freely until you've filled out all the legal paperwork.

Choosing to change your last name after a divorce is ultimately a personal preference. Some people want to keep it because they have kids or they wait until they remarry. No matter the reason, it's entirely up to you.
Can I change my name online?
If you're confused about the process of the name change and don't where to start, then you're in the right place. At HitchSwitch, we work with you every step of the way to help you recover your name without the hassle. Chat with one of our members today to help you get started and receive all the help you need.