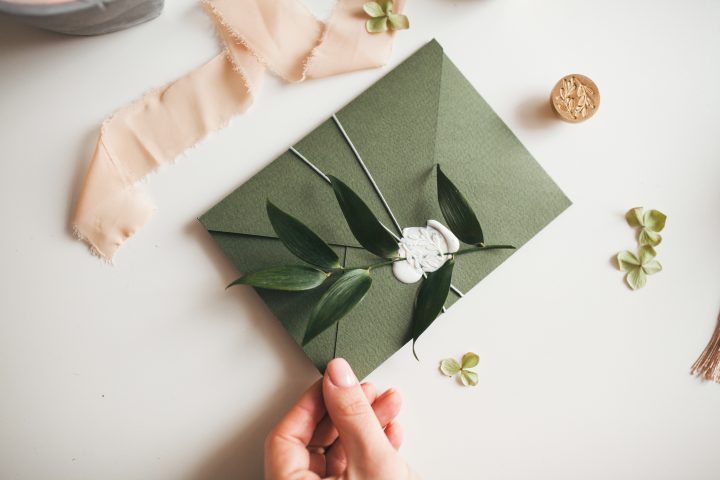 Before we start, you probably need a reminder about your wedding. As you plan, put down deposits, and decide who you should invite to your wedding, it becomes easier and easier for your wedding to feel like a party for everyone else. Everyone has an opinion, and they want their ideas to be a part of your big day, but it's not their opinions that matter.
Sure, take your family and bridal party's opinions into consideration, but don't forget that this is your day. The only people who have the final say are you and your fiancé. This is your wedding, and you should only invite the people you want there. 
If you're having a more traditional wedding with a formal guest list, you probably have a good idea of who you're going to invite. AKA, you're going to invite everyone you've ever met, especially if you're related to them. 
For the bride who doesn't want to invite every single distant cousin, you're probably looking for guidance on how to trim your guest list. It's tough work, but here are a few guidelines to help you finalize your invitations.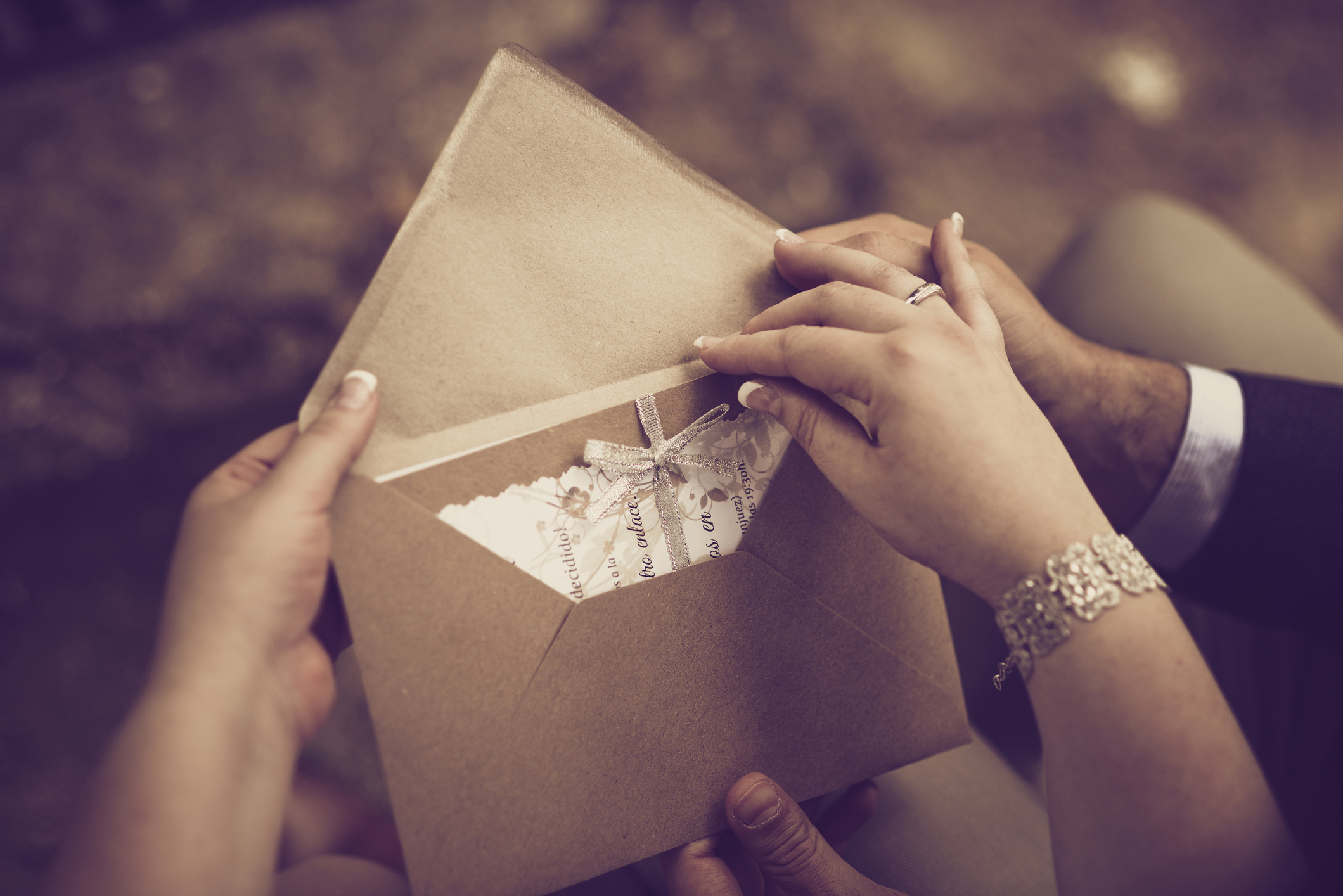 Where To Start
Start from the basics. Whether from family, friends, or work, how you know them will change if you decide to invite them. Most people are more likely to invite distant family than they are to invite a friend they haven't seen in years. 
Then comes the challenging part. You have to be honest with yourself. Figure out how close you are to each person on your list. If you haven't spoken to them in the past six months to a year, chances are you won't miss them at your wedding. 
Family members who call your parents, but not you, also shouldn't be invited. If you don't have a personal relationship with them, there's no point in inviting them to your wedding. You can take anyone who had a wedding and didn't invite you off the list. You are officially under no obligation to invite them if they didn't invite you to theirs. 
You can determine what friends and co-workers to invite, but when you're unsure about what to do with someone in the family, ask your parents and in-laws. The final decision is yours, but when it comes to family, their opinion can be valuable. 
Whittle Down Your List A Bit More
As your making the final cuts, it's time to ask yourself the big question. Will this person make your wedding day better or worse? We all have family members that start drama or friends who party too hard. You have to decide if the possible stress of having them there is worth inviting them to your wedding.
Maybe this person will make your wedding more memorable. If they make it memorable, make sure it's in a positive way. Don't take someone off your guest list if you're going to regret not having them there. The regret will be worse than just biting the bullet and inviting them. 
The final question when deciding who to invite to your wedding is if you can afford it. Every plate is incredibly expensive, and the price will soar as you include more people. Will their presence at your wedding be worth the money it costs to have them there? Weddings are expensive enough already, so cut the people you don't want there and get a photo booth instead.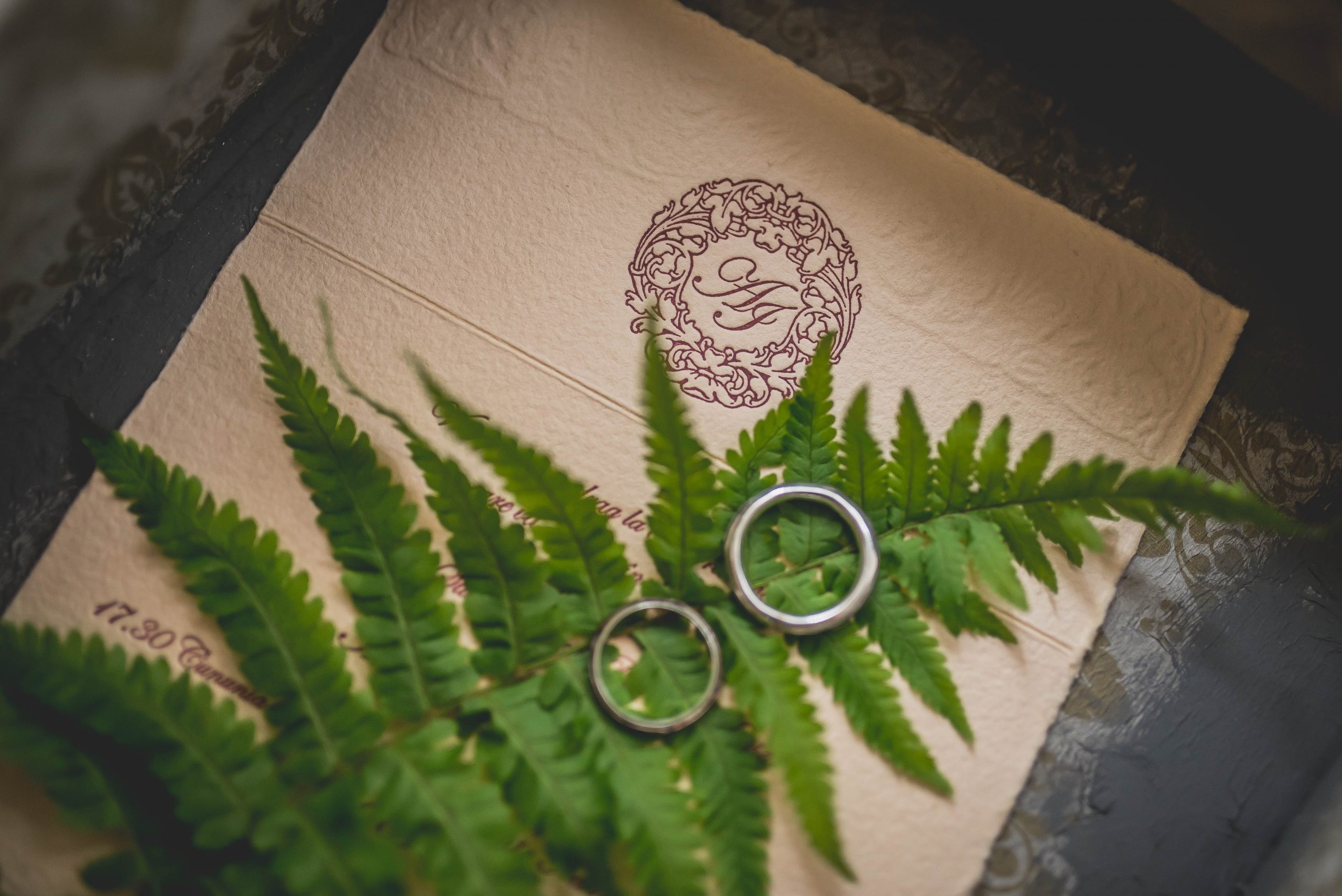 How To Say "No Kids"
If you're desperate to cut your list, having a kid-free wedding is a great place to start. Unfortunately, it can be a sore spot for a lot of people. Whether you want children at the wedding or not is your business. Some weddings can be kid-friendly, but most of the time, kids won't enjoy it, and they'll have to leave early with their parents when it's their bedtime. 
When having a kid-free wedding, you need to choose a cut-off age. It could be 13, 18, or 21 years old. Sometimes, the best course of action is to make your wedding 21 and up. Whenever there is an open bar, there is some liability. Keeping it 21 and up will eliminate that problem.  
Once you've chosen to have a kid-free wedding, there are a few ways to signal that you didn't invite children on the invitations. First, you will want to be very specific when writing out the envelopes. Only include the names of the people who are invited to your wedding. Don't write "The Jones Family" because it can imply that the kids can come too. 
On the RSVP card, in the spot where they can put how many people will be attending, write out how many people are invited. So when they look at the RSVP card, it says "out of two." This will make it clear that only the two people on the envelope are invited to the wedding. 
On the invitation, you can casually include the term "Adults Only Reception." This tactic is best if you want the kids close to you at the ceremony but not at the party. This is also where a little white lie won't hurt anyone. If someone gets angry, blame it on limited availability or the venue's open bar policy. 
It's also worth mentioning that kid-free doesn't have to be completely kid-free. If you have a flower girl, ring bearer, they can come if you want them to. If you have kids or teens that you're very close within your family, feel free to invite them and have them be the exception. This is your wedding, and you make the rules.
The Final Cut
Have a set number of people that you will invite to your wedding and stick to it! This will help cut your list down and keep your wedding on a budget. Get your priorities straight and stay firm on your decisions. Not everyone will be happy with your final decisions, but as long as you and your fiancé are satisfied with the guest list, it doesn't matter what anyone else thinks.