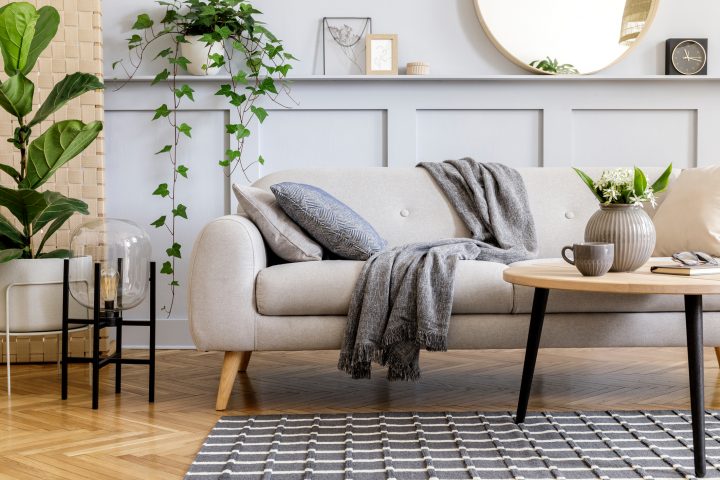 It's time for you to update your home décor! New and exciting trends emerge every season, and it's your job to decide how and if they'll be incorporated into your home. You're done with spring cleaning; now it's time to take it one step further with new home décor. 
The Style
Once again, everyone loves the rustic and cottage care styles. People are spending less time in their homes now that the warm weather is here, making people yearn for something simple. Life outside the comfort of your home can be so overwhelming, so let's turn your home into a safe space where you can relax. 
Aim for a rustic farmhouse motif for a calming aesthetic. This summer is all about trying to make your home light and airy, no matter what style you end up with. Keep everything clean and get rid of all the clutter and junk that's thrown around your home. The key is to have excellent organization skills.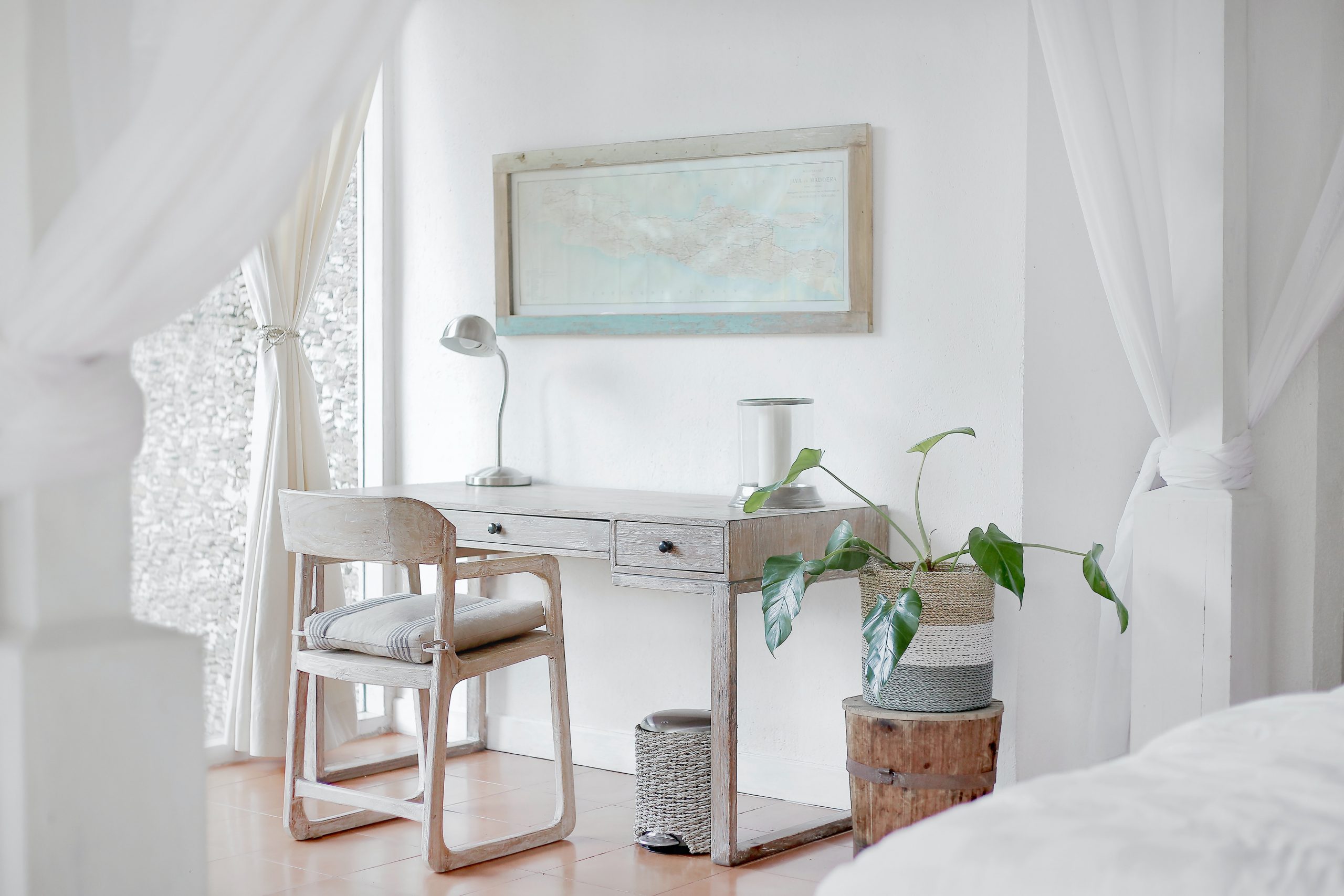 Colors and Textures
The colors and textures for this summer play into the light and airy farmhouse style. Look for neutral and natural warm tones that will lighten up your space. Lighter shades are the better option for summer but don't be afraid to add a darker accent color, like a walnut finish or a chocolate brown. 
You'll mainly be working with a variety of cream and tan colors. They create an excellent backdrop for natural and nature items like natural wood or plants. Plants are always a great way to incorporate some life into your room. Don't worry. If you don't have a green thumb, fake plants work just as well! 
Rattan accents have been on trend for a while, and it doesn't seem like they're going anywhere. This material is perfect when you need to add some dimension and texture into the room. Rattan is easy to find and easy to style. It's almost always a natural wood color so that it will work within any color pallet. 
Still, we're talking about summer, so I bet you're wondering when the bright and fun colors will come into play. If you're a person who loves statement colors and accent décor, I have good news. This year, home décor for summer is being taken over by the color blue!
The statement color is a bright blue, almost cerulean. It's the kind of blue you think of when you imagine the summer sky, tropical beaches, and nautical décor. When you decide you want to liven up your space, a few essential home décor items in this bright blue will do the trick.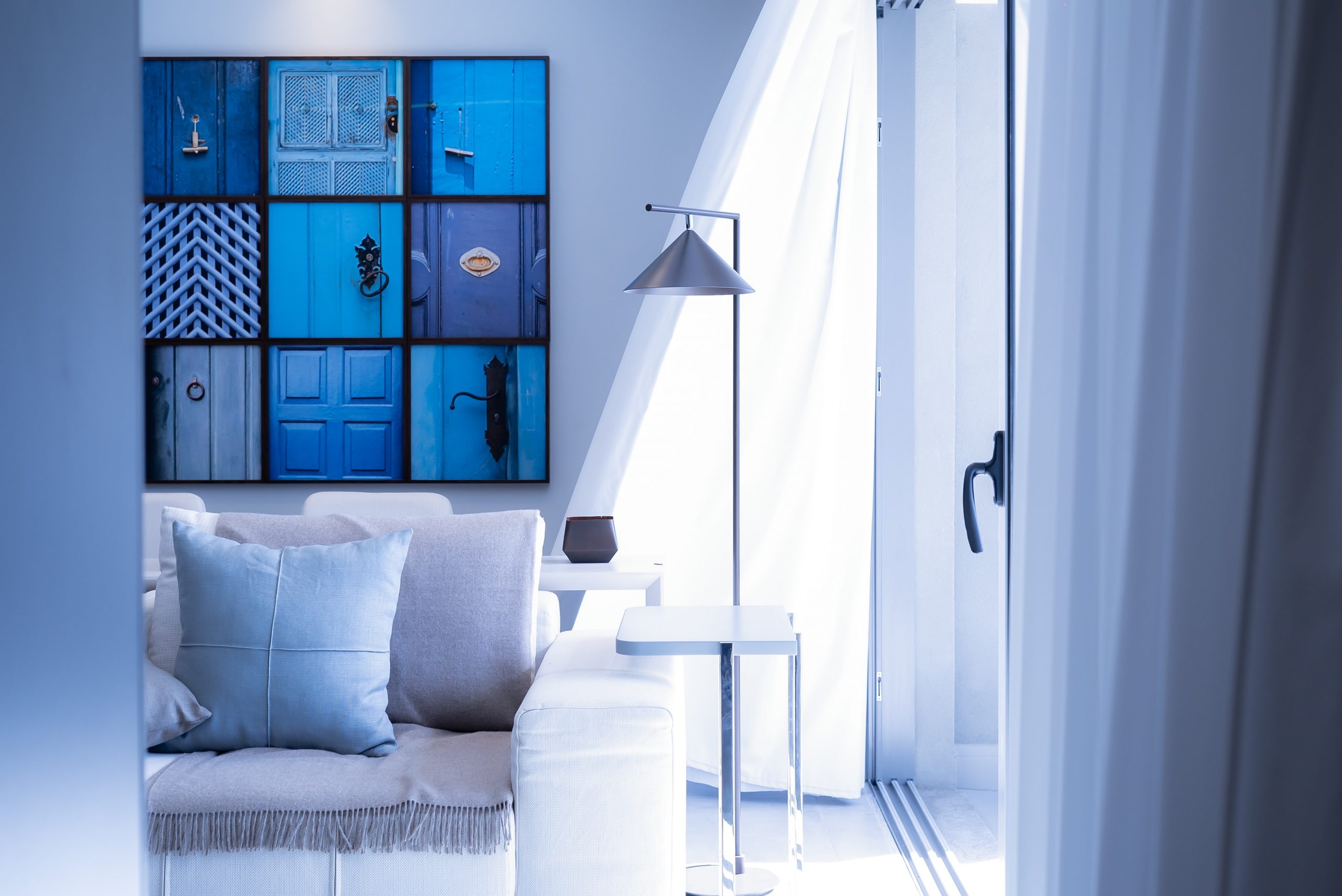 Furniture Trends 
If you're looking to completely redecorate, these are the furniture trends that have people running to the furniture store. Even if you're not redecorating, you probably have a few items in your home that you want to replace. Now is your perfect opportunity. 
We're still following the light and airy style for summer, so you should be looking at furniture with rounded edges. Keep an eye out for circle or oval tables, round ottomans, and even rounded sofas. These edges will soften the space and give it a more calming aura.
This summer's natural features also apply to furniture. Wood and stone pieces are rapidly growing in popularity. Wood, especially when it's worn in and thrifted, is in high demand because it gives the home a lived-in look that matches the farmhouse style. Stone, specifically raw and sculpted stone, will add texture and definition to an otherwise flat space.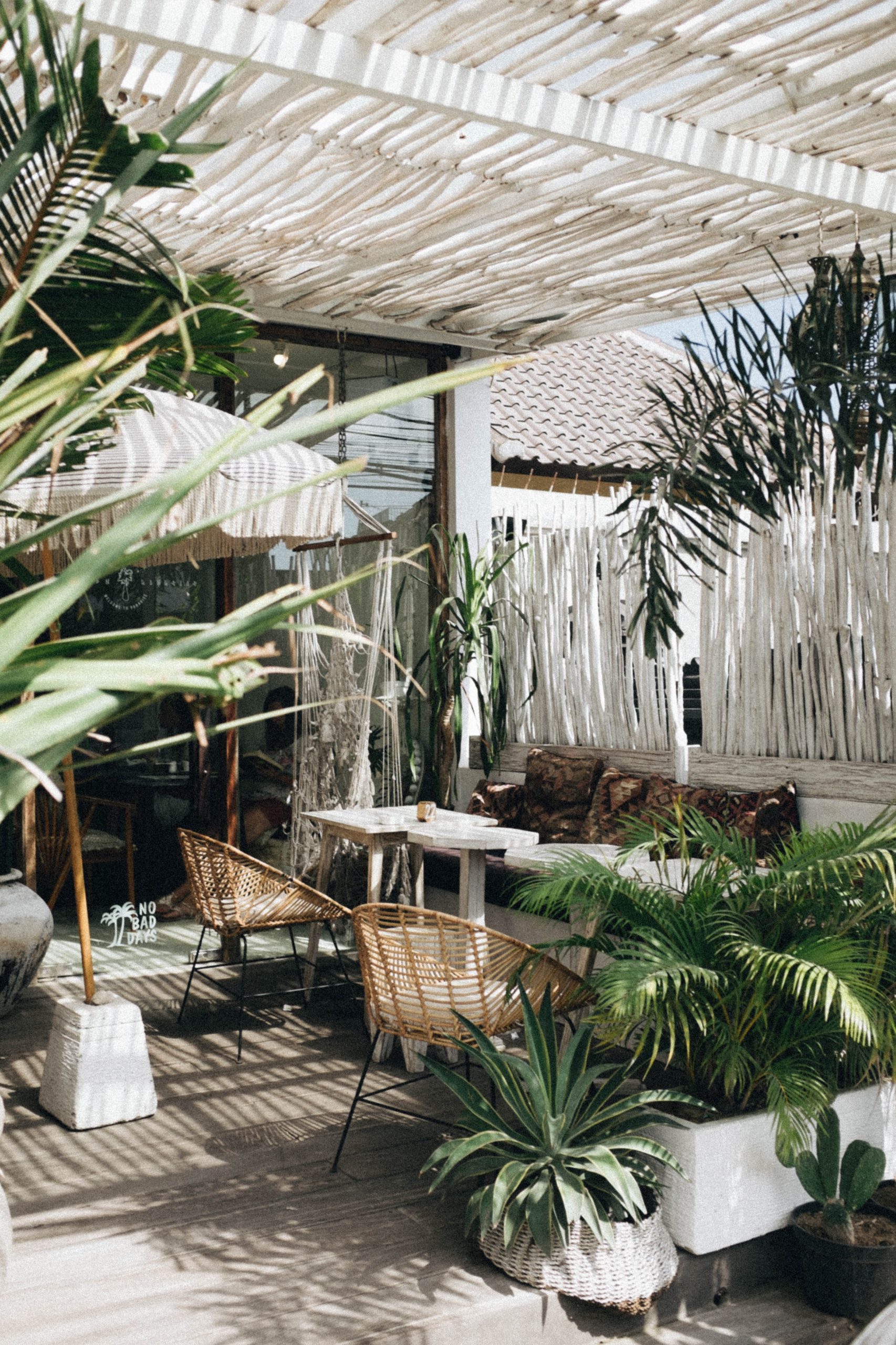 New Additions
There are some smaller and more affordable home décor options, other than furniture to add to your home. For example, floating shelves have been popular for years, but their slick and minimalistic look keeps them on-trend in every season. Plus, more shelving and wall décor is always a bonus. 
If you're struggling to find ways to incorporate the bright blue statement color, sea glass is a great place to start. You can find a lot of sea glass-styled pieces in bright blue and green. It can also help tie in more natural elements. Remember, the sea glass doesn't have to be authentic. You can go to any home décor store and find artificial sea glass. 
Finally, everyone and I mean everyone, is adding wallpaper in their homes. Wallpaper isn't for old ladies anymore. It comes in so many different styles, patterns, and textures; everyone can find a wallpaper that matches their aesthetic. Whether it's temporary or you glue it down, it will jazz up your space.
Don't feel obligated to wallpaper your entire home or even a whole room. You can use wallpaper as an accent wall, for the interior of cabinets, or to line your closet. Don't be afraid to be creative and bold when utilizing wallpaper.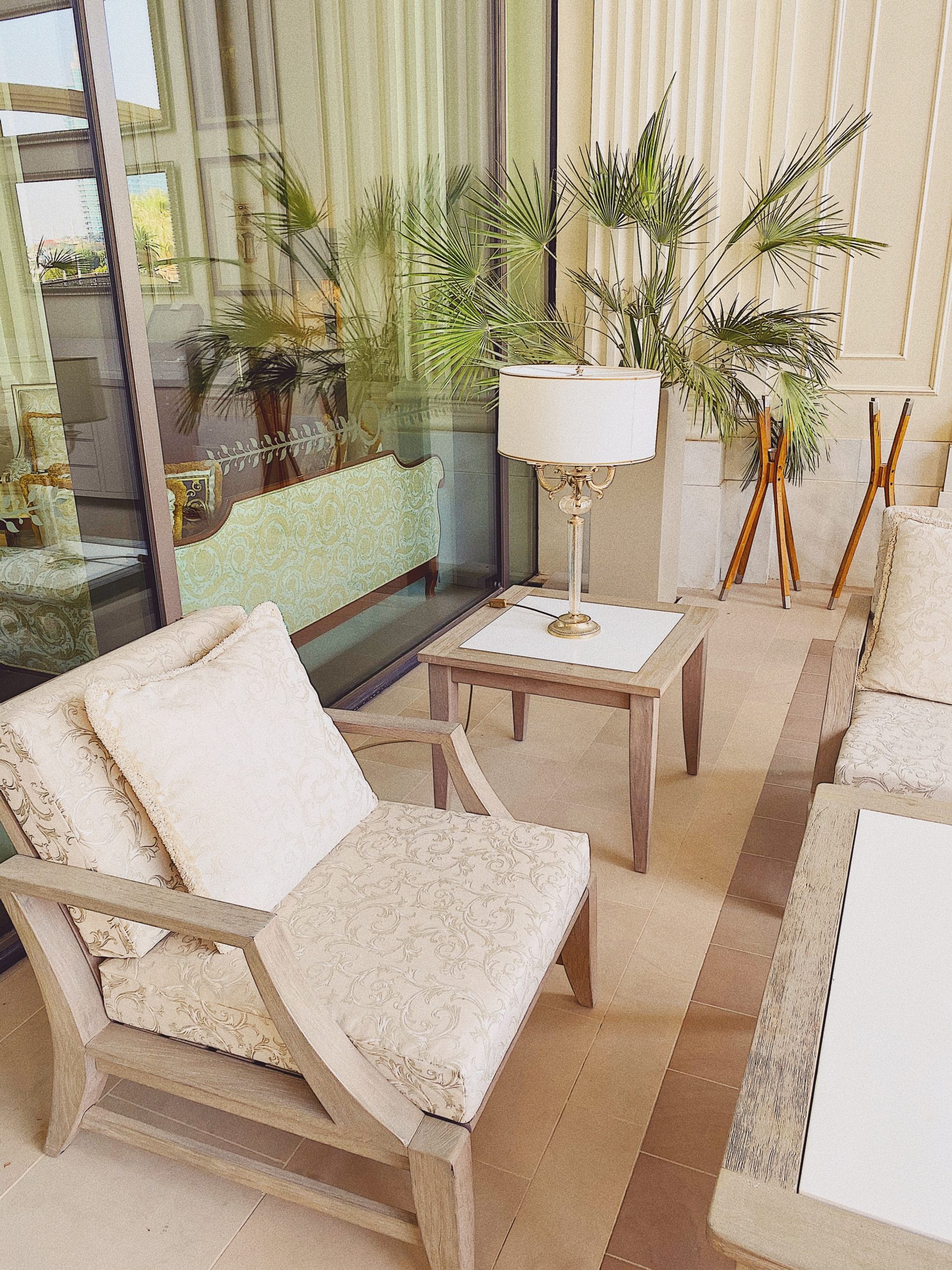 Things to Ditch
As new home decor trends come in, some have to go out. Here are the things in your home that the experts are telling you to ditch. Some of them might be hard to part with, but you'll feel great after you're finished redecorating.  
First, you're going to want to ditch anything that is single-use. As you're incorporating new trends, consider how it's impacting the environment and the world around you. Try ditching paper towels for reusable ones. Instead of cheap sponges, get some of the natural biodegradable ones. A lot of these products are well made and pleasant to look at. You'll be helping the planet while helping your home's overall aesthetic. 
You'll also want to get rid of your curtains if you can. Curtains can make the room feel heavier and darker, even in the summer. Let the natural light flood your home and ditch the curtains. All they do is take up wall space, prevent light from coming in, and collect dust. 
This summer, you don't have to change every aspect of your home to be trendy. Take a few of these elements, the ones that are easy to add to your home, and incorporate them. You don't need to add everything that's on this list. Just take some inspiration and make it your own.