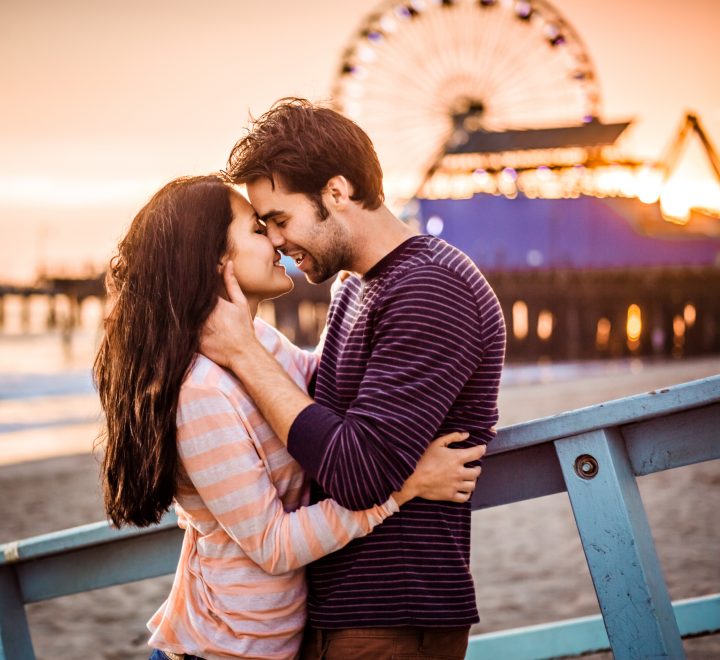 The summertime is full of opportunities for romance and alone time, and you need to take advantage of them. You only have a few months of summer activities before we're back to corn mazes and pumpkin patches. It's been a whole year, so you might need a reminder of what your summer date night options are, so we made this cheat sheet for you!
At Home Summer Dates 
Movie nights are always a great at home date idea, but in the summer, you can really up your game. All you'll need is a white sheet and a projector, which are very affordable online. Connect the projector to your laptop, and you'll have every movie ever made at your fingertips. 
If you're lucky enough to have a pool in your backyard, nothing is stopping you from lounging in the pool or on a raft together as you watch the movie. Don't forget the snacks and drinks. An ice-cold margarita will never disappoint on date night. 
When you and your partner feel competitive, spend the evening playing lawn games like corn hole, horseshoes, and croquet. Playing games creates an opening to have meaningful quality time on your date. Make it interesting and raise the stakes by making the loser cook or do the dishes. Just make sure it's all in good fun. 
Cooking together is a classic date idea, but when you're on a date night, cooking and cleaning can take all the fun out of the night. Instead, order one item from all of your favorite take-out places and turn your kitchen into a buffet. It's so much easier than cooking a whole meal, and you can both order exactly what you want. 
Game nights don't usually make date night lists, but there's no reason why board games can't make a great date night! There are a bunch of amazing two-player games on the market that are specifically created to work with only two people. While you're playing, you'll be able to learn more about your partner's problem-solving skills and whether or not they're a sore loser.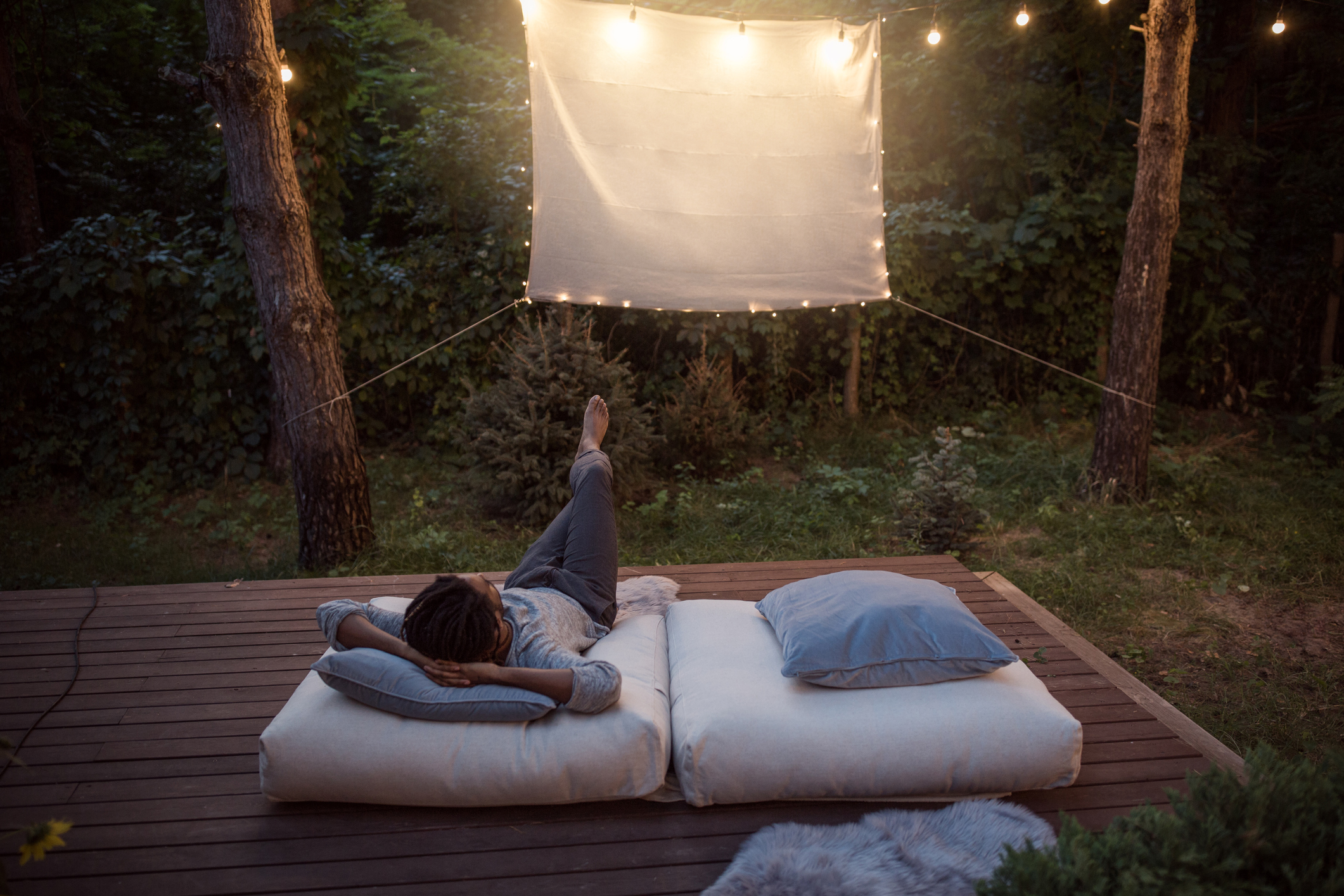 Affordable
Make date night an entire night by packing up your car and driving out into a field or a park. Set up a tent or fill the back of a truck with blankets and pillows and go stargazing. You can technically stargaze at any time of the year, but there's no better time to be outside than on a warm summer night.
Adventurous and sporty couples have a million choices for affordable summer date nights. Hiking is always a great option because it allows for so many different opportunities. You can go on a serious hiking trail that will take you 10 miles into the forest to a romantic waterfall, or you can keep it short and sweet. 
Hiking doesn't have to be a crazy workout. A lot of parks have hiking trails that only take about 20 minutes to walk. Then, in the end, you'll be in a gorgeous location with a beautiful view. Stop and take a few photos or have a picnic. There are also hiking trails that lead to a swimming area. 
Hiking isn't for everyone, but if you want to get out of the house on a budget, bike rentals are always affordable. Drive over to a new city and bike around town. You'll find adorable boutiques, candy stores, and restaurants you never knew existed. You can easily spend an entire day exploring a new town and spending quality time together.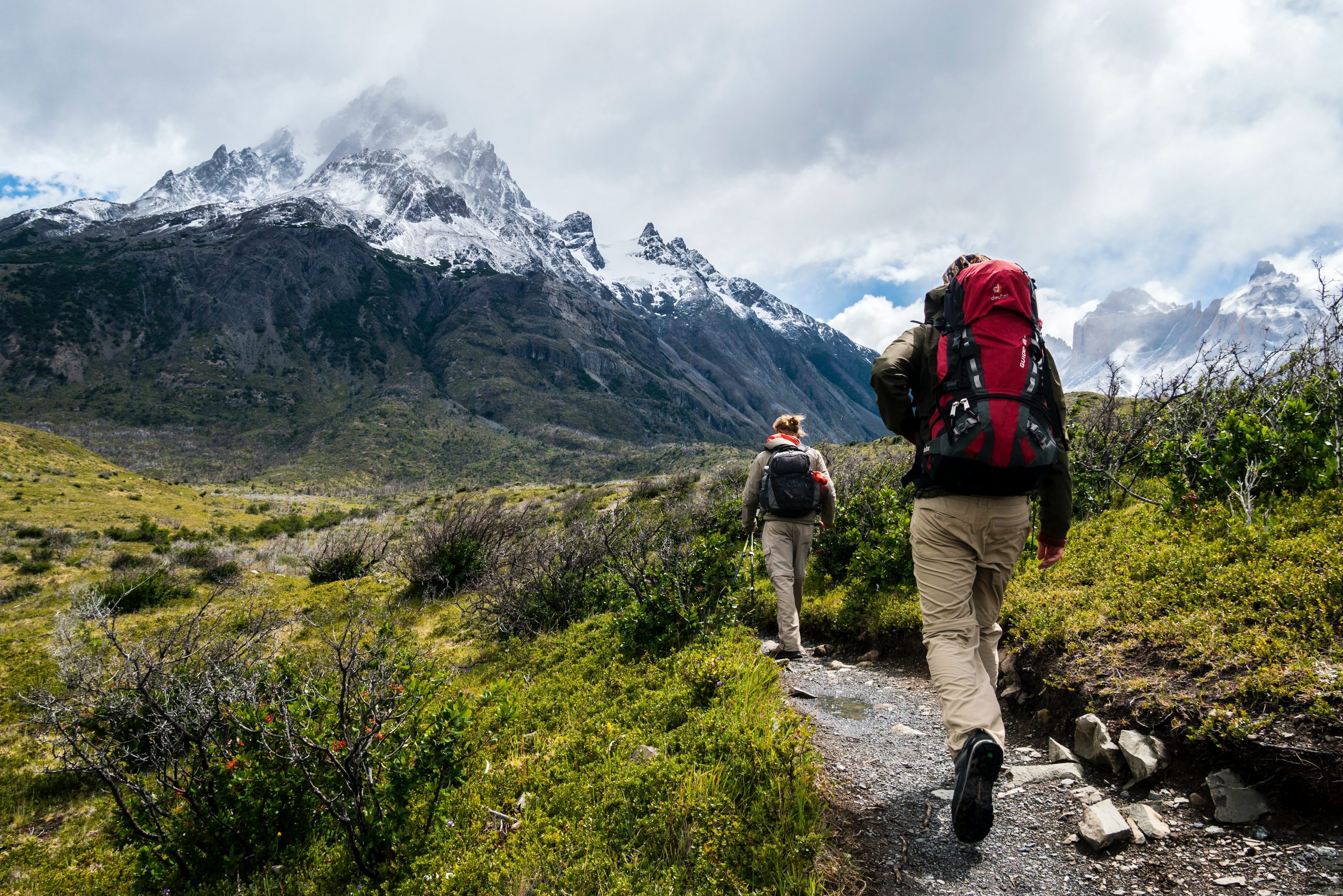 Dates That Will Impress  
All the dates we've mentioned give you the chance to impress your partner, but if you're looking for a date where you can go all out, these are for you. Put on makeup, wear the dress and heels in the back of your closet, and make your partner weak at the knees. These are some seriously romantic summer date nights. 
Depending on your favorite alcoholic beverage, head to a brewery, distillery, or vineyard. They all have tastings so that you can find your favorite. Most of them will also have some kind of food menu so that you're able to stay longer. When you're done, buy a bottle of your favorite alcohol and go home! Continue the date by remaking your favorite drink with the bottle you purchased, or make a new drink that is completely unique. 
There's a summer event that some people can forget about, but it's a classic summer date night idea. That date is fairs and amusement parks! State fairs or county fairs pop up all the time. They're full of rides, greasy fair food, and carnival games. If there isn't a fair by you, amusement parks have the same attractions. Don't forget to kiss your partner at the top of the ferris wheel. 
If you need a show-stopping date for an anniversary or another special occasion, consider renting a boat. Yes, it sounds expensive and over the top, but listen. Chartering or renting a small boat for one day isn't very expensive. Bring champagne, food, and get dressed up. Take a ton of photos when you first set sail so you can jump in the water after a few drinks. It will be a summer date night you'll never forget.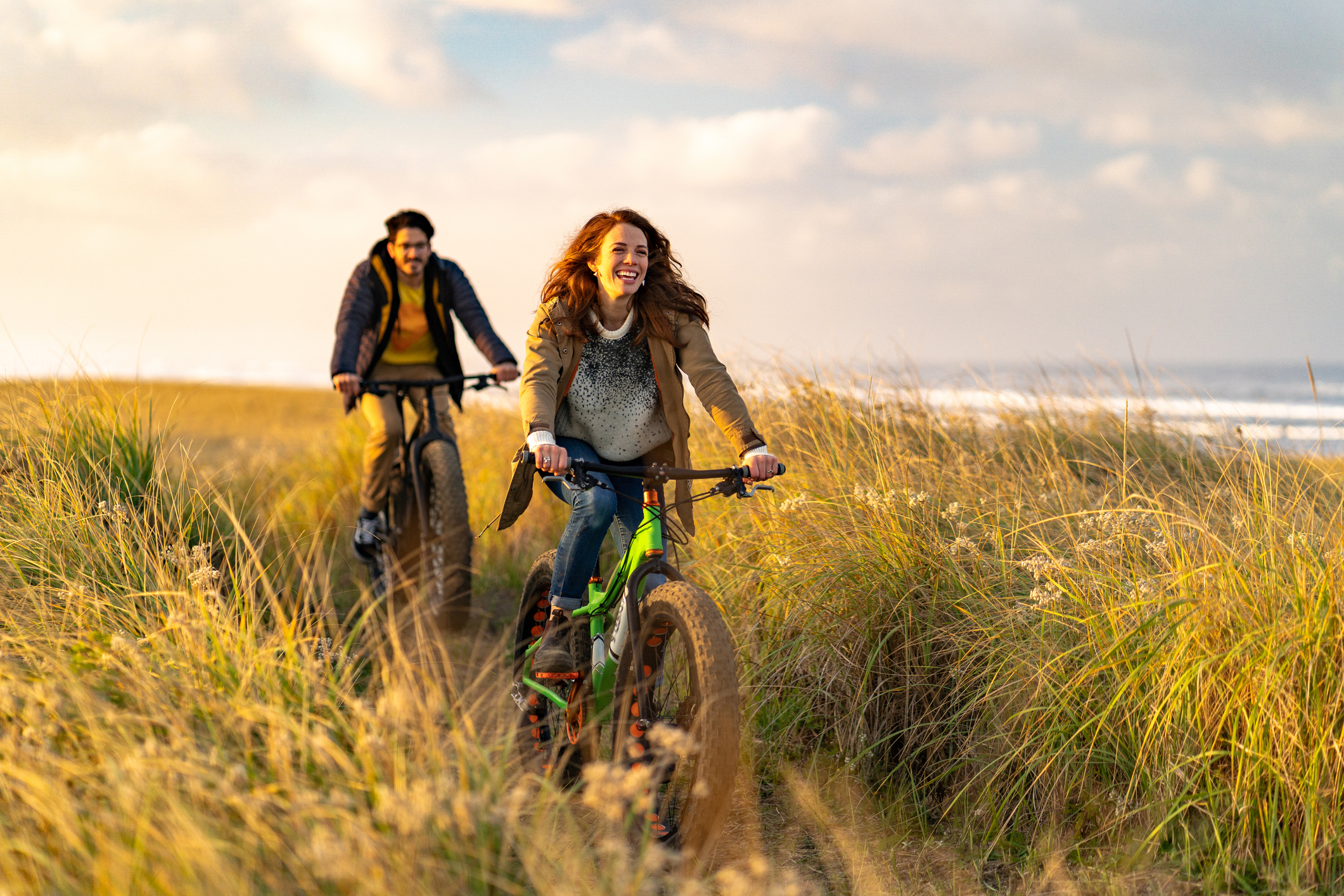 The Perfect Summer Date Night 
No matter what date you end up going on, there is one essential thing every great summer date night needs: food, any kind of food. If an event lasts for more than two hours, food has to be involved, or people will get cranky very quickly. It doesn't have to be a huge meal, but stopping for an ice cream cone never hurts anyone. 
The other essential thing you need for a perfect date night is the perfect date. When you're with the right person, anything can be fun and full of laughter. Even if the date is a total bust, you'll find happiness just being with your partner. So remember, the date doesn't have to be perfect, you just have to be happy.