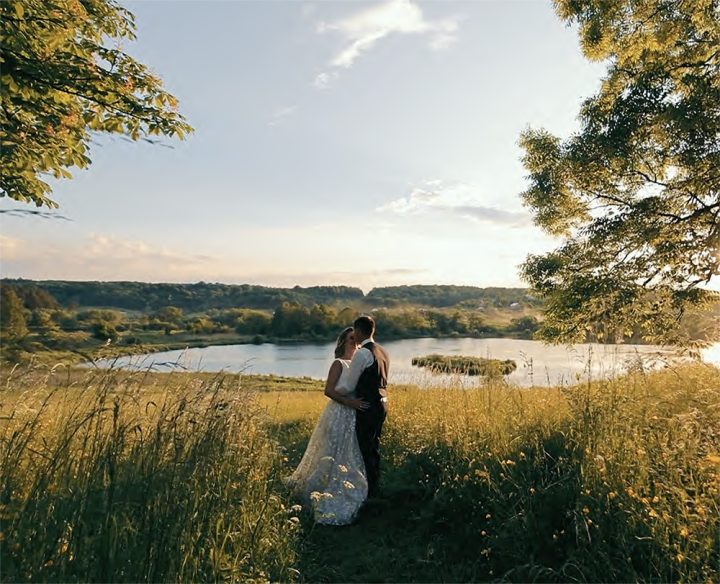 If you have recently gotten hitched, congratulations! 
There are many big decisions that come with this major life change, like whether or not you will change your last name. If you have decided to take your spouse's last name, you may be excited at the prospect of sharing this identity-defining element with them. You may also be intimated by the amount of work that goes into changing your last name beyond the marriage certificate. 
Between your home, utility bills, and bank accounts, it can seem like there are an overwhelming number of places you need to update your name. You may consider getting assistance from a name change service instead of doing it all by yourself. Especially after extensive planning for a wedding or elopement, showers, honeymoon, etc., you probably just want to enjoy your new, married life with your spouse instead of getting caught up in tedious paperwork. 
If you find yourself slipping up and using your maiden name or just don't feel like your new last name is completely yours yet, we have put together some tips that will help you get used to your new name. The name change transition doesn't have to be difficult to navigate; it is important to enjoy this incredible time in your life with your new spouse. So, check out the tips below that will have your new last name rolling off your tongue in no time!
1. Update All Your Accounts as Soon as Possible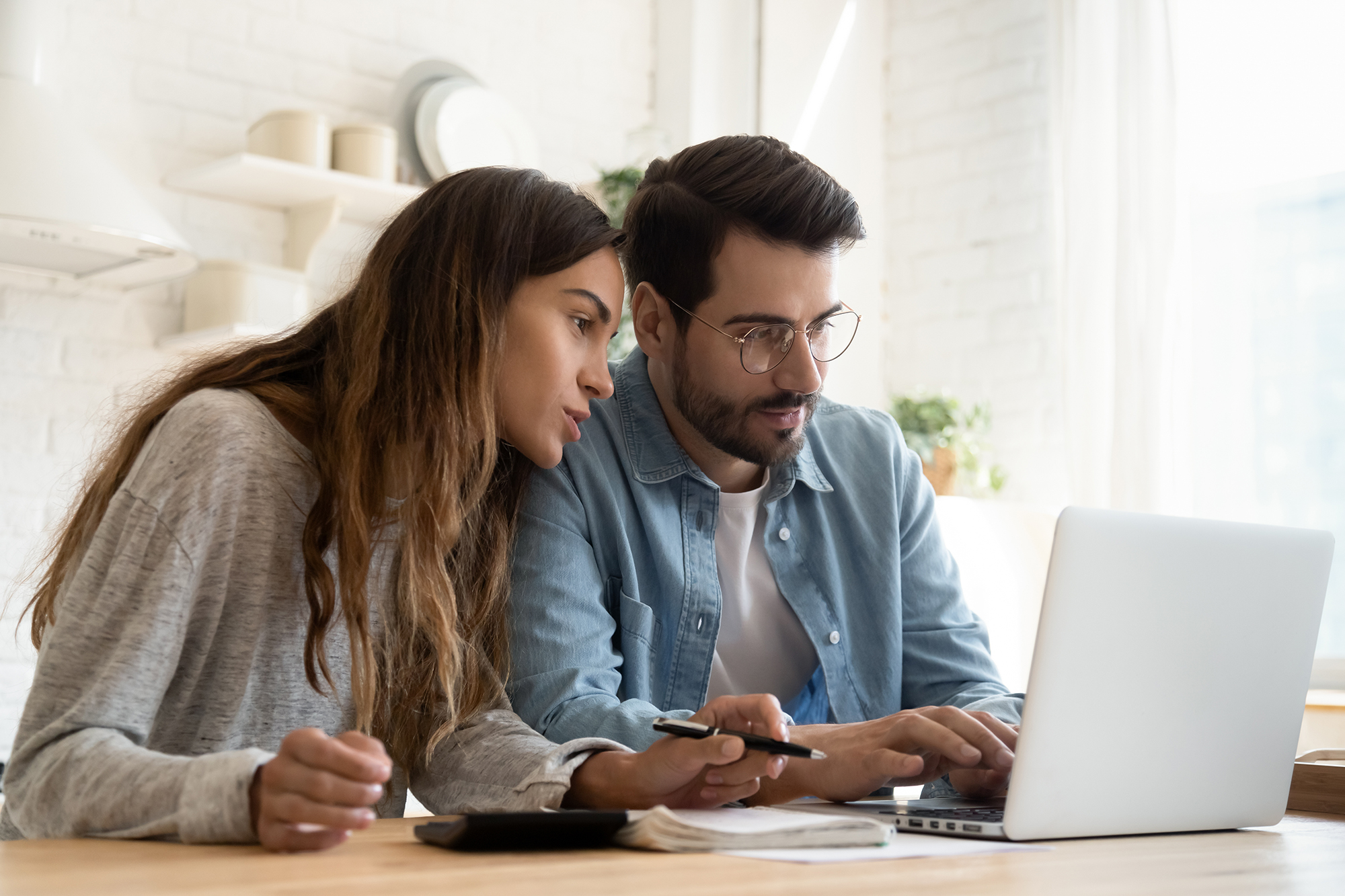 No doubt, over time, you have collected a grand amount of accounts in your name. In addition to your ID or license and passport, there is the lease or deed for your home, utility bills, bank accounts, loans, and credit cards that will all need to be updated, not to mention your doctor, dentist, and pharmacy! It's important to get all of these updated as soon as possible so that you aren't running into accounts that need to be updated all throughout your first year of marriage and beyond, which can be annoying and frustrating to deal with. There are name change services that offer different packages with pre-completed name change forms to assist with the name change process. Once you get all of your accounts updated, you will start seeing your new name in email and mail correspondence – and the more you see it, the easier it will be to get used to your new last name. 
2. Social Media Update
Chances are, you didn't invite everyone you have ever met to your wedding. Whether you had a large ceremony, a smaller one, or decided to elope, there are people in your life that weren't a part of the festivities. When you go to update your name on sites like Facebook and Instagram, we recommend posting a social media update to your circle of friends and followers, letting them know about your name change. (It is also a great excuse to share some photos from your wedding ceremony and reception!) In addition to lovely well-wishes, everyone on your friends' list, from old coworkers to distant cousins, will know about your new last name. All you have to do is hit "Post," and soon, not only you but everyone in your life will get used to your new last name. 
3. Update Your Email Signatures
So, you are back in the office after your wedding and honeymoon and received many congratulations from your coworkers. You already met with HR to update your paperwork, work ID or badge, and anything else of high importance. Maybe you think everything is all squared away already, then you sit down to check your work email and realize that is not the case. It's time to update your email signatures! Depending on your job, you may also need a new email address routed to your inbox if your company uses any version of your name as part of your email address. Make sure to update your email signature as well to ensure that all future correspondence is accurately addressed to you.
4. Treat Yourself to New Monogrammed Accessories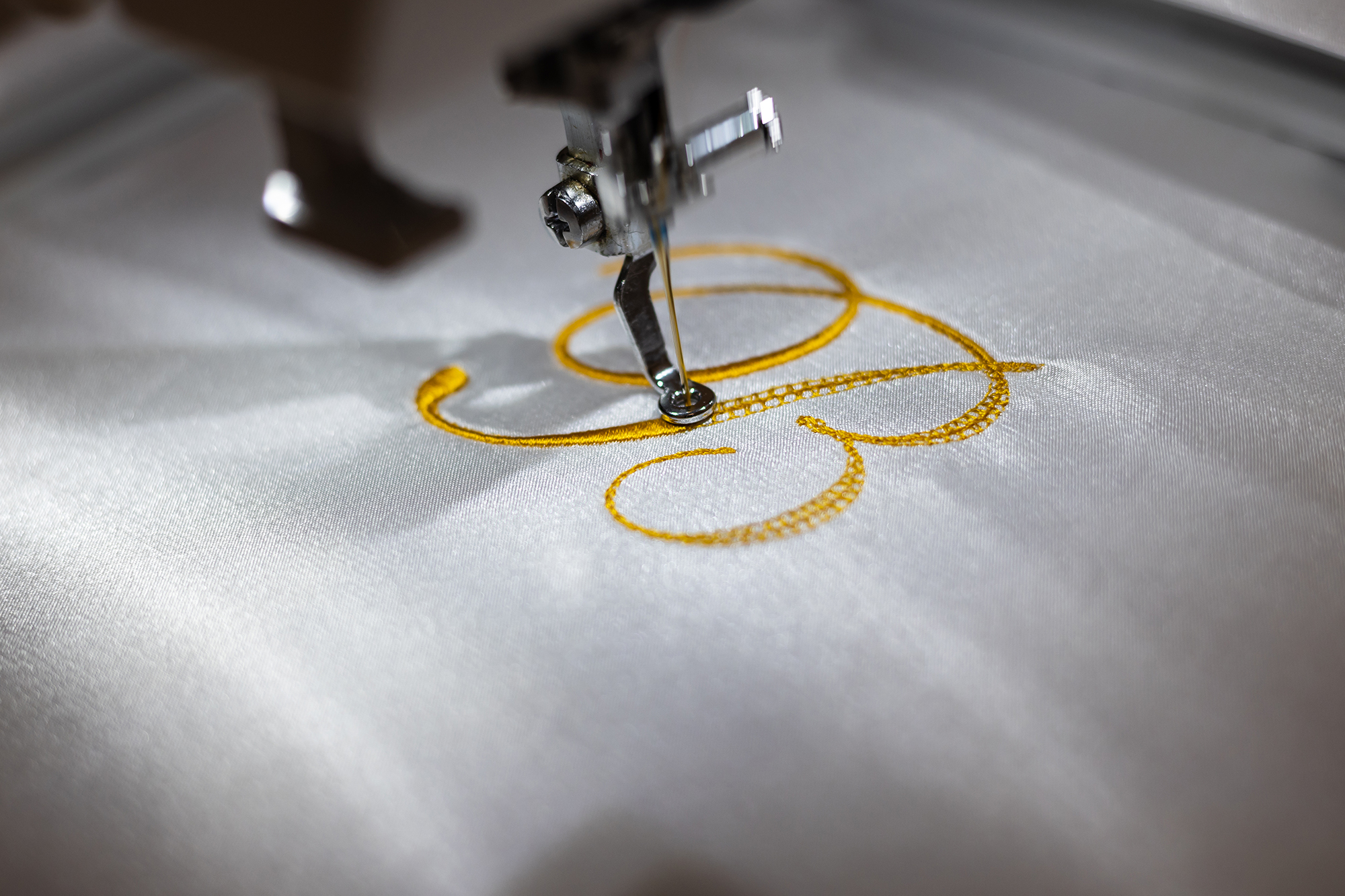 This is a fun one! You have gone through all the paperwork, updated all your bills, and informed everyone in your life of your marriage and name change. Time to celebrate with some new accessories. There are many cool and custom items out there that you can get to show off your new last name, like stationary, luggage tags, and jewelry. Treat yourself to something new and fun that will also assist you in getting used to your new last name. Hop on a site like Etsy, where there are many shops that create custom products for their customers, and find something that speaks to you and your new name. It is an excellent way to commemorate a most important life change.