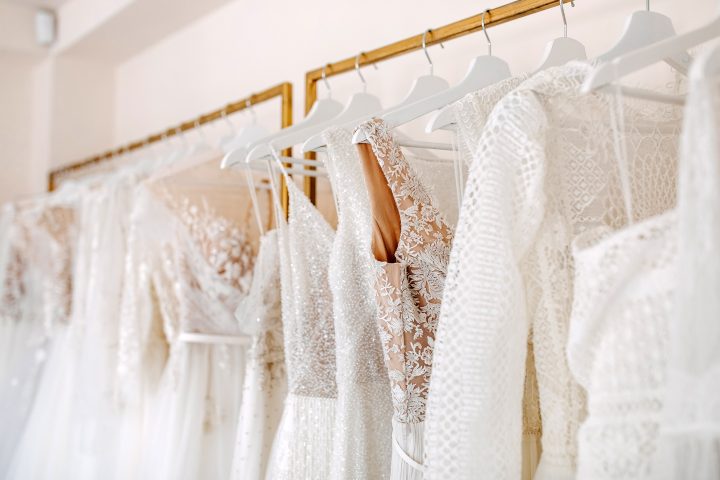 Your wedding day is a momentous occasion filled with love, joy, and celebration. Among the many things on your wedding checklist, finding the perfect wedding dress is definitely one of the most thrilling and memorable tasks. But with so many options and considerations, where do you begin? 
There are a lot of things to keep in mind as you go forward with wedding dress shopping. Doing some research beforehand and not overwhelming yourself with options are just two important pieces of advice we will cover for this pivotal wedding planning occasion. We will also provide some other essential dos and don'ts of wedding dress shopping to ensure that you find a dress that makes you look and feel absolutely radiant on your big day. Happy shopping!
Do Your Research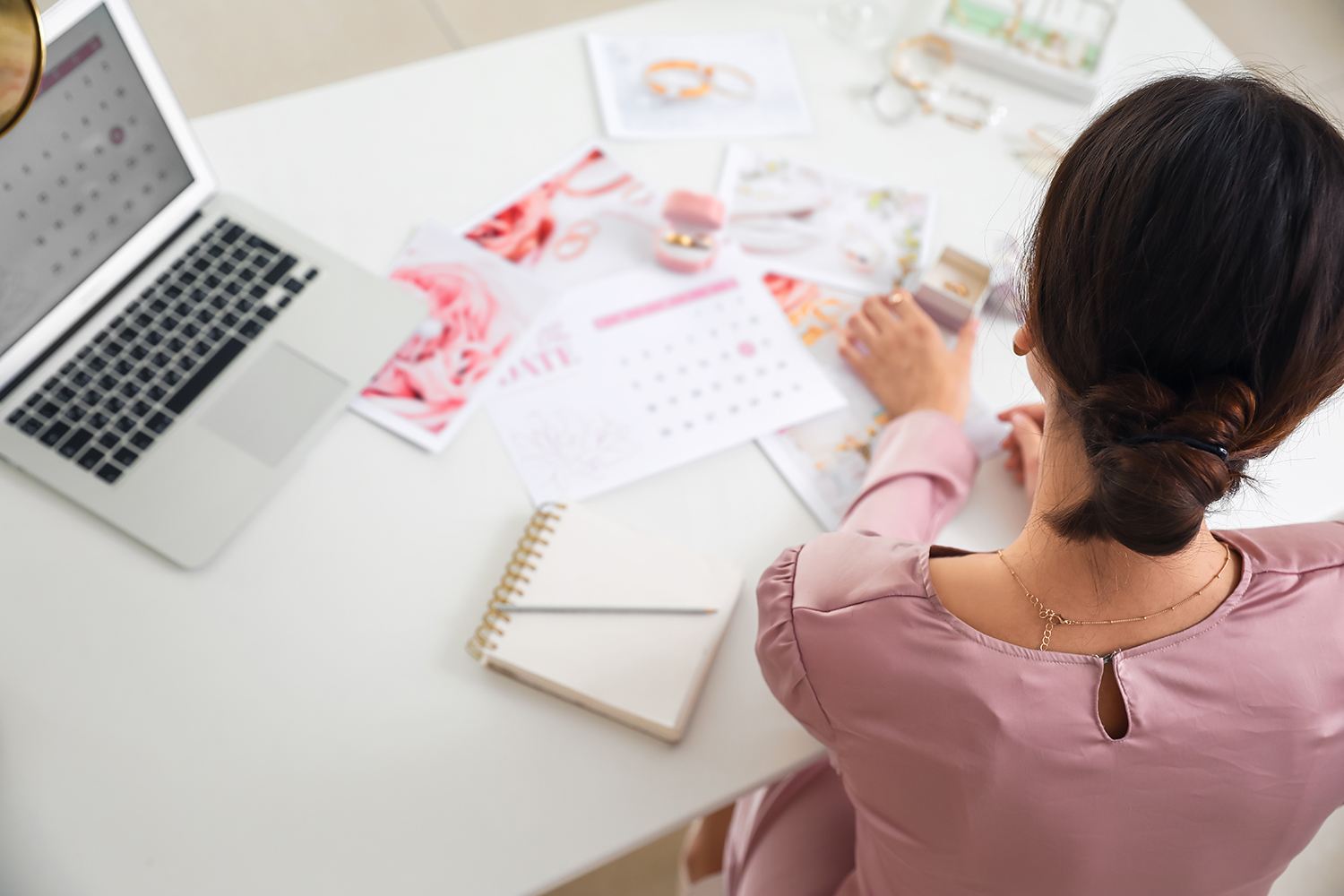 Before stepping foot in a bridal boutique, take the time to research and explore different styles, silhouettes, and trends. Look through magazines, browse online platforms, and follow bridal accounts on social media for inspiration. Also, consider your body type and personal preferences, as this will help you narrow down your choices and make your shopping experience more efficient and enjoyable.
Don't Wait Until the Last Minute
Shopping for your wedding dress should be a fun and stress-free experience, so don't leave it for the last minute! Instead, start the process well in advance, ideally six to nine months before your wedding day. This timeframe allows you to find your dress, schedule alterations, and account for any unexpected delays. Avoid unnecessary stress by giving yourself ample time to explore your options and make the best decision.
Do Set a Budget
Wedding budgets can quickly spiral out of control if not carefully managed. Determine a realistic budget for your wedding dress and factor in additional costs such as alterations and accessories. By setting a budget and sticking to it, you will avoid overspending and ensure that you have ample funds for other important aspects of your special day.
Don't Overwhelm Yourself with Options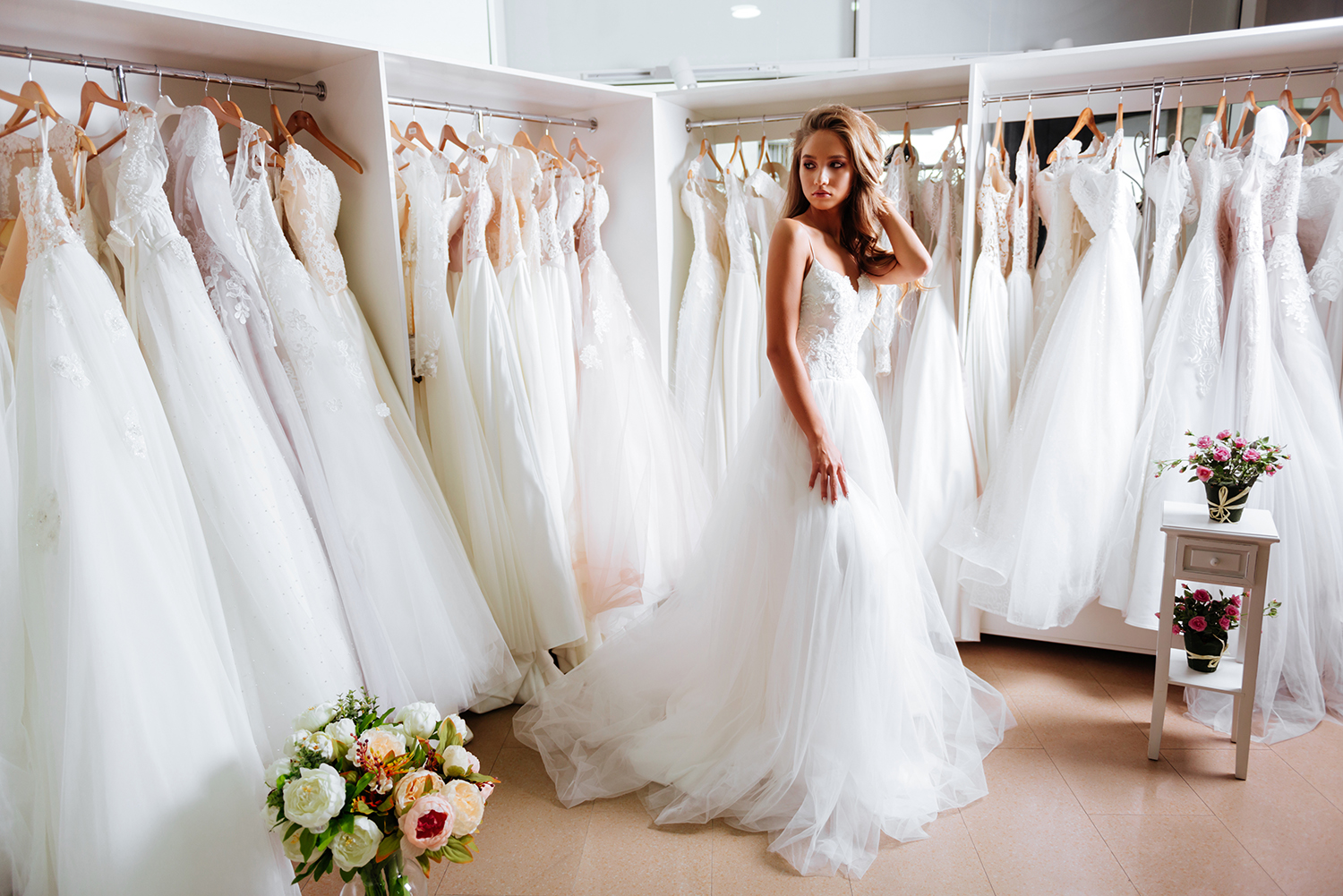 While it is tempting to visit every bridal store in town and try on countless dresses, doing so can quickly become overwhelming. Limit the number of stores you visit in a single day to avoid feeling exhausted and mentally drained. During each appointment, try on a manageable number of dresses, perhaps five or six, to give each gown the attention it deserves. Remember, quality over quantity is key when it comes to finding the dress that speaks to your heart.
Do Book Appointments
To make the most of your wedding dress shopping experience, you will want to call ahead and book appointments at bridal boutiques. This makes sure that you receive dedicated attention from knowledgeable consultants who can guide you through the fitting and selection process. Consider scheduling appointments during weekdays or less busy times to avoid crowds and confirm a more personalized experience. Additionally, plan ahead to secure appointments at your preferred stores, especially if they are popular or in high demand.
Don't Disregard Comfort
Your wedding day will be filled with various activities, from walking down the aisle to dancing the night away. Make sure that your dress fits well and allows you to move comfortably. Consider the fabric, weight, and length of the dress to confirm that it matches the style of your wedding and the season. Prioritize both style and comfort, as you want to look stunning and feel at ease throughout the day.
Do Bring Supportive Companions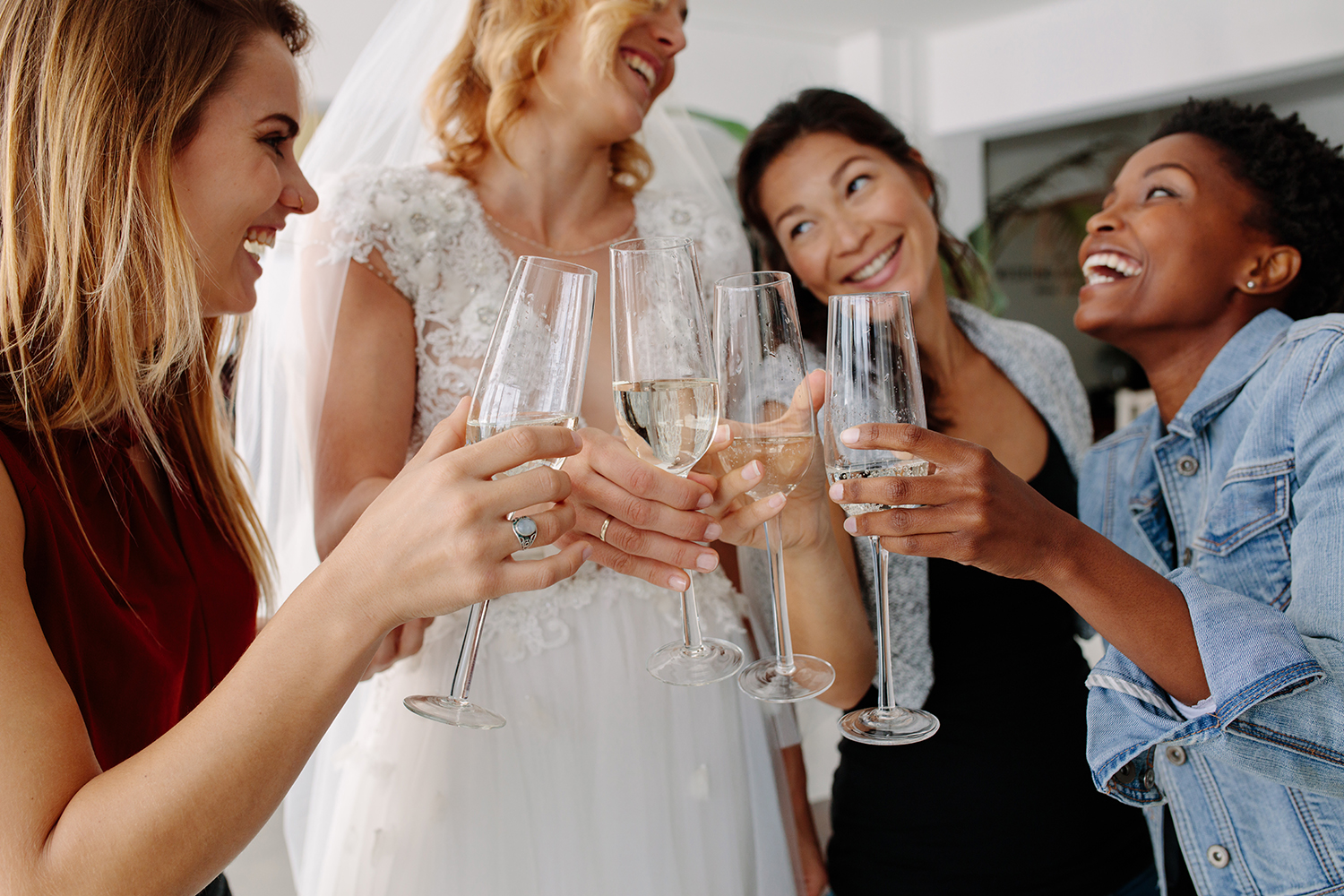 Inviting loved ones to accompany you on your dress-shopping journey can add a meaningful touch to the experience. Choose close family members or friends whose opinions you value and who will offer constructive feedback and support. Keep in mind that having too many opinions can be overwhelming, so it is best to limit the number of people you bring along. The key is to surround yourself with individuals who will uplift and empower you during this important decision-making process.
Don't Be Influenced by External Opinions
While it is natural to seek the opinions of others, remember that the final decision is ultimately yours. Consider the advice and feedback of your loved ones, but prioritize your own feelings and desires. Trust your instincts and choose a dress that makes you feel beautiful, confident, and true to yourself. It's your wedding day, and your dress should reflect your unique personality and style.
Do Keep an Open Mind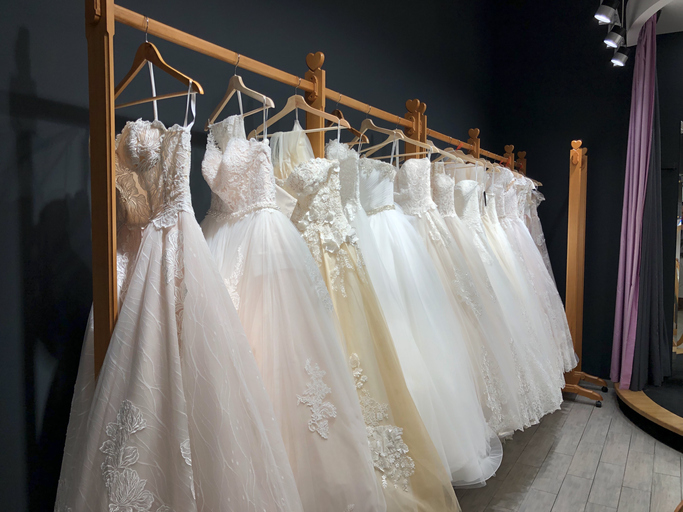 While it is great to have some ideas and preferences in mind, be open to trying on different styles, even ones you didn't initially consider. Wedding dresses often look different on the hanger than they do on your body. Listen to the advice of knowledgeable consultants who understand how different designs can enhance your figure. Explore a variety of dresses to possibly discover unexpected gems that might become your perfect match.