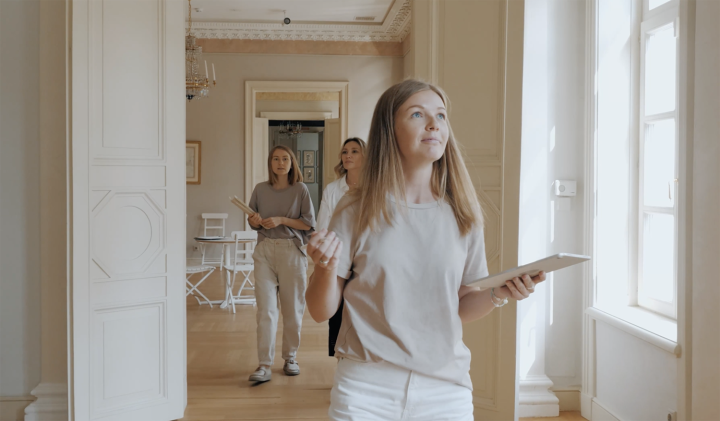 The idea that your spouse should arrive near the end of a bridal shower with flowers is becoming less common as more couples enter the wedding planning process together – likely their first big joint venture. Everyone wants to be included and participate in the festivities surrounding their wedding, so wedding showers (a co-ed version of a bridal shower) are becoming more typical. 
You might be wondering how the co-ed aspect changes the etiquette involved in planning this pre-wedding event (who should host, when the shower should be scheduled, etc.) We're here to share our planning tips and ideas to make sure that your wedding shower goes smoothly and successfully.
Wedding Shower Etiquette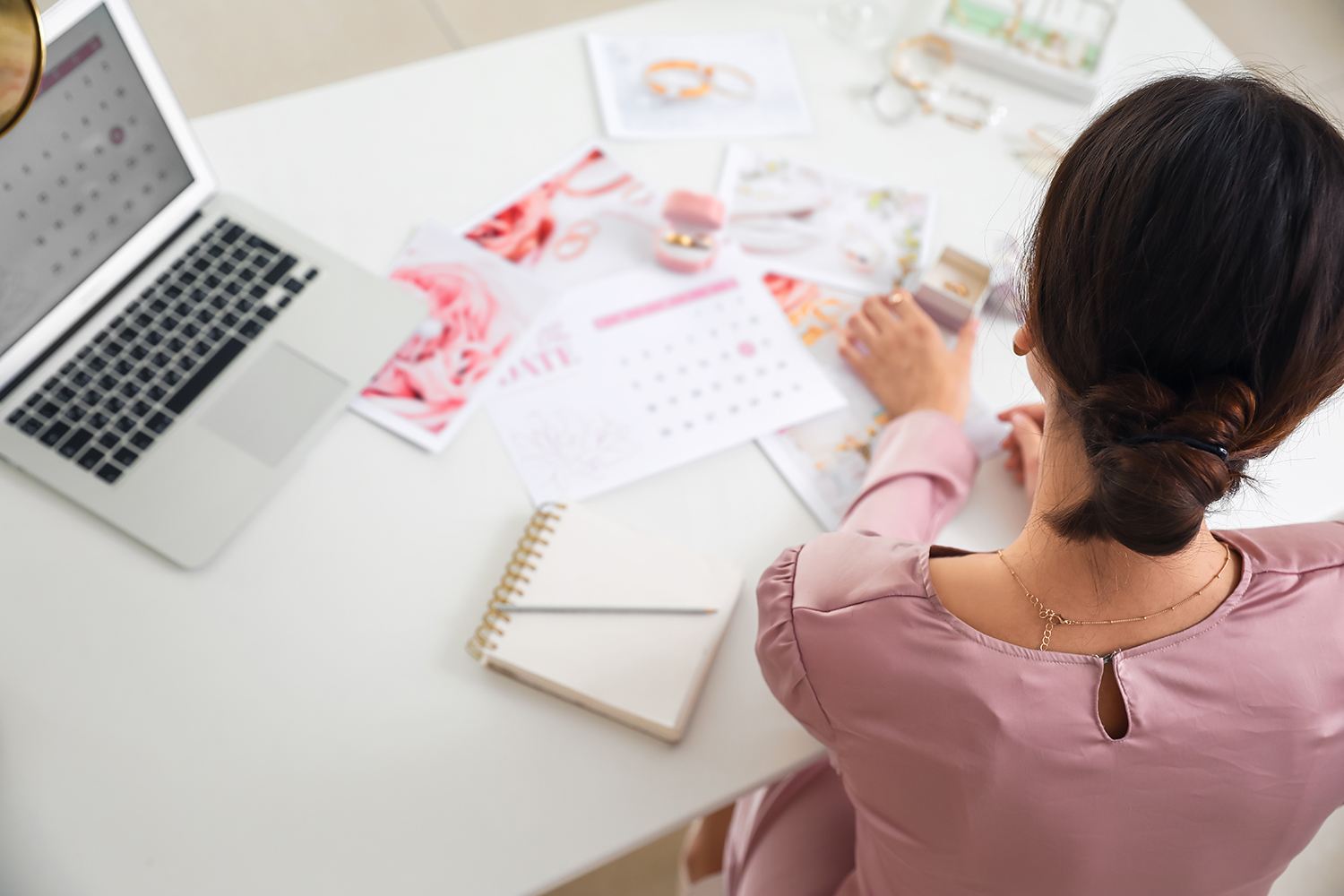 When should the wedding shower be scheduled?
Wedding showers typically have a bit of wiggle room regarding when they should be scheduled. Any time between three months and two weeks before the wedding is recommended.
Who should host the wedding shower?
While bridal showers are normally hosted by bridesmaids or close women relatives, this co-ed event can be hosted by the wedding party or close relatives on either side. 
Who should be invited to the wedding shower?
Typically, guests will include close friends and family from the wedding guest list. Having your shower guest list decided on can be a big assistance when choosing a venue to host the event at.  
When should invites for the wedding shower be sent out?
You will want to make sure to send your wedding shower invitations out approximately four to six weeks prior to the event.
Wedding Shower Tips and Ideas
Set up your wedding shower registry early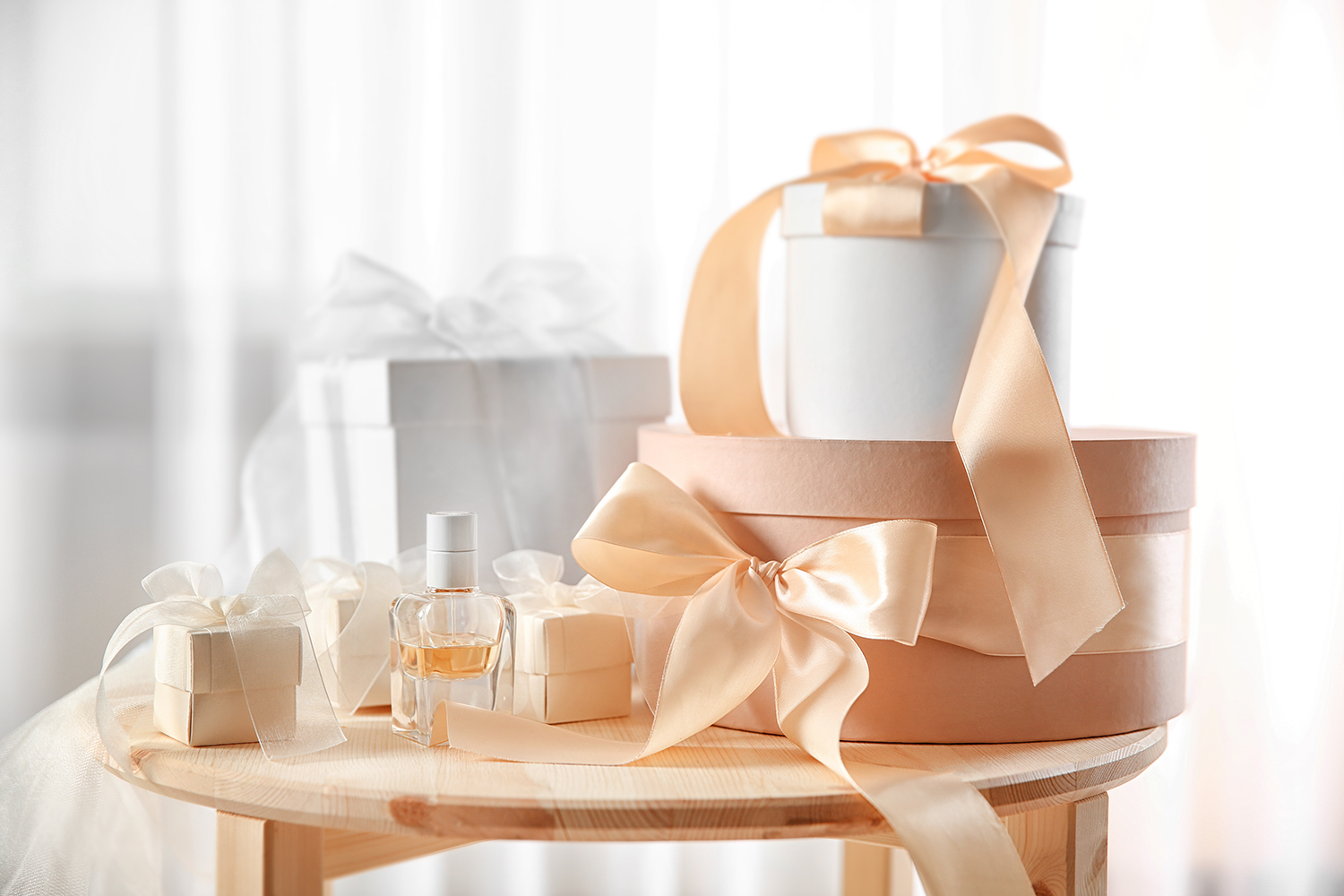 A wedding shower registry is different from your wedding registry. Aside from the event it is for, the differences between the two registries also include the types of items to list and receive. Wedding shower registries typically include smaller, more personalized presents due to the smaller, more intimate nature of a shower versus a wedding.  
It is important to decide what kind of items you want to be listed on the shower registry and post the registry early so that it can be listed on your shower invitations. If you are lost between the differences between registries and don't know what to list where, know many couples include small household décor items like picture frames and vases, items for personal enjoyment like wine and books, or donations to their favorite charities. 
Choose a good venue
Where you decide to host the wedding shower can depend on a myriad of details, such as where you are located, what season the event will be held, the size of your guest list, and the venue the wedding will be held. More intimate parties can be hosted at the home of a close relative or member of the wedding party. Slightly larger parties may want to consider a clubhouse or event space. If you are planning a large wedding party, you will probably want to consider checking with area hotels and estates to find a space to accommodate your shower.
Pick a cool theme
What is a party without a theme? For your wedding shower, your theme may go hand-in-hand with your venue. For example, if you are hosting the shower during summertime, you may consider throwing a barbeque-themed shower in someone's backyard or a rented park pavilion. Have a couple of designated grillers and some comfort fixins' for a relaxed, fun party. If you are hosting at the beach or a beach house, you can have a beach-themed shower with nautical décor and tropical bites. Smaller parties may enjoy a calm, intimate theme like a tea party or spa day. There are so many themes to choose from, and they are completely customizable to the couple being celebrated.
Make a fantastic music playlist
Once you have chosen the theme for the wedding shower, music might come naturally. Some input from the soon-to-be-wed couple can go a long way. Consult with them and see about playing some of their favorite songs and artists. There are likely to be songs of romantic significance they would appreciate being included, like a song that played on their first date or the night they celebrated their proposal. Songs with sentimental value will really personalize the playlist. Make sure to include a mix of fun songs to dance to and slow songs to carry on during dining and conversation. If you are lost, there are tons of pre-made playlists you can find online – just don't forget to add some of those sentimental songs if possible!
Have some fun games to play
Many wedding showers will include games to entertain guests between eating and other event activities. Some popular options include sharing and deciphering personal moments in the couple's life together, like having party guests write down their favorite memories with the couple for the couple to read aloud, collecting a number of photos starring the couple with guests trying to guess the locale the photos were taken. Games like vow-themed Mad Libs, where guests fill in blank spaces left in a traditional vow template, are sure to bring on some laughs.