We're sure you already know that weddings are not inexpensive events to plan. There are so many things that go into planning and hosting a wedding, such as hiring a wedding planner, choosing invitations, buying wedding day outfits, booking venues, catering, entertainment, photographers, and so much more! Not to mention the time and energy spent researching your best options for these things. 
If you are trying to plan your wedding on a budget, you may be wondering where you can save money while still having the wedding of your dreams. You want to plan a wedding that you, your spouse, and all your guests will remember fondly, but you don't want to break the bank. 
To help you out, we've put together some great ways to save money on your wedding that won't sacrifice or take away from the experience of your once-and-a-lifetime day. Check them out for some great savings ideas – some of which also streamline the wedding planning process!
Pick a Less Popular Wedding Date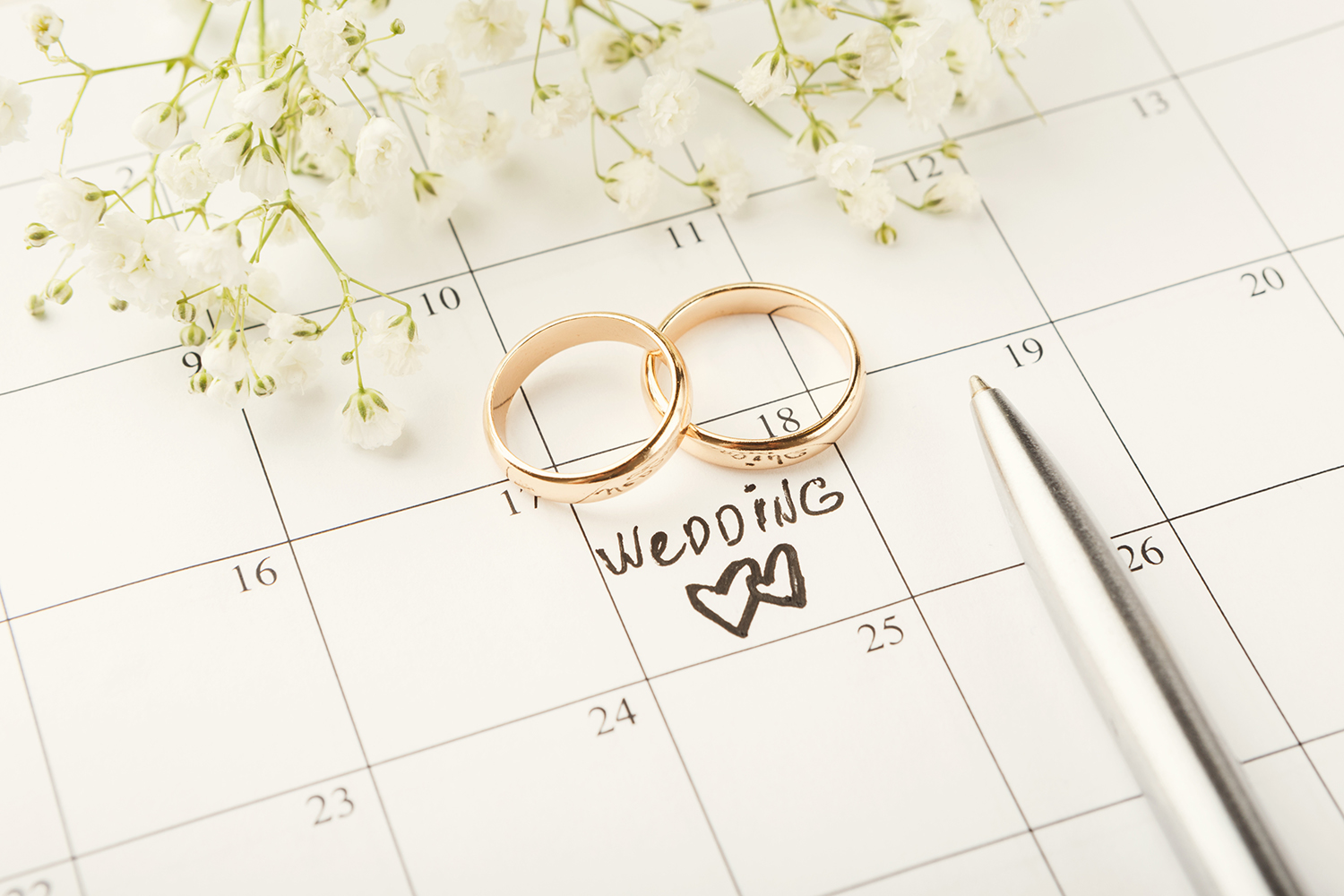 We thought we would start with a big budget-saver idea: pick a less popular wedding date. Your wedding date can end up dictating costs for your venue, catering, entertainment, and more due to higher demand during certain days and seasons. If it works with your ideal time of year or date, awesome! If not, consider an off-season wedding for tons of cost-saving advantages. For a lot of places, this could mean a winter wedding or an early spring wedding.
Have your heart set on another time of year? That's okay because another way to save money with your wedding date is to pick any other day but Saturday. Saturday is the most popular day to host a wedding, so by choosing another day, you will likely be rewarded with more affordable rates from venues and vendors. And a nice bonus: you might have more of a selection to choose from with venues and vendors because Saturdays are often the first day to go on their availability calendars. 
Shorten Your Guest List
Shortening your guest list is another big money-saving idea for your wedding. You don't necessarily have to have an intimate, 20-person wedding for this idea to be worthwhile. Even cutting your guest list down from 150 to 100 people can save you hundreds, if not thousands, of dollars! Sit down with your fiancé and envision the most important people that will attend your wedding. Add in their plus-ones, and continue like that until you are satisfied with your list. Compare the new list to the original draft of your guest list and see if there is a big difference in how long it is. Make changes accordingly. 
Another easy way to shorten your guest list is to limit the number of plus-ones given. Consider only giving plus-ones to guests that are married or in serious relationships.
Purchase Your Wedding Outfit Super Early
Purchasing your wedding outfit far in advance can end up saving you a lot of money. For one, you won't be in a rush, so you can take some time to shop around for good options. You can also check out sample sales, where bridal stores discount sample dresses for an affordable, off-the-rack deal. In addition to getting a good deal and not stressing over last-minute purchases, you will also be able to get your alterations and tailoring done without a rush. Many tailors and boutiques charge more to take in and alter your wedding day outfit when they must work on a shorter timeline. Avoid the rush fees and give yourself peace of mind by getting your outfit picked out and ready to go sooner rather than later.
Minimize Your Stationary Orders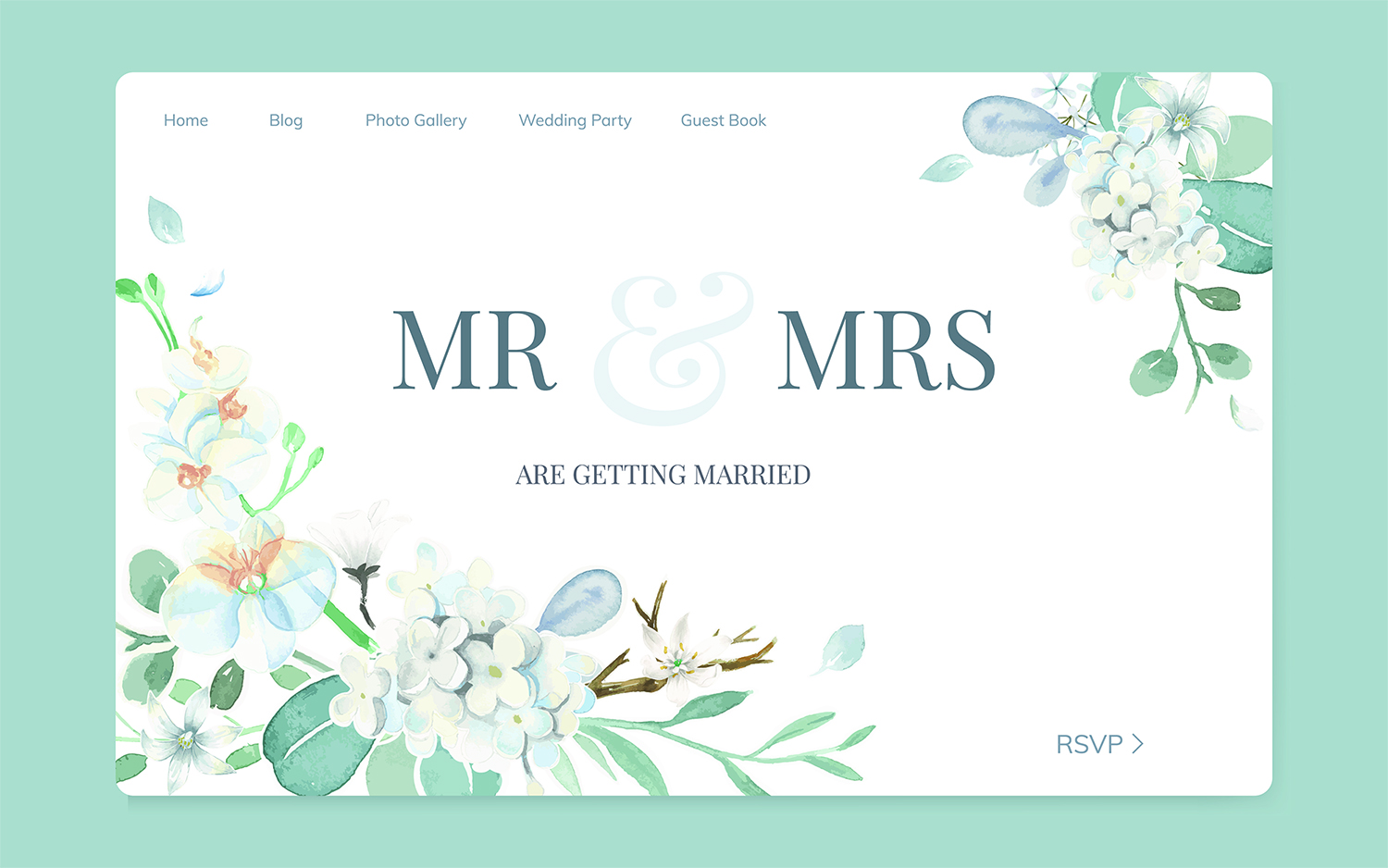 You may not think of it at first, but wedding stationery adds up! From the save the date to the wedding invites to all the parties and events thrown in between (engagement party, wedding shower, etc.), you and your fiancé might find the potential tab for stationary costs adding up. Save some money by placing one bulk order for all your stationery needs at once, if possible. In addition, a great way to cut back on costs is to send out all-in-one wedding invites that include pre-addressed RSVP cards for your guests to send back.
If you are planning on hosting various events during the wedding season or want to have a portal where you can send updates to your guests prior to the wedding, you can also consider setting up a wedding website. They are simple, cost-effective options that cut back on the amount of stationery you will need to order and send out. Plus, there is less room for error in receiving information, and guests can receive your updates in a timelier manner. Not techy savvy? Don't worry; sites have pre-made templates, so all you have to do is fill in your event details for a simple, money-saving option!