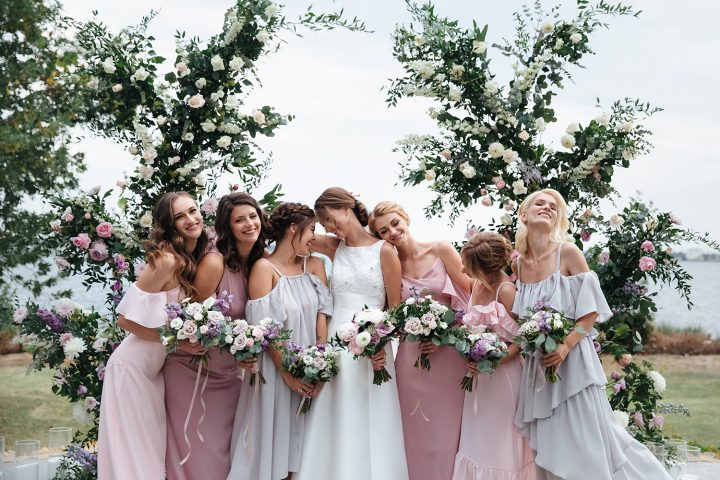 It is time to embark on an exhilarating journey filled with joy, anticipation, and a touch of magic as you plan your dream wedding. As you dive headfirst into the exciting world of wedding planning, you will want to ensure that your special day reflects your unique style and celebrates the love story you and your partner share. That's where the latest wedding trends for 2023 come in. These trends offer an enchanting blend of personalization, sustainability, and creativity, allowing you to curate a celebration that is not only visually stunning but also resonates deeply with your values and desires.
In the ever-evolving landscape of weddings, it is essential to stay ahead of the curve, embracing the trends that inspire you and bidding farewell to those that no longer align with your vision. Whether you are a couple who craves intimate gatherings, seeks eco-conscious choices, or yearns to break free from traditional conventions, the wedding trends of 2023 have something distinct in store for you.
In this article, we will take a journey through the top wedding trends for 2023. From personalized experiences and sustainable practices to unique venues and interactive elements, we will explore the wonderful possibilities that await you. So, grab a cup of coffee, break out a notebook, and let your imagination run wild as we delve into the enthralling world of wedding trends. Get ready to gather inspiration, ignite your creativity, and craft a celebration that will be remembered for a lifetime.
Wedding Experiences
In: Personalized Wedding Experiences 
Out: Cookie-Cutter Weddings
Say goodbye to one-size-fits-all weddings! Couples are embracing personalized experiences that reflect their individuality. This is a trend that shines throughout many different elements of wedding planning right now. It allows couples to express a lot of creativity with so many aspects. From unique ceremony formats to customized menus and interactive entertainment, let your love story shine through every part of your special day!
Sustainability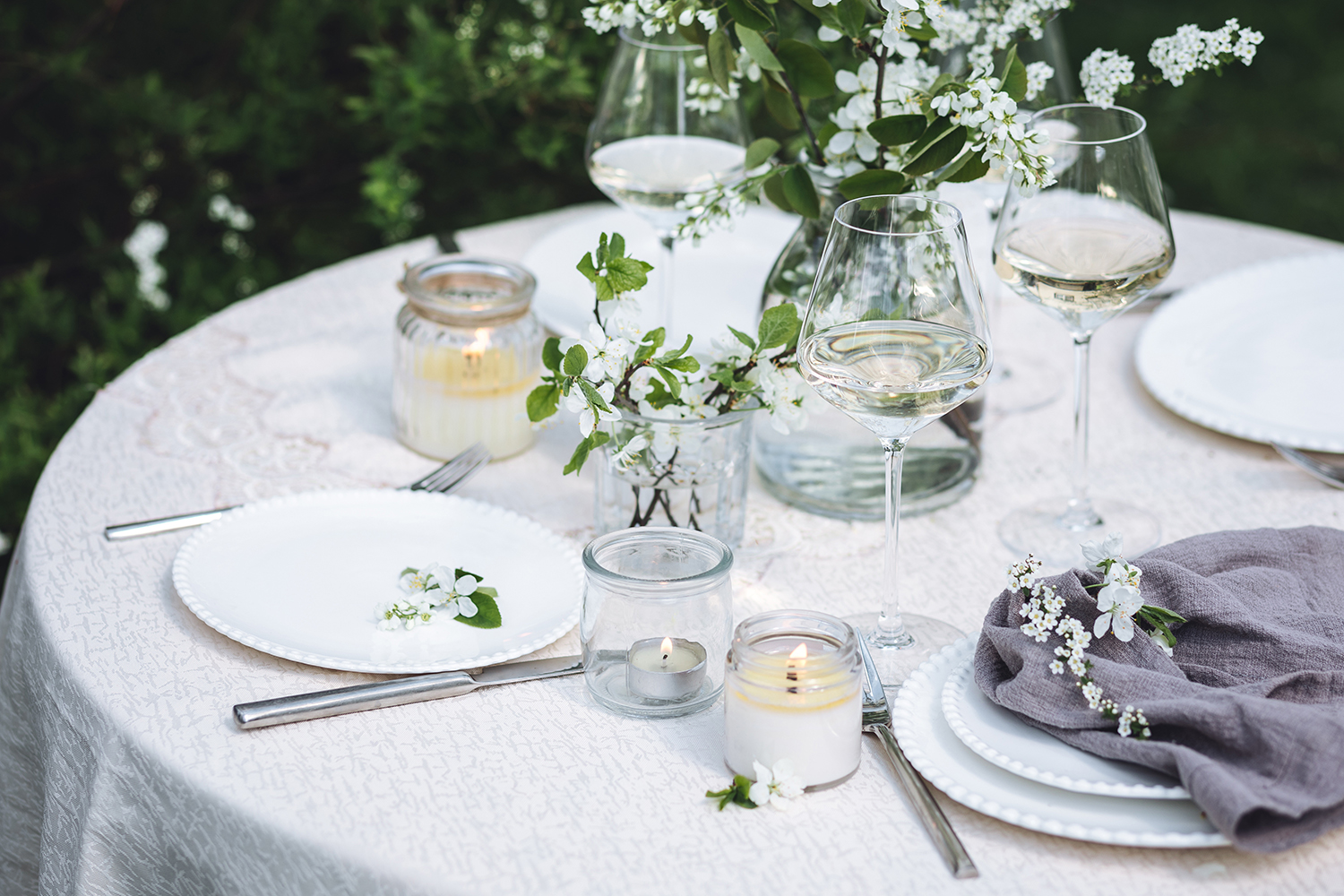 In: Sustainable and Eco-Friendly Weddings 
Out: Excessive Waste and Disposable Décor
Going green is more than just a trend; it is a way to make a positive impact on the environment. Embrace eco-friendly practices by choosing sustainable vendors, incorporating recycled decor elements, and opting for locally sourced cuisine. Let Mother Nature be a guest at your wedding!
Wedding Size
In: Intimate Micro Weddings 
Out: Grandiose and Over-the-Top Affairs
Small is the new big! Intimate micro weddings allow you to focus on meaningful connections with your loved ones. With a smaller guest list, you can create a cozy and unforgettable experience that brings your nearest and dearest closer together. In addition to having a more intimate experience, micro weddings often require a much smaller budget than larger affairs. 
Wedding Attire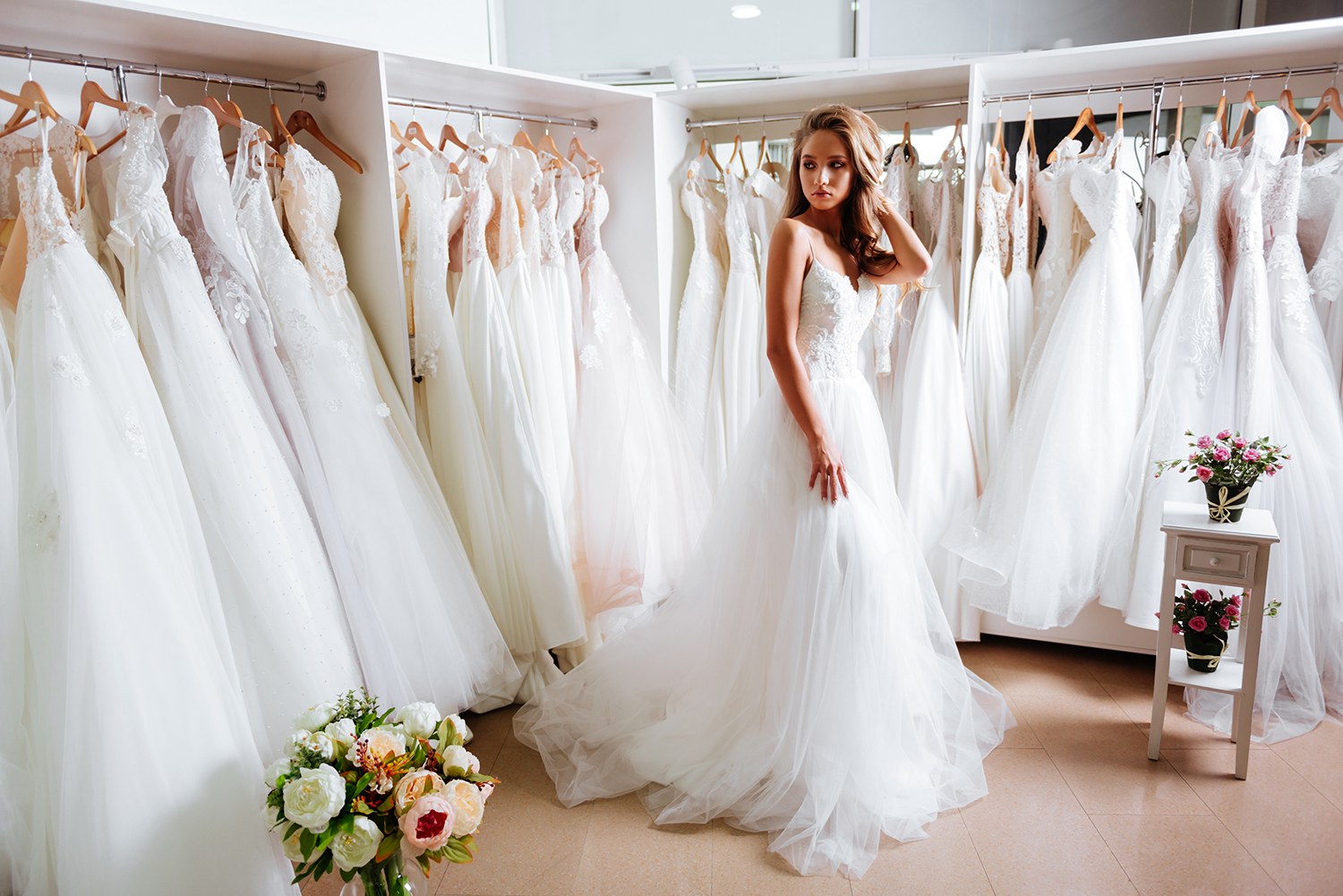 In: Non-Traditional Wedding Attire 
Out: Strictly White Wedding Dresses and Tuxedos
Make a fashion statement on your big day! Step away from traditional norms and embrace non-traditional attire. Colored dresses, jumpsuits, stylish separates, and unique accessories are all the rage. Let your personal style shine as you walk down the aisle.
Food & Drinks
In: Interactive Food and Drink Experiences 
Out: Traditional Buffets and Standard Drink Menus
Foodie couples, rejoice! It is time to tantalize your guests' taste buds with interactive culinary experiences. Think chef stations, food trucks, mixology bars, and signature cocktails. Let your guests savor every bite and sip in a fun and interactive way.
Technology
In: Technology Integration 
Out: Unplugged Weddings
Embrace the digital age! From live streaming services to interactive photo booths and personalized hashtags, technology can enhance your wedding experience. Keep your guests engaged and connected, near or far, and create digital memories to cherish forever.
Wedding Venues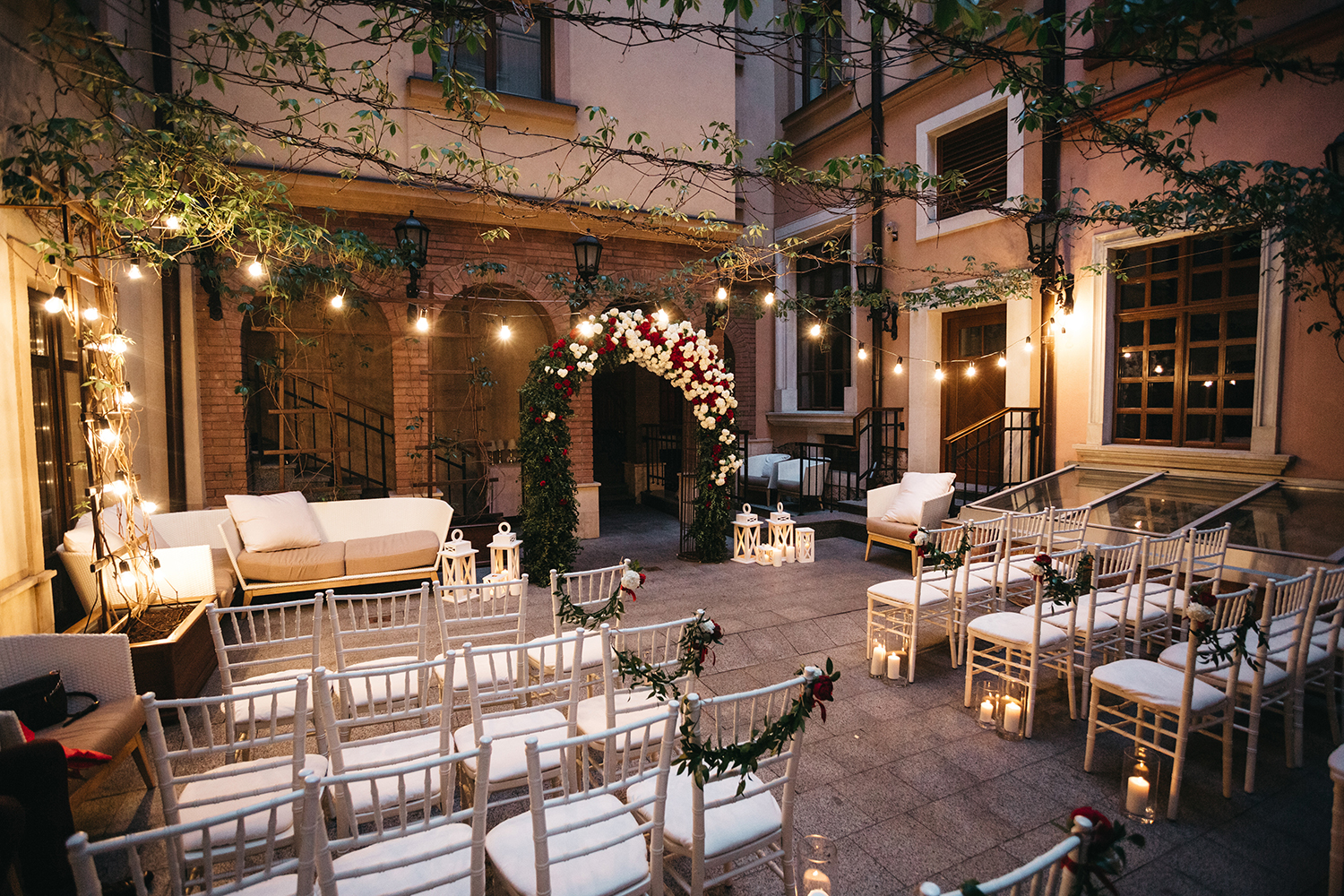 In: Unique Wedding Venues 
Out: Traditional Ballrooms and Banquet Halls
Ditch the ordinary and opt for extraordinary venues! Art galleries, botanical gardens, rustic barns, vineyards – the possibilities are endless. Choose a location that reflects your personality and adds a touch of magic to your special day.
Wedding Décor 
In: Statement Floral Installations 
Out: Simple Centerpieces
Get ready to bloom and wow! Make a bold statement with larger-than-life floral installations. From stunning arches and cascading floral walls to suspended arrangements, let your wedding be a floral wonderland that leaves everyone in awe.
Entertainment
In: Unique Wedding Entertainment 
Out: Traditional DJs and Bands
Dance to your own beat! Surprise your guests with unique wedding entertainment options. Consider live artists, interactive performers, or even a themed flash mob. Let your creativity and imagination run wild to create unforgettable moments of joy.
Wedding Favors
In: Thoughtful Wedding Favors 
Out: Generic Trinkets
Show appreciation to your guests with thoughtful and meaningful wedding favors. Personalize the gifts, consider eco-friendly options, or even make a donation to a charity close to your hearts. Let your wedding favors leave a lasting impression of gratitude.