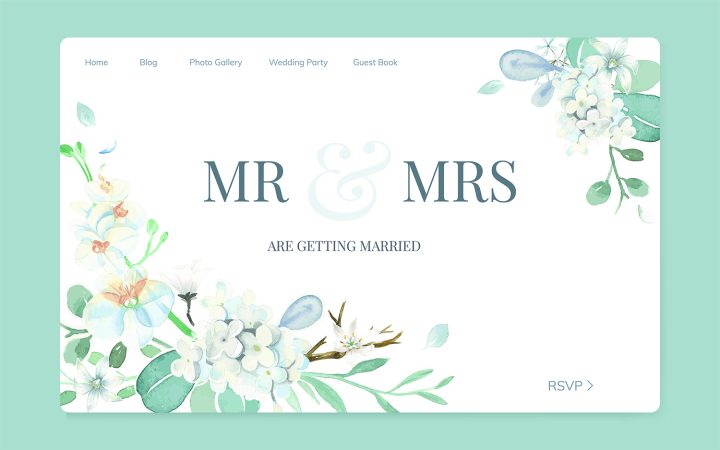 Wedding websites have become increasingly popular in recent years. They provide engaged couples with a one-to-shop digital platform to share all the details about their upcoming wedding with guests. A wedding website can be a useful tool for managing RSVPs, sharing your registry, and communicating key details with your guests. However, not all couples may find it necessary to create a wedding website. Deciding whether or not a wedding website is a decision each couple can make and usually depends on a few different factors, such as budget, time, and tech skills. We'll dive deeper into these factors and others to assist you in deciding if a wedding website is right for you.
Check Your Budget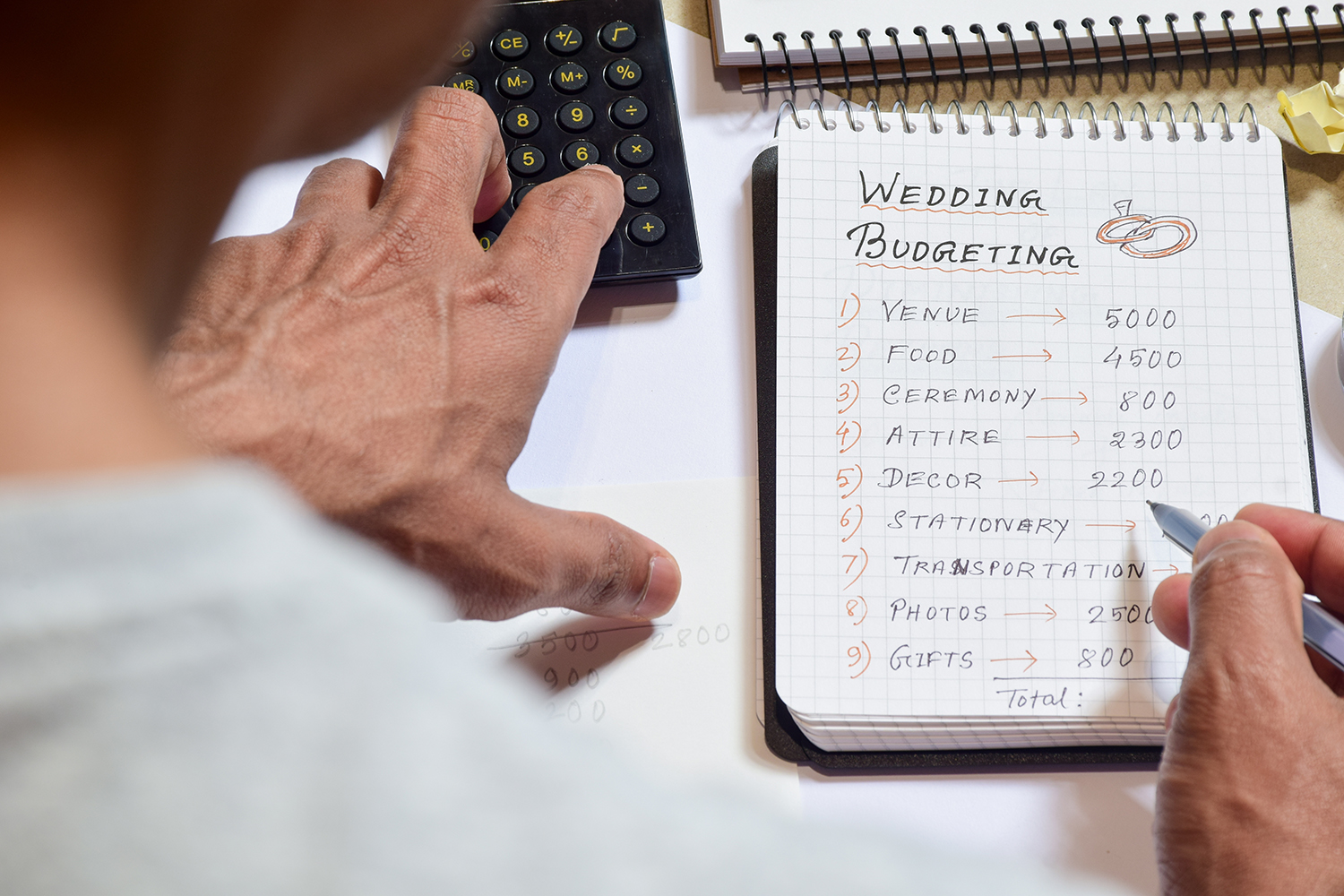 The first thing to consider when deciding if a wedding website is right for you is your budget. The cost of creating a wedding website can range from free to several hundred dollars, depending on the features offered. Some couples may be willing to spend money on a wedding website as part of their overall wedding budget, while others may prefer to allocate those funds toward other aspects of the wedding.
If you are on a tight budget, there are several free wedding website options available that can still provide you with essential features such as RSVP management and online guestbooks. However, keep in mind that these free options may have limited design options or may display ads on your website. If you have a larger budget, you may opt for a more customizable website with more features.
Time Constraints and Tech Skills
Building a wedding website from scratch can be time-consuming, especially if you are not familiar with website design and development. If you have a busy schedule or limited time to spare, building a website from scratch may not be feasible.
In those cases, it may be more practical to use a website builder that provides pre-made templates and requires minimal customization. This option can save time and still provide you with essential features such as RSVP management and guestbook functionality. Additionally, some website builders offer customer support to help you get started and troubleshoot any issues that may arise.
Consider the Guest List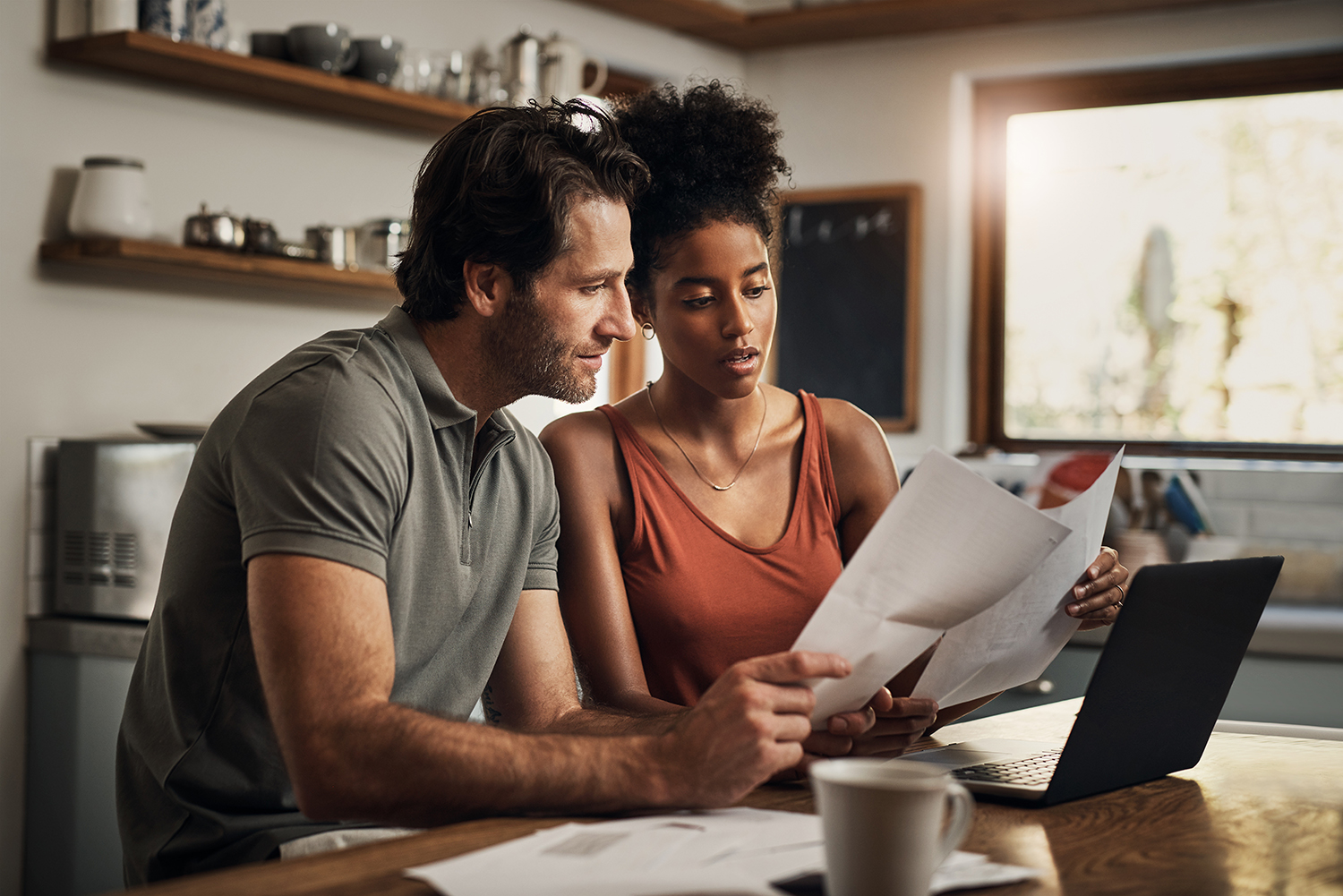 Another important factor to consider is the size of your guest list. If you have a large guest list, a wedding website can be an excellent tool for managing RSVPs and communicating important details about the wedding day. This is especially true if you have guests coming from out of town who may need additional information about accommodations and transportation.
On the other hand, if you are having a small wedding with only a few guests, a wedding website may not be as necessary. You may be able to communicate all the important details through your wedding invitations.
Cool and Convenient Features
Wedding websites can offer a variety of features, such as photo galleries, guestbooks, custom domains, and more. Consider what features are important to you and if the website you are considering offers them. For example, if you are planning to have a lot of out-of-town guests, a wedding website that includes information about local accommodations and transportation may be useful.
In addition to tracking RSVPs, wedding websites may offer other cool features, such as online guestbooks and photo galleries. Online guestbooks can also be a fun way for guests to leave messages for the couple, while a photo gallery can be an excellent way to share pictures of the wedding with guests who were unable to attend.
Ease of Use
Consider how easy the website is to use and navigate. If you or your guests have difficulty using the website, it may not be the best option for you. Look for websites that are user-friendly and offer clear instructions on how to use the various features. You may also want to consider how easy it is to update the website as you get closer to the wedding day and if the website builder offers customer support if you run into any issues.
Privacy and Security Protections
Ensure the website you choose offers adequate privacy and security features, especially if you plan on sharing personal information, such as your wedding date and location. Look for websites that offer ways to protect user data and that allow you to control who can view your website. You may also want to consider if the website builder offers password protection or other security features.
Design Options
The design of your wedding website is another factor to consider. Different wedding websites offer various design options, from pre-made templates to fully customizable designs. Consider if the design of the website fits with the aesthetic you have in mind for your wedding. If you are looking for a specific design, such as a rustic or beach-themed website, make sure to choose a website builder that includes those options.