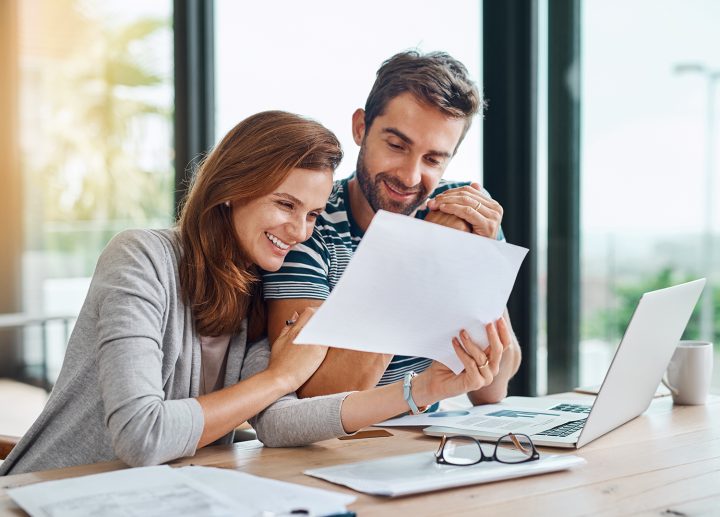 Navigating the Name Change Process After Marriage (11-Step Checklist)
We understand that changing your name after tying the knot can feel like a daunting task, but fret not – the experts at HitchSwitch are here to be your guiding light through every step of the name-change process.
With our comprehensive 11-step checklist and insightful tips, you'll find yourself confidently navigating the name change journey and completing it in about 2 to 4 months. The guide below will provide you with expert advice and a comprehensive checklist that covers everything from obtaining your Marriage Certificate to updating your personal accounts.
Why waste time and energy when HitchSwitch can make the process smoother? With HitchSwitch by your side, you'll be well-equipped to breeze through the name change process like a seasoned pro.
HitchSwitch Pro Tip: Before we jump into the name change steps, let's talk about your travel plans. If you've already booked international travel using your maiden name, it's wise to hold off on submitting your passport application until after your trip. Your existing valid passport, matching your maiden name, will be essential for boarding.
Similarly, for domestic flights booked under your current name, consider postponing updates to your driver's license or passport until after your trip to ensure smooth boarding. In the meantime, you can go ahead and start the process of updating your social security card.
Getting a

Marriage Certificate

: Your Starting Point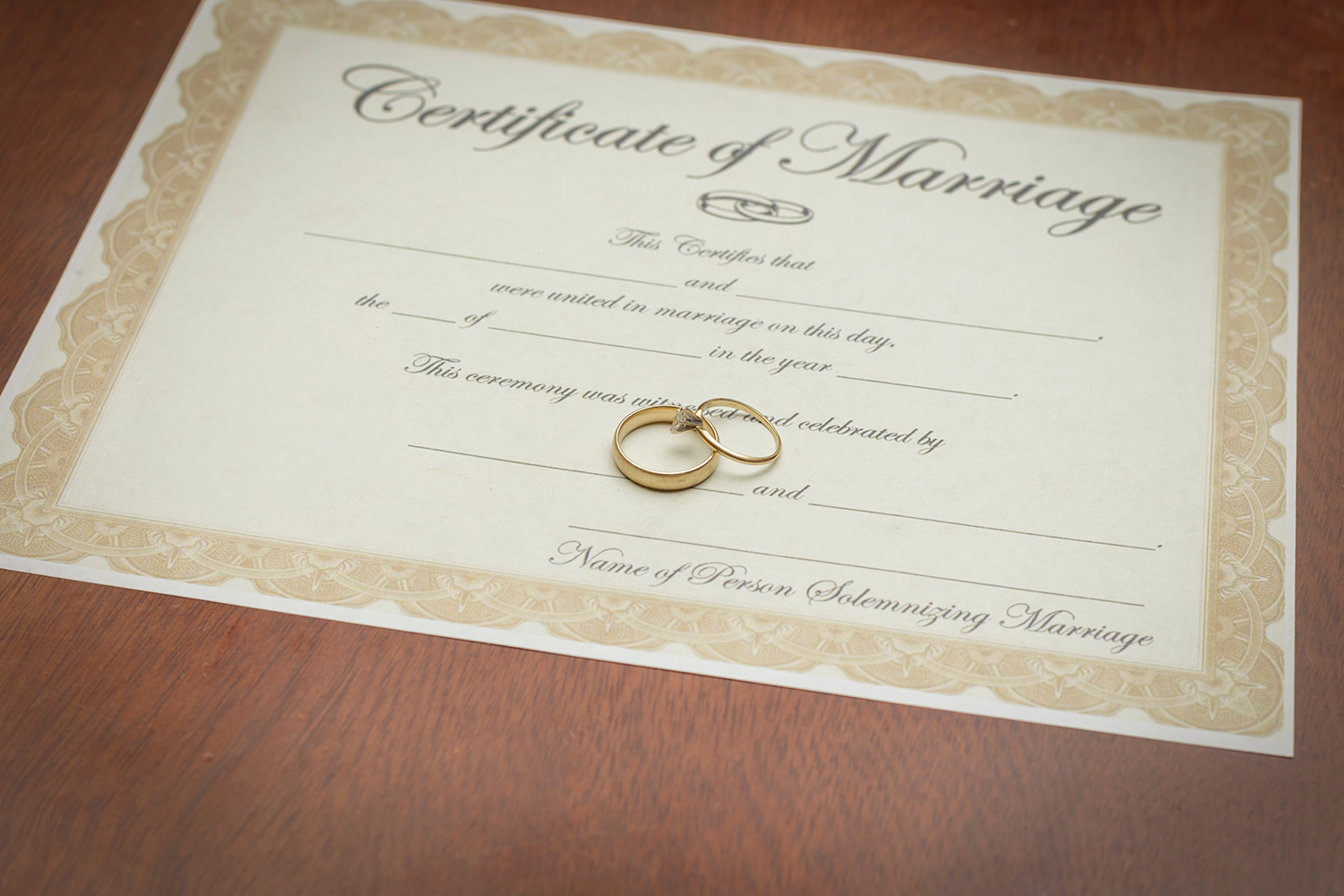 Applying for a Marriage License and obtaining your Marriage Certificate is where your name change process begins. The marriage license is a document you must secure from the county clerk's office before your wedding. It grants you the legal right to marry but does not serve as proof of marriage. Below, we list the general steps for obtaining a marriage license. Please note that this process can vary based on where you live.
Marriage License Procedure:
Both you and your prospective spouse need to complete an application, usually obtained from the county clerk's office.
Decide on your new name during this process. The county clerk will inquire about the name change you would like to make. 
Your marriage license will be processed at this time, and you will leave with the license.
The cost varies by state but is usually within the range of $15-$50.
After your big day, your officiant will mail the completed marriage license to the county clerk's office for processing.
The county clerk's office will process and mail you the Marriage Certificate. The Marriage Certificate serves as the official government and public record confirming your legal marriage, and your new name! This document plays a crucial role in facilitating your name change and is delivered to you via mail a few weeks after your wedding. It is essential for all subsequent name change procedures.  The Marriage Certificate contains a state seal, or embossed state stamp on it proving authenticity.
This legal document is referred to as the marriage license or marriage record in some states. Regardless of the term used, it serves the same purpose and function.
HitchSwitch Pro Tip:  Marriage Certificates can vary in terms of wording and format from one state or county to another across the US. Some certificates might display ONLY the current legal names of both parties (e.g., "Person A" marrying "Person B"). You can use this Marriage Certificate to change your name.  Other Marriage Certificates provide space for indicating new married names or declared surnames (e.g., "Person A" marrying "Person B," with Person B's chosen surname being "XYZ"). If your certificate allows for the inclusion of a new married name or declared surname, and you don't provide one, the certificate won't be suitable for facilitating the name change process.
You can request to receive a certified copy of your Marriage Certificate. This will be an additional expense usually around $15.
Updating Your Social Media Presence: An Easy and Quick Update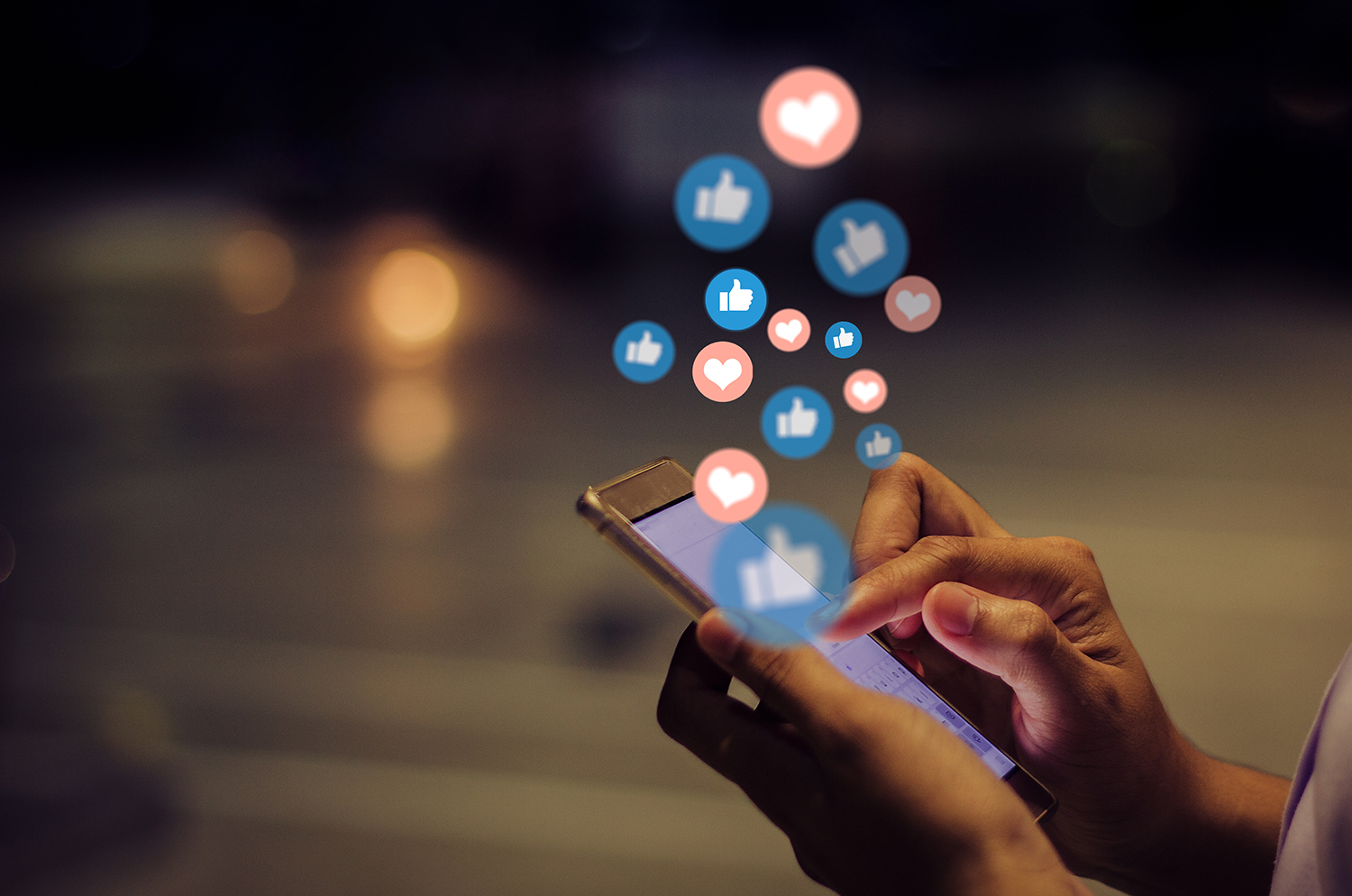 Begin with a light and effortless step – update your name across your social media accounts. This quick task takes a few seconds on each platform to ensure your new name is displayed.
Here are the direct links:
Save time and get the full service or platinum package from HitchSwitch. We have all the instructions in an easily digestible format.
Updating Your Social Security Card: The Gateway to Government Agencies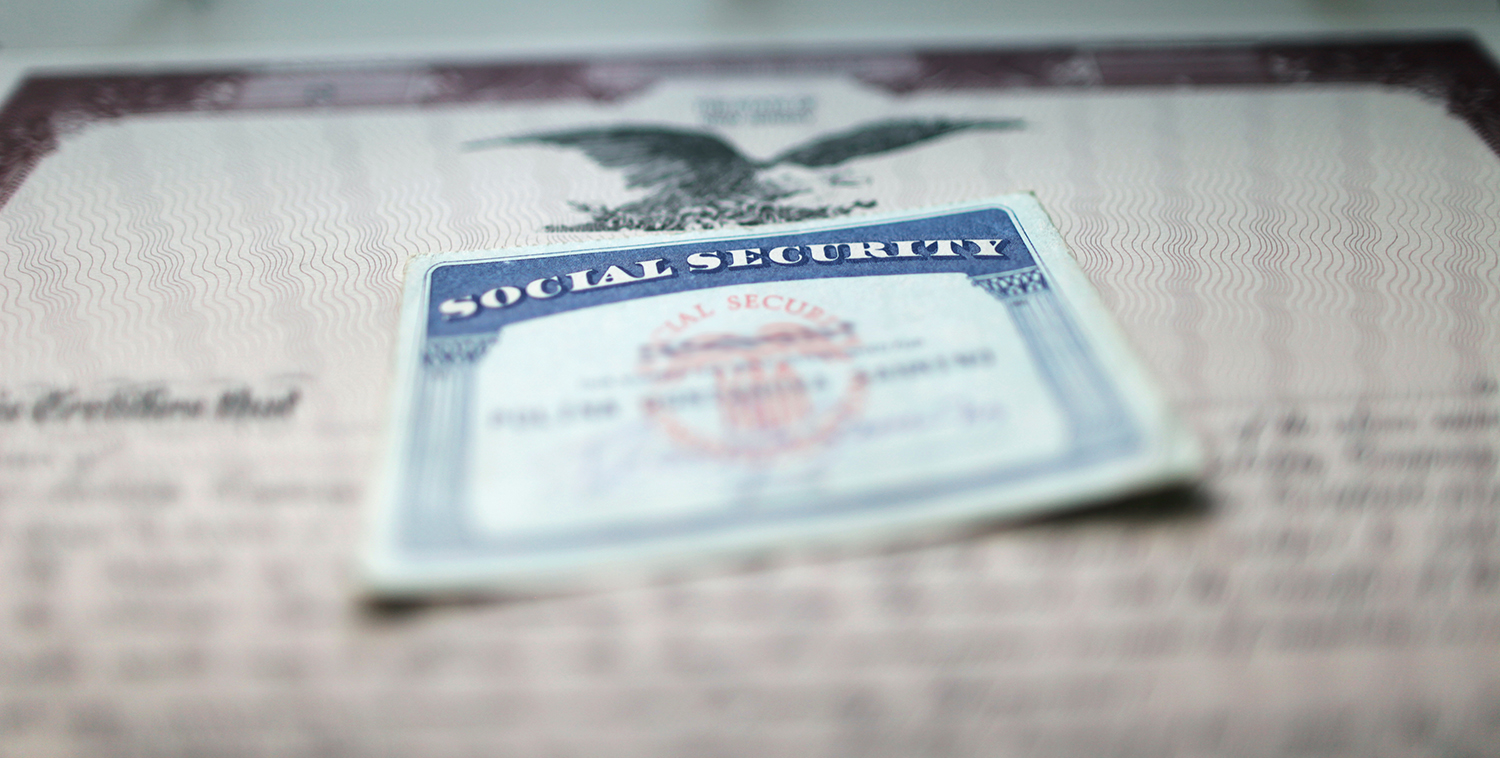 Updating your Social Security Card is a pivotal step that connects your new name with various state and government entities. Best of all, this update comes at no cost, and you have the option to make the change by mail or in person. In most states, you will need your original or a certified copy of your Marriage Certificate, the completed SS-5 form, and primary ID.
HitchSwitch Pro Tip: To streamline the process, utilize the online Social Security Form to guide your Social Security card replacement. Please click here.
For a hassle-free experience, consider using HitchSwitch.
Updating Your Passport: Empower Your International Adventures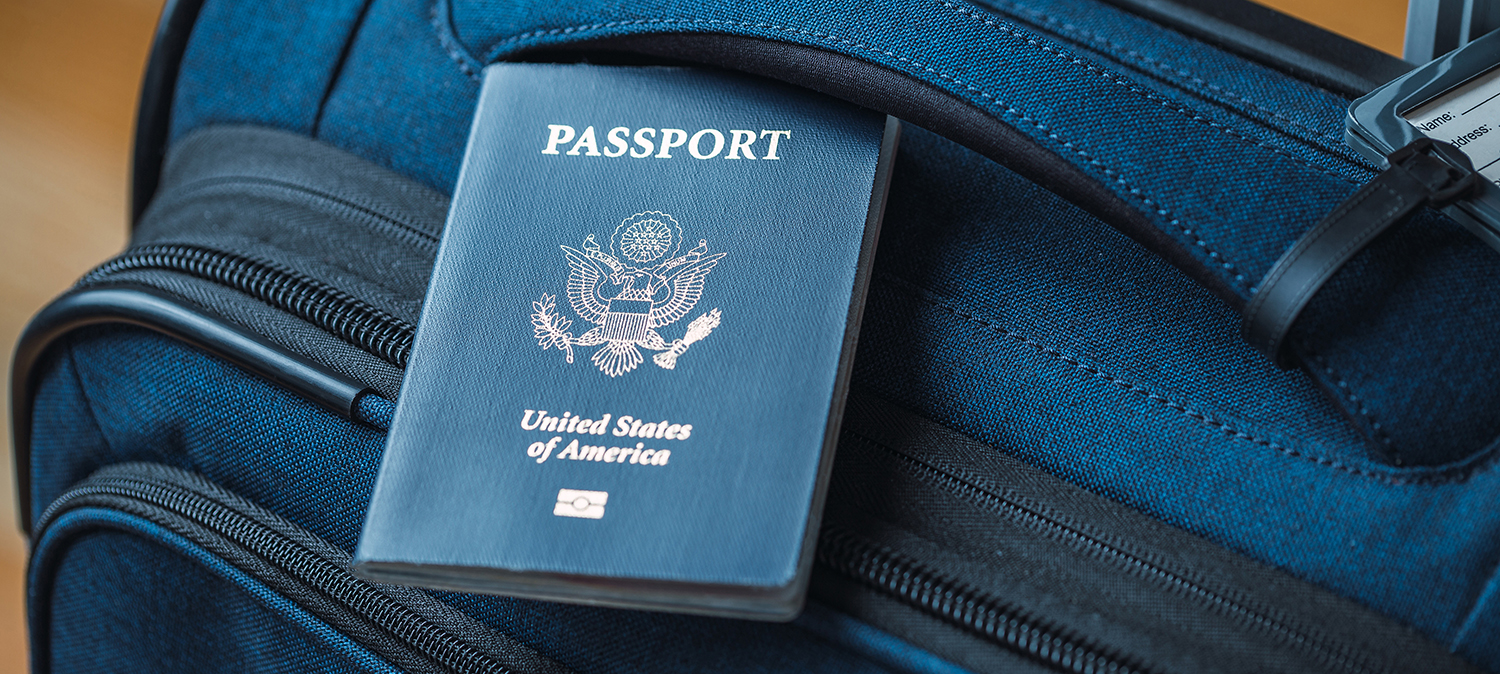 When it comes to enabling seamless international travel, updating your passport is key.
Here are the three forms to consider for your passport update: 
DS-82 Form: For passports issued over one year.
DS-5504 Form: For passports issued within one year.
DS-11 Form: For first-time passport applicants.
For comprehensive details, and for the applications head over to the State Department's website here.
To proceed, gather your essentials: 
Your Marriage Certificate
A passport photo
The required fee (varies based on the form)
Your current passport
A completed application
Processing times vary, but the routine timeframe is about 10 to 13 weeks. You have the option of paying an additional $60 fee to expedite the process, turning the expected timeframe to 7 to 9 weeks. Remember, processing times are measured from when your application arrives at the state department, excluding mailing time.
HitchSwitch Pro Tip: Opt for tracked mail when sending your application. Anticipate receiving your new passport alongside other documents (in separate envelopes). Your old passport will return with a hole punch to mark it as invalid.
You might want to consider updating your Global Entry Card and TSA PreCheck cards to ensure smooth travel experiences. The update process is free unless your card is expired. Typically the process must be updated in-person. For Global Entry, please prepare the following documents: Your current Global Entry ID Card (if available), a printed copy of your Conditional Approval letter (if applicable), an original or certified copy of your Marriage Certificate, your new Passport, your new Photo ID (driver's license or state ID), and two documents serving as proof of residency (such as a current driver's license with updated address, mortgage statement, rental payment statement, utility bill, etc.).
Let the Passport Now App manage all your passport needs, or get the HitchSwitch Platinum package.
Updating Your Driver's License (or State ID) and Vehicle Title/Registration: Navigating the Wheels of Change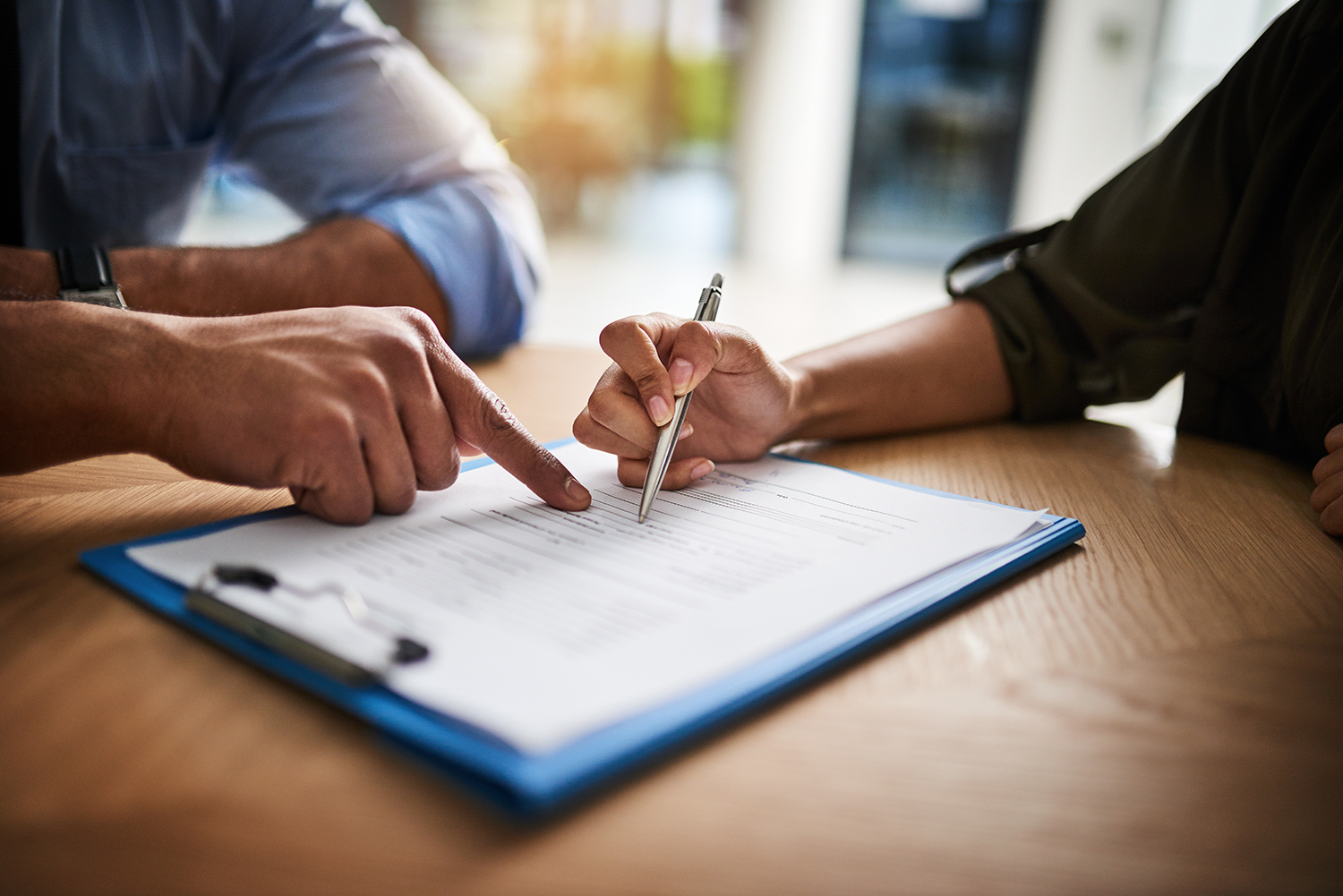 Ensuring your driver's license or state ID card is up to date is essential for various identification purposes.
Note: Starting May 7, 2025, every air traveler will need to present a REAL-ID or Enhanced compliant license or state ID.
Here's how to transition smoothly:
Every state has different rules, documentation, and procedures, so go to your local DMV website for more information.  You will need your social security card (in your new name or receipt if submitted in-person), your passport (either your new or former name), your current license or state ID, your Marriage Certificate, the completed application, and two proofs of address (either in your new or old name). Cost varies by state.
License or State ID:
Procedures vary by state.
Consider upgrading to a REAL ID or enhanced ID. Remember that starting May 2025, a REAL-ID or enhanced ID-compliant license will be required for air travel.
You can update your name and address (if needed) and upgrade to a REAL ID simultaneously.
Each state has its own rules, documentation, and processes. Visit your local DMV website for precise details.
You'll typically need your new social security card, valid passport, current license or state ID, Marriage Certificate, and two proofs of address (in your new or old name).  Costs vary by state.
Title/Registration:
Procedures differ by state. Some states allow you to update the name on your license and title/registration at the same time, while other states require separate steps.
Generally, you'll need your original title, proof of insurance, a completed form (found on your state's website), an applicable fee, an updated license, and a Marriage Certificate. Costs vary. If your vehicle is leased or financed, contact the lienholder (lender) for specific guidance.
Costs vary by state.
HitchSwitch Pro Tip: Original documents are required. Complete the forms prior to visiting your DMV and schedule an appointment before visiting, if possible.
Don't forget that you can always turn to HitchSwitch. Navigating through license and registration updates can be intricate, but with HitchSwitch's guidance, you'll conquer the roadblocks with ease.
Updating Your Financial Accounts: Refine Your Financial Accounts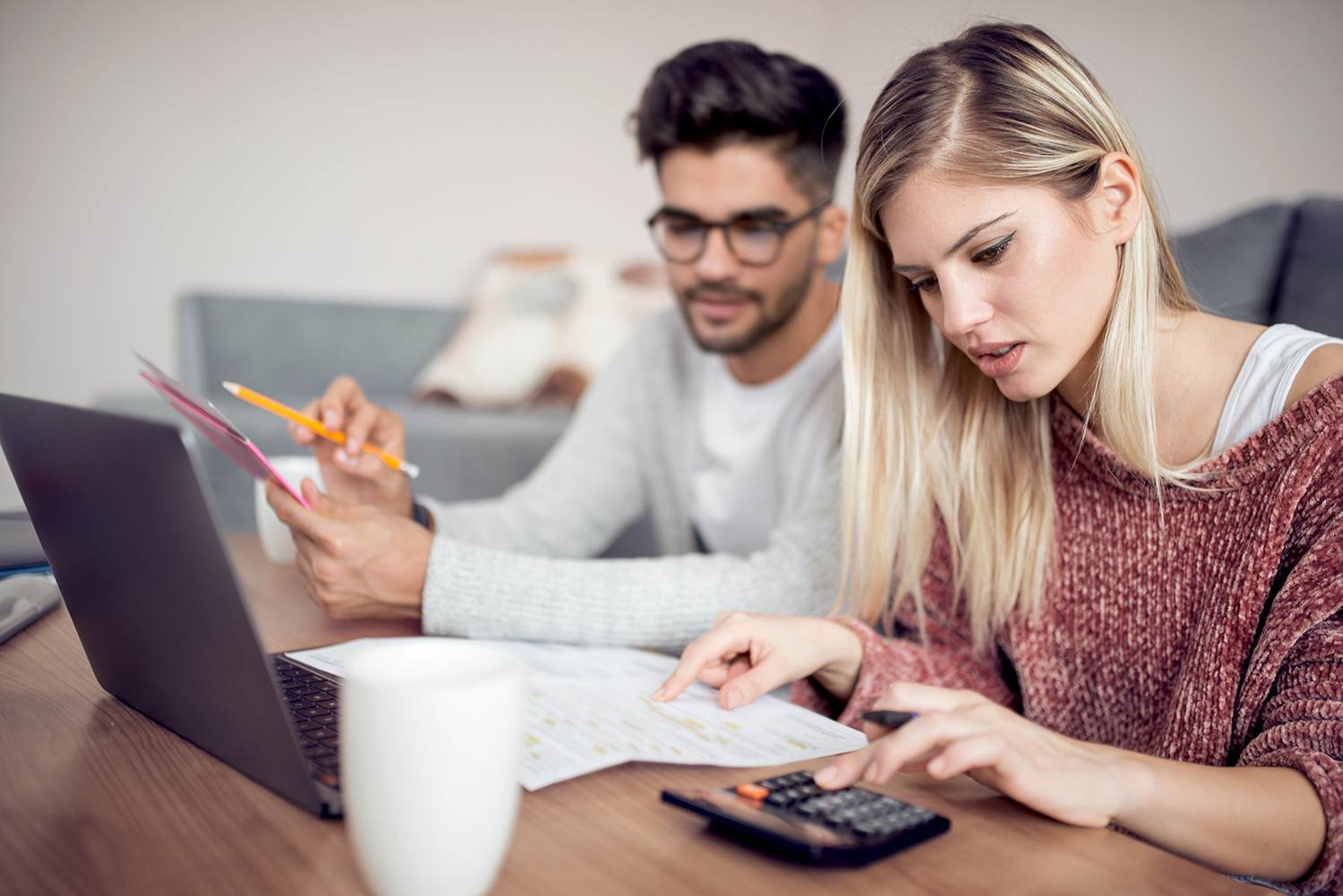 Take charge of your financial identity by reaching out to each issuer to update your name on credit cards, bank accounts, insurance, investment accounts, and other important accounts. This is free and can be completed online, in-person, or by mail.  For an even smoother experience, get our full-service or higher-tier packages. 
Updating Your Name On Your Tax Forms and with the IRS
It is important to note that the Social Security Administration office and the IRS are interconnected. Technically, once you update your name on your SS card, your name should be automatically updated with the IRS.
However, it's still necessary to update the name with other relevant entities, including your employer, banks, credit cards, financial institutions, etc. Once updated you can use the name on your taxes.
Updating Your Voter Registration: Exercising Your Civic Duty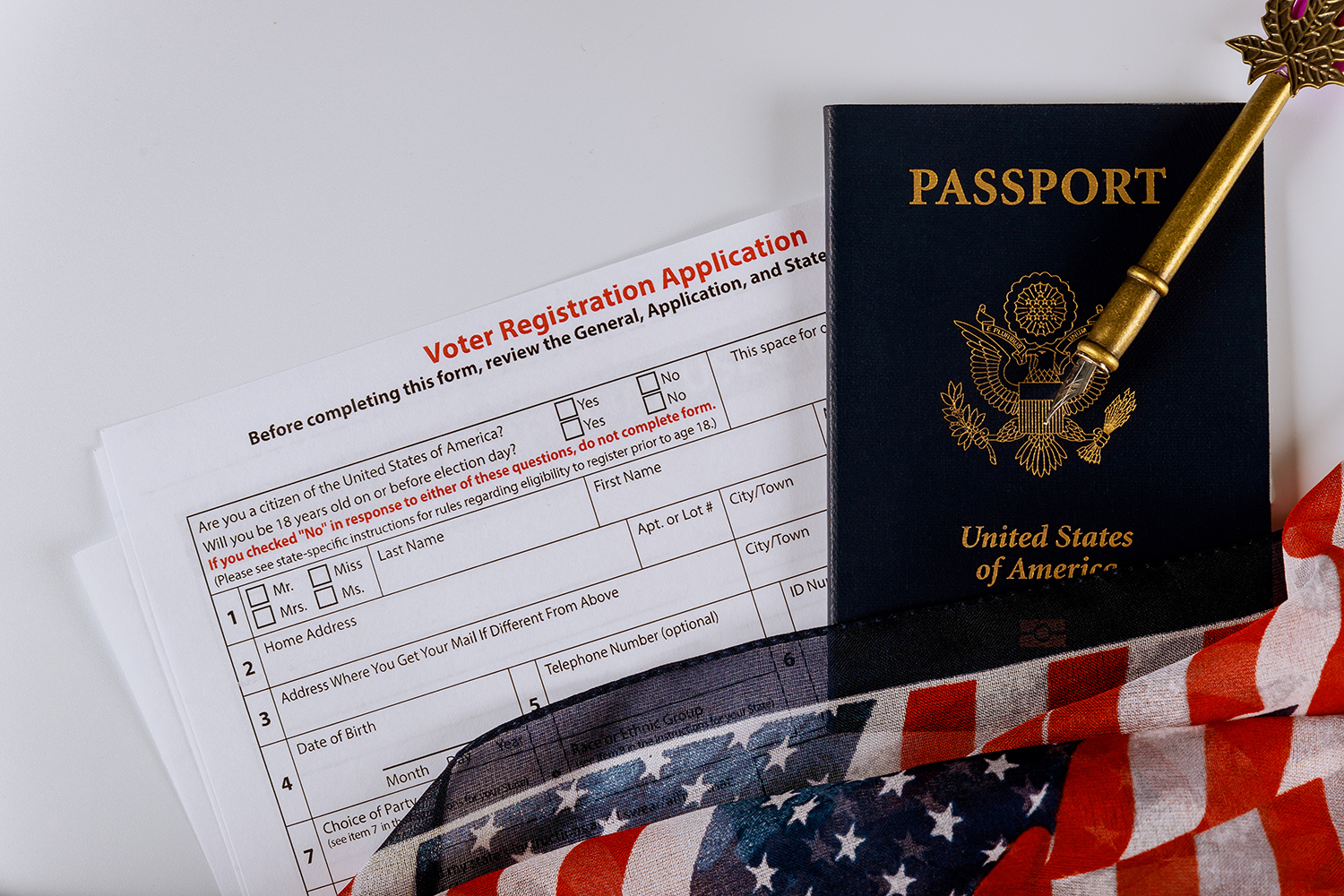 Ensuring your voter registration reflects your new name is essential for participating in elections.
Here's what you need to know:
Updating at the DMV: In most states, you can update your voter registration information at the DMV when you change your driver's license or ID card.
Local Voter Registration Office: If your state doesn't allow updates at the DMV, locate your local voter registration office. They can guide you through the process free of charge.
Online Name Change: In many cases, you can conveniently complete the name change online through your state's voter registration website. It's free to update.
Don't get lost in the process.  Avoid the frustration of searching for the right forms, instructions, and procedures. HitchSwitch streamlines the voter registration name change process so you can focus on exercising your right to vote without the hassle and headaches. Your civic duty just got simpler with HitchSwitch!
Updating Your Address: Official Change of Address with USPS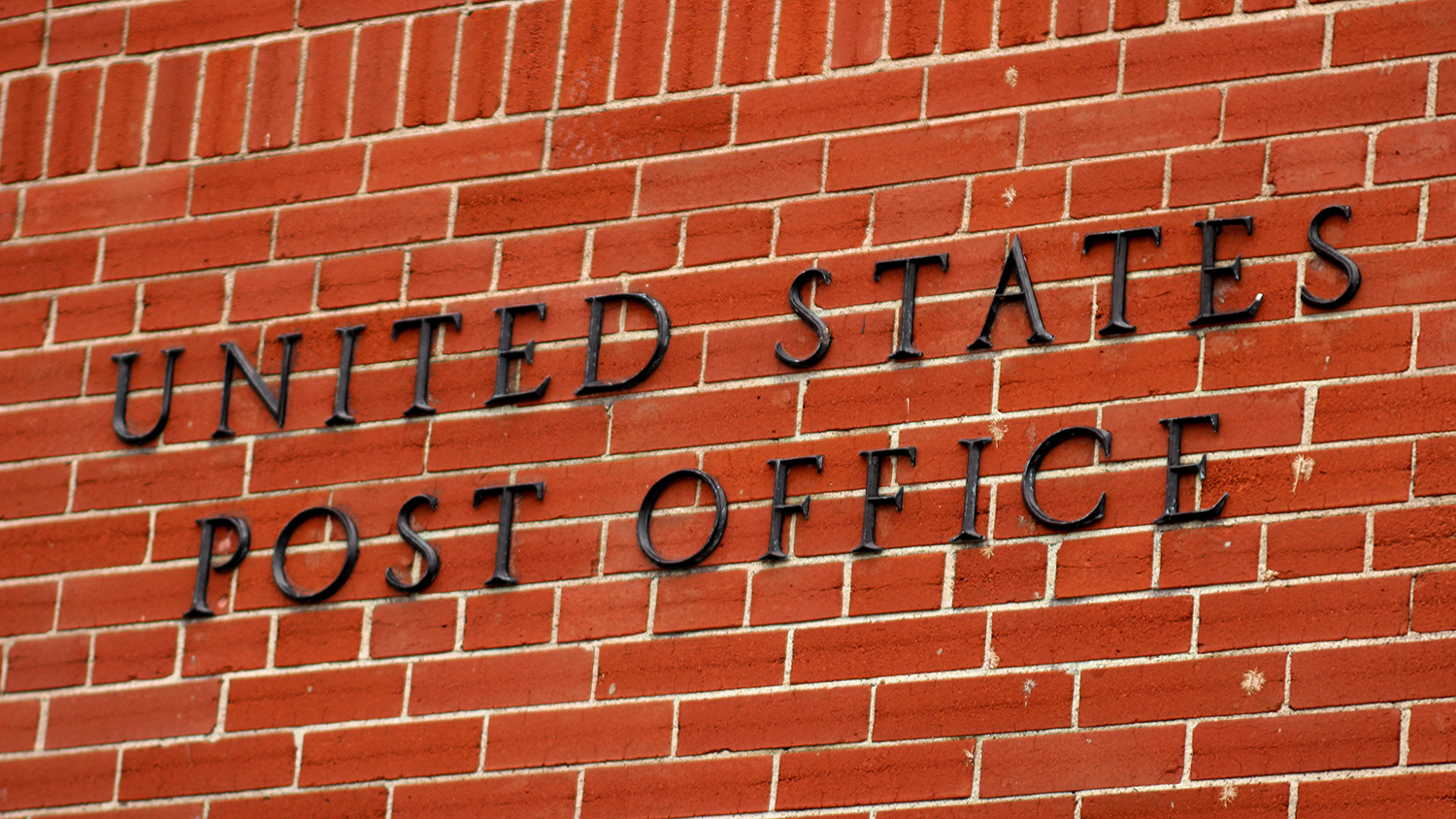 To update your address with the United States Postal Service (USPS), click here.
Please note that there is not an official name change form specifically for USPS. However, if your address is changing, make sure to update it with USPS using the provided link. This service is free and ensures that your mail reaches your new address without interruption. Stay connected and stress-free during your name change journey!
Updating Your Professional License: Elevate Your Professional Identity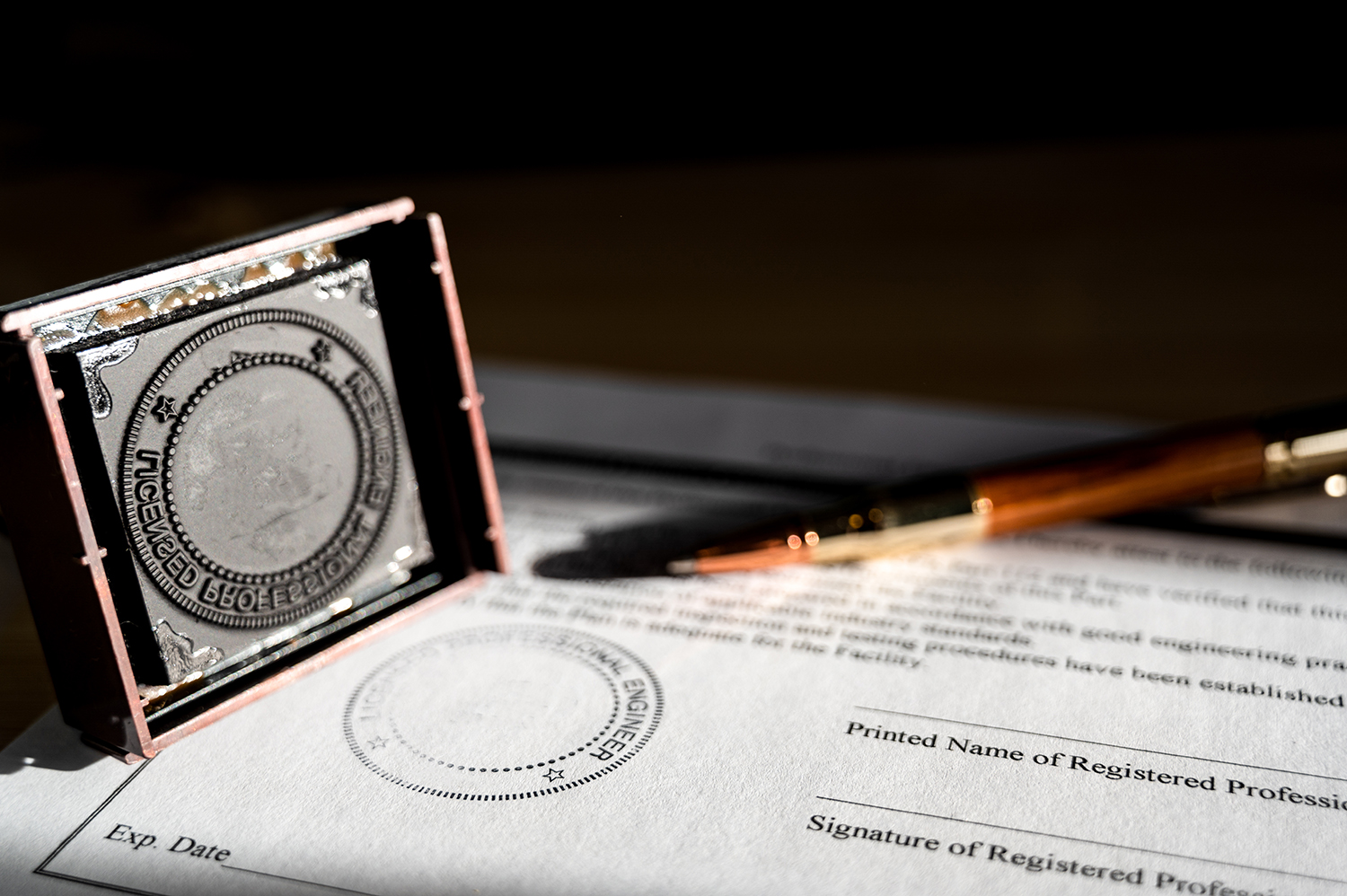 If you hold a professional license, this step is paramount. Reach out to your state board to initiate the process. You will need an updated license and your Marriage Certificate. The update is free.
For an even smoother experience, HitchSwitch offers comprehensive guidance in our full-service or higher-tier packages. We provide the necessary information and support to ensure your professional identity reflects your new name accurately. Your success is our priority.
Updating Your Personal Accounts: Elevate Your Personal Identity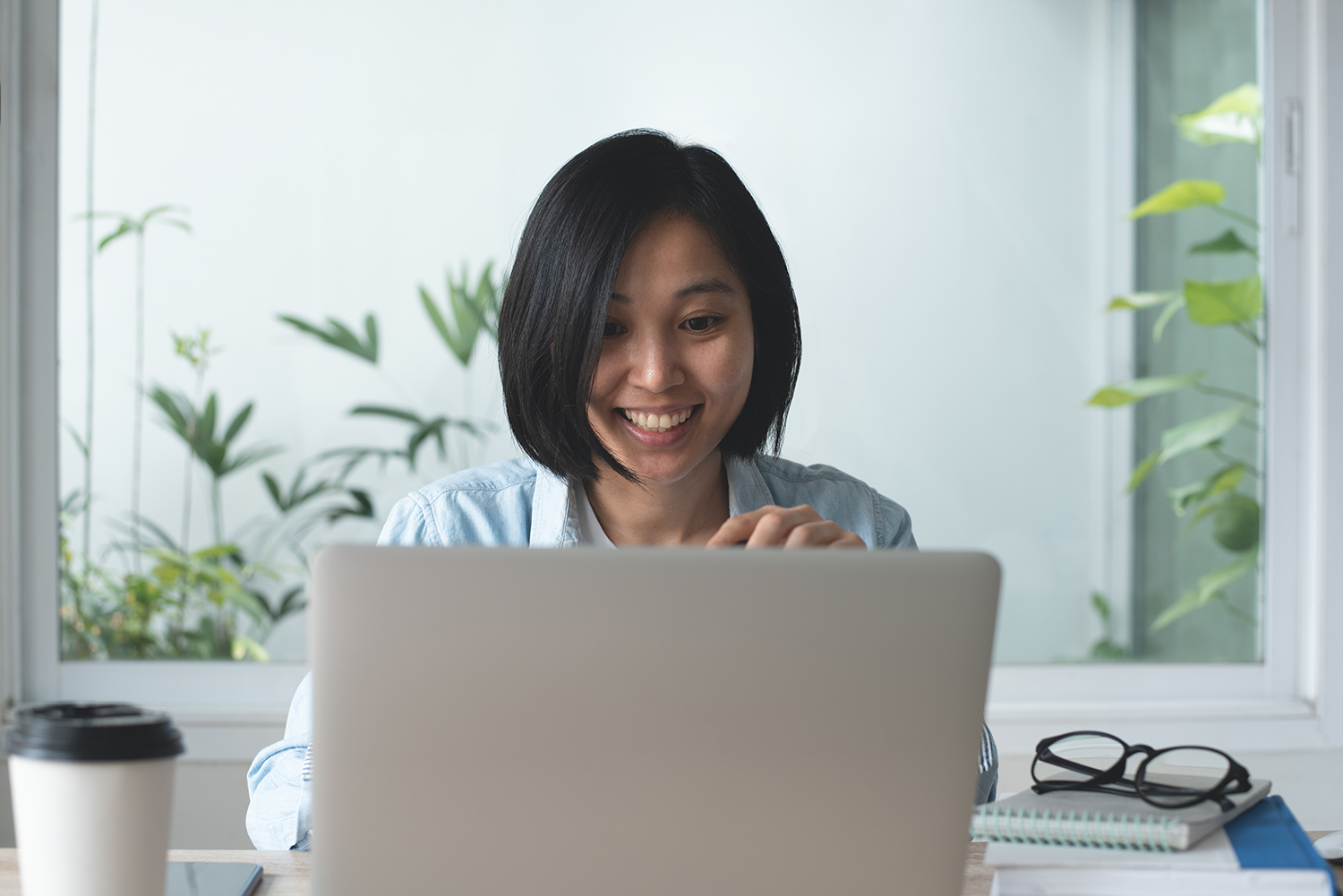 Ensure your name change is consistent across all aspects of your life, including streaming services, online shopping platforms, rewards programs, and ride-sharing apps. These updates are free and can be completed online.
HitchSwitch offers comprehensive guidance for everything you need to complete this process.
We trust this guide will empower you to confidently navigate the name change process. For a streamlined journey, explore HitchSwitch's personalized packages. With step-by-step instructions, we make the process efficient and hassle-free. Congratulations on your marriage, and best of luck on your name change journey!