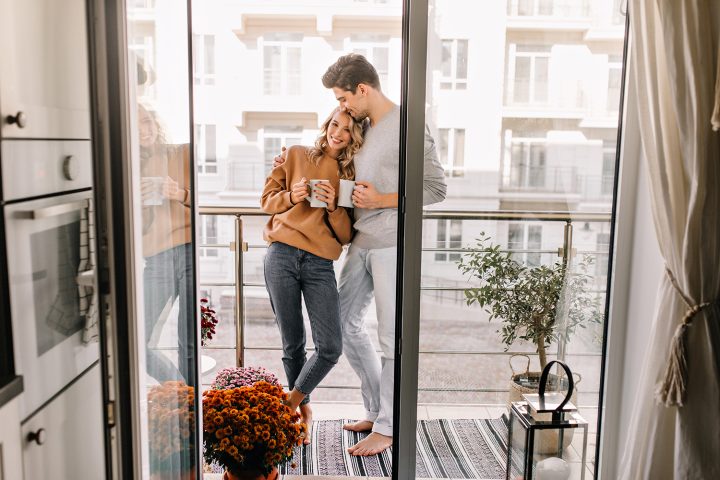 Are you and your partner in need of some quality time together? If you are short on time, a weekend getaway can be a great solution! Picture this: a weekend escape, just you and your partner, away from the daily grind and indulging in experiences that you both enjoy. Whether it is exploring a new city, taking on some scenic hikes, or lounging at the beach, a couple of days away can be an amazing experience. 
A weekend getaway is such an excellent idea for busy couples. We know life can get hectic, and taking time off as a couple is crucial for maintaining a strong bond. Short weekend trips offer the perfect solution – they're easier to plan and fit into your busy schedules while providing all the benefits of a rejuvenating vacation.
If you are ready for some fun time out of town with your partner, it is time to start planning that perfect romantic weekend getaway. In this article, we are going to explore some fantastic ideas for different interests, from urban landscapes to nature retreats to coastal charm. So, let's embark on this journey to find your ideal romantic weekend destination!
Choosing the Perfect Destination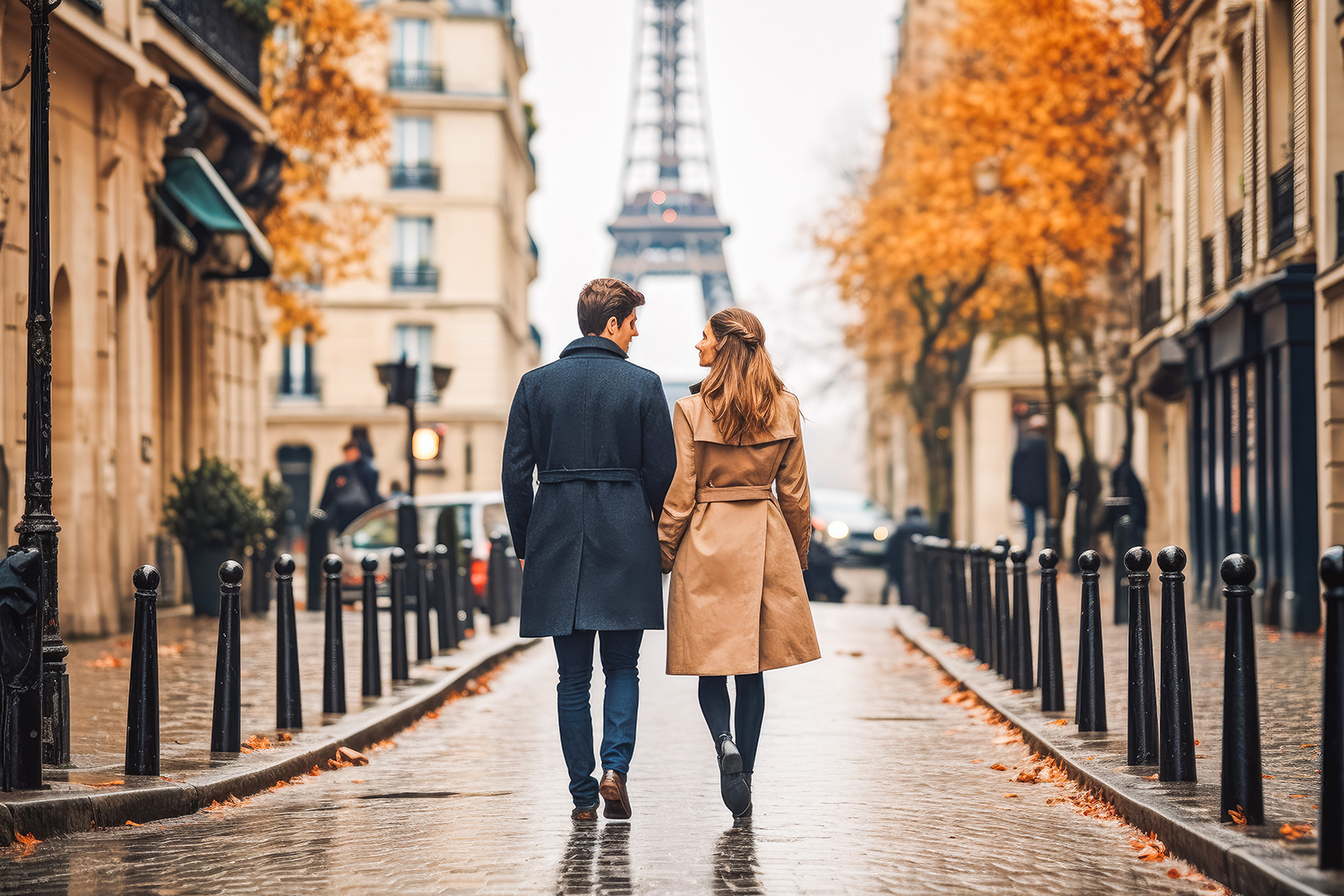 Now, the first step in planning your romantic weekend getaway is choosing the perfect destination. To make the right choice, consider these factors:
Interests and Preferences

: Think about what both of you enjoy. Do you prefer the ocean's tranquility, the hustle and bustle of a city, or the peace of nature?

Distance and Travel Time

: Considering you only have a weekend, it's essential to pick a location that's easily accessible.

Budget Considerations

: Set a budget and stick to it. A weekend getaway doesn't have to break the bank.
Weekend Getaway Ideas
Whether you are drawn to coastal towns, bustling cities, or nature retreats, there is a perfect destination waiting for you. Let's go over some different destination options to see what the best fit is for you and your partner.
Destination 1: Exploring a Quaint Coastal Town
There's something inherently romantic about coastal towns. Imagine strolling hand in hand along the beach, savoring seafood dinners, and even trying your hand at water sports. Some popular coastal towns in the US that you might consider are Cape Cod, Massachusetts, Charleston, South Carolina, or Santa Barbara, California.
Destination 2: Romantic Urban Escapes
For those who crave the energy of the city, urban escapes offer a different kind of charm. Fine dining, theater performances, and cultural attractions await you. Consider destinations like New York City, San Francisco, or Chicago for a dose of romance amid the hustle and bustle of city life.
Destination 3: Picturesque Nature Retreats
If you and your partner are both nature enthusiasts, a picturesque nature retreat might be the perfect choice. Think hiking through lush forests, stargazing by the campfire, and sharing a picnic in a tranquil setting. Some beautiful natural destinations in the United States include the Great Smoky Mountains, Yosemite National Park, and the Adirondack Mountains.
Planning the Itinerary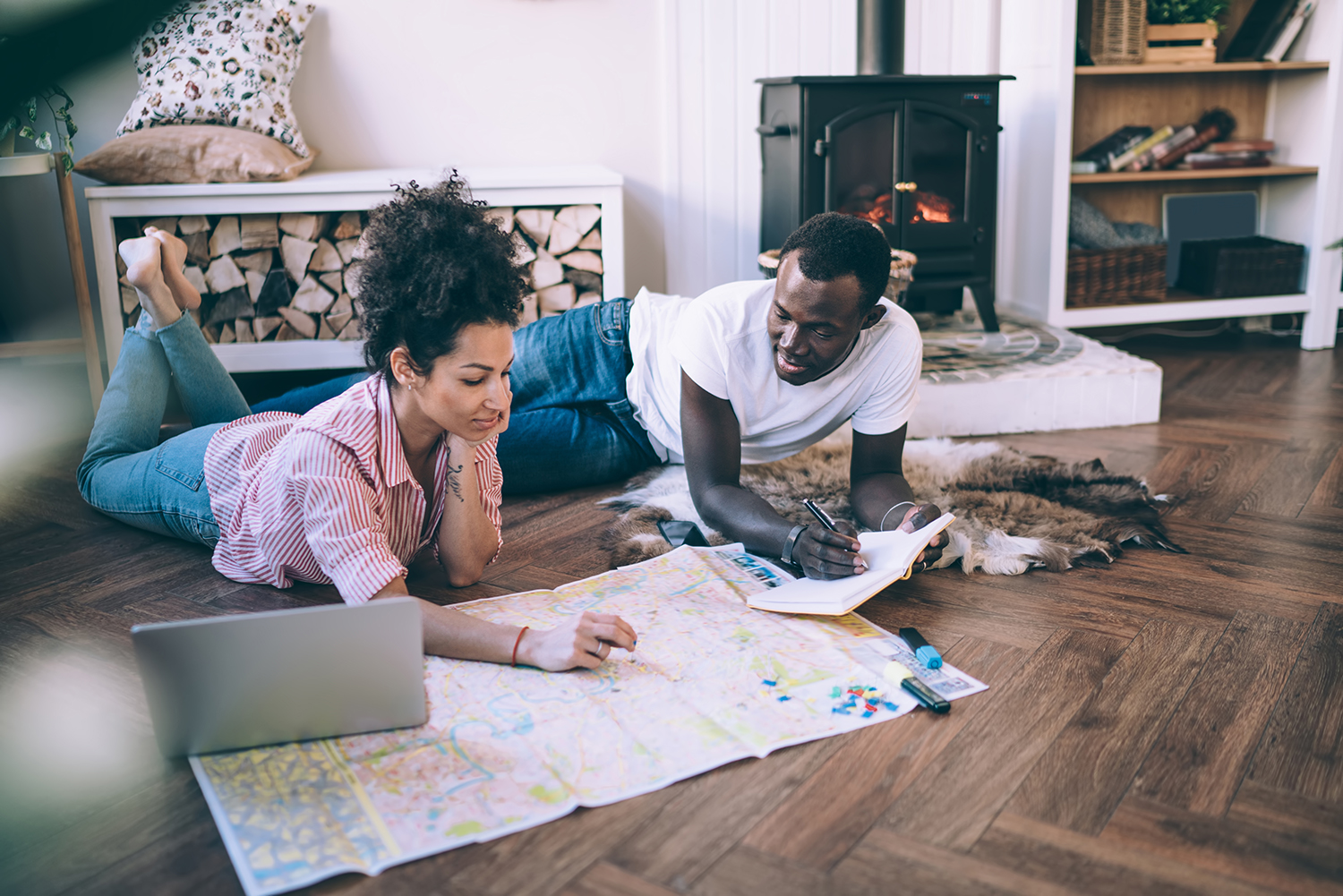 Once you have chosen your destination, it's time to plan your itinerary. Here are some tips to ensure your weekend is memorable:
Create a Flexible Schedule

: While it's good to have a plan, allow room for spontaneity.

Make Reservations in Advance

: Secure your accommodations and book any activities or restaurants you want to visit.

Pack Essentials

: Don't forget to pack everything you need, including weather-appropriate clothing, toiletries, and any special items for your destination.
Accommodation Options
Your choice of accommodation can greatly influence the overall experience of your romantic getaway, so it is essential to give this aspect great consideration! No matter what kind of romantic weekend getaway you are planning, consider boutique hotels for a touch of luxury, cozy bed and breakfasts for a charming atmosphere, or Airbnb rentals for a home-away-from-home feel. 
Dining Experiences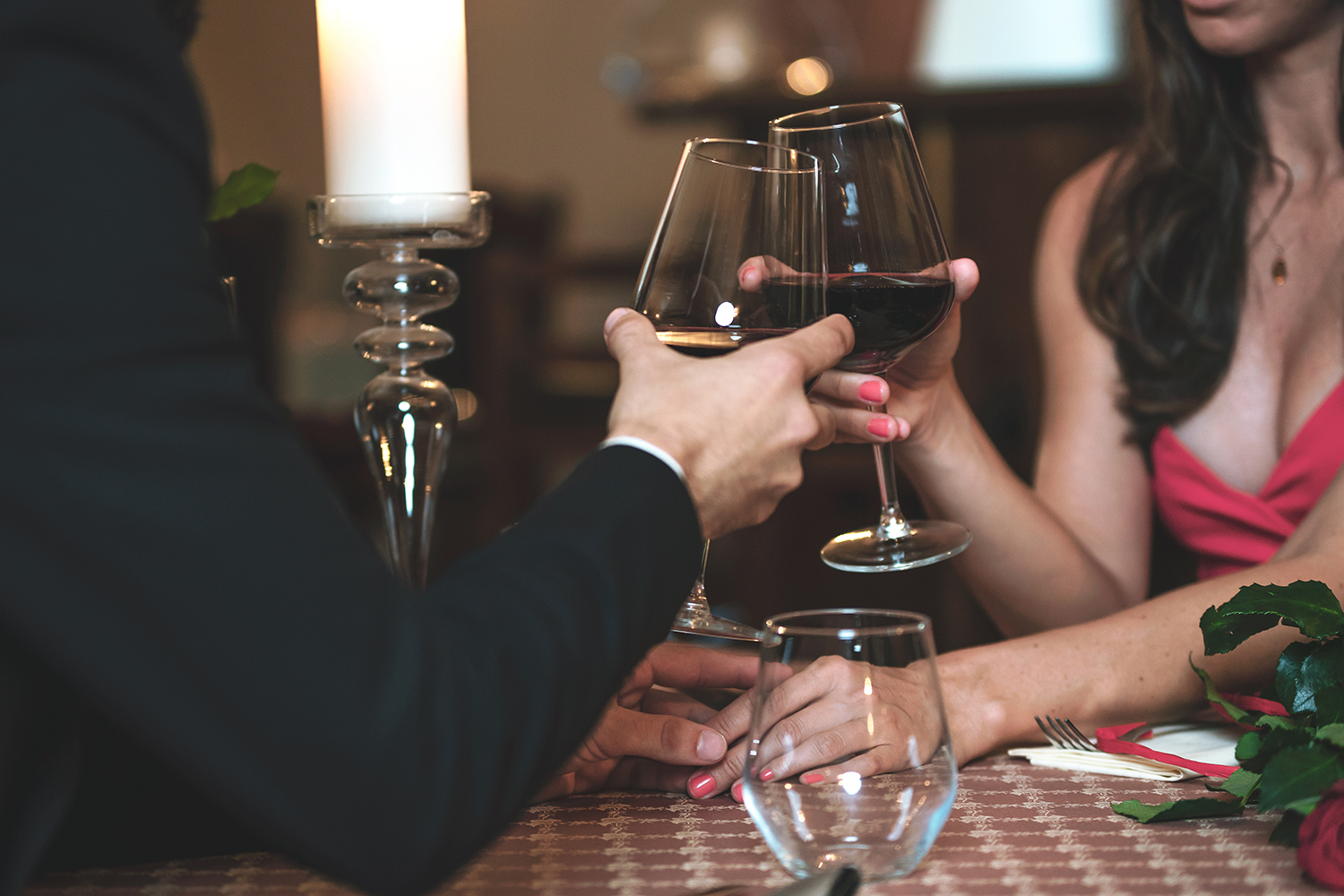 Dining experiences can definitely add to your romantic getaway – especially if you and your partner are foodies or interested in the culinary world. Savoring a delicious meal together can be a highlight of your weekend away! While planning your trip, explore your dining choices and consider some romantic restaurants in your chosen destination.
Activities for Couples
The activities you choose to engage in will be an integral part of your trip! For an unforgettable romantic weekend, think about planning some couple-oriented activities. From spa treatments to sunset cruises and wine tasting, these activities will help you create lasting memories and deepen your connection with your partner.
Capturing Memories
Your weekend getaway is a precious experience, which is why it is so important to document your trip! There are a lot of different ways to capture memories, like through photography, journaling, or a combination of both. Consider your style and preferences so that you can plan on packing your cameras, notebooks, or other relevant items. By taking the time to capture your memories, you'll be able to have a record of your amazing weekend getaway!