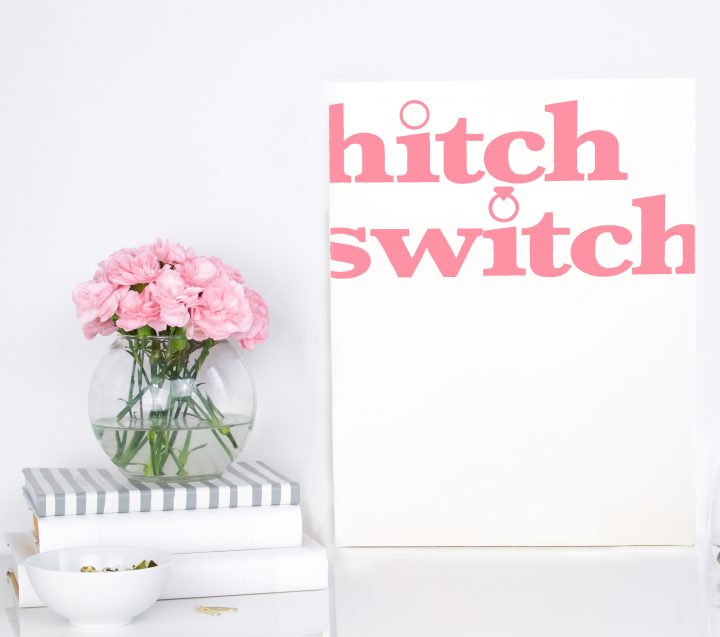 Wondering if our service is right for you? Lifestyle Blogger and HitchSwitch client, Kenzie recently shared a breakdown of her name change experience that we wanted to share. Kenzie got married earlier this year at a golf resort in beautiful, South Carolina. On her blog, misskenzierae.com she recorded all the details of her big day and shared some gorgeous wedding photos. We love this post on her decision to take first look photos. You can keep up with Kenzie on her blog misskenzierae.com and on Instagram @misskenzierae <3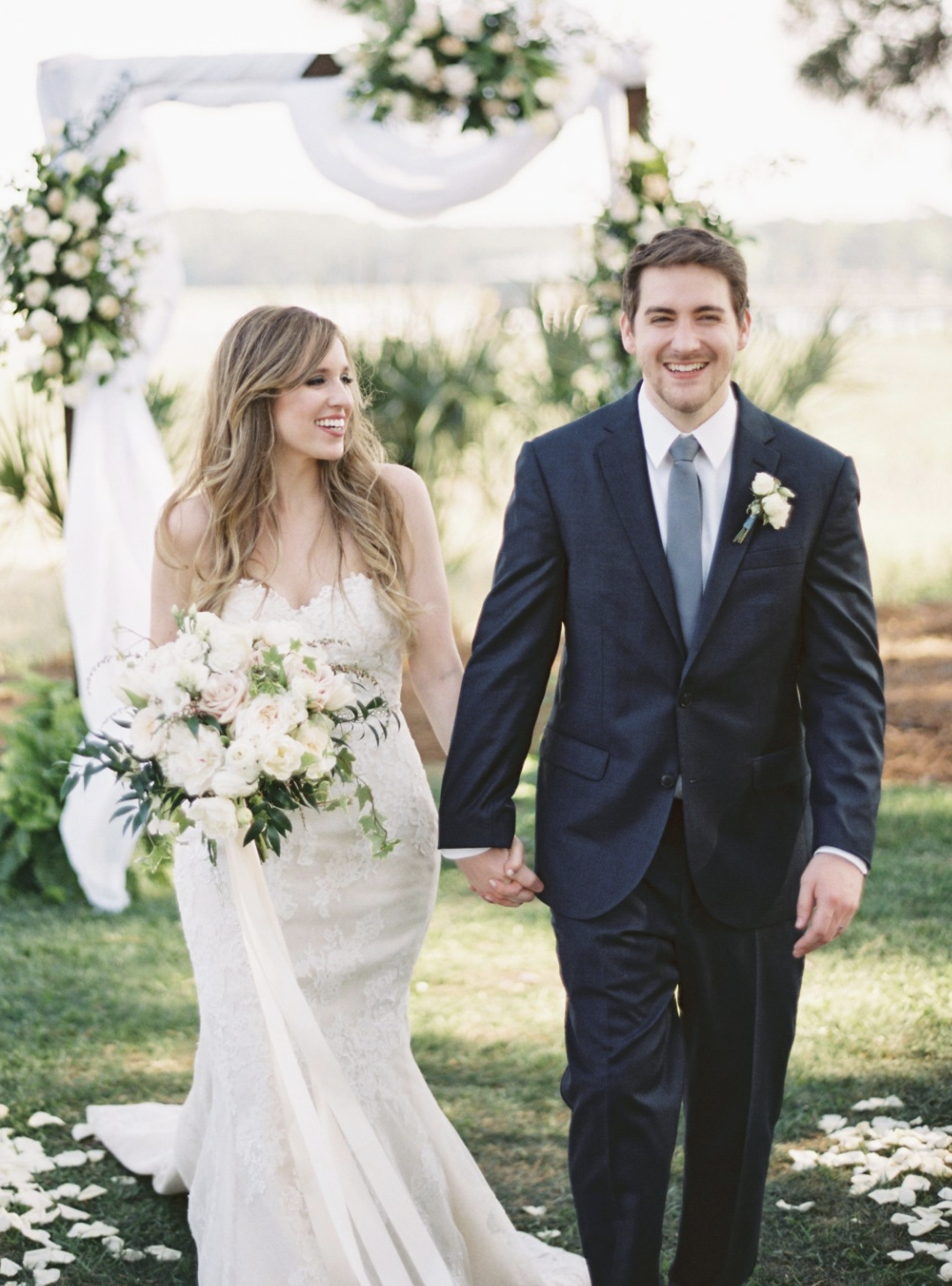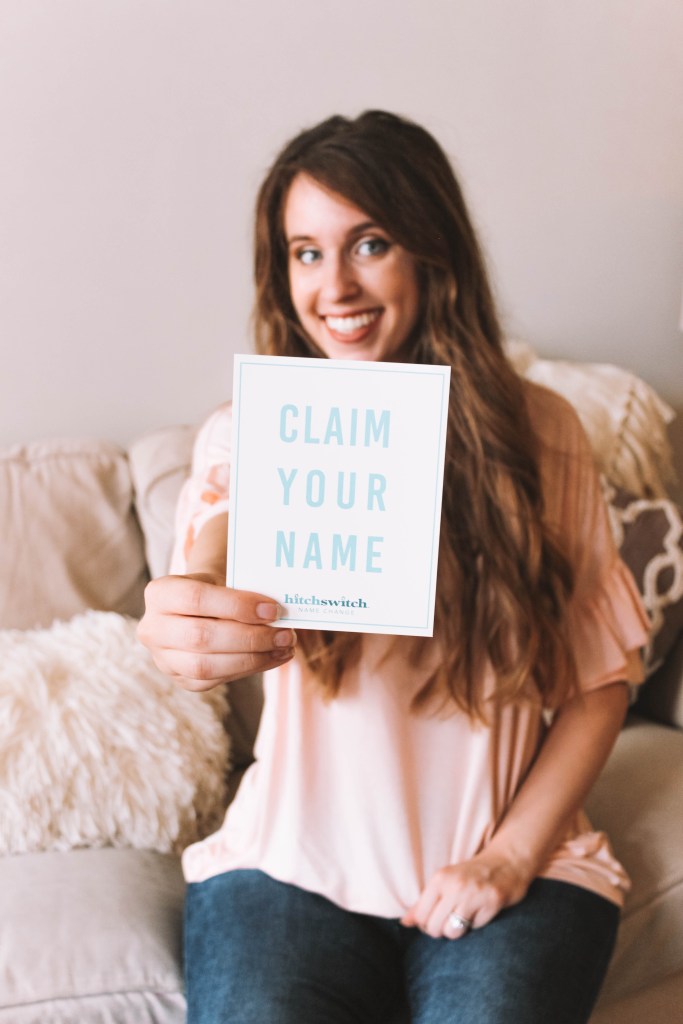 Happy Humpday friends! It's been 3 months since Taylor and I got married and I still haven't gotten around to changing my last name…until now thanks to HitchSwitch!
For the past couple of months I always thought that I'd get around to changing it on my own…but offices are usually not open when I'm done with work and my weekends have been pretty busy. Plus the thought of going to the DMV just puts a damper on my day….
I first heard about HitchSwitch through The Knot and read a couple of reviews. I initially thought that I would just save the money and do it myself…but here we are 3 months later and no new last name. I finally came to the conclusion that the money I'd spend on this service was worth my time.
There are three types of packages (Print at Home, Full Service and Platinum) at three different price points, with the first starting at $29! The Print at Home option is great if you're willing to do the work yourself, but just need some guidance on what to do. The Full Service option is where they send you your pre-filled paperwork in the mail (still need to fill out some info) along with pre-paid mailing envelopes. The Platinum option includes everything the Full Service does plus a "free" printed passport photo and a personal concierge to help you with any questions.
I went with the Platinum service mainly because I needed to update my passport, but I would suggest doing the Full Service plan if you're willing to go in to the passport office yourself.
The first thing I did was to create an account on HitchSwitch and decide on a plan. Once I signed up, I filled out some questions online and hit submit. Within a couple of days I received the package in the mail with all of my pre-filled paperwork (still had to fill in some things) along with very detailed instructions on what to still fill out and the order I should complete them in (social security, passport, drivers license, etc.) – there's seriously so much to update…more than you initially think about!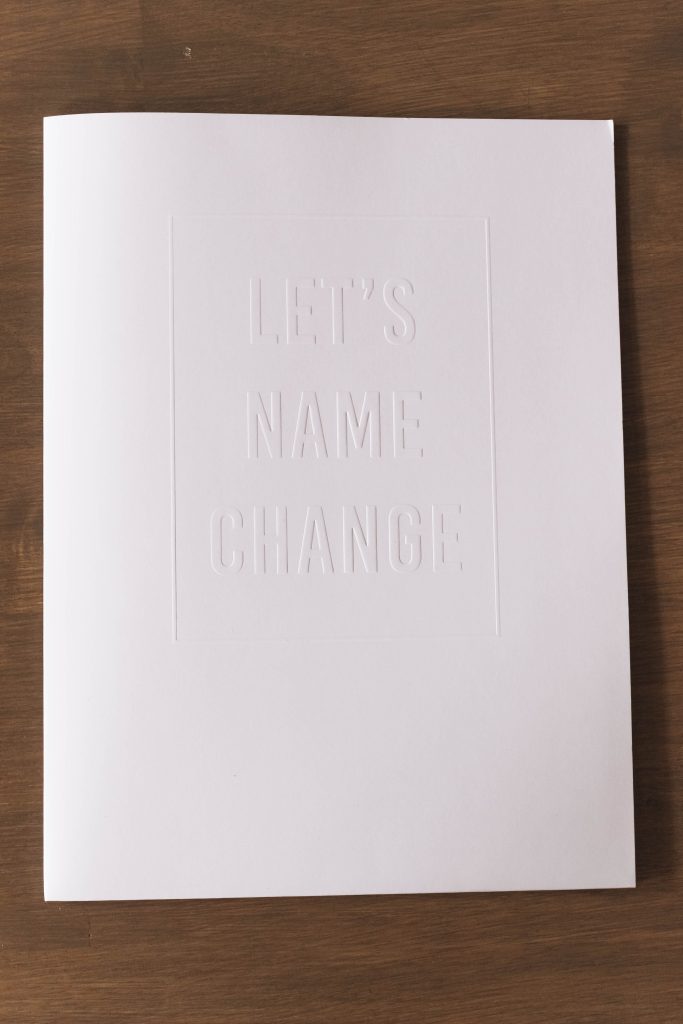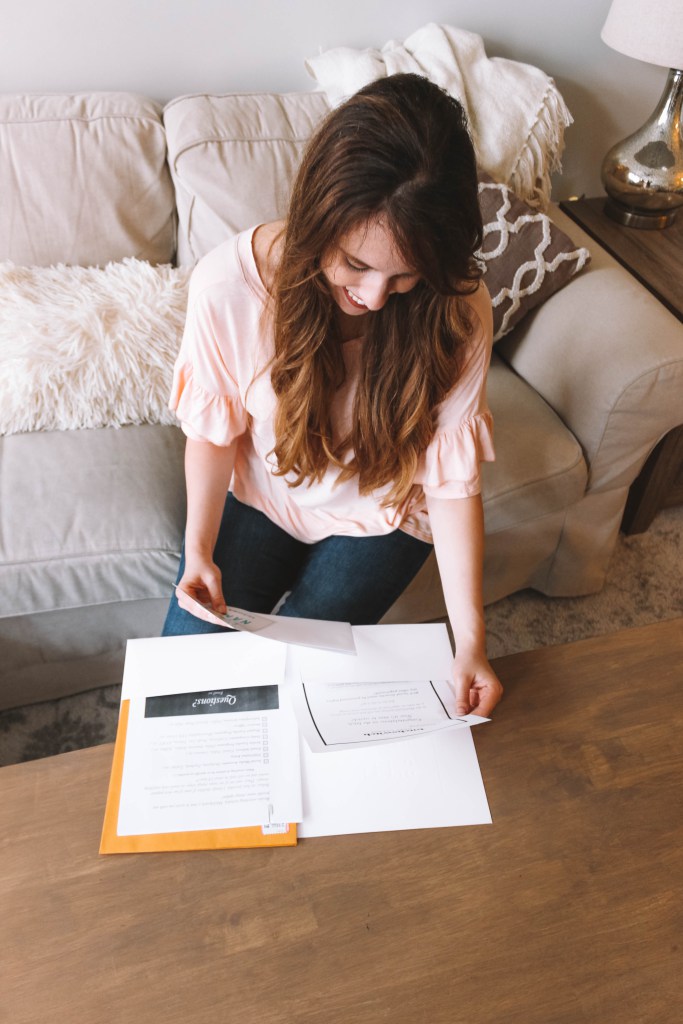 The instructions made everything a breeze! This whole process has been so easy! Just make sure that you have your Marriage Certificate (not just your license – in some states, the marriage license is also the certificate) in order to start the process.
You definitely could do this all on your own, but HitchSwitch certainly saves you a lot of time and stress by doing a lot of the work for you.
I highly recommend HitchSwitch to anyone who is changing their name after marriage. Just do your research and decide which plan is right for you!