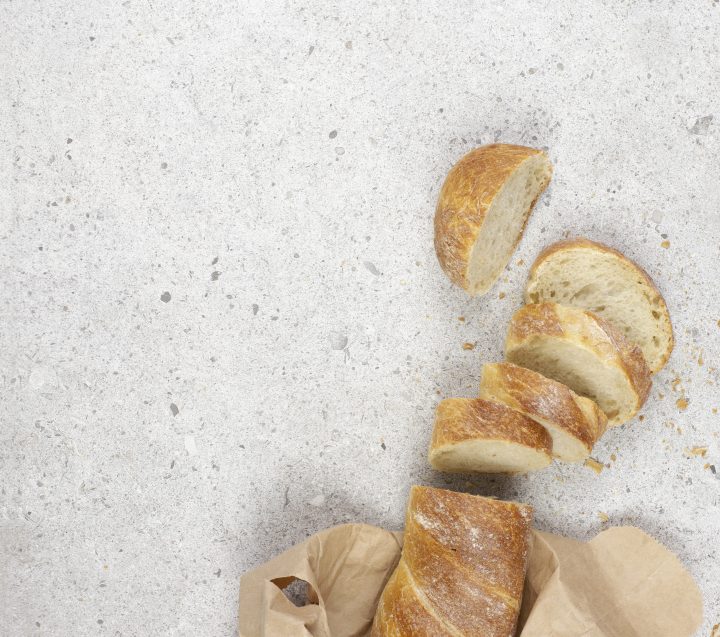 What is it about food that makes it so important and necessary for every celebratory occasion? Other than the fact we need food to live, there are a lot of psychological reasons on why we eat. A lot of times, we eat when we're sad, happy, and nervous. At times, we eat simply out of boredom!
The great thing about food is that there isn't just one kind. The types of cuisines around the world are endless, and if you were to spend your whole life trying to get a taste of it all, it'd be downright impossible. Every food comes with a rich history and culture. You may not think much of it as you're munching down your second burger, but the food is what unites us and is the only thing capable of gathering loved ones around one table.
Paging all foodies, paging all foodies!
I've got a list of restaurants you need to add to your bucket list and your next travel plans!
Other than being awarded the Best New Restaurant in America in 2014, Peche Seafood Grill is your seafood heaven. The menu is said to be inspired by the cooking of South America, Spain, and the Gulf coasts. Ryan Prewitt became the first New Orleans chef to win two James Beard Awards in one night (that's a big deal in the restaurant industry)! His menu, which majority is cooked over an open wood fire, has got people making reservations weeks before attending. The place is a neighborhood favorite, family friendly, and easy on your wallet. So For all you seafood lovers, make sure to check it out next time you're in the birthplace of Jazz!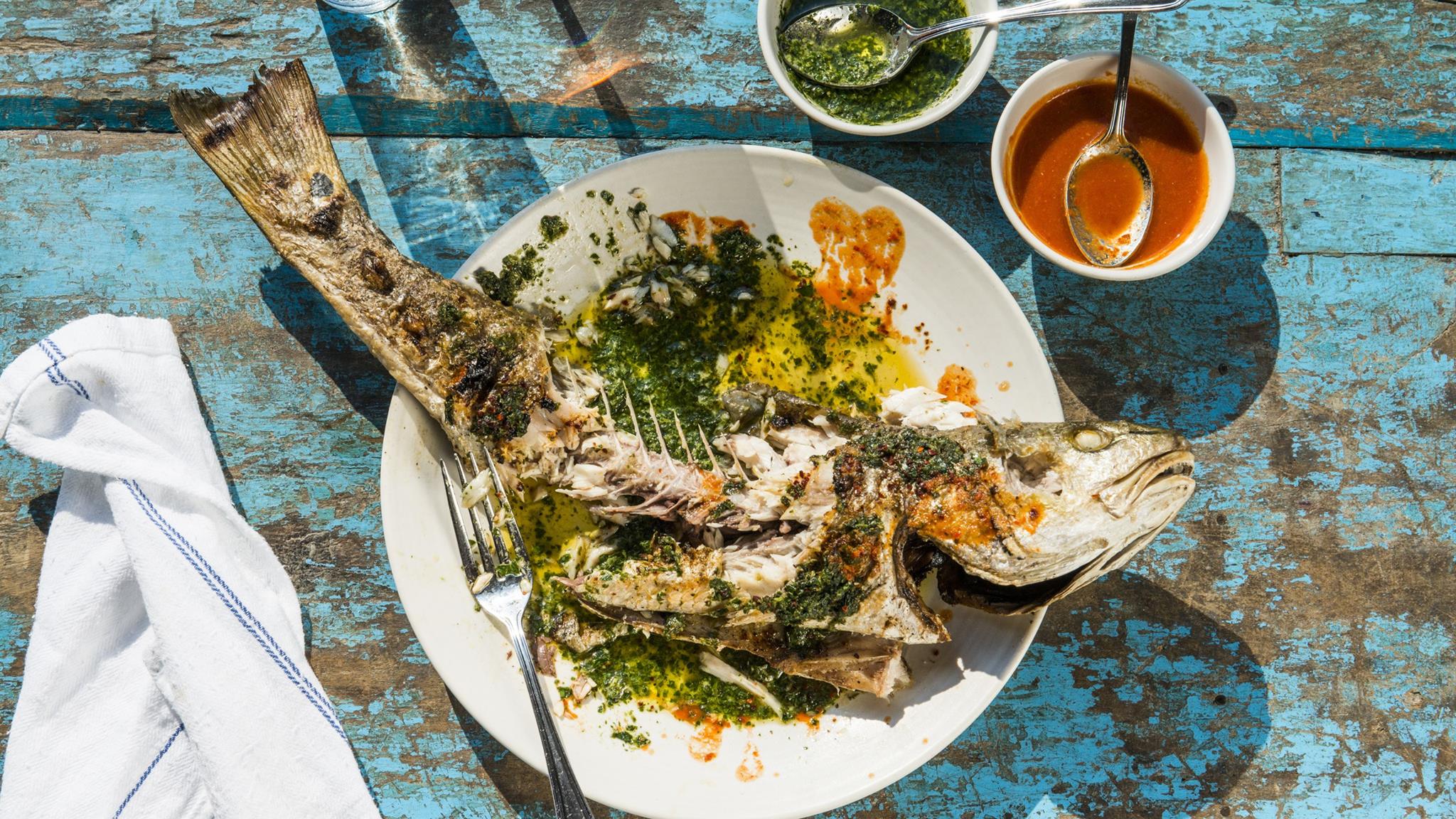 El Baqueano
Ok, here is an adventure for your taste pallets. This Argentinian restaurant is well known for its unique menu where they serve game such as llama and alligator. The chef, Fernando Rivarola, sources his ingredients locally and is dedicated to providing a memorable flavor with every plate. The presentation and combination of flavors are said to be unforgettable. The sommelier, Gabriela Lafuente, has worked at some of the world's top restaurants so you can expect a fine wine and dine experience.
This restaurant (recognized as the best restaurant IN THE WORLD) is located in the Emilia-Romagna region of Central-Northern Italy in a small, peaceful city called Modena. Massimo Bottura is known for his big personality and his passion for joining art and food together. Expect to dine in elegance and be surrounded by contemporary artwork. His love for art is apparent as each layer of food explodes with a different flavor. So being the best restaurant in the world, how much will it cost you? Let's just say you might want to save up and plan ahead if you're planning on coming to this three Michelin star restaurant.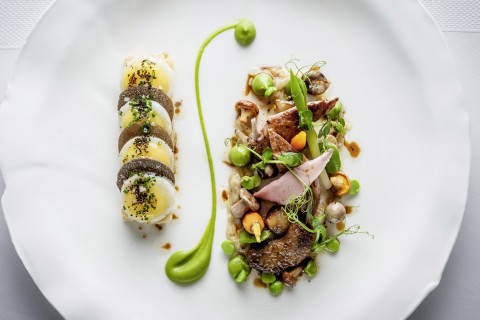 Yoshihiro Narisawa is the head chef of this two Michelin star restaurant in Tokyo. Narisawa spent most of his twenties working in prestigious kitchens in Europe before opening his own restaurant in 1996. His strong connection with nature and the world around him influences the food presented on his menu. Because his surroundings inspire most of his creations, expect to see names such as "Bread of the Forest" and "Evolve with the Forest" as you order. One of the chef's most popular dishes is his soil soup which is literally created from actual soil from Okinawa. The chef's dedication is proven in his food, his flavors, and the incredible plate presentation.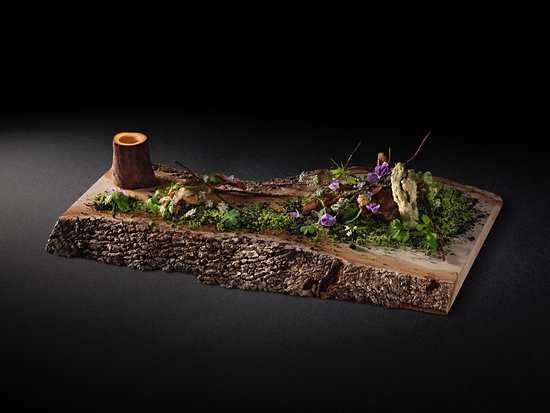 Finally, a restaurant with a view. As you dine in this upscale restaurant, you will oversee "a sea of vineyards and olive groves planted on the Simonsberg." Delaire is committed to providing its guests with local food that is presented so beautifully, that your phone camera will do it no justice. You can enjoy your meal inside or out on the open sunny terrace. The view itself is said to be an incredible experience, and the setting of the restaurant is comfortable and artsy. Make sure to reserve ahead of time and on a sunny day so you can gain the whole experience.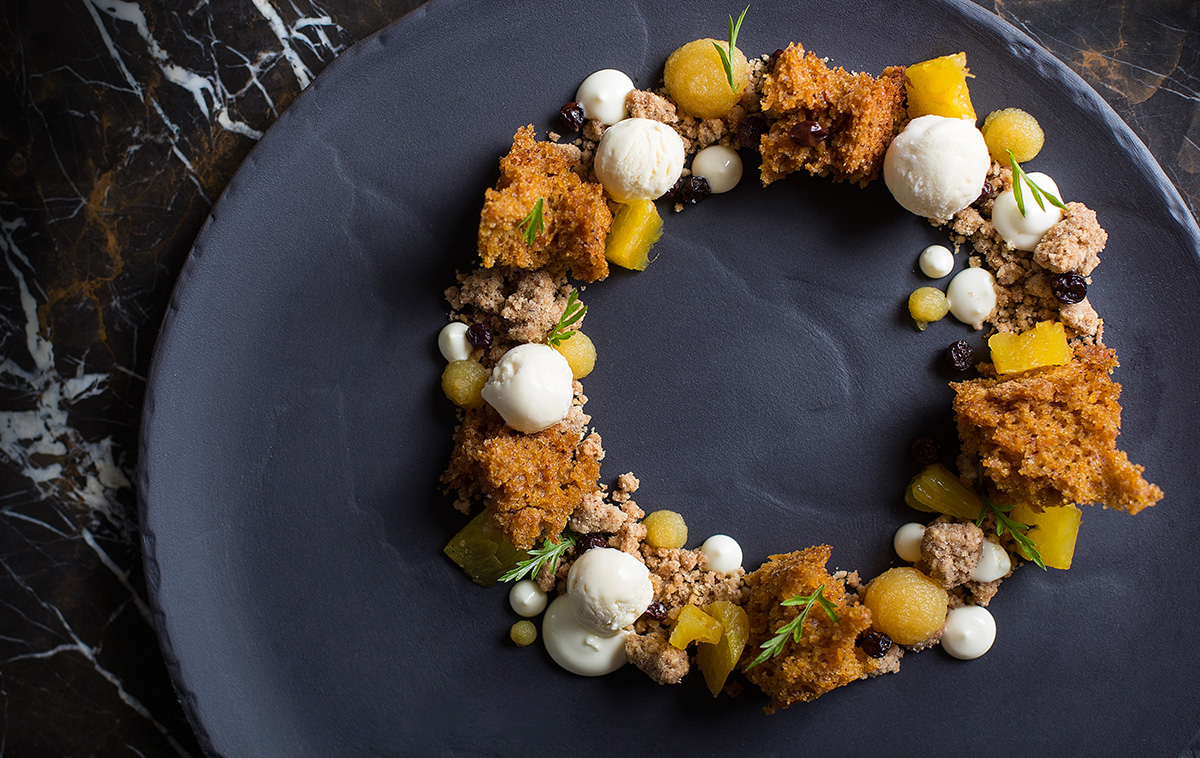 LP's Quality Meats
This one is for all my carnivores out there. If you're a fan of smoked meat and inexpensive, delicious food, this is the place for you. Head chef, Luke Powell takes pride in his smoked and cured meats that are cooked in a southern pride smoker. Even though it's located in Sydney, you can get a real taste of the south right here in Australia! The menu is simple, sweet, one page long, and full of flavor. This is the perfect atmosphere to grab a few friends, order a rack of ribs, and chug down some beer.
No matter what kind of foodie you are, there are thousands of restaurants out there that are just waiting to be tried. It doesn't have to be fancy, or expensive, or even well known. You'd be surprised to find that some of the smallest restaurants offer the biggest flavor.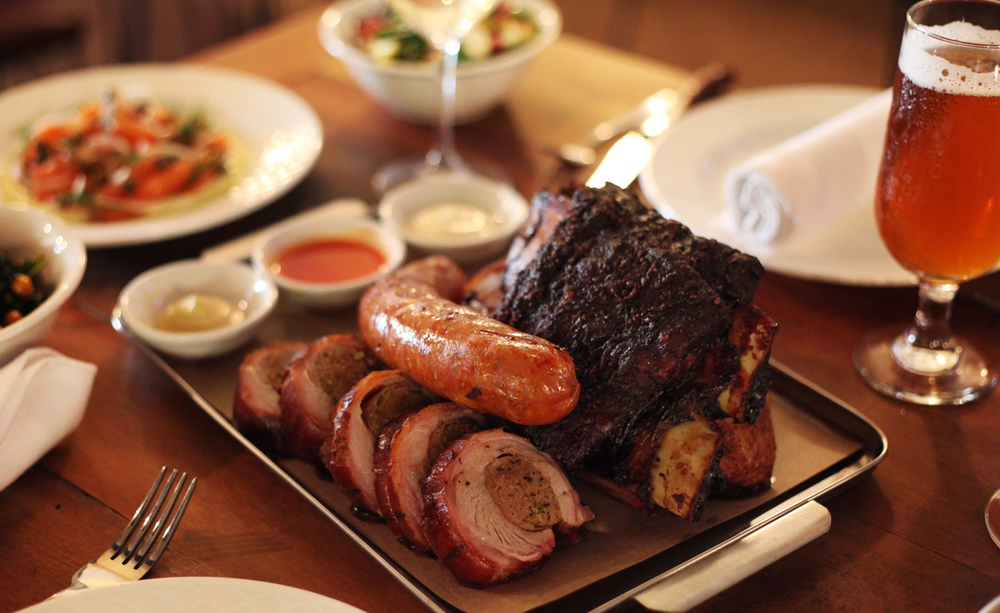 All rights and credits reserved to the respective owner(s). (credit for images)