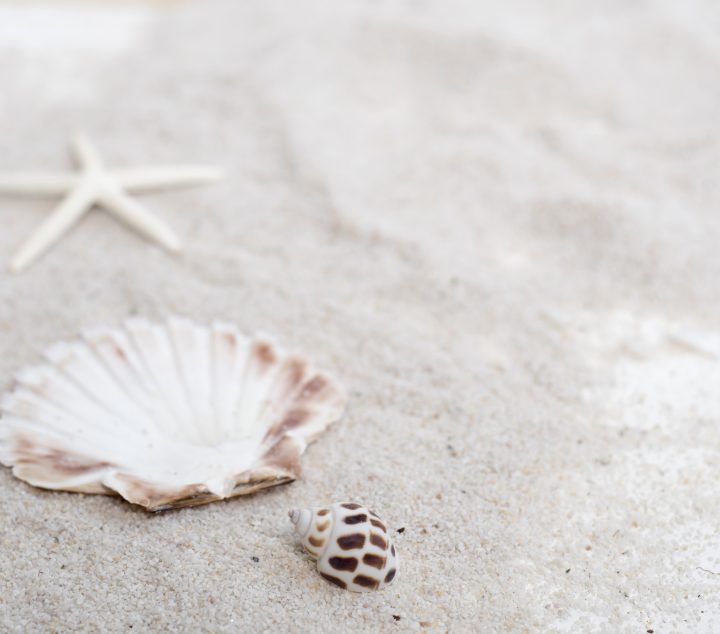 No matter who you are or where you are in the world, seeing the world is a must. Other than expanding one's horizon, traveling is important because it provides you with a better perspective on life, on how other people are living. You get the chance to see new things, change your mindset, ideate, observe, and educate yourself on the place's culture, food, people, and history.  Are you ready to feed your soul with the adventures of the world? Read on.
Cappadocia, Turkey
Hot air balloon rides, underground cities, hotel caves, magical sunrises from rooftops.
Known for its magical "fairy chimneys," Cappadocia attracts people from all over the globe because of its unique moonlike geological features. There are 36 underground cities here in Cappadocia so you can be certain your stay will be unpredictable, educational, and exciting. You and your partner can go on a one-hour hot air balloon ride just so you can see for yourself why Cappadocia is referred to as "another planet on earth."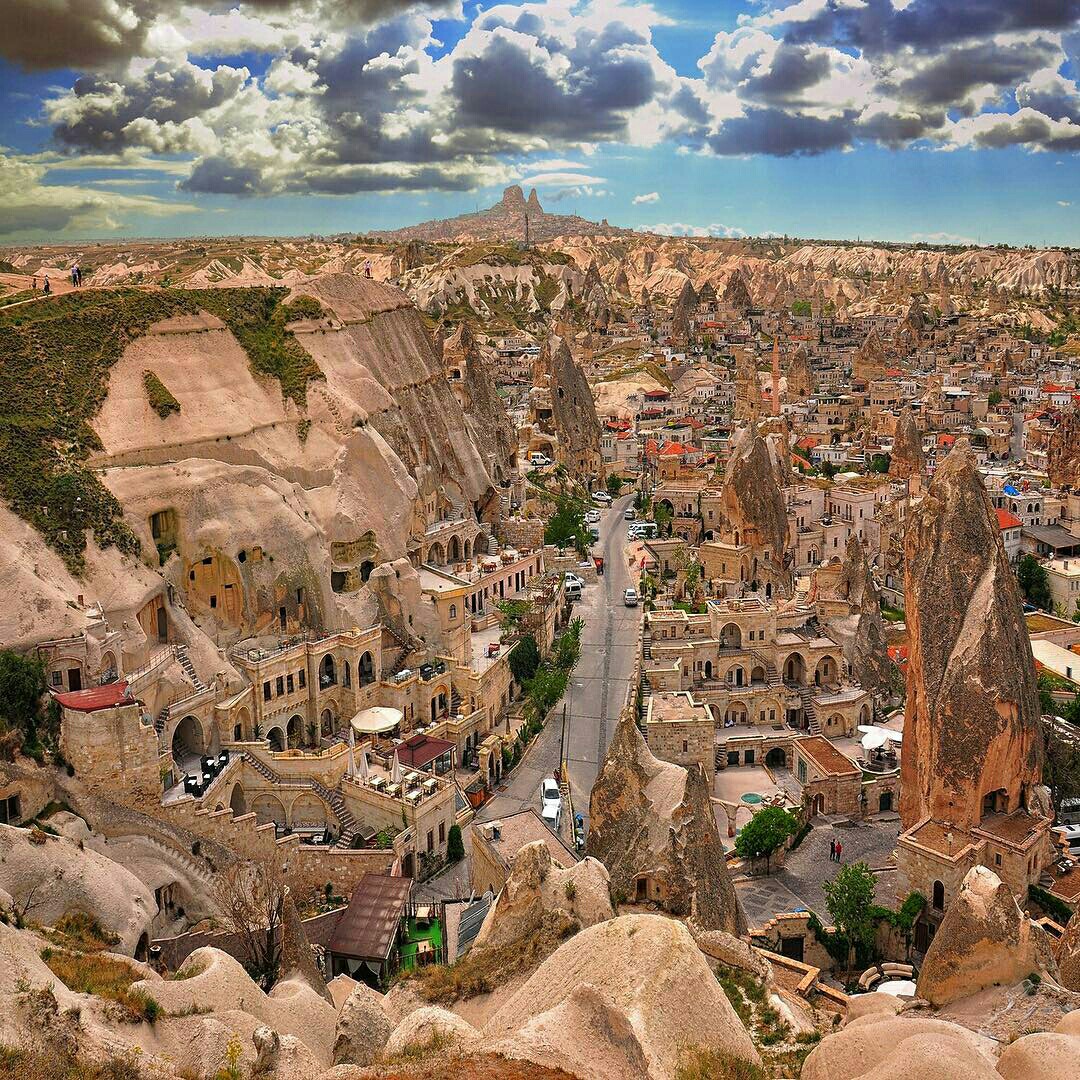 Whether it's hiking, biking, camping, or just sightseeing, this is the place that will leave a mark on your soul, and you will never forget it.
Great Wall of China
We know the Great Wall of China as…the Great Wall of China.
It's a wall that goes on for over 5000 miles so one can't help but think what is there to do other than walking? We don't really get the chance to see what goes on this five thousand mile wonder but I can tell you now hiking isn't the only thing you get to experience. There are several activities including walking at night, camping, have a picnic, running a marathon, and taking a roller coaster cart down those steep hills.
Can you do all that on a wall? Yes! How else are you going to gain the full China experience? I mean when you tell someone you're going to visit China, it's obvious 99% of the time you're going to see the wall, but how often do you get to say "I camped on the Great Wall of China and ran a marathon" ??
Read more about the activities here.
Macchu Picchu
A name that is known all around the world. This reserved and ancient destination is set in the Andes Mountains in Peru and was home to the Incan people. For all my history majors, this is a must for your bucket list. A mysterious and lost city built of stones and rocks? It's every archaeologist's dream! Other than the sacred underground temples and several trails, there are llamas everywhere (WHAT?! A Llama?! He's supposed to be dead!).
And let's be real, who doesn't love those? Make sure to stop for some Peruvian food before hiking up the mountain! It's a long way to the top, but that's how you know the view's going to be breathtaking.
Waitomo Caves, New Zealand
I read New Zealand, and I immediately thought of lakes, botanical gardens, and mountains covered with snow. The thing is, you never really hear about New Zealand, it's like the middle child who sits there in the corner and minds its own business while everyone else starts shit and builds walls. Waitomo is known for its extensive underground cave systems and its glowworm caves.
You read right, glowworms.
They inhabit these caves, and you get to ride in a boat underground so you can see this.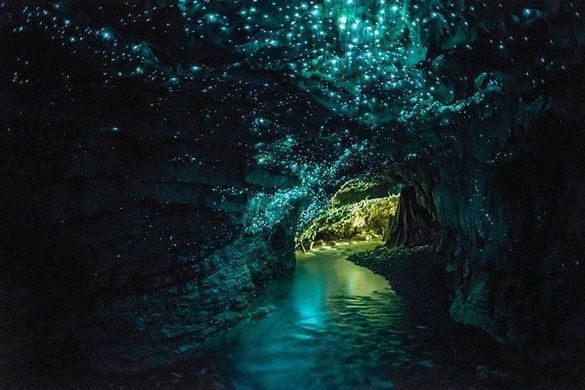 Now if you're feeling really adventurous, you can try black water rafting. There's more than one way to explore these underground water caves, and you'll agree that they are indeed a sight to behold. Once you get above ground, you can go for walks, have a cup of coffee at a cafe, snap a pic of the beautiful Marokopa Falls, and even head to see some of the country's rarest birds.
Mosquito Bay
Mother Nature strikes again. Honestly, just when you thought you've seen it all, here on the island of Puerto Rico is a bioluminescent bay (Isla de Vieques). Don't let the name scare you off, because this is one of the most beautiful destinations that will end up on your bucket list. There's bioluminescent plankton living in these waters that cause a chemical reaction and phosphoresces when your hand or anything else hits the water. Basically, the water glows like Rapunzel's hair.
This is an experience that will leave you so breathless that the only way to define the adventure is magical.
If Pixar's Up has taught me one thing, it's that adventure is out there. So what are you waiting for? It's adventure time! And I don't mean the show.
All photo right and credits reserved for the respective owner(s).