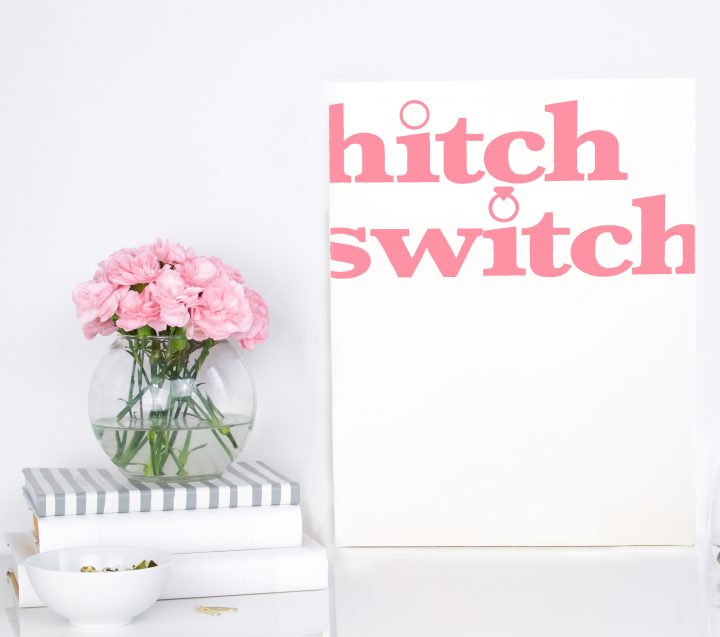 Every week, my husband and I reserve two days for movie night, but since he was out of town, I spent my movie night at a girlfriend's house. Whoever hasn't watched The Revenant needs to get on that right now. I'm dead serious, you guys, I'm basically a survival expert now..

Anywho, as I was watching Leo eat raw buffalo meat (spoiler alert), I noticed something I usually wouldn't have noticed before. My friend- a newlywed by the way- did not own a coffee table. You see, if it were any other day, I wouldn't have cared because I'm too busy other days to care. At that moment, I didn't know where to place my beer or my pint of Ben and Jerry's (we go hard). When I asked her about it, she claimed she was "getting to it" but Kayla, I've known you all my life.

You're not getting to it.

For all my newly married couples out there, don't be a Kayla and don't slack on necessary furniture. Here are a few furniture pieces every couple should have in their home.
1. Coffee Table
Yes, we need to talk about it some more because a coffee table is the center of your living room. Without it, it's just a giant space that will haunt you in your sleep. Imagine Superman without the giant S on his chest…that's how your sofa feels without a table. It's where guests will place their cups (and beers!), where you'll dump your stack of magazines, the place where your partner will put up their feet at the end of a long day, and so much more!

It's a great addition to any home and thanks to our friend the internet; you can choose amongst thousands of different styles. You can want something as extravagant as this

or something simple like this
2. Extra Chairs or Beanbags
It's bound to happen. It will be your turn to host Thanksgiving and someone will almost always bring along a friend, a co-worker, or their mom. You never really think about it, but sometimes things don't go as planned.

If your living space is too tight, you always want to have a few fold-up chairs stored somewhere. You can't have half your guests on a couch, and the rest sitting on the floor. If you pull out a few chairs (beanbags for bonus points), it will only show how considerate and caring you are towards the people that enter your home.
3. Bookshelves (or any shelves in general)
What can I say about shelves that haven't already been said? I always felt like they were doing the work for me. Shelves are incredibly versatile furniture, are easy to work with, and can be set up anywhere in the house. You could install them in the hallway, the living room, the kitchen, the bedroom, and the bathroom. Just name any room in the house, and it'll probably be better off with shelves.

Why? Because shelves give the room an orderly feel. You can place books, cases, frames, and even treasured antiques for a complete look. They're inexpensive and you can find thousands of DIY ideas on Pinterest. If you're lazy like me and somehow always hurt yourself while screwing a nail into a wooden board, then you're probably better off heading to your nearest IKEA.
4. Artwork
The great thing about art is that everyone perceives it differently. Thirty people could be looking at the same painting and each one would have a different story to tell. So why do we need art in our homes?

For one, art is a form of expression. People can walk in and see a painting of a field of sunflowers and consider you to be a light and joyous person. It gives your guest a bit of intel about the kind of person you are. Any art can breathe life into a room and spark conversation amongst you and your guests. If you're a painter yourself, hang a piece of your work at the entrance or living room.

If you're a lover of art, but are on a budget, Minted is a great website that offers incredible paintings and supports independent artists.

5. A New Mattress
Let's be honest here.

A new mattress should have been on top of the list. Your old mattress has seen better days, and your partner's probably isn't better off. Purchasing a new bed is not only the adult thing to do, but it's also undoubtedly the best thing to do. When you're a newly married couple, you want to bring comfort into your new home, and mattresses are the epitome of comfort!

Mattresses can be expensive, but with the power of the internet, I found the perfect store. It caters to all your mattress needs at an affordable price.
6. Plants
Not sure if this one counts as furniture, but I'm going to add it to the list, anyway. Everyone on the planet should have planets in their home! They are literal symbols of life and wellness! They purify the air, they're refreshing, and they make your house feel like a home.

That last one is a big one, but I personally believe that by bringing life into a house, it will feel more like a home. You can find potted plants at your local grocery store and even your 99 cent store. Your choices are endless!
Happy shopping!