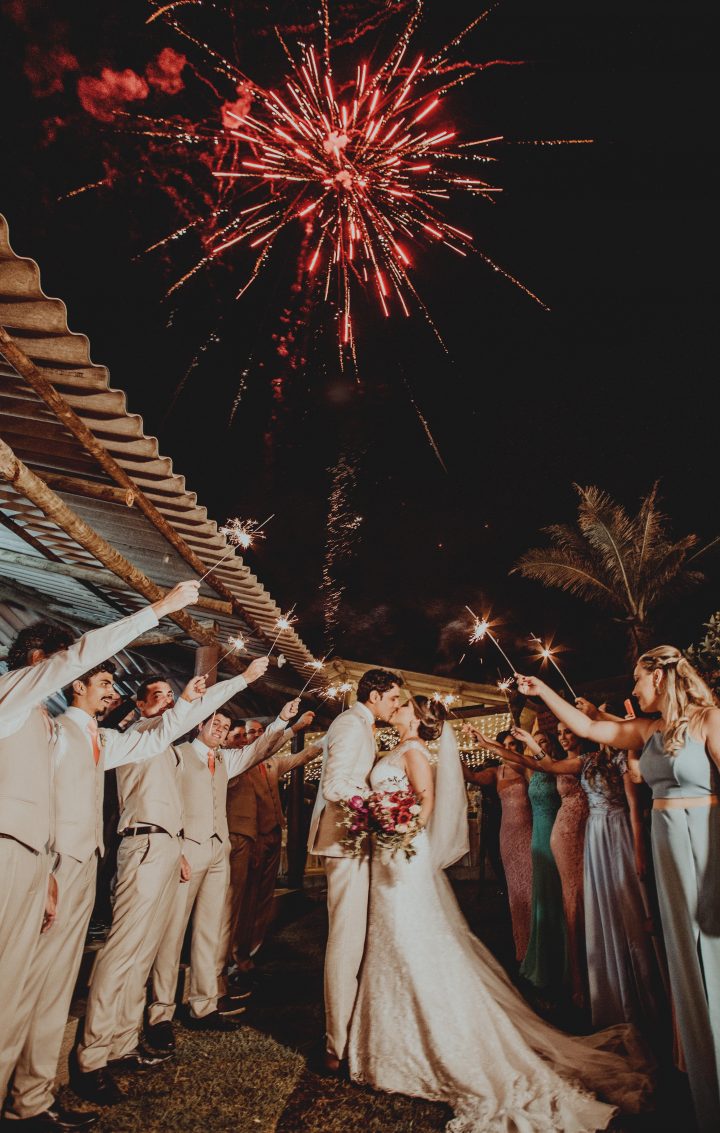 Bye, Bye Miss American Pie! Summer is finally here and it's time to put some thought into your 4th of July of plans. Independence day is the perfect opportunity to let loose or lay back. Whether it's your first or twenty-first 4th of July spent with your significant other, here are foolproof tips to make it one for the books.
The Party- Going Couple
Shots, shots, shots, everybody! So, you took the Friday off of work and you plan to waste no time getting your groove on; more power to you! The options for celebrating America are endless. If you really want to get out there, east- coasters take the train to the Hamptons for a lively day at the beach. Looking for something in NYC? Head to one of the many rooftops downtown for a time that won't disappoint. For those on the West Coast, you can't go wrong with spending the day at Santa Monica or Manhattan Beach. Come on, you deserve to live it up decked out in red, white, and blue.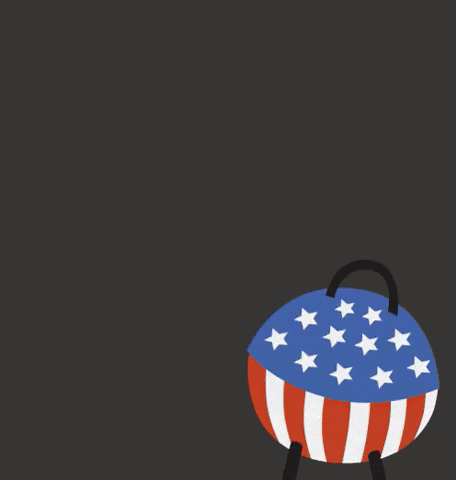 The Chill Couple
Maybe you started a new job this Summer,  just moved, or simply aren't in the mood for all the frills this time around. Use your time away from work to spend quality time with your loved ones by making low-key plans. You never know, it just may end up being even more memorable than something over the top. To do this, make dinner at home together (#DIY style) and check out the best spots in your area to watch the fireworks. If this doesn't sound like your jam, grab a bottle of wine & some refreshments, and head to the park/beach/rooftop for a chill time. Sending good vibes your way.
The Adventurous Couple
This ain't your first rodeo. In the past you've spent this holiday partying from sunset to sundown, relaxing at the pool, and at your family's for a BBQ. This year your longing to do something off the beaten path. One suggestion is to map out vineyards near you and spend the day hopping around to different wineries. Nothing sounds like summertime more than sipping on some rose and taking some insta worthy pics.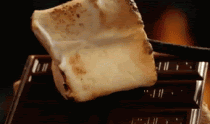 The Long-Distance couple
Although nothing beats in-person plans with your loved one, there are ample ways to still seize the day. Luckily for you, the year is 2019 and not 1777 (the first year Independence Day was celebrated). A nice idea is to order some of your favorite take out, crack a cold one and hit call on FaceTime to your special someone. Have him/her virtually show you the firework show they are at! Or…invite you best gal pals to a BBQ and smores by the fire pit. Cheeseburgers and melted marshmallows are sure to cure any melancholy you have from being apart from your bae.