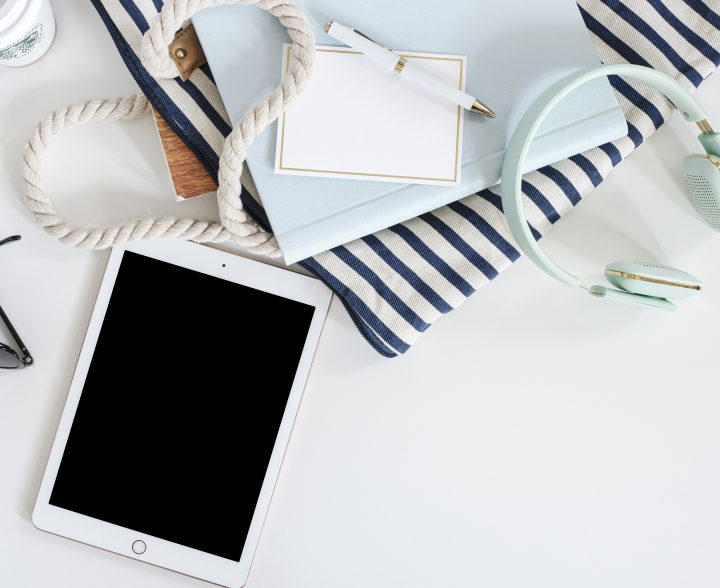 I have a love-hate relationship with Netflix. It's great for days off and late nights, but why oh why must there be hundreds of shows and movies to choose from? I spend more time picking a show than I do watching it, and I know for a fact I'm not alone in this. At some point, you feel like you've watched everything even though the choices are truly endless.
If you've got some extra time on your hands, we've got the complete list of shows that will have you laughing, crying, and utterly mesmerized.
Money Heist
Why no one is talking about this show and getting excited that the third season is coming out, I'll never know. La Casa De Papel (The Paper House/Money Heist) is a show that will leave you at the edge of your couch. Yes, it is in Spanish, but that should not stop you from turning on those subtitles and enjoying one of the most incredible shows of our time (yes, it's that serious).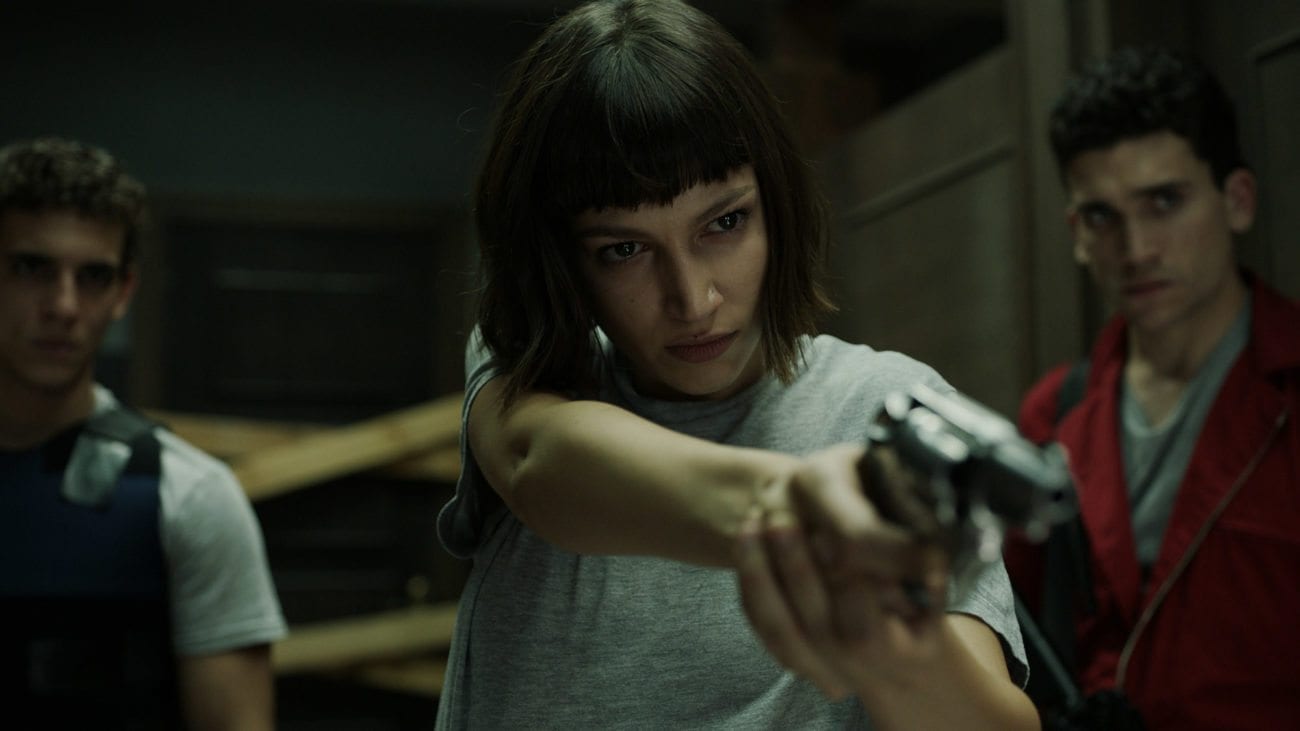 Film Daily
According to Forbes, the show became the number one foreign language TV series on the streaming platform in 2018.
Eight thieves, with the help of a criminal mastermind, break into The Royal Mint of Spain and attempt to print over 2.4 billion Euros. If the show is not on your list, you better brush up fast because the third part is right around the corner.
Alias Grace
Another show based off of real events.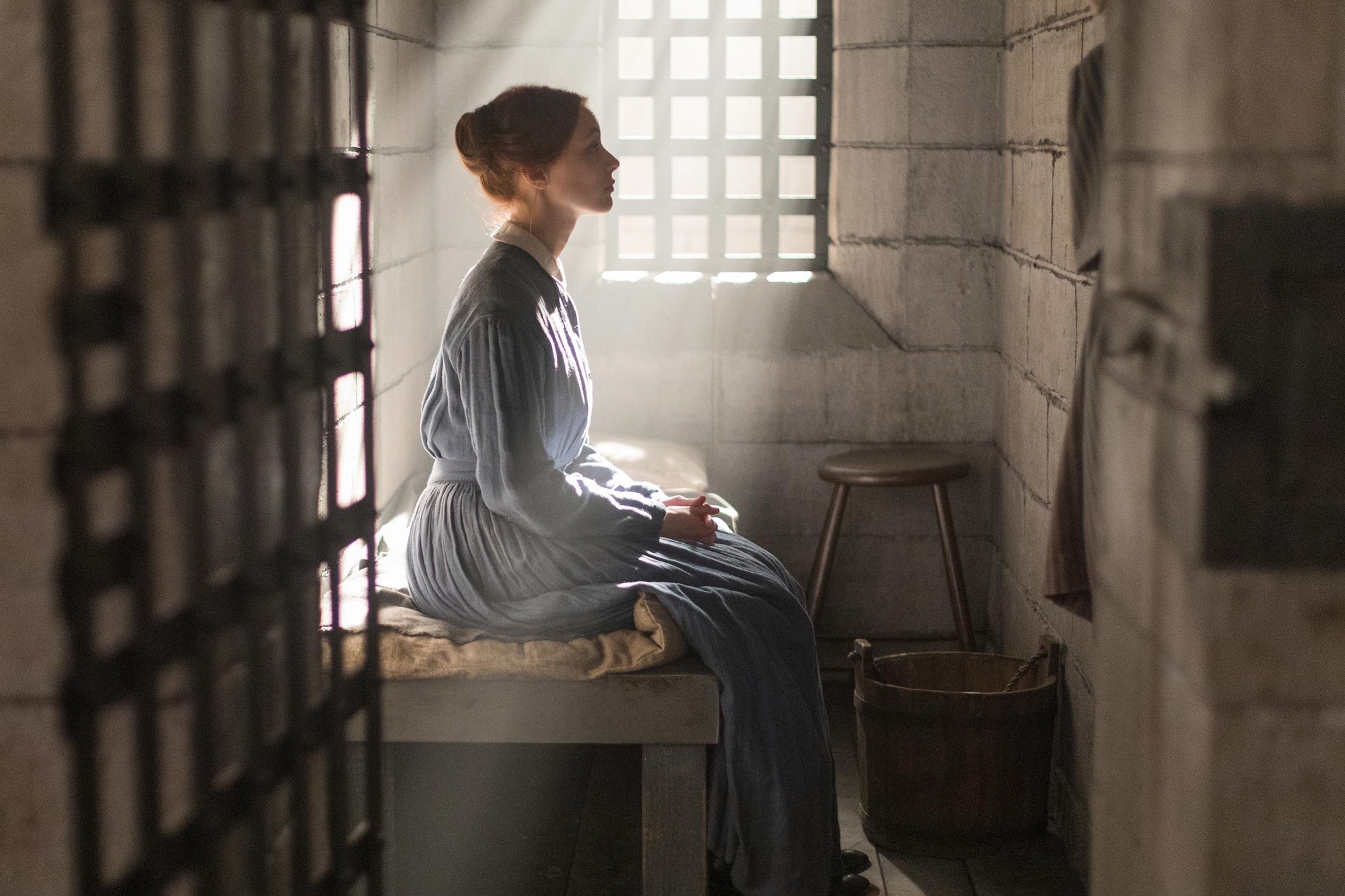 Channel Binge
If you are a bookworm, then you must read the book that this show is based on. MUST. Margaret Atwood's literacy will immerse you in a world of scandal and tragedy. Grace Marks is the main character who is an Irish immigrant whose whole life has been nothing but hardship and difficulty. When serving under her employer, Thomas Kinnear, she is accused of murdering him and his mistress/housekeeper, Nancy Montgomery. Even though she could have been proven innocent, she is imprisoned for life and creates a reputation for herself as one of the most infamous women at the time.
Peaky Blinders
If you're not swearing like a sailor with a British accent or smoking a cigar by the end of this show, get back to me. Based on a true story of a violent gang who had razors sewn into their hats and had control over major cities back in the 1890s. One of the most underrated shows on Netflix due to what I believe is incredibly poor advertisement.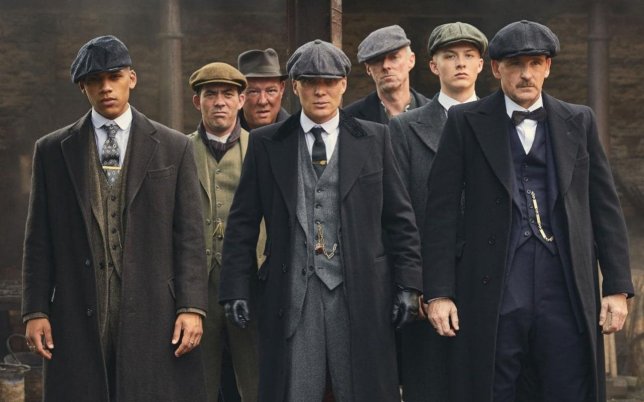 Metro
Follow Thomas Shelby as he gradually takes over Birmingham, England after World War I. Filled with action, thrills, tears, sex, humor, and most importantly, the importance of family in the worst of times; this show is a must add to your list.
One Day at a Time
How often is it you find a sitcom with a Cuban family being in the spotlight? Rarely to never. Penelope is an Army veteran who is raising her two kids alone after divorcing from their alcoholic father. The show follows each one of them as they struggle to fit in, discover who they are, and face world issues that are rarely mentioned in today's shows.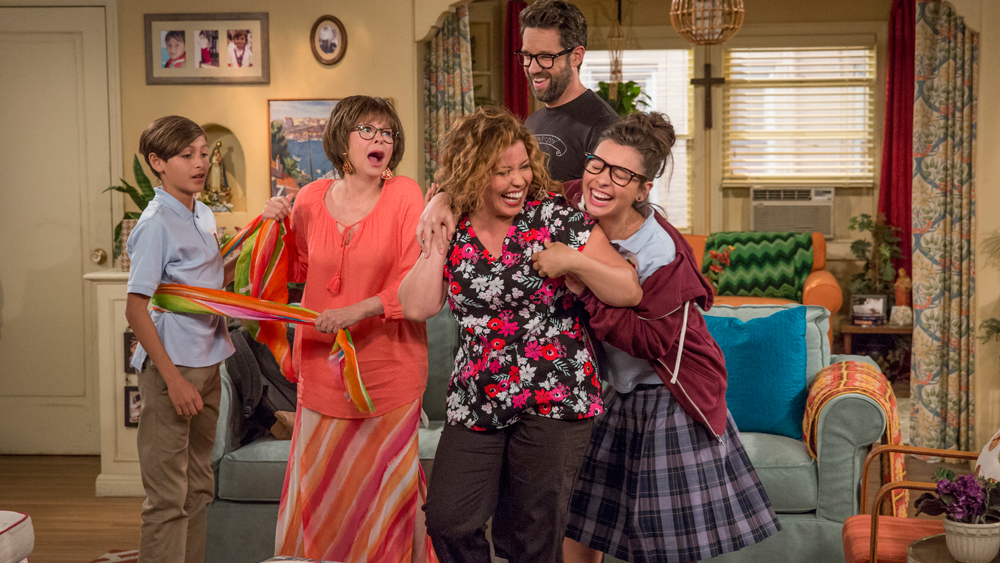 Variety
These issues include homophobia, PTSD, LGBT, racism, and sexuality. No matter how serious a subject gets, you won't want to stop watching this heartwarming show that will have you begging for more.
Santa Clarita Diet
If you're a fan of the show iZombie or zombies in general, then you are going to love this! Drew Barrymore and Timothy Olyphant work together to give us comedy gold. The married couple were leading healthy and normal lives until a vomit explosion leaves Sheila (Drew) craving human flesh.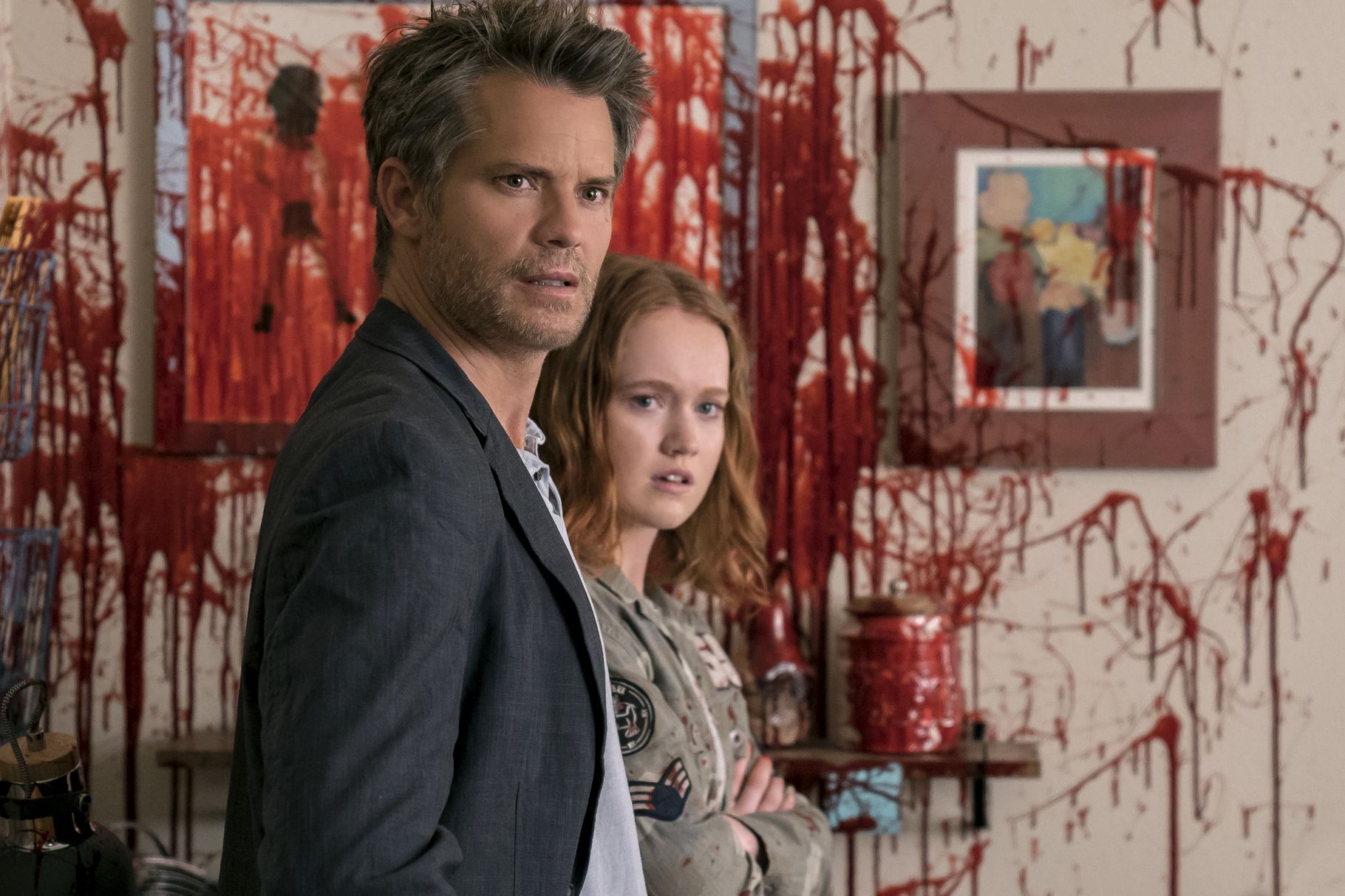 The Verge
As she tries her best not to murder on impulse and eat anyone, her husband works hard to find out what caused the virus and if there's a cure.
The OA
Imagine belonging to a wealthy Russian family, dying and drowning, coming back from the dead newly blinded, shipped halfway across the world, getting adopted, growing up with nightmares and visions, then disappearing for seven years before finally coming back with your vision restored.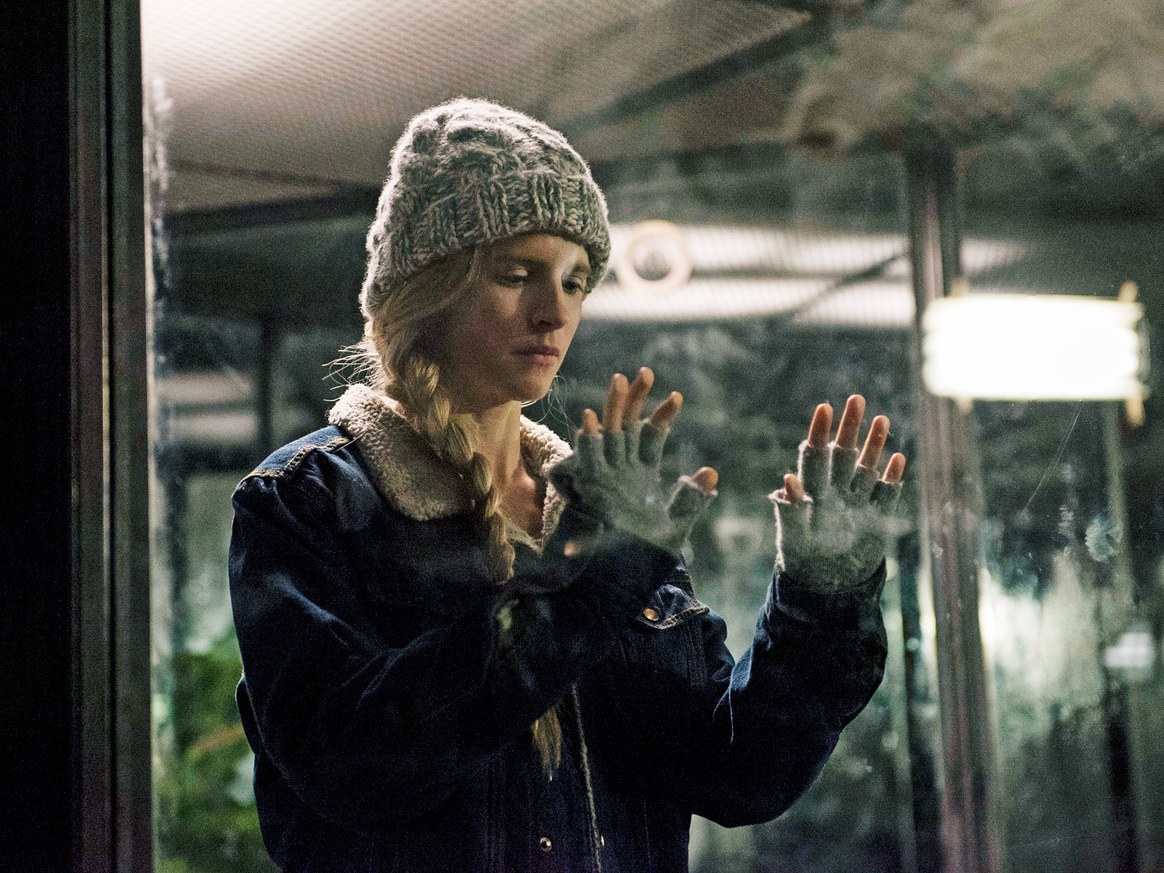 Wired
Honestly, The OA had me confused for the first couple episodes, but when you mix Sci-Fi with Fantasy and Brit Marling, then you've got a show worth watching over and over again.
Grace and Frankie
Two elderly women are left by their gay husbands…for each other. If that wasn't bad enough, they have nowhere to stay but with each other. Not knowing where life will take them now, Jane Fonda and Lily Tomlin form a bond that one can only describe as unbreakable.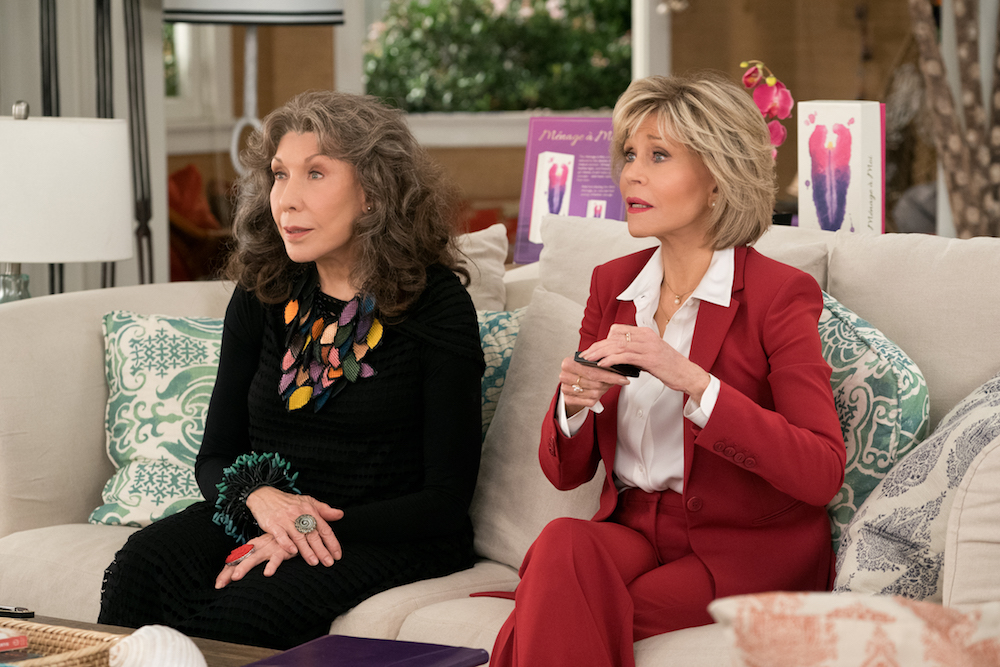 Indie Wire
The show is filled with so much love, humor, friendship, and marijuana, that you will feel a need to keep watching and figure out what's next for the unlikely couple.