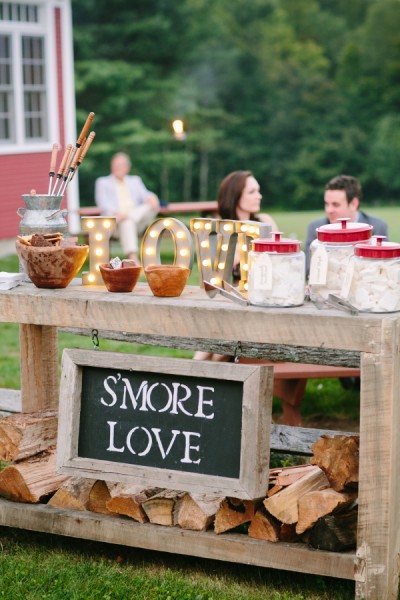 The food at your wedding could make or break the night for your guests. Why not try something a little different and set up a fun food bar for your guests to have during the reception? A food bar gives your guests a chance to personalize their own snacks and have fun while doing so! Check out some of these tasty options to include at your wedding! 
Sundae Bar
A sundae bar is the perfect dessert bar for a wedding that has both adults and children. Guests have the freedom to make any ice cream combination they can think of. All you need is the ice cream and toppings. This is fun for the whole family as they get to mix and match their favorite sweets!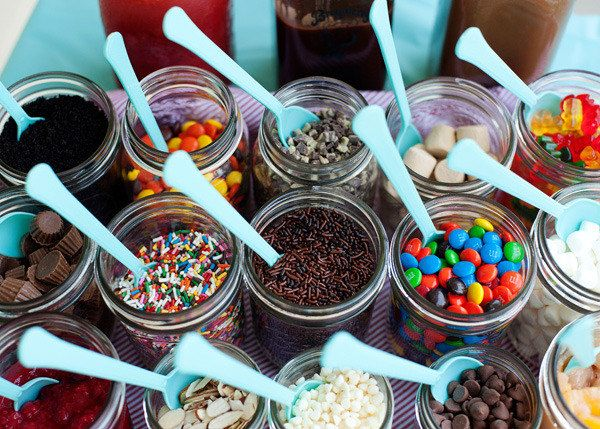 Mac & Cheese Bar
You can't go wrong when it comes to Mac & Cheese! This bar allows guests to have one of America's favorite foods while putting their own spin on things. Guests can add different toppings such as bacon, buffalo sauce, and maybe even a little extra cheese.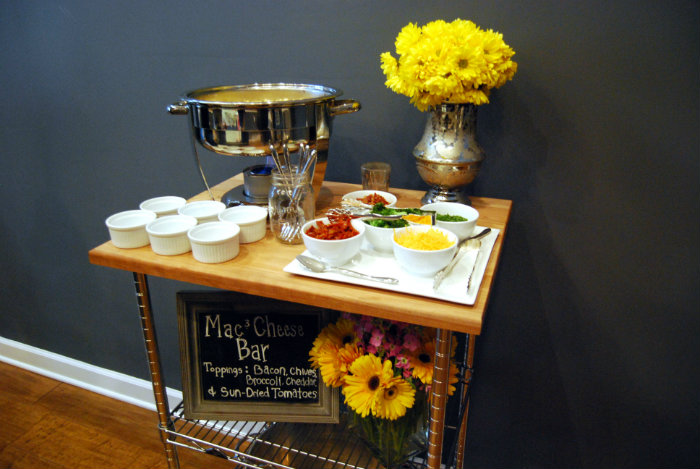 Coffee Bar
A coffee bar is the best for a wedding in the evening! This bar can help to refuel your guests after all the dancing and fun they will be having. Both you and your guests will be thankful that they can stay high energized the whole time and won't miss anything!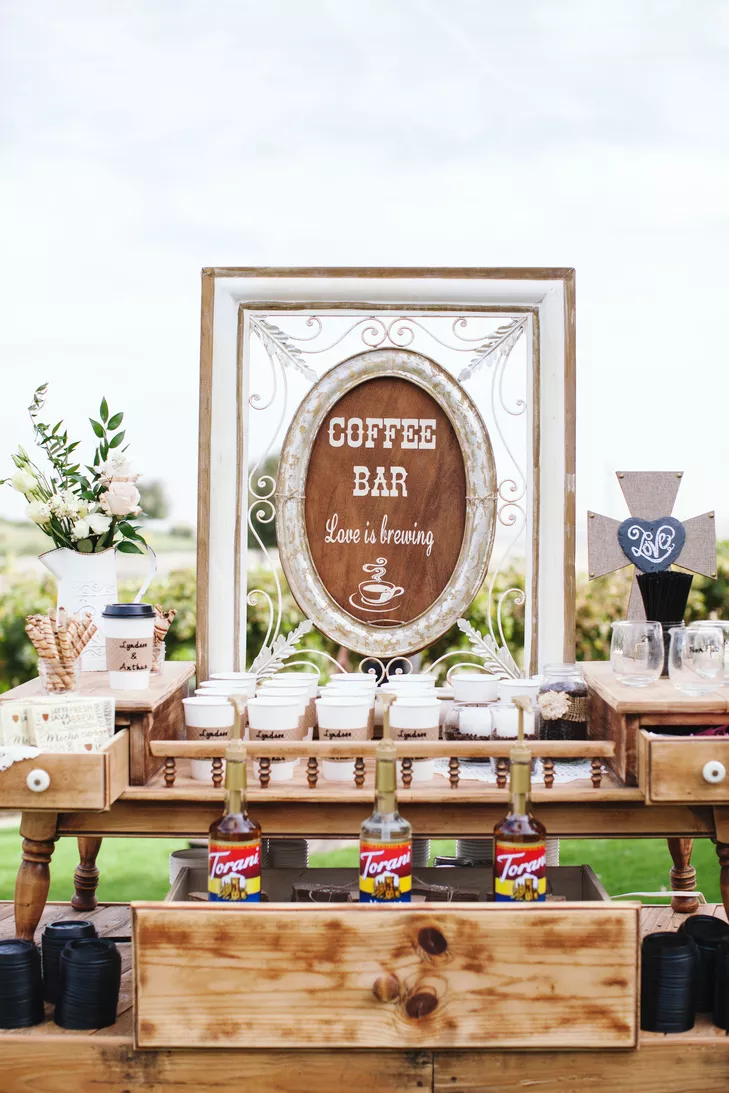 Late-night Snack Bar
After a night out I think we can all agree we want some nice junk food. Why would a wedding be any different? A late-night snack bar gives guests that fast food fix they have been craving.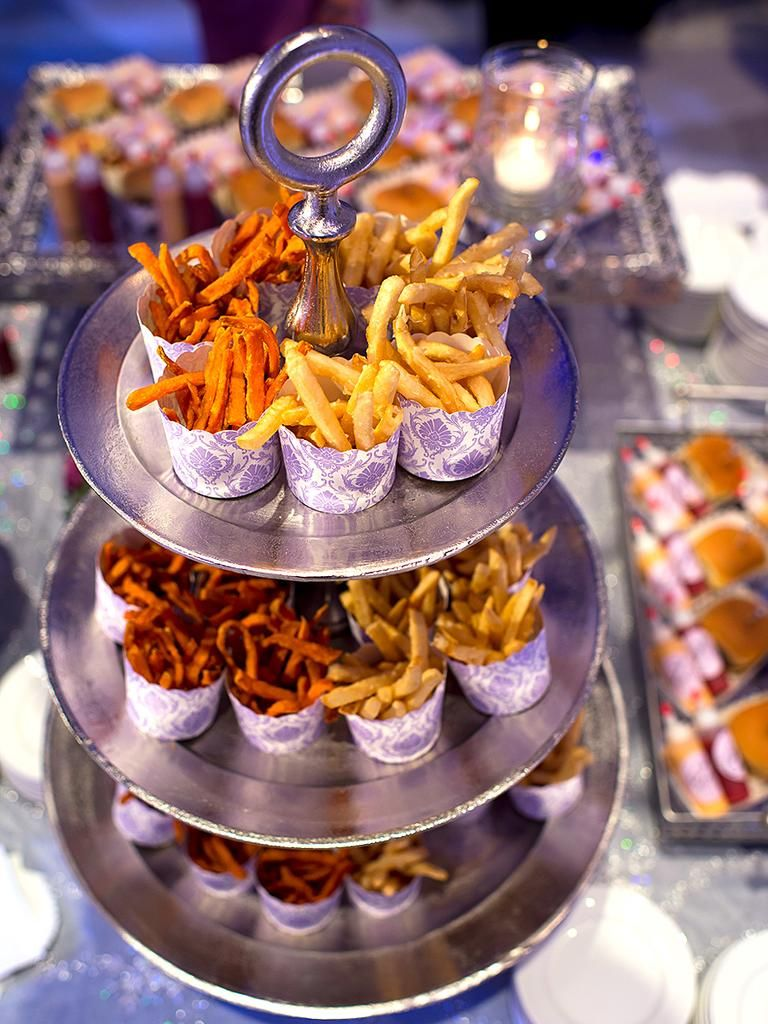 Hot Chocolate Bar
A hot chocolate bar is perfect for a winter wedding. What better way to stay warm in the winter months than to drink hot cocoa. Let people cozy up with some of their favorite hot chocolates such as peppermint, mocha, and many more.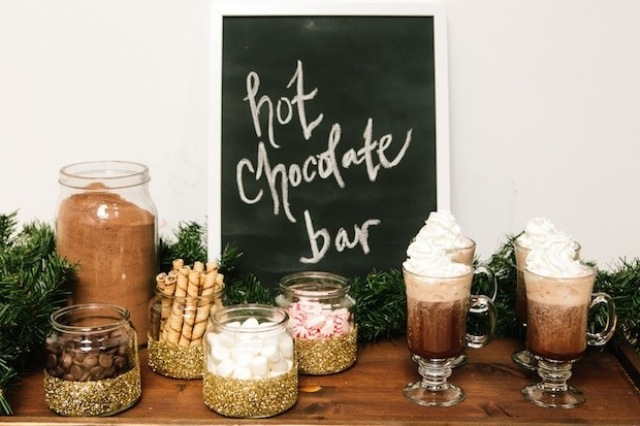 Smores Bar
A smores bar would be great for a summer wedding! Just like a campfire, weddings bring friends and families together for a night full of memories! Why not bring together two great bonding experiences to help your summer wedding be unforgettable!

Trail Mix Bar
For those outdoorsy brides and grooms, a trail mix bar will be great for you and your guests! Guests can mix and match sweet and savory to make their favorite combinations! Not only will it taste great but guests can take their combination after the wedding!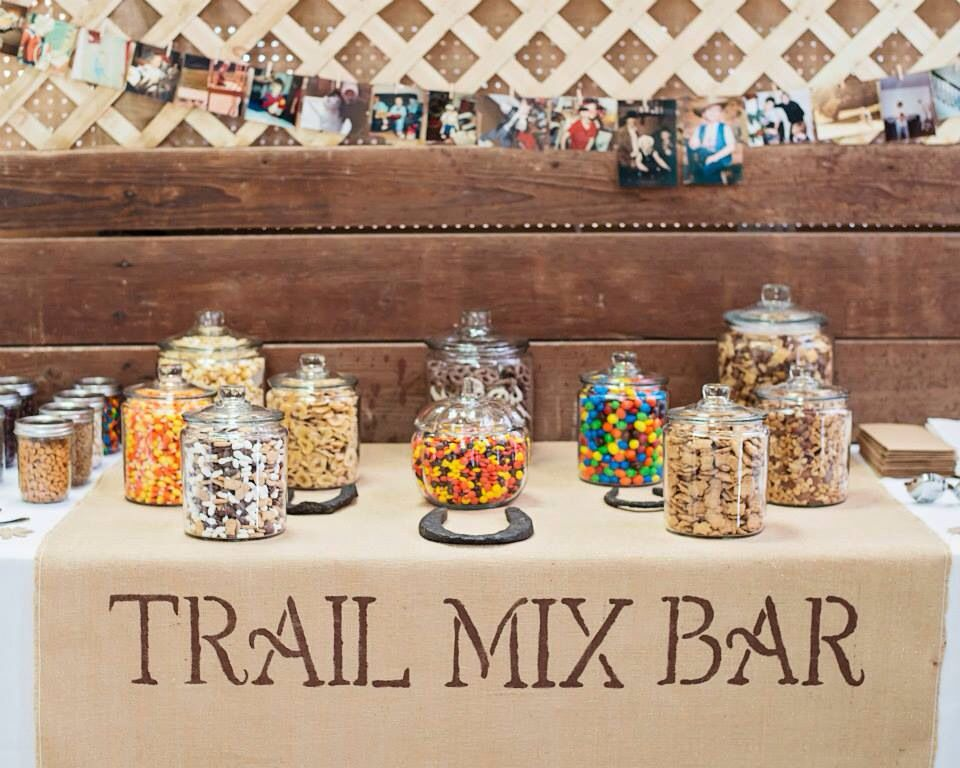 Candy Bar
You can never go wrong with the classic candy bar. People love this bar as they can fill baggies with their favorite candies, and maybe even try some new ones! This bar is great for children and adults.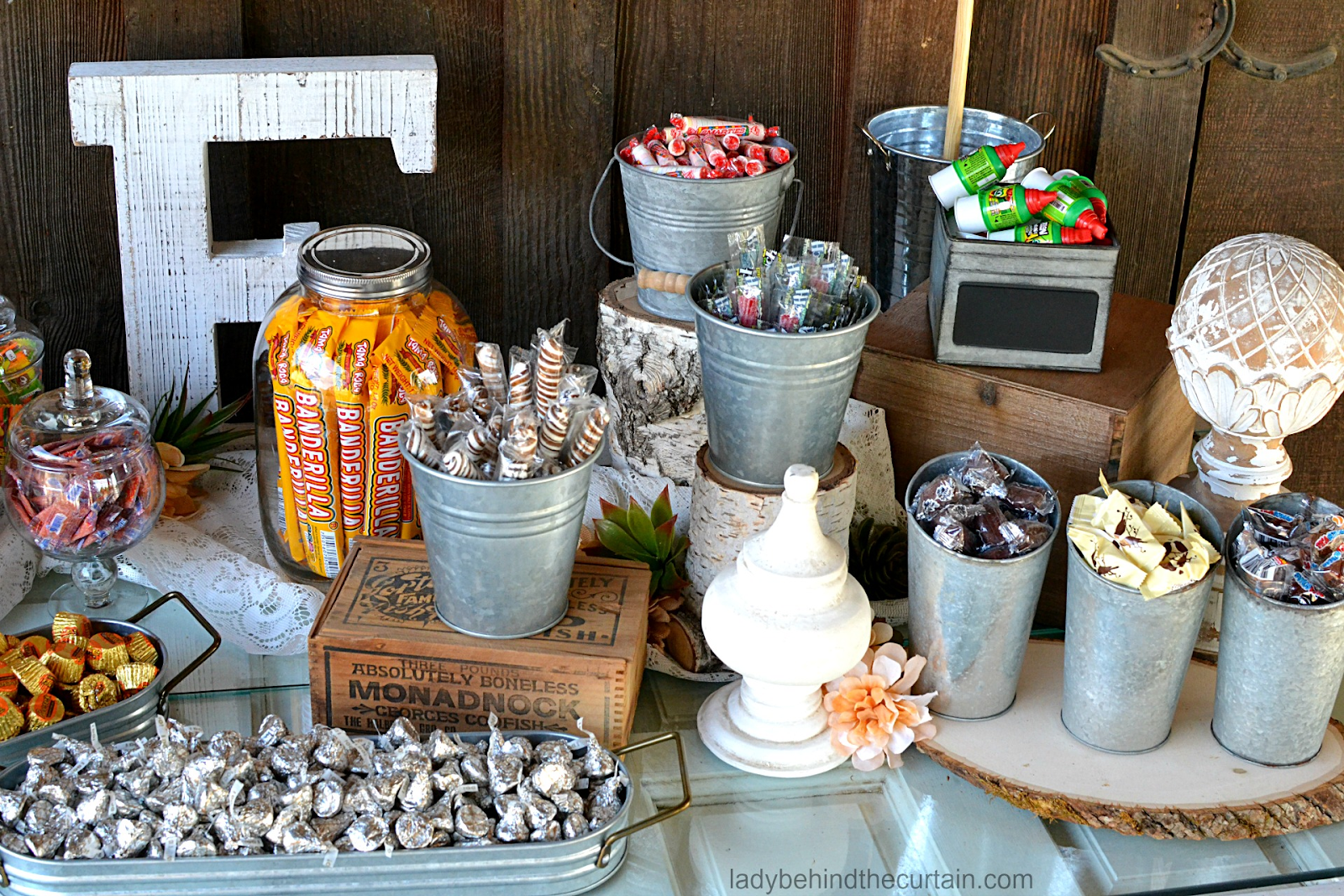 Donut Bar
A donut bar could also be a fun addition to your wedding! Donuts are loved by almost everyone. And even better donuts make for cute puns such as "holy matrimony"  and "donut worry be happy"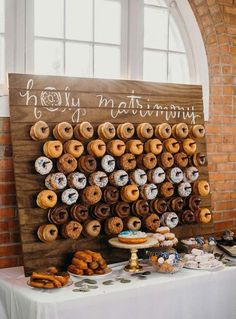 Chocolate Fondue bar
This is another classic dessert bar that guest absolutely love! With this bar people can dip a variety of sweets, savory snacks, and even fruit! A chocolate fondue bar gives guests the freedom to pick and choose their favorite snacks to cover in delicious chocolate!