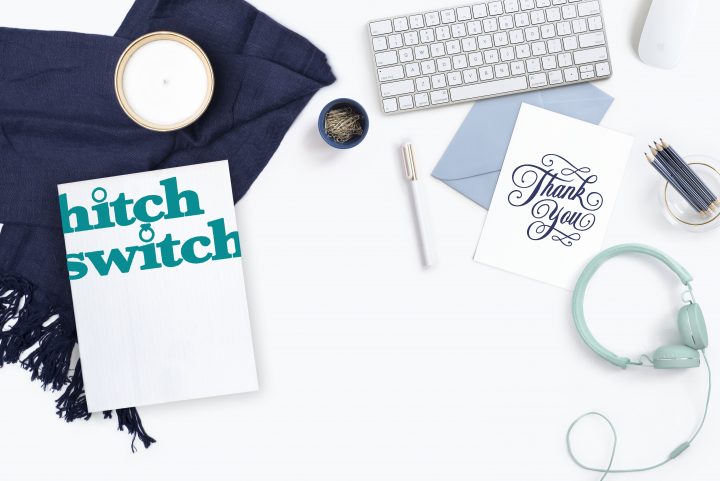 You would think something as simple as saying thank you would be just that- simple. In a few cases, it is. 
But there are events in our life where just saying thank you may not be enough, but attempting to arrange your appreciative thoughts into words may not seem so easy. 
Besides, how do you even write a thank-you note? 
Don't worry; we're here to walk you through it. 
First thing you need to know is that there is no need to overthink the process as long as you have a clear idea of who the note's for, and what you're thanking that person for.  Once you have a clear idea of how your note will be outlined, the rest will come naturally. 
Below is an example of how to write a professional, friendly, or special thank-you note.
When writing for
professional
purposes, keep in mind…
You are not writing just because you may have gotten the job or position you have applied for. 
In fact, you should always send a thank-you note to the interviewer right after your interview regardless of the result. By doing so, you are emphasizing how important this position is to you. Other than thanking the interviewers for their time,  you should also (re)state why you deserve the position applied for. You do this by repeating what your qualifications are, how you would help the company grow, and anything else you might believe to be important in getting you the job.
This way, you are not only selling yourself to the company, but you are showing your appreciation to the people that work there. Something as simple as sending the right thank you note can help you build a stable relationship with the employer and help you mold a better future for yourself. 
Here are some examples and tips on what a professional thank-you note should look like.
When writing to a close
friend
, remember that…
No matter how close you might be with the person, the note you write will still need to be sincere. We tend to slack when it comes to our closest friends because they've already accepted us, so why bother, right? 
You might think that you being thankful is a given and they should know that, and they do! But people still like to feel like they are appreciated, so let's show them how much they mean to us by reminding them that they are one in a million!
So, what makes a note to a friend special? There are several things you can jot down that will trigger a reaction in your buddy, like the memories you created together. Maybe you've gone on a few adventures that you will never forget, or perhaps the silliness you both share is what formed this connection you'll share forever. 
Just make sure not to get carried away, or that note will become a letter.  Finding a friend that will stick a lifetime with you is not easy, and they feel closer than family at some point. 
Again, it doesn't need to be a long note. You can include a few polaroids of you both together, a time and place to meet for brunch, two tickets to the AMC (or a spa day!). Honestly, the ways to thank a friend for their continuous support are endless. In the end, you know that just by showing your gratitude, it will make their day. 
Here are some tips on how to write a heartfelt note to a close friend. 
When writing to that special someone…
A majority of the time, your partner is undoubtedly the most important person in your life. I mean, that's your soulmate, your other half, the yin to your yang. It always seems like no matter the situation; we are forever in debt to our special someone. They make the bad go away, know when we're feeling down, know how to make us feel better, and they're there for us through the good and bad. 
When you're writing that note, you know it's going to be tough to write how you feel, because we tend to be speechless when putting gratitude for our loved ones into words. 
But see, that's the great thing about special relationships, they demand more action than words. So if you want to thank your partner for making you a better person, always being there for you, and putting up with you no matter what, a thank-you note should be kept simple and quick. 
Your love and wisdom have shaped me into a better person, and I'm beyond grateful I get to hold your hand throughout this journey called life. 
See? One sentence can hold a ton of meaning and have your partner gushing over you. 
The key to thank- you notes is really not overthinking it or overdoing it. SImplicity is key.