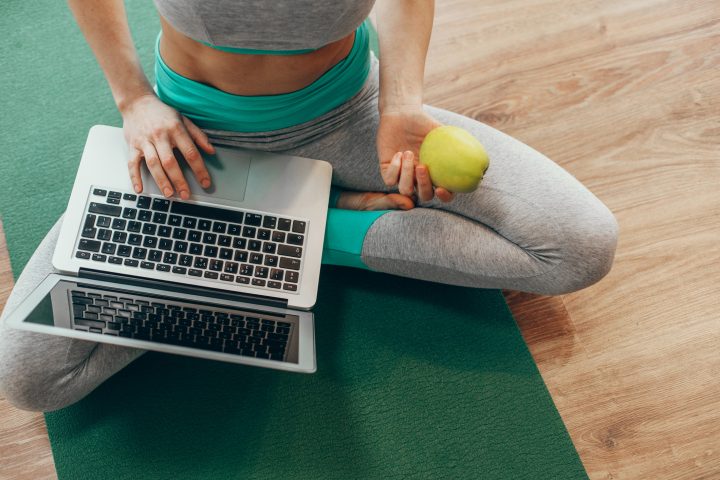 With summer rapidly approaching, many of us are beginning to change our habits to achieve that front cover of a magazine "summer bod." Maybe it's due to temperatures quickly rising, everyone posting their weight loss journey in quarantine, or perhaps you decided it's time to take out that bikini you repurchased a few years back. 
You admit you've put on a few extra pounds, and that's ok. To become physically fit is a perpetual desire, and I'm sure at some point in your life you've thought of snapping a pic of your abs, drinking a celery shot or something, post it on Instagram with the caption "abs are made in the kitchen." 
Barf, I know. It's easier said than done, my fellow foodies. 
With several countries still on lockdown due to the widespread pandemic, gyms are temporarily shut down, as well. So you're stuck at home, making whipped coffee for the second (maybe third…) time that day, even though you were one hundred percent positive that 2020 was your year. 
It still can be. With the vast array of fitness channels online, becoming fit has never been easier. All you have to do is click play and get moving. Here are our favorites to help you get started!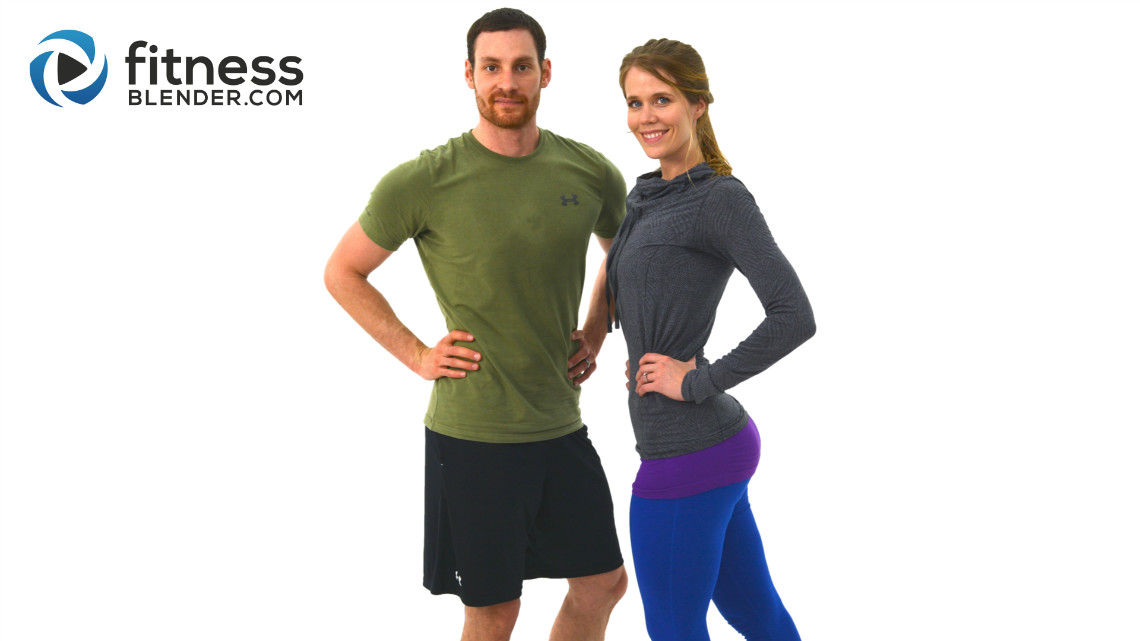 When I first discovered this channel, I fell in love with the creators.  The lovely couple has now surpassed six million subscribers on YouTube. They offer over 500 videos, all ranging from low impact, high impact, HIIT, and even yoga. The couple started the channel to make fitness accessible to anyone regardless of their income. Their home workouts are the "go-to" for millions around the world. Unlike many influencers in the fitness industry, Kelli and Daniel never advertise for companies that promote misleading information in the fitness world. 
Their website also features a calendar to customize your workouts and meal plans. Don't be fooled by their short twenty-minute videos! Just like the title states, they are absolutely brutal. 

Residing in London, this YouTube and Instagram star is a fitness enthusiast. She has over 850 thousand Instagram followers, and her intense HIIT workouts have crowned her the "queen of workouts." 
Her youtube channel provides not only some of the best workouts you'll perform in your life, but vlogs, recipes, challenges, and the science behind fitness. She also offers several guides that will help you in starting your fitness journey from home and changing your lifestyle for the better.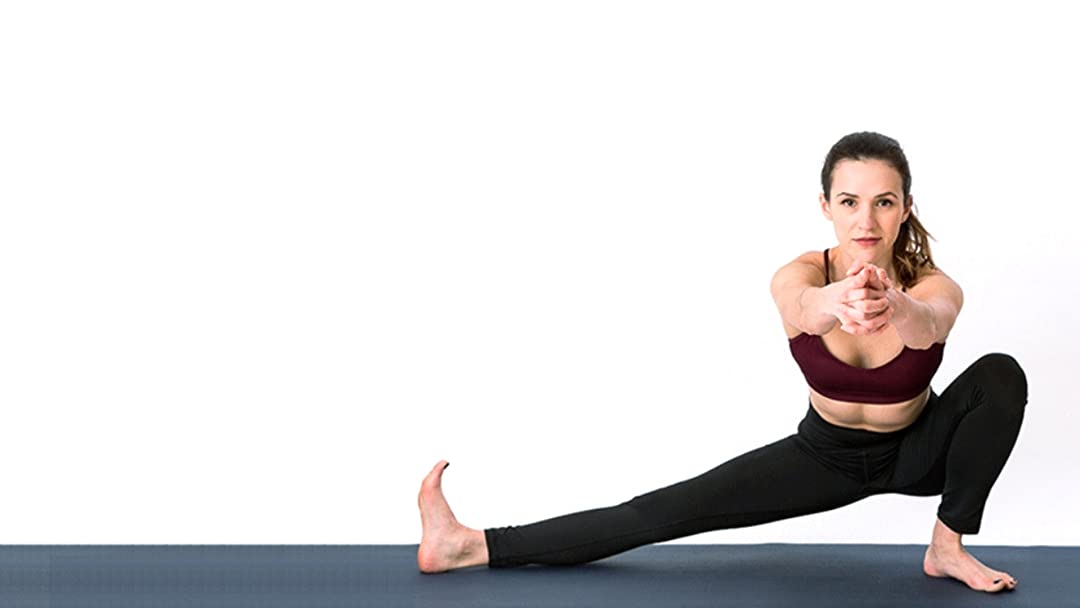 If you've been putting off learning yoga, it's time to step up your game and quit making excuses. Adriene Mishler is here to offer guidance and hundreds of yoga videos for beginners like you. 
In 2015, she was recognized by Google as "the most searched workout and received a Streamy in Health and Wellness in 2016. Her focus is to help you feel good about your body and learn to love your authentic self. Join her community of over six million subscribers and learn from the very beginning how to be connected with your body and bring out your creative side.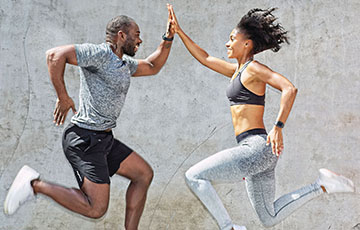 Upper body, lower body, HIIT, core, Tabata, you name it, and this couple will leave you breathless every time. 
According to their website, their community is over ten million strong, and it's clear to see why. Deb and Mike provide over 1500 videos on their Youtube channel, and the majority of them are short, sweet, and will leave you drenched in sweat. 
Their highly effective cardio and HIIT workouts have attracted the praise of athletes and fitness devotees from all over the world. While they do provide gym workouts, the vast majority is based at home. They provide content that most fitness influencers require you so pay for, so believe me when I say that this channel is well worth the time and effort. 
You know it's serious when you're reading someone's bio on Instagram, and it states a bunch of acronyms you don't know. 
Madison Murray is a certified personal trainer, certified functional strength coach, and certified Sports and Exercise Nutrition coach. When people see that the person they're following knows what they're preaching, they are more likely to support them. 
What I love about her channel is she makes working out extremely fun. She has several playlists created for all types of workouts, including apartment-friendly, knee-friendly/low impact, beginners, yoga, and stretching. Don't be fooled by the short duration of some videos! Get ready to feel the burn.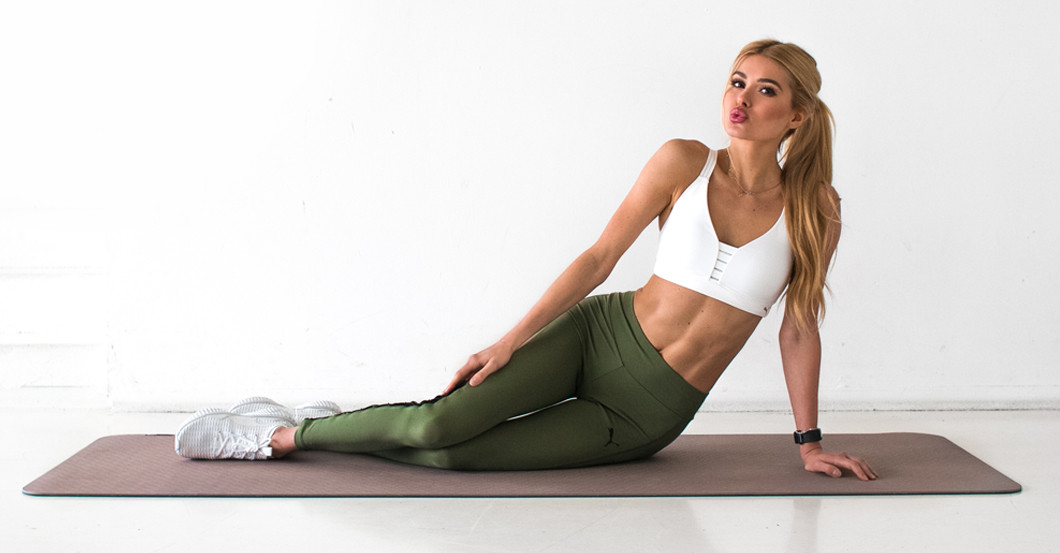 Being relatively new to YouTube, Pamela Reif has a low amount of videos, but they are worth viewing. Several of her workouts are mainly for beginners, so don't expect too much jumping around here. 
Despite the short duration, her workouts have shown effectiveness as she racked up millions of views in the past year. As someone who started with a small following on Instagram, she has certainly proven herself a worthy entrepreneur in the fitness industry. 
You can find her cookbook and other information on her website. 
All images are copyright to their respective owners.