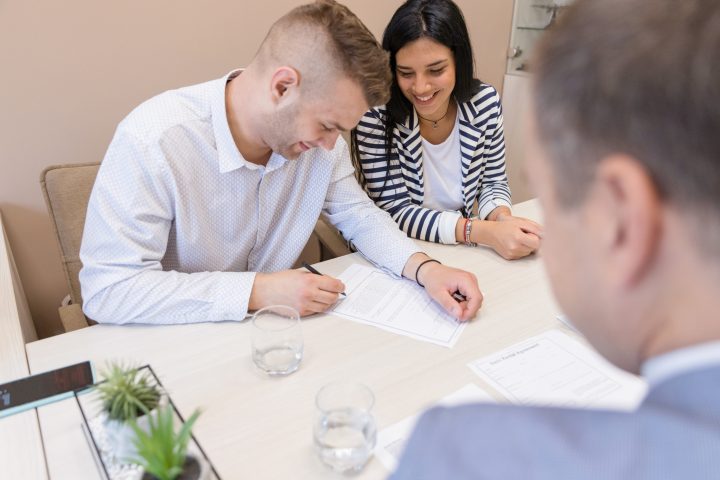 Weddings. 
We love them, right? For many of us, it's one of the biggest -and possibly happiest- days of our lives. 
The road to planning a wedding…well, it's a bumpy road full of headaches, tears, and uncertainty. There's some joy in there somewhere, but let's be honest, everything settles after the wedding. The result is a beautiful ceremony celebrating the love of two souls, so it can't be that bad. 
As you stroll down this road trying to find the perfect dress, venue, theme, cake, and more- one of the things you may encounter on the highs and lows of this adventure is wedding insurance. Now, if you just read the word 'insurance' and your heart made a dip, I genuinely feel for you. It conjures images of never-ending paperwork, bills, and institutes tension. 
Wedding insurance is a significant investment that helps protect losses and reimburse expenses on your wedding day that are out of your control. The reasons to get wedding insurance may not seem evident at first, but when you begin to think of all the scenarios that can occur…you begin to see the bigger picture. 
An example, you ask? As horrible as these sound- and God forbid you encounter any on your special day- they can happen to anyone. A family member gets into a car accident, your ring is suddenly stolen, guests acquire food poisoning, a parent becomes severely ill, the photographer doesn't show up, the officiant doesn't show up, a vendor becomes a no-show, the venue unexpectedly shuts down, you or your partner are called away for important business, and the list goes on and on. It sucks to think about, but once again, it can happen to anyone. 
If you're lucky, the venue you choose will have its own insurance policy, and save you the trouble of having to look for one. Others may not, but still require you to pay for wedding insurance to cover liquor and personal liabilities, weather, or injuries. If you're planning the wedding at a friend's house or your home, homeowner or renter's insurance will also cover any liabilities. There's bound to be some drunkards that always inflict some damage. You know who I'm referring to…you know. 
Still, it's best to know what your insurance does and does not cover so you can come prepared for any situation.    
Types of Wedding Policies
There are three types of insurance coverages: liability, cancellation/postponement, and additional. 
The liability policy comes to the rescue when there is significant damage inflicted on the chosen venue. The venue can sue you for any damage caused by your drunk guests (liquor liability), whether it's destroying equipment or setting something on fire. Fortunately, you won't be held responsible, and insurance should cover it. This also applies to injuries that may occur during the ceremony, or if a pregnant woman decides to give birth on your dance floor. 
Yes, and it's not something we want to imagine happening on our wedding day. Imagine a newborn baby being the talk of your wedding—the nerve. 
According to The Knot, "liability insurance, which covers up to $1,000,000 for accidents, costs around $185."
The cancellation policy reimburses you for every single penny spent on your wedding. This includes helping you pay for a new ceremony and reception. It also applies when there's unexpected extreme weather, a medical emergency in the immediate family, or anything out of your control. If a problem arises and you need to postpone your wedding, this is where the policy comes into effect. Keep in mind, a change of heart- or cold feet– does not apply here. If you're having second thoughts, take it up with your partner, not the insurance company. 
Additional coverage (sold as a separate policy) covers "other wedding related items such as photography, videography, and gifts." Also, if you're planning something extravagant such as fireworks or a theme wedding that holds exotic animals, you will need to pay a handsome fee if you find an insurance company willing to sign you up. It's risky and insurance companies don't like that. 
It's always best to know what your insurance covers, especially if you're planning your big day around later seasons, or unpredictable situations. If something goes wrong with the venue you booked, your insurance should cover it. The same goes for extreme weather such as snowstorms or a vendor doesn't show up. According to Travelers, the most common "claims include bankrupt venues, injury or illness, and disruptive weather. If a vendor goes out of business unexpectedly or does not show up."
For more information on what insurance can cover, click here to see if it's financially right for you.