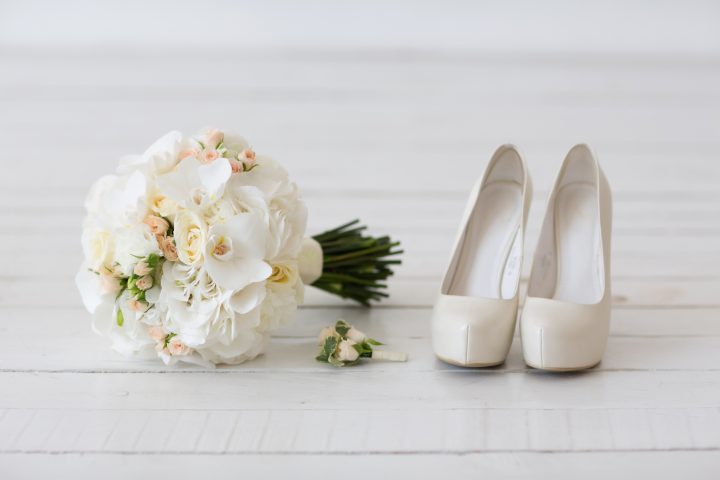 Here's How
It's safe to say so far; this year's been a bust. The whole world has shut down due to the Coronavirus's rapid spread. It's a frightening time for all of us as the majority of us under quarantine sit and wait for a vaccine.
The outcome of this pandemic has done irreversible damage! Significant events from all over the globe have been canceled or postponed. I know it's tough to find comfort in this fact, but you are not alone in deciding to postpone your wedding day. 
It may seem like a small issue to others, but ultimately, it's an issue worth grieving over. You may have spent weeks, months, or even years planning your big day, and to suddenly have it put on hold is a painful decision. 
Postponing a wedding is a process that is done thoroughly, so we've gathered all the information you need to get it done and begin the time to heal. Again, it's not an easy decision, and your feelings of frustrations, impatience, and woe are valid and utterly reasonable. 
First, contact anyone who's involved in your wedding planning. This list includes suppliers, wedding vendors, venues, and marriage officiant. 
In any other situation, you have to go over your contract with this list, but considering they've likely been forced to shut down, all agreements are void. They'll also not know about when they will be opening again, so postponement may be out of the question at the moment. Taking into account that both sides had not much said in this decision, you'll get your money-back guarantee. If you have a shortlist of calls to make, then you can probably be done with it on your own. If a big wedding is meant to take place and your list is all over the place, then your partner or wedding planner can help you call and explain the situation at hand. 
An overseas wedding may be a bit more challenging to deal with due to the time difference and how that country is dealing with the pandemic. Your best option is to shoot them an email- or chat via video call- explaining the reason behind the decision. 
They will undoubtedly understand and remedy your concern as their own. Mainly because this pandemic has stirred a "we're all in this together" vibe, and people seem to be more empathic now more than ever. 
Secondly, it's time to let all your close family and friends know about the decision. It's difficult letting loved ones know of your choice, so have your partner near you as you make calls to your inner circle. With the postponement, the deal is to call everyone with a new date, but again, the situation we're in will not allow it. We don't know when this global crisis will come to an end. 
Your family's support and reassurance will be much needed, and you'll have someone to fall back on when you start feeling like the world's always out of your favor, because honestly, it will feel that way. 
Thirdly is your guest list. You probably know that calling your guests one by one is impractical and requires too much time and effort. You can use the Zola app to send a mass email or text. Their support team is trained to help you through this difficult time. If you have guests that have come from out of state for this event, then it'd be more considerate to call them and assist them in any way possible. Some people will not be as understanding as others, so try not to stress yourself out. The most you can do is help these guests get back home and thank them for coming nonetheless. 
Lastly, if you acquired wedding insurance, then this is time to see what it says about a global health crisis.  
Everyone's world has been turned upside down, and several plans you may have had for 2020 have evaporated. In order for us to get through this, we need to be ok with that. Your big day won't be what you planned, but it should still be unique and spent with the love of your life. Heaven knows you'll need some time to recover from everything that's been happening. 
Take time for self-care, and stay safe!