Setting a wedding date is hard enough, but having to figure where you'll be spending your honeymoon is a whole other story. Unfortunately, this isn't something you can pick from the top of your head. Nor does it require excessive research. 
The timing of your honeymoon is just as important (if not more) than the location itself. Think about it, why would you want to go somewhere that's flooded with tourists in the summer? Or head to a tropical island in the winter?  Some couples may hire a travel agent, so they don't end up in the wrong place at the wrong time.
Ask yourself: if this were a regular vacation, where would you wish to go? Does the season permit you to go, or is there somewhere else you can go that allows you to enjoy the same comforts and joys?
Spring 
Belize: With its hundreds of activities, Belize tops the list for Spring honeymoon spots. There is always something to do, no matter what mood you're in. Not only is it surprisingly affordable to fly there, but the currency conversions also leaves you in a position to widen your budget. Even in the winter months, the climate is warm; it makes a great getaway after May (post-hurricane season). It is also home to the most extensive reef system in the northern hemisphere, making it perfect for diving and snorkeling.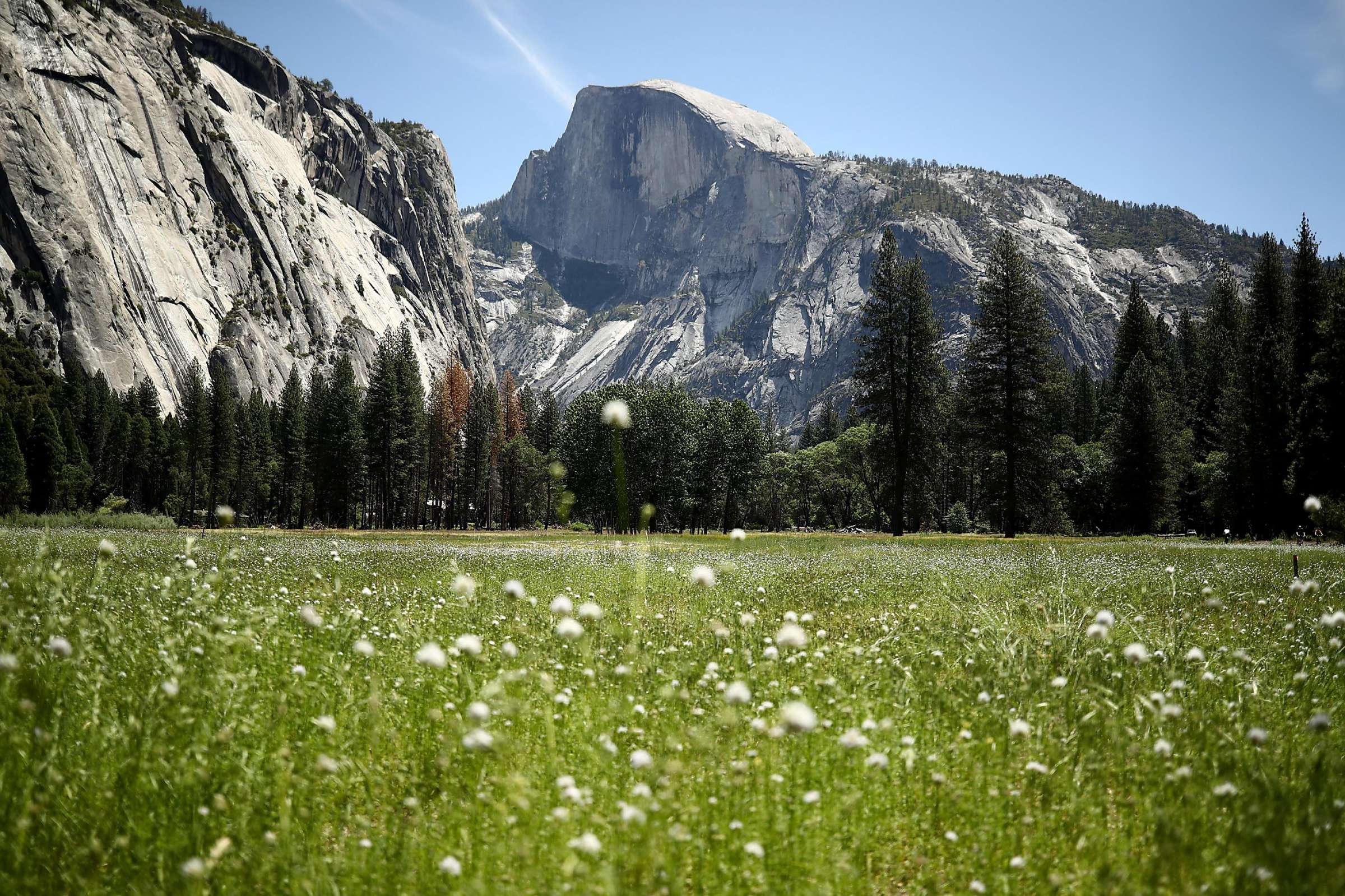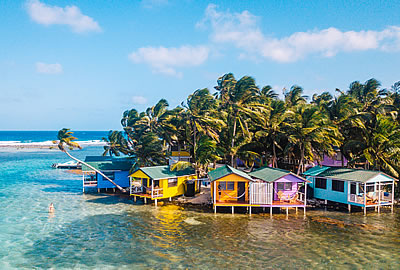 Yosemite: This is a spring choice for couples who wish to enjoy their time in nature. A national park may sound a bit out of reach when choosing a honeymoon, but Yosemite holds some of the most magnificent sights and hiking trails. You can want to stay inside the park, which is pretty costly and needs to be reserved in advance. You can also choose to book a hotel or B&B outside the park to be more cost-efficient.  
Summer
Lake Como, Italy:  Lake Como is incredibly popular among the locals in Milan. All types of exotic flowers bloom and perfume the streets at this time of year. There are many activities you can choose from, or you can stay by the pool and soak in the sun with your partner. You don't need to know fluent Italian to get around the little town surrounding the lake, and you can go from place to place in a water taxi.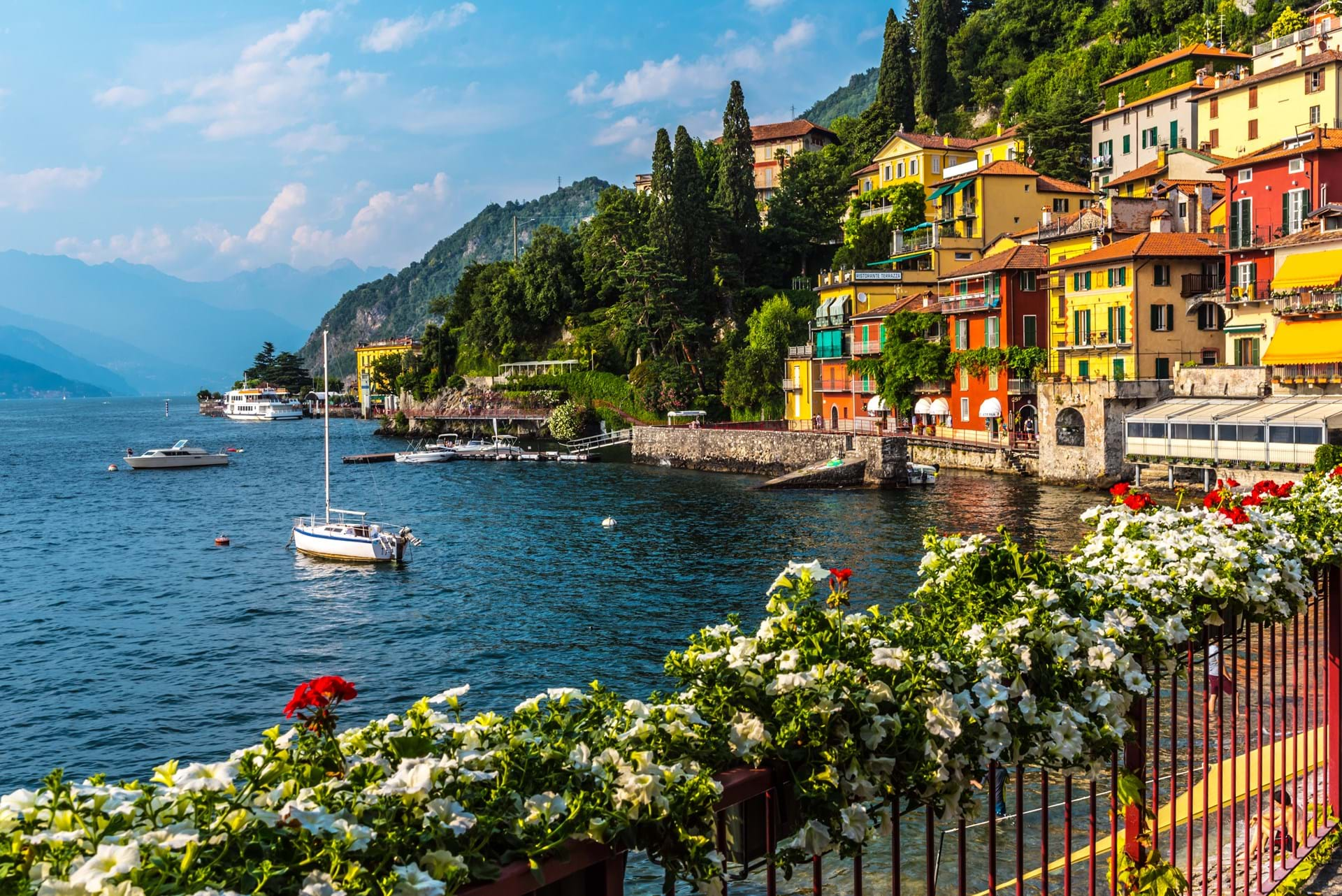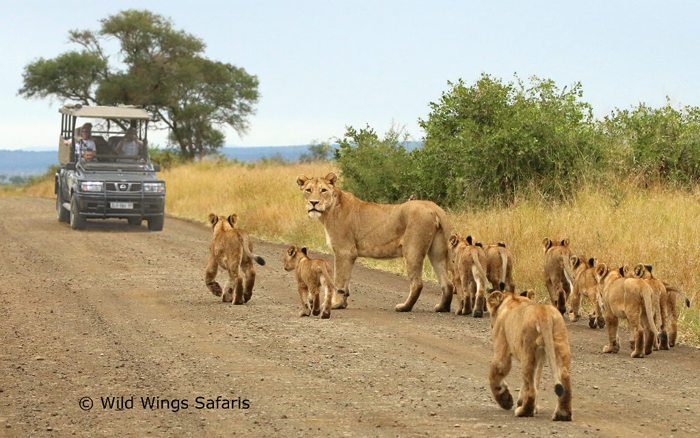 Kruger National Park: This safari adventure is a year-round destination, but here's the summer perk. You'll get the experience of a lifetime as this is the park that is filled with wildlife and their newborns. Birdwatching is also another memorable experience as summer migrant birds start arriving. Several resorts are available to help better your visit and enhance your adventurous side. 
Autumn 
Lombok, Indonesia: Often referred to as "the second Bali," Lombok is a beautiful island in Indonesia. Apart from its crystal blue waters and white sandy beaches, it's home to beautiful and historic sites, including the second-highest volcano in Indonesia, Mt. Rinjani. You can join tours, enjoy the astonishing views from your hikes, or take a stroll on the beach before enjoying authentic Lombak food overlooking the sunset.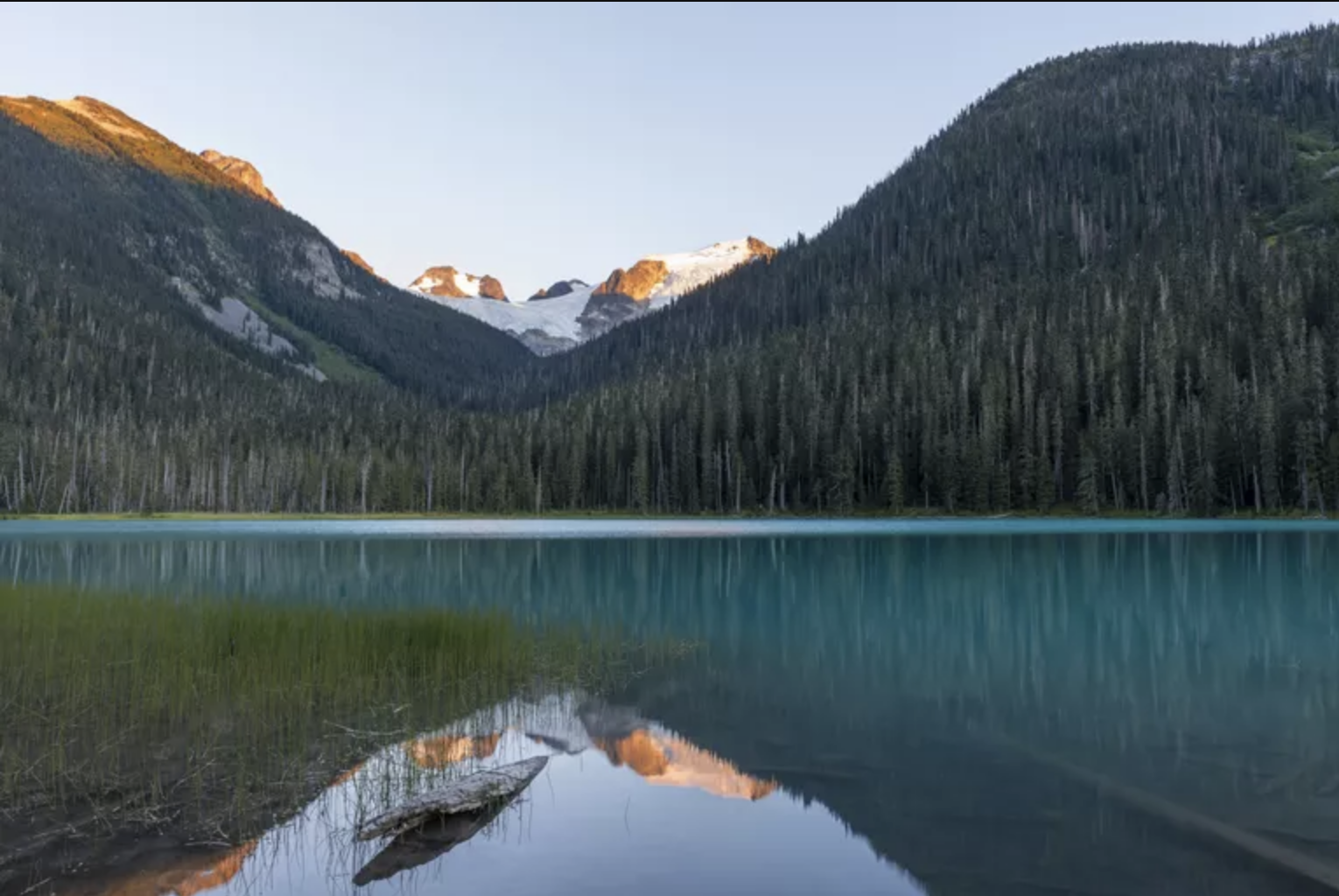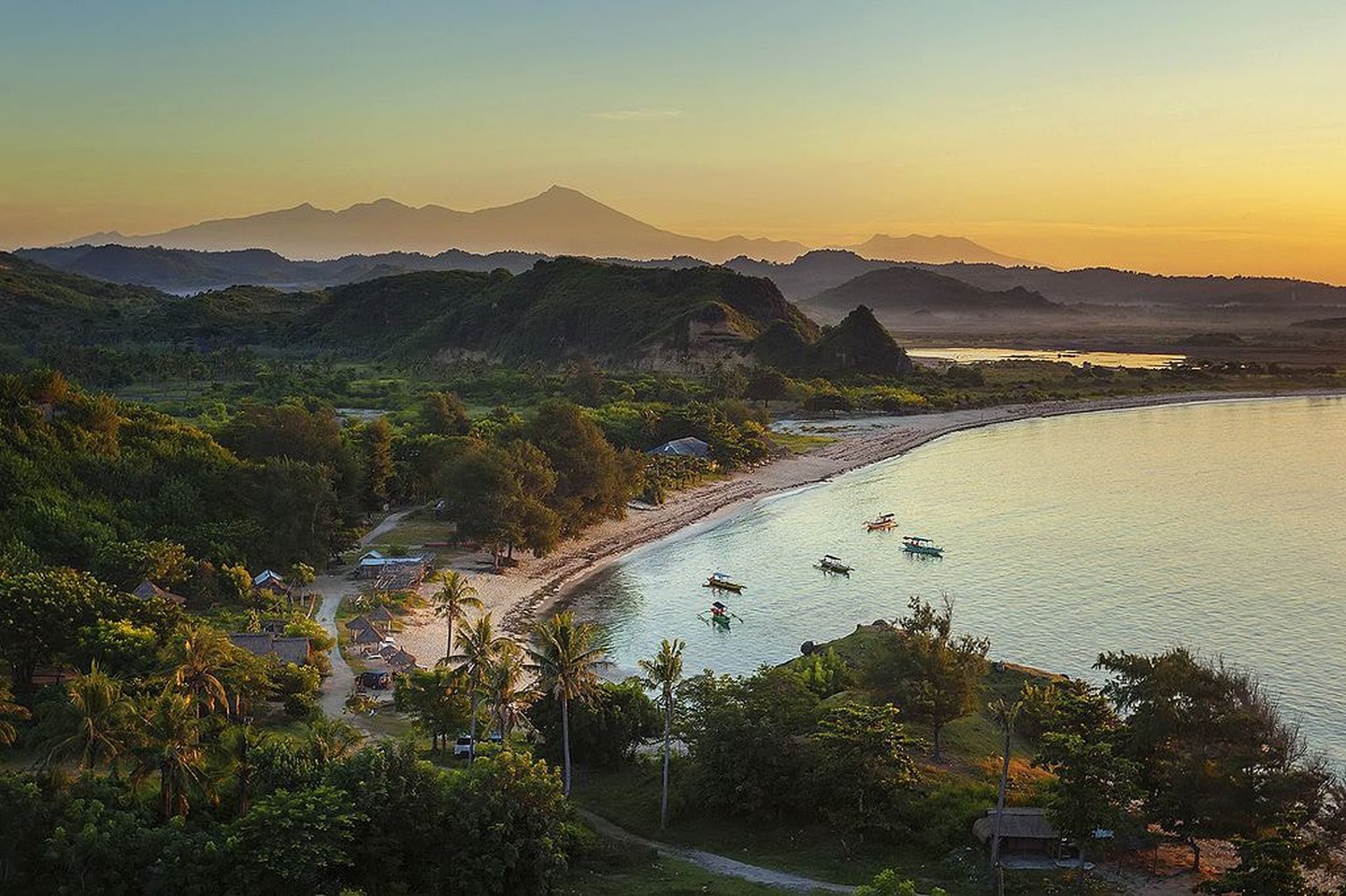 B.C., Canada: Autumn in British Columbia is right around when the leaves start changing colors, and the mountains have a thick fog engulfing them. Other than the cozy, cuddle weather, this is the perfect time to witness wildlife and colorful scenery. This is also the best time to visit because it's fewer crowds, which means more time to do more things!
Winter
Tromso, Norway: Tromso is known as the "arctic wonderland" during the cold season. This is also when polar night season begins where you can spot colorful lights light up the sky during the day and night. If you're a ski fanatic, this is most likely your scene, or if you've had northern lights on your bucket list, then it's time to check it off with your partner.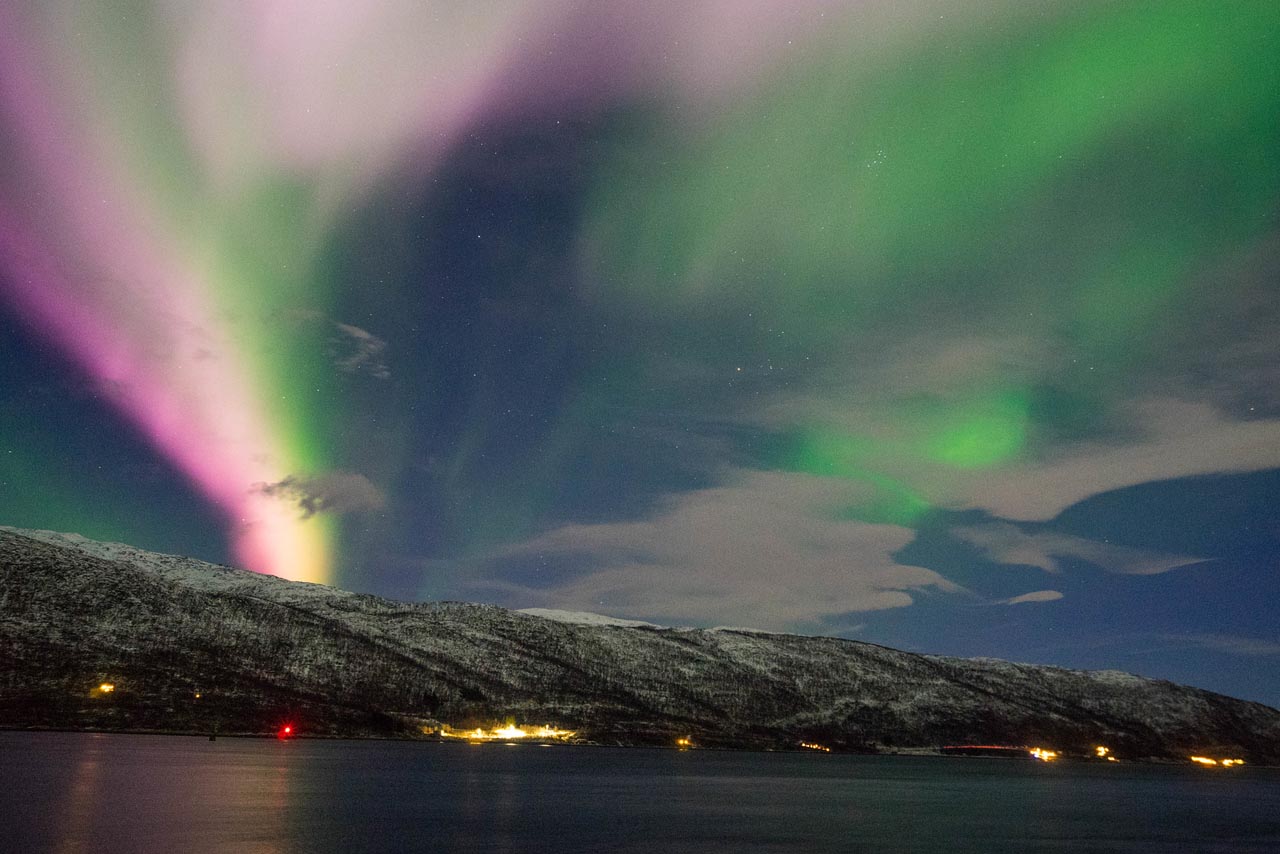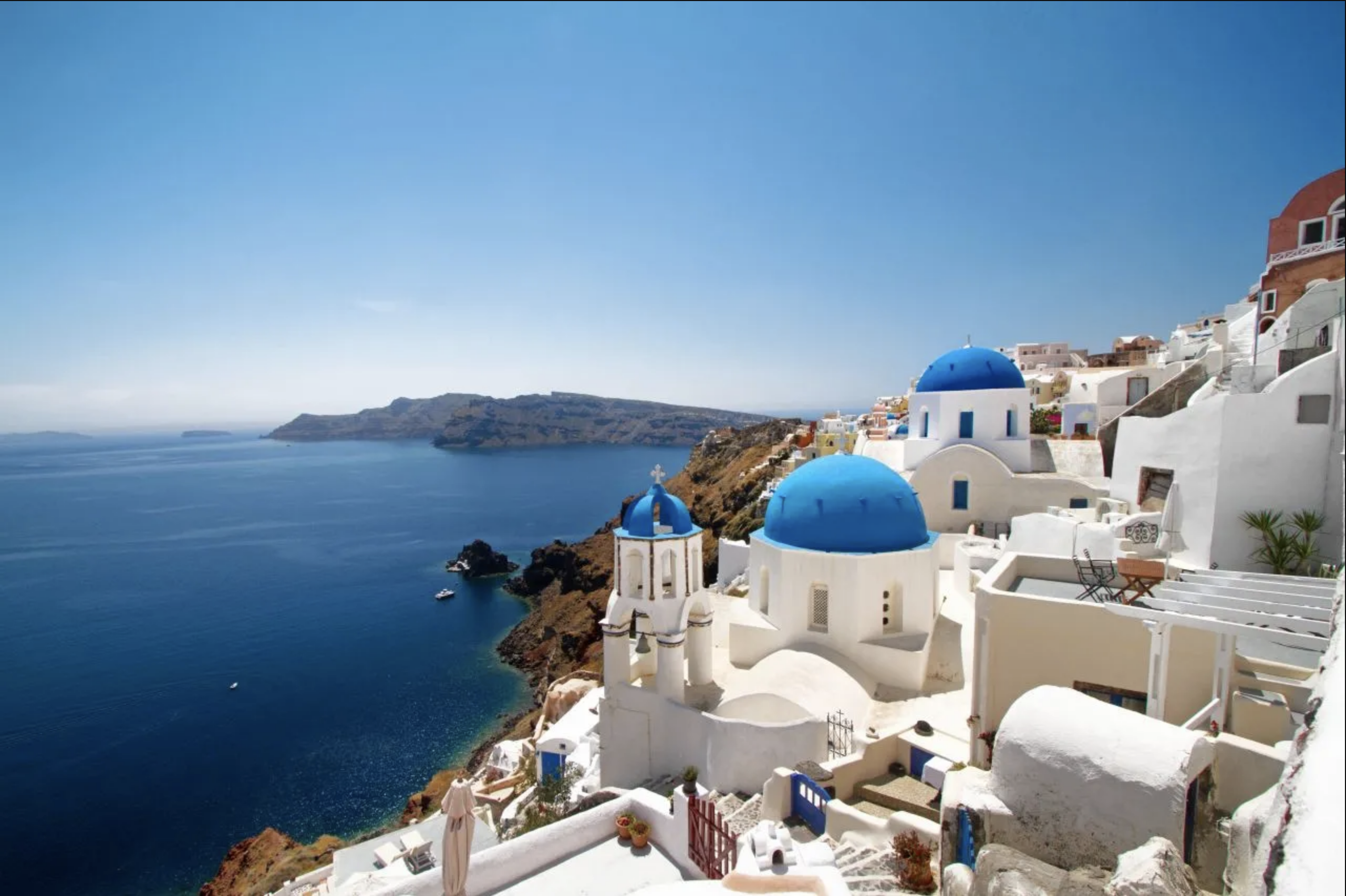 Santorini, Greece: Who goes to Santorini in the winter? Especially for their honeymoon? Let me tell you that this popular vacation spot is so full that it's difficult to see or do everything you want. By planning for the winter, you get all the sites, all the deals, and the same breathtaking views. By avoiding the crowds, you make the most out of your visit.