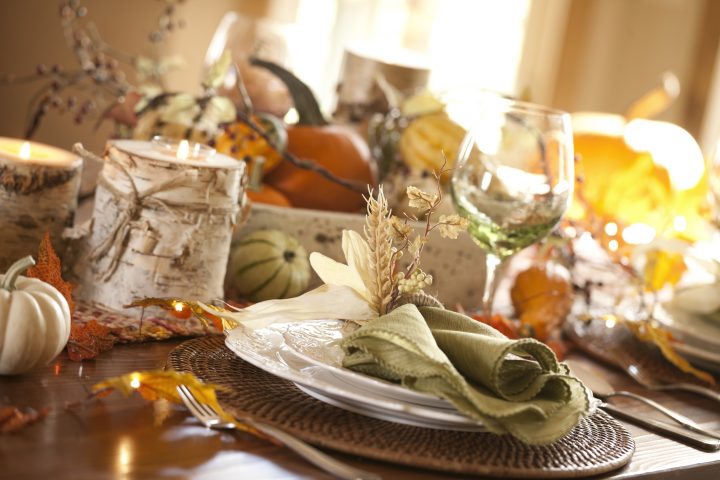 These can be cooked in single servings or small portions. They're perfect for two people and you can even turn some of them into date nights!
Breakfast Recipes
Let's start off strong with a classic French toast breakfast but make it pumpkin! The moment September hits you can get pumpkin flavored everything. This recipe uses 100% pure pumpkin to transform this breakfast into a fall delight. 
It's as easy to make as regular French toast and only takes about 25 minutes before it's ready. Take it slow and enjoy this meal, it'll be over before you know it. Make sure to sprinkle on some cinnamon for an extra umph.
If you're not a pumpkin person, don't worry. The next breakfast is exactly what you're looking for. 
This hash can be made for breakfast or brunch, but either way it's a people pleaser. Your partner will be thrilled when you hand them this dish alongside an apple cider mimosa. 
Cook eggs on the side or get fancy and add them into the hash. This recipe requires equal amounts of bacon and sweet potato, although I don't think you can never have enough bacon. The total cook time is a half an hour which will give you plenty of extra time to relax and sip on those mimosas or your coffee.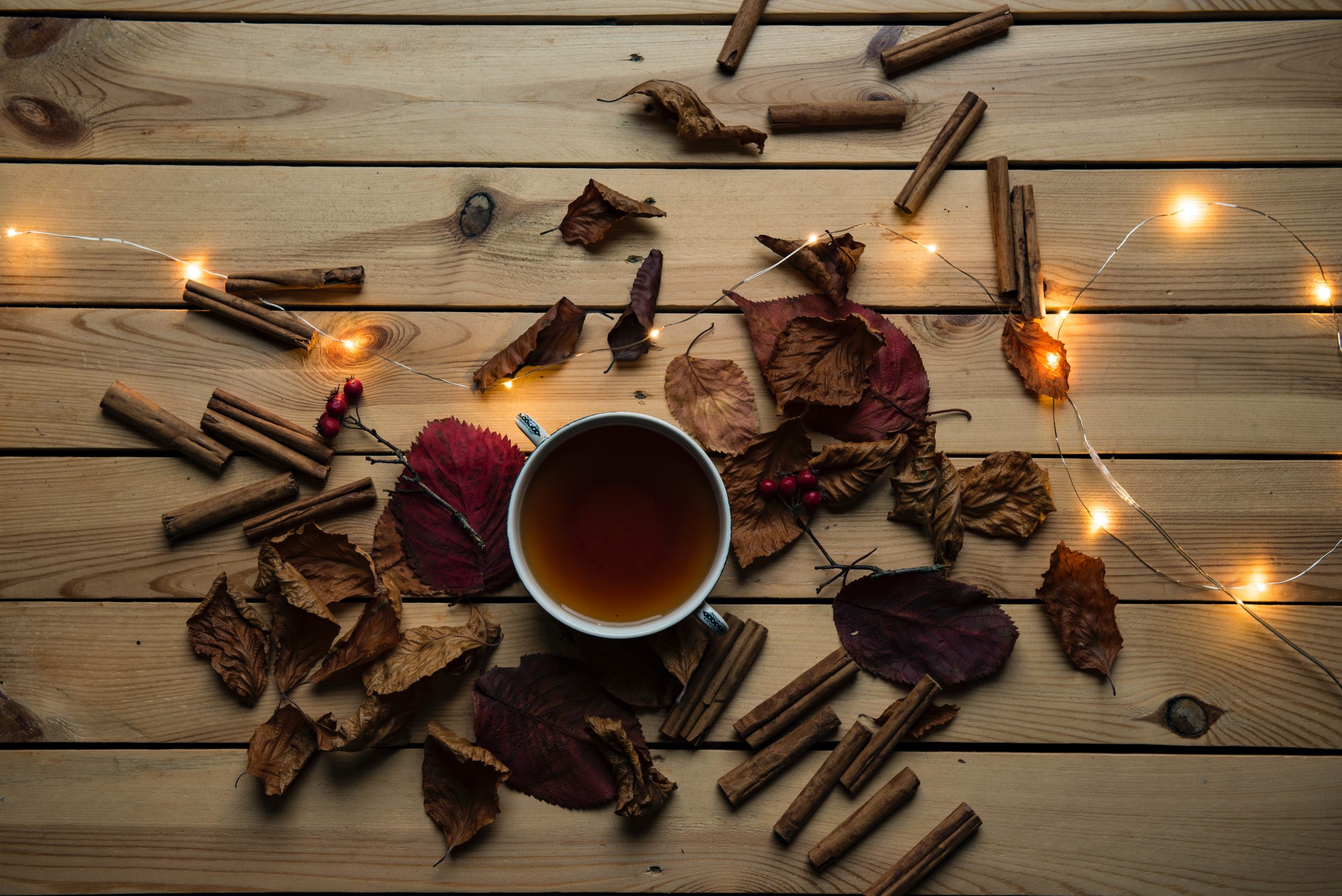 Lunch Recipes
Other than pumpkin, the next best fall food is the apple. The perfect pairing of apple and brie should be enjoyed all year round, but something about it hits differently in the fall. 
It's easy to make this sandwich your own by switching the type of apple you use. What a great way to use the apples you picked at the orchard! Chicken is also a good substitute if you're not a fan of turkey. Don't let your lack of a panini maker stop you. Make it a grilled sandwich instead! The total cook time is ten minutes making it an easy go-to fall-inspired recipe. 
Yes, another turkey sandwich, but hear me out. When you're craving Thanksgiving leftovers, but it's only October, what are you going to do? You're going to make this sandwich. 
It requires four ready to use ingredients and ten minutes of your time. Make it as easy as possible by using deli turkey and canned cranberries. It'll satisfy that Thanksgiving food craving all fall long.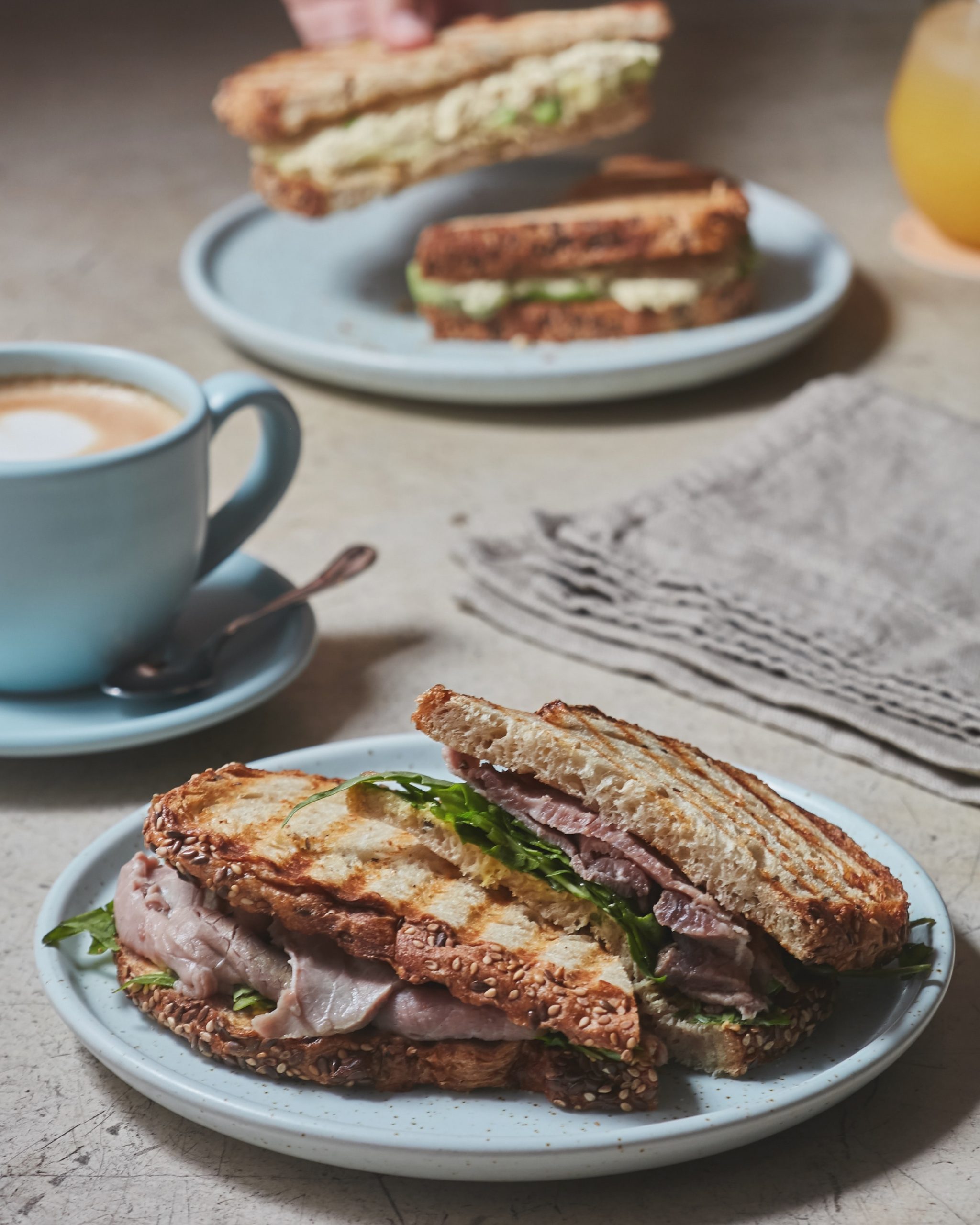 Dinner Recipes
Sheet pan recipes are the best and I'll tell you why. Not only do all of the flavors intermingle while everything is being cooked to perfection, but the clean up only takes about two minutes. It's one pan and you cover it with aluminum foil for an even easier clean up.
This means that you won't have to fight with your partner over dishes or waste precious time scrubbing at pots and pans instead of spending time with your significant other. 
Make a night of it and do a whole beer tasting that pairs with the brats. That would truly make it Oktoberfest. This meal has a longer cook time of 45 to 50 minutes, but once it's out of the oven you'll be ready to eat. 
This chicken is designed to taste like you spent hours in the kitchen. In reality, it has a quick ten-minute prep-time. The herbs that are combined with the maple scream that fall is here, but once you've tried this chicken, I'm sure you'll make this fall-inspired recipe all year round. 
The bake time is 30 to 40 minutes, which is just enough time to whip up some mashed potatoes and steamed carrots for the perfect well-rounded meal. Don't forget to cover everything in the rich maple sauce from the chicken!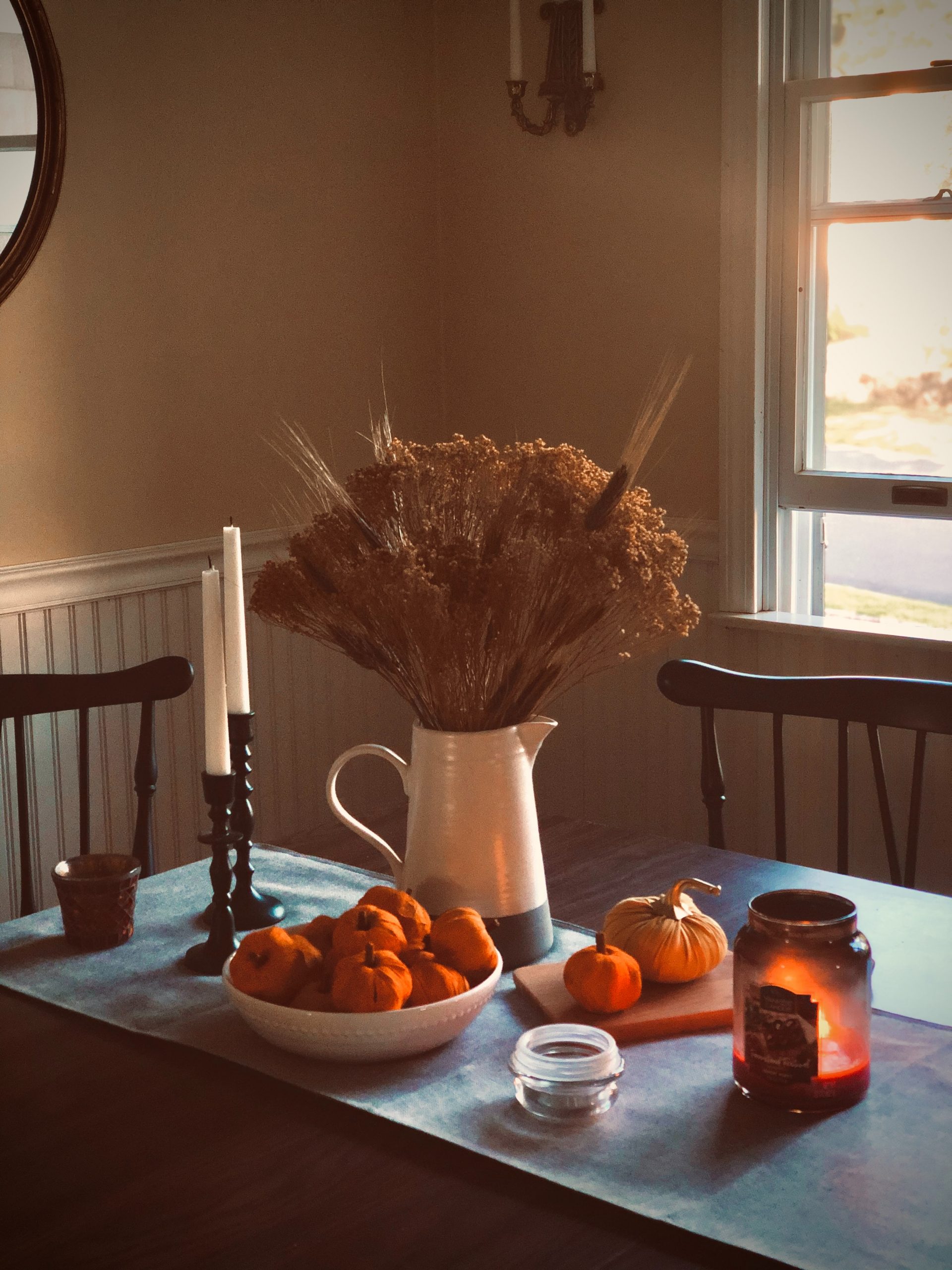 Desserts
Single serving desserts are amazing because it means you'll never have to fight with your partner over the last bite. These apples are the ultimate comfort food with an impressive presentation. 
They take 45 minutes to make and then they're ready to devour. Top it off with vanilla ice cream and caramel sauce. This dessert won't be complete without it.
The best part about this cheesecake is that you and your partner can make it together. A lot of people forget about pears in the fall, but they are a sweet and tasty treat. They're also a great alternative for when you're getting sick of pumpkin and apple.
This dessert serves 8 to 10 people, so you'll have plenty of leftovers. It also happens to be the perfect midnight snack. It'll take about an hour to prepare the cheesecake, but the flavors are more than worth the time you'll invest.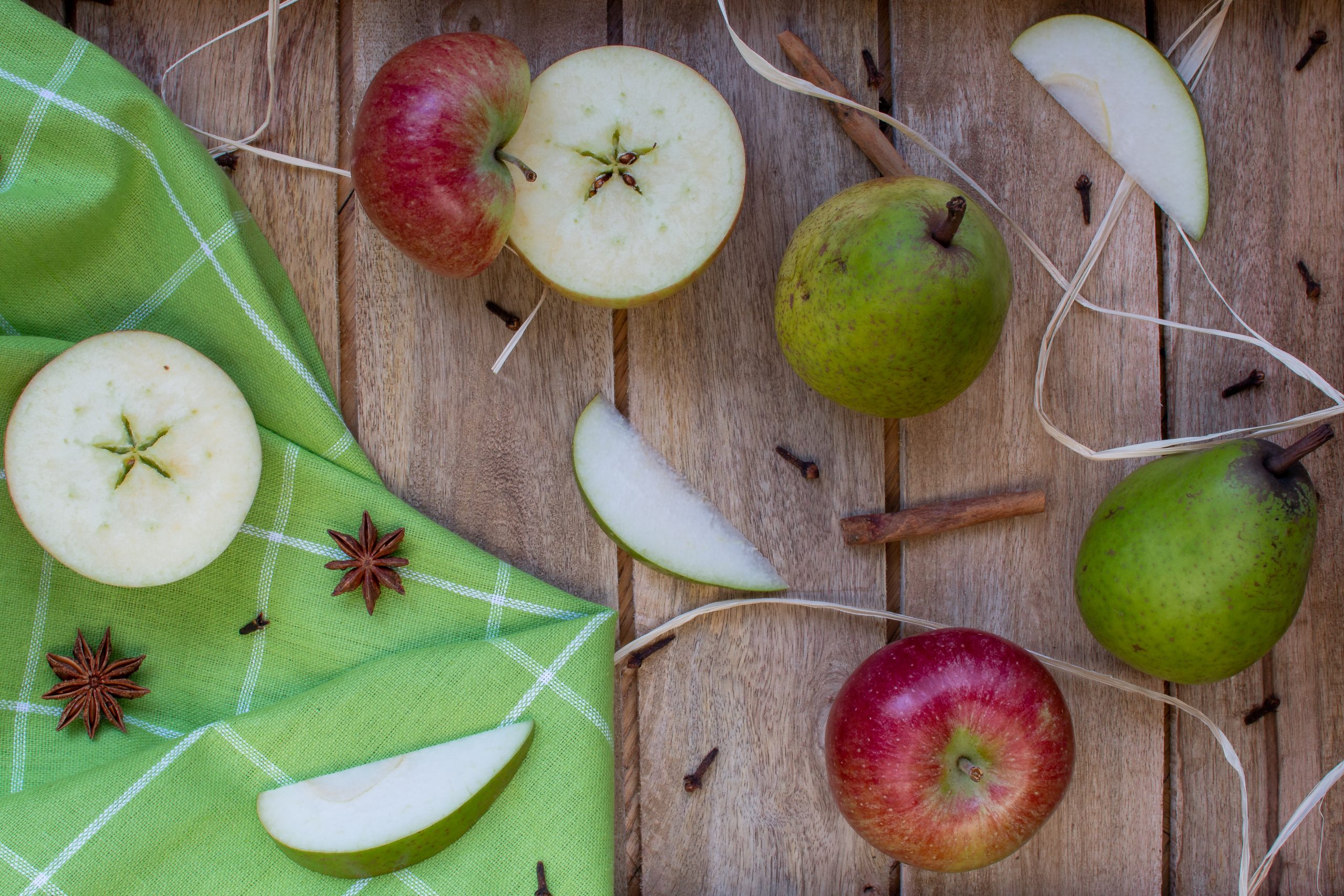 Honorable Mentions
These honorable mentions are technically desserts, but really, they're more like sweet snacks. Take them on a picnic or as a treat while you go apple or pumpkin picking. You won't regret it. 
Get taken back to your childhood with this fun revamp of the Rice Krispie Treat. It only takes ten minutes to prep and they're super fun to make. Warning: you're going to get sticky.
If the recipe is going to make too many servings for you, just chop all the ingredients in half so you can get the perfect amount. Although, I don't know if you can have too many of these.
I almost drooled when I saw this recipe, so I knew I had to share it. It's only four ingredients, but it's a whole lot of "yum". 
The only bad part about this recipe is the 30 minutes it has to sit in your fridge so it can become firm. Cut down the recipe (or scale it up, no judgements here!) as much as you need to so it will fit you and your partner's appetites. 
The best part about all these fall-inspired recipes is that you can change it however you want! Switch out some vegetables or the type of fruit. Add some extra spices and make the dish all your own. Happy cooking!