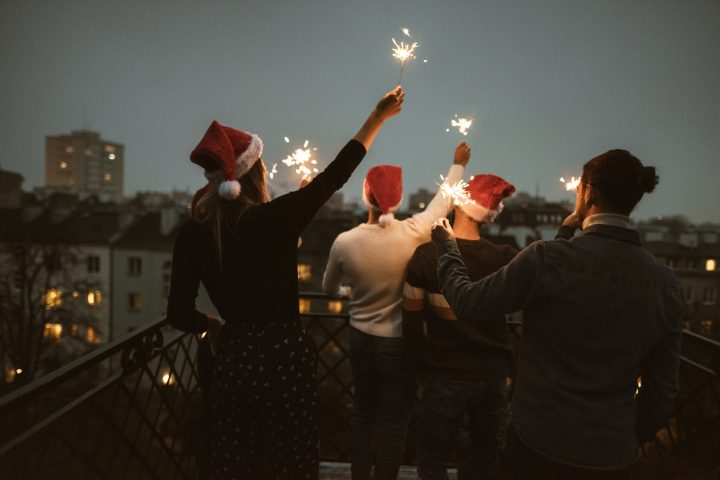 Everything looks different this year, and the holidays are no exception. All festive activities have changed, from shopping for gifts to having a big dinner. Adjustments need to be made to keep everyone safe and jolly. Here are some realistic tips on how to navigate the holidays in 2020. 
Within Your Household Or Bubble
This year, the best thing you can do for your family is to keep your holiday celebrations within your household. By staying with the people you've already been around, you're limiting everyone's risk and exposure. 
Of course, household groups can look different from what you would typically expect. It can be your actual household, meaning the people that live with you, but it can also be more than that. Your bubble may have expanded outside of your home, and if they're staying safe, you can include your bubble in your household activities.
For example, I have a friend that lives alone in Brooklyn. She never goes home to see her family, and since she's been in quarantine, her bubble has included a few of her neighbors. They are all isolating and staying in the same building, so they formed a bubble of their own. 
We've all had to form our own small and safe groups to survive this pandemic. They have been your family and home base for the last nine months, and it's only right that you celebrate the holidays with them too.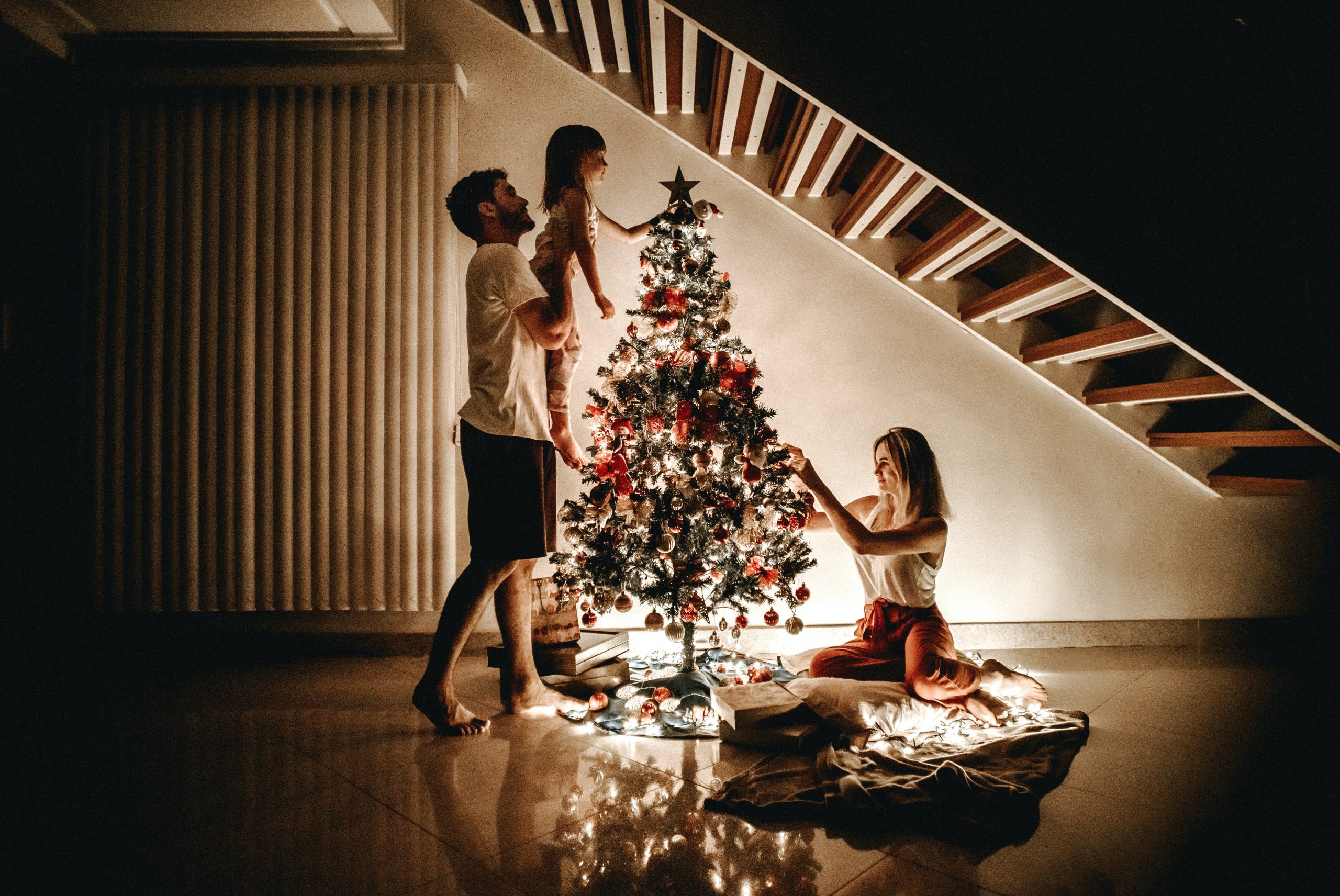 Virtual Hangout
I know staying inside with your household or bubble seems challenging, but it's 2020! Technology is better than ever, and it's never been easier to communicate over long distances. Zoom, Skype, Facetime, Facebook, and other video chat services can be literal lifesavers. 
Mail carrier services are working hard this holiday season to ensure cards, presents, and well wishes get to loved ones on time. Utilize all their hard work by shipping your loved ones gifts instead of delivering them in person.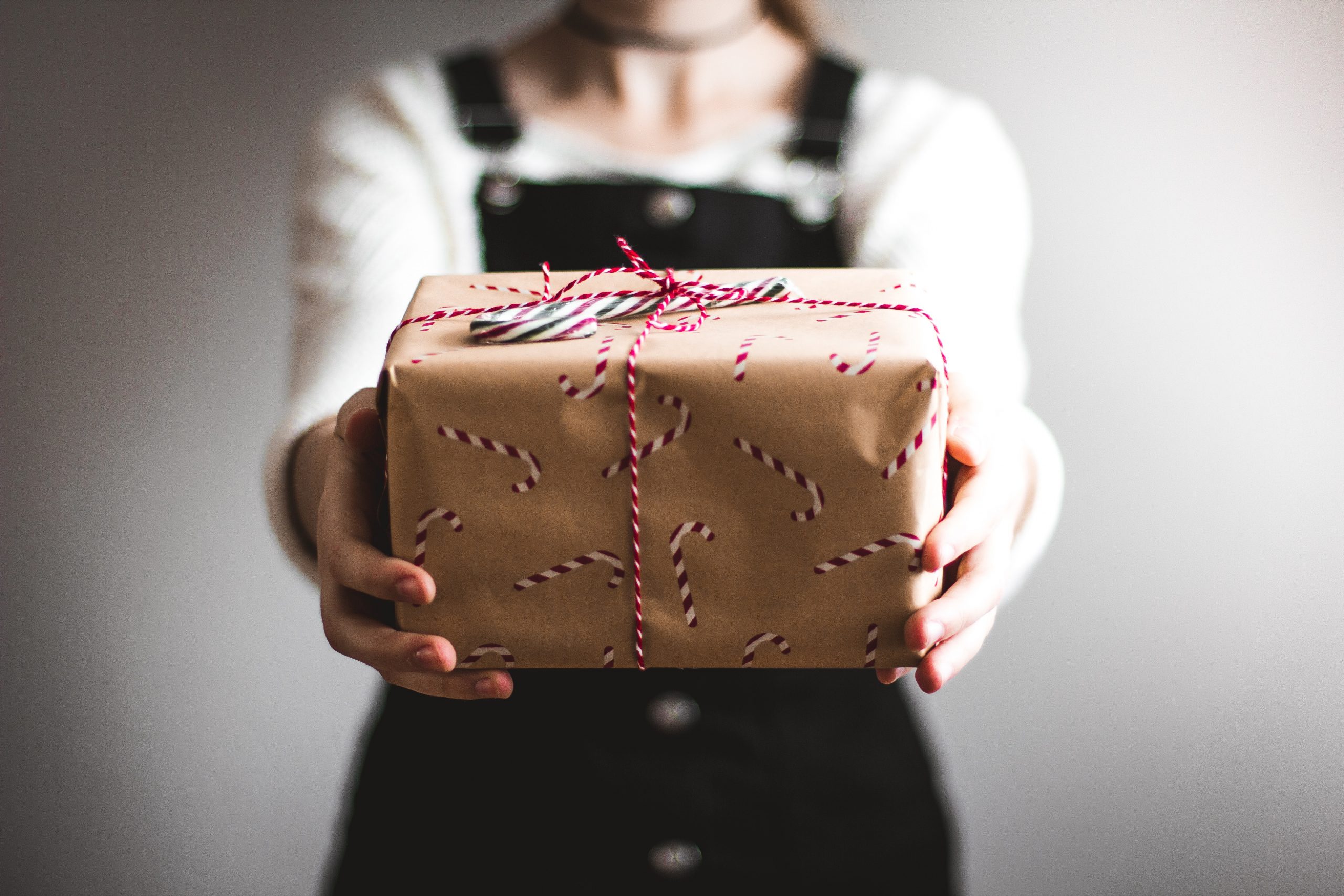 Pick a date once the gifts are delivered and open them together on a video call. It won't be the same, but it'll be close. You'll still be able to see the kids in your family open presents while spending time with everyone. 
A great side-effect of the pandemic has been the switch to online socialization. This can work in your favor! Card games, board games, and family games all have online versions now. Get the tech-savvy teenager in your family to set up the game so everyone can play and enjoy time together.
It's a bit of an adjustment, but any traditions can be done online if you're willing to adapt. Candle lightings, prayers, singing, and family game night can be accomplished easily with a bit of patience and pre-planning. 
Follow Guidelines 
This is an important part of 2020's holiday festivities. No one wants to be the reason someone gets sick or laws get violated. You should pay attention to your state and county guidelines. They'll give you a great baseline to work from when you're planning your event. 
Follow mask mandates, how many people can be in one household, and any mandatory or recommended quarantines. If you're seeing anyone you usually wouldn't, wear a mask and stay six feet apart. There's no such thing as being too careful. 
If you're traveling between states, check the state requirements well in advance. Some, like Vermont, have a mandatory two-week quarantine when you enter the state. Some other states have a list of places that are deemed not safe for travel.
Just make sure to follow the regulations of all the states you're visiting and the state you live in. Yes, this is an extremely difficult situation to navigate, but following the rules this year will give us the opportunity to return to normal in 2021.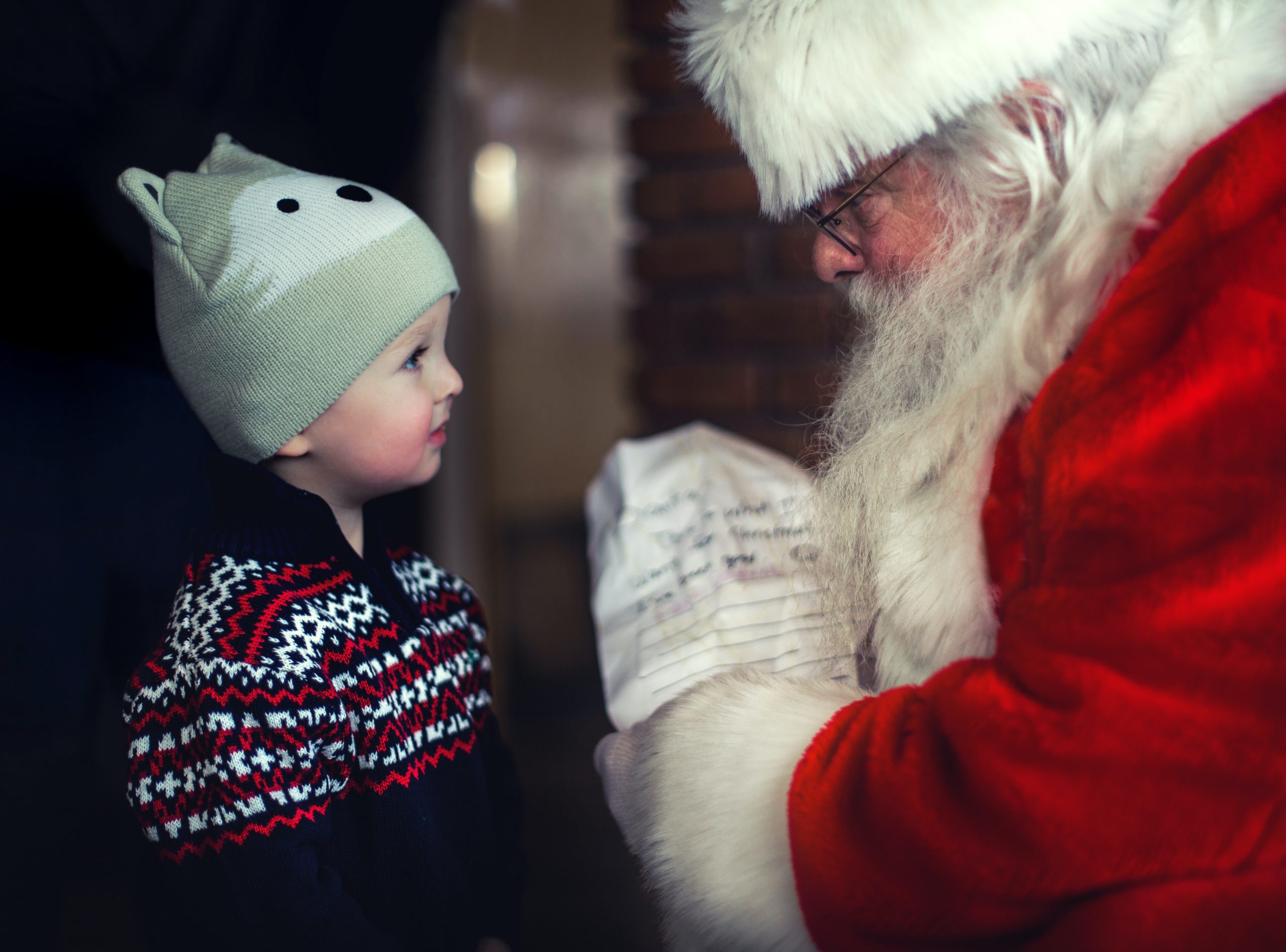 Go Easy On Yourself
Buy your gifts online and have Amazon deliver them directly to the recipient for you. Some businesses will gift wrap and even write a card on your behalf. You can also send flowers or a pre-made gift basket. No one is expecting the absolute best this year, so don't pressure yourself. 
Skip the cooking altogether and pre-order a holiday meal from your local restaurant. Supporting local businesses is really important right now. Ordering dinner from a restaurant will save you time, dishes, and stress while giving back to your community. 
The holidays in 2020 have had to evolve to suit the new lifestyle we've all been living in. People have been laid off, businesses are taking a hit, and everyone is stressed out. Give yourself a break. You don't have to make yourself crazy for the holidays to be merry and bright.
Or, Go Above And Beyond
On the other hand, if going easy on yourself doesn't seem like a possibility this year, consider going in the opposite direction. Go above and beyond to help keep everyone in the festive spirit and to help everyone feel connected. 
When you're mailing presents, you have an opportunity to make opening the package an event. Decorate the inside of the box with photos and sayings of holiday cheer. You can also add tissue paper and candy around the wrapped gifts for an extra bit of pizzaz. 
To keep your friends and family in the loop, send out a family newsletter instead of or in addition to a holiday card. Give everyone a section to write about what they've been up to in the past year. 
Let your family highlight what they've accomplished or what they're proud of. If it's been a tough year, let them write about what they're thankful for and what they look forward to in 2021. A newsletter will keep everyone in the loop and close the emotional gap 2020 has caused. 
You don't have to miss out on everything just because you're following the social distancing guidelines. Keeping everyone safe, healthy, and happy will ensure that you're together for holidays in the future. The holidays in 2020 are tough, but with the right amount of effort and compassion, they can be filled with love too.