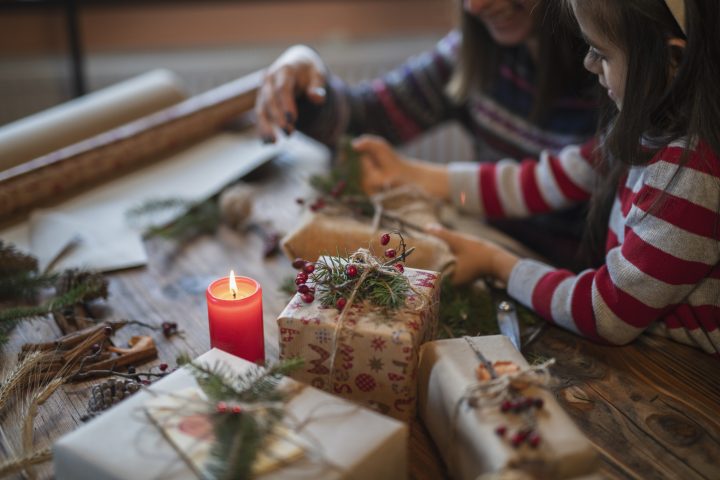 This year the holiday season is going to feel very different. A lot has changed in the past year, so it stands to reason that holiday gifts have changed too. Here's a rundown on the best and worst gifts to give somebody in 2020.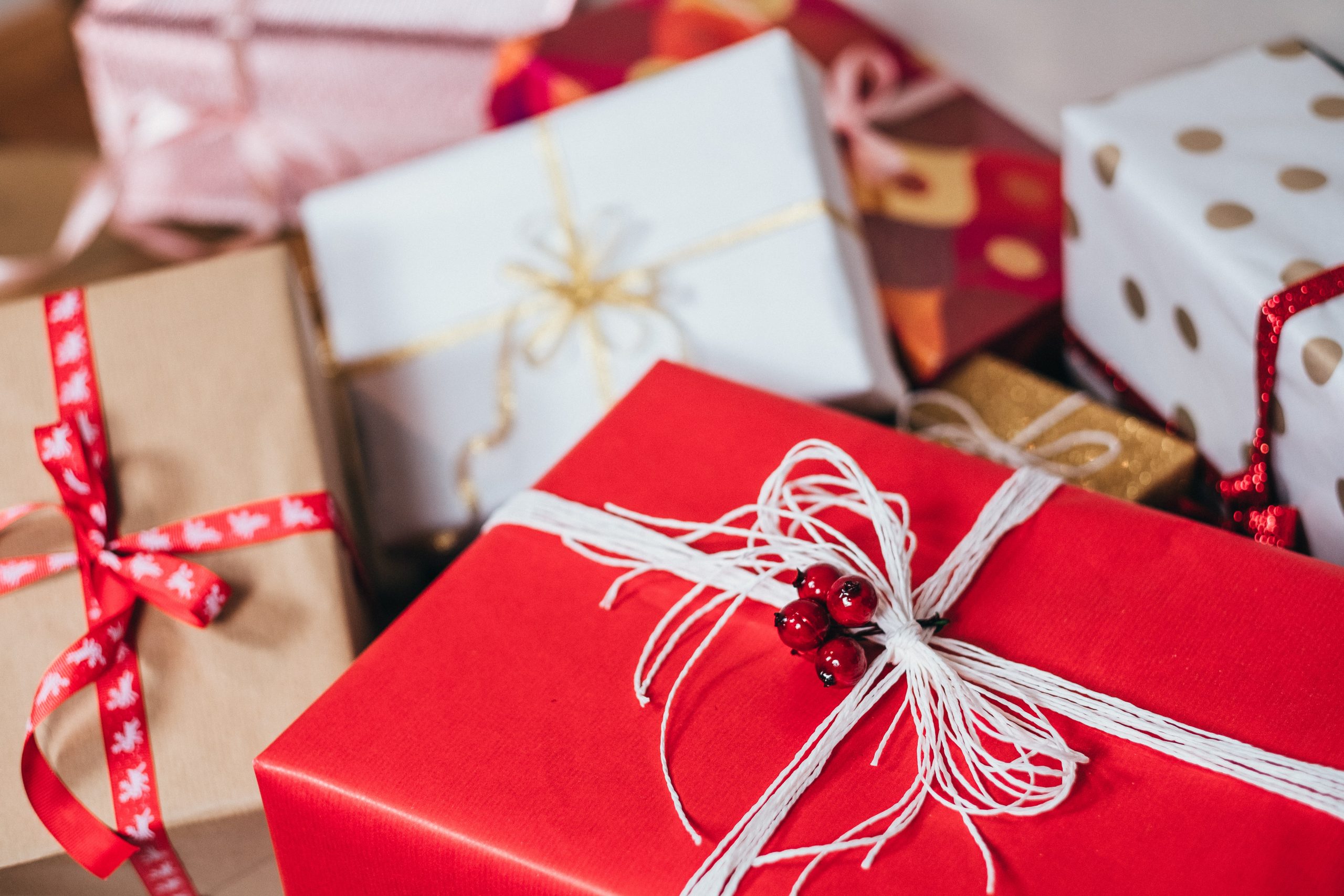 The Best
Some holiday gifts are always loved and appreciated. If you gift an item from this part of the list, you won't go wrong. They are guaranteed to make the recipient smile. 
Money And Gift Cards
Listen, 2020 has hit everyone hard, especially when it comes to personal finances. I know that cash and gift cards seem impersonal, and some people really hate giving them as gifts, but I'll let you in on a little secret. I have never met anyone who hates receiving them. 
If there were any year to put aside the hate for money gifts, this year would be the one. Especially if someone specifically tells you that's what they want for the holidays. They might need it. 
Your Favorite Book
Everyone has been staying indoors because of social distancing and now because of the cold weather. A book is a great way to pass all the time everyone now has. It's also an affordable gift, so you can add on a snack that they can enjoy with the story or add the next book if it's part of a series.
Try to gift a book that's fantasy or at least fictional. The magical part about books is that it can take the person who reads them away from this world for a little while. I think that's what we all could use. 
Something For Their New Hobby
I bet you can't name a single person who hasn't picked up a new hobby in 2020. This is a fantastic opportunity to buy a gift that they will actually use and appreciate. Whether it's yarn, thread, or flour, if they got into baking, hobbies are a great jumping-off point for gifts. 
Check their social media and see what they've been doing. Not only will they be thrilled with the gift, but you will look like an amazing friend for making their gift so personal. It's a win-win. 
A Subscription Or Mystery Box
This is right on par with buying them something for their new hobby. To buy them a mystery or subscription box, you need to know exactly what their special interests are. This is also a good option for anyone, like me, who is just awful at picking out gifts. The box's creator will do that for you, but you will get all the credit.
These boxes come in every style and theme imaginable, so you will definitely be able to find the perfect one for your recipient. Etsy has a lot of mystery boxes, and a Google search will help you find subscription boxes. Sometimes subscription boxes don't show 100% of what's in them, but sometimes they do! Please read the reviews before buying them.
Something Homemade
If you're one of those people who has a different and fun hobby because of the pandemic or from before 2020, something handmade by you is a great gift. I know it takes a lot of time and energy to create something, but you don't have to create something for everyone. Pick a few people that you know would appreciate it.
My cousin does cross-stitch, and she makes everyone designs that are unique to their hobbies and special interests. It doesn't cost her as much money as buying them a gift; it only takes her time and love, making it even more special. I have a few that she gave me, and they're all hanging up in my house. I'll always cherish them.
The Worst
Some holiday gifts are hands-down the worst thing to get someone this year, or maybe ever. If you're considering gifting one of the items below, please rethink it. 
Vacations Or Trips Of Any Kind
I'm talking about literally any gift that encourages someone to leave their town or even their house. Big vacations should be completely off the table, and so should weekend trips. Day trips are also a no-go. Any tickets to a concert, show, escape room, or even a paint party should be avoided. 
The only exception to this rule is if the date of the event is for many months from now. Even then, please make sure they're refundable just in case.
Self-Help Books
Everyone is doing their best right now, and they don't need a book telling them that they could be doing better. 2020 isn't the year of self-improvement. For a lot of people, it's the year of self-maintenance. 
Please, save the self-help book recommendations for when someone asks or is actively looking into self-help.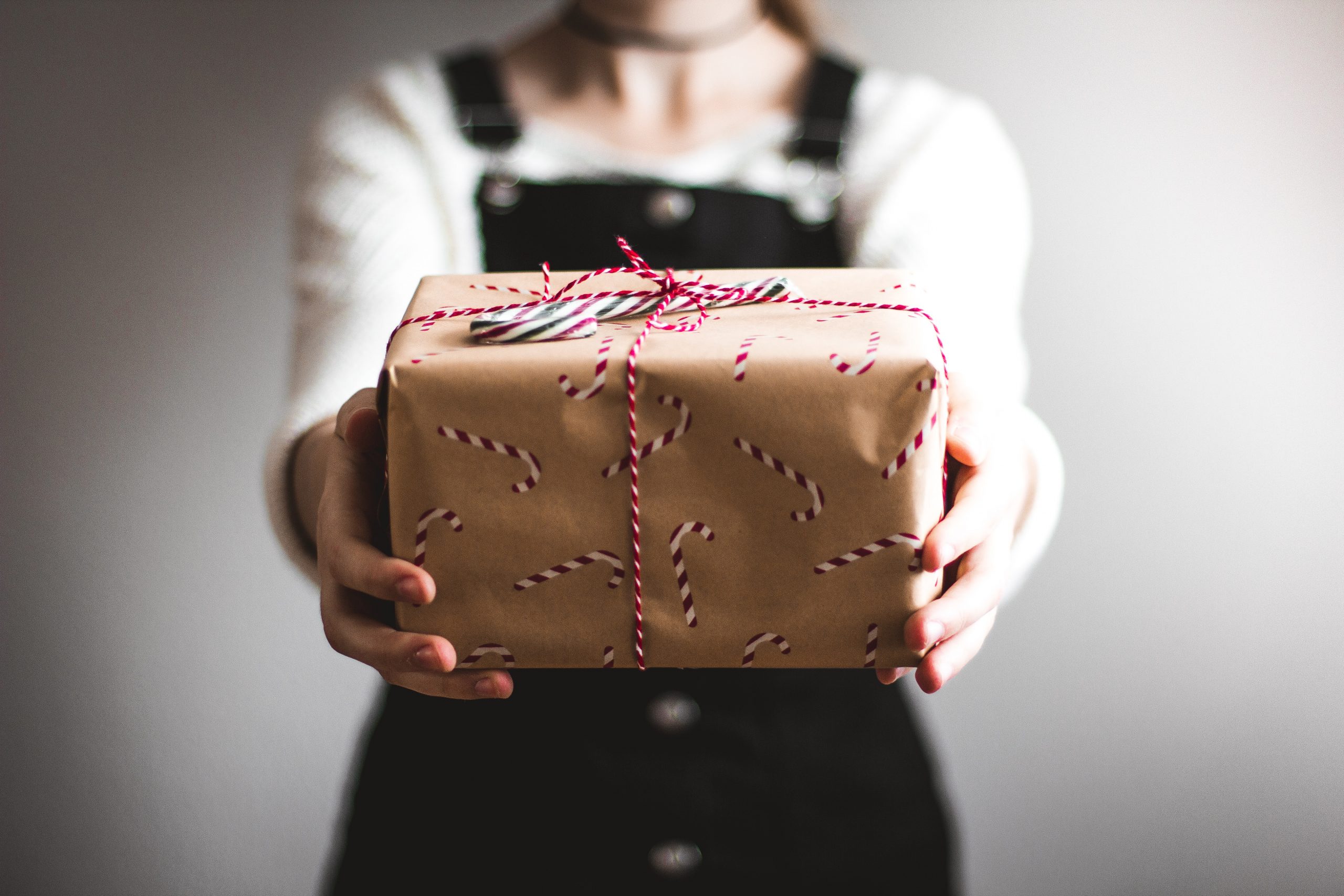 Anything Political
It doesn't matter who you voted for, if you voted, or any other situation you may be in. The election is over, and most people want to forget it ever happened. I'm sure their political party isn't the only part of their personality and interests. Give them a gift that they can use and appreciate for years to come. 
On top of everything else, if you have political family members, they will share their opinion on whatever the politically themed gift is. It could make the holidays tense or ruin it in some cases. It's best to avoid the topic altogether.
A Pet
This gift is terrible every year. You have to know with 100% certainty that the recipient wants a pet and has the financial, physical, and emotional means to take care of one. If you can't guarantee this, don't gift an animal.
Pets are a commitment and responsibility for years to come. They can't just be thrown or given away when the recipient gets tired of it. Many animals end up in shelters every year because they were holiday gifts that the recipient wasn't prepared for.
Finally, The Best Gift You Can Give This Year
The best gift you can give your loved ones is your time. Quarantining and the pandemic have been challenging and incredibly isolating. Although you can't see them in person, you can spend a day calling or video chatting with everyone. Tell them how grateful you are that they're in your life and wish them a happy holiday. It'll be better than any physical gift you can find.