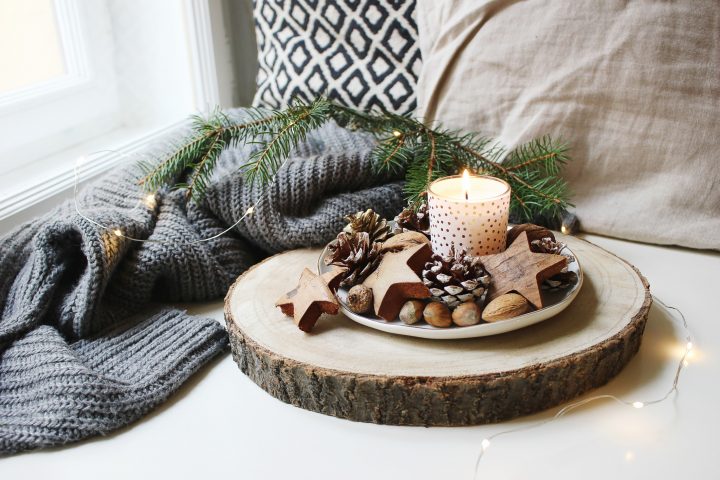 Winter doesn't end after the holidays. The months before spring arrives should get just as much decorating attention as the rest of the year. It's time for snowball fights and evergreen trees to have their moment. Convert your home into a winter wonderland with these winter home décor tips.
Outdoor Decor
Take advantage of the area near your front door; it sets the tone for the rest of your home. Replace the holiday wreath with one that is more neutral for the winter. Pinecone wreaths, accented with fake snow or white glitter, are a great way to welcome people into your home. If you want to go all out, hang smaller matching wreaths on all your front-facing windows for a uniform look.
If you have a porch, fill it with small evergreen trees. They can be real, but fake ones will look great, and you'll be able to use them for years to come. As you're taking down your holiday decorations, leave up the white lights you put on your porch or house. When the days get shorter, you need all the light you can get.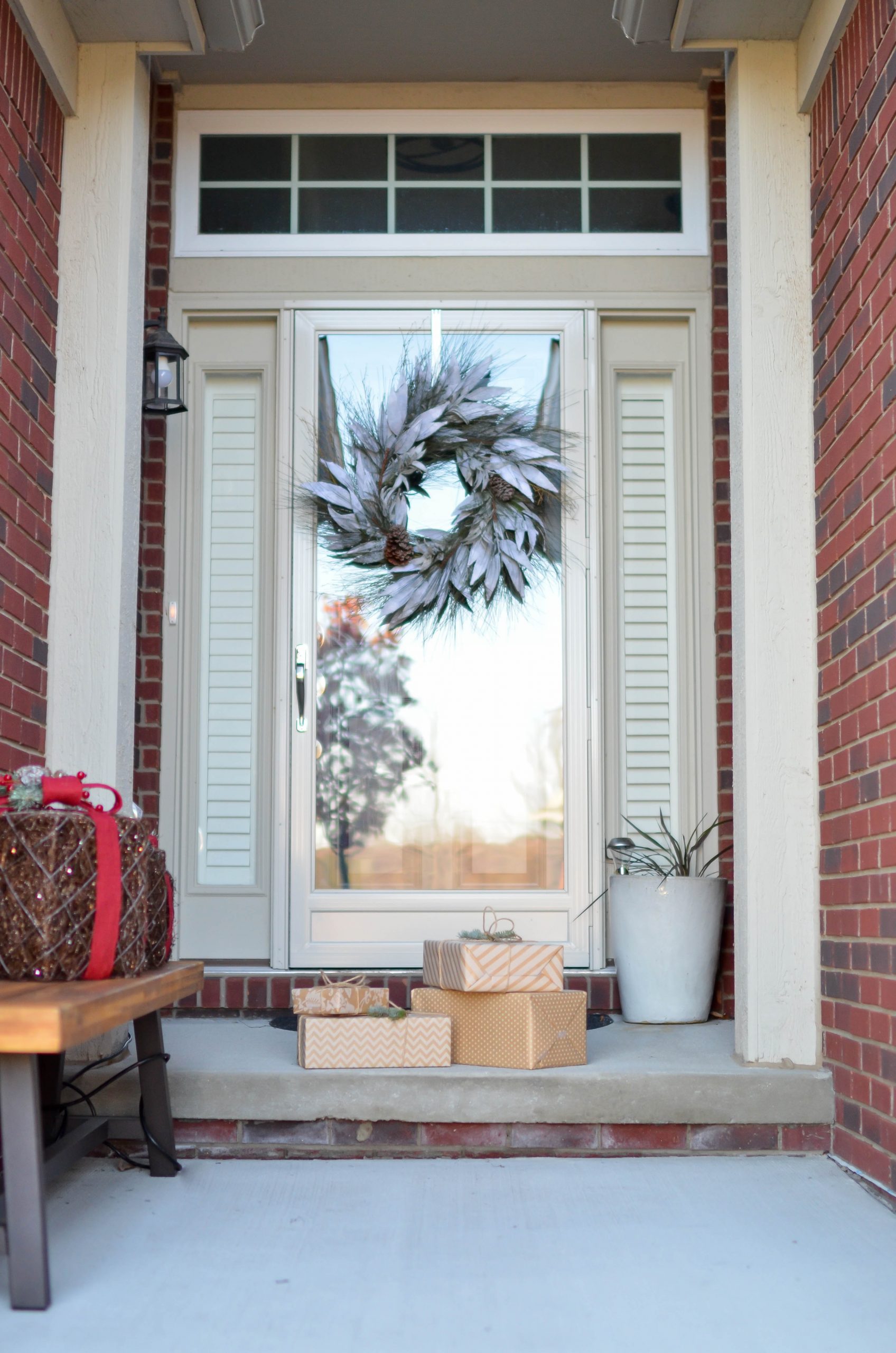 Indoor Decor
Depending on where you live, you might not be able to do much decorating outside due to the harsh winter weather. That's okay because winter home décor is meant to make your home and life cozy, so the interior of your home is the best place for it!
First, let's talk color scheme. You're going to want to focus on natural elements and wood, like birch or pine while adding in hints of white, green, and brown. Winter calls for a neutral color palette that's easy on the eyes. 
You have to include some candles. Just like greenery, they can be real or fake. Truthfully, fake is best. Battery operated candles can be stunning, they're easy to maintain, and some even come with remote control. Plus, you'll never have to worry about wax ruining your carpet. 
If you have any customizable aspects of your home like a corkboard, chalkboard, or whiteboard, take your time and write a winter quote that makes you excited for the colder weather. Try your hand at writing in a pretty new font and accent the quote with hand-drawn snowflakes. Doing this will add some much-needed personalization to the space.
Texture is a huge factor when decorating, and winter home décor is centered around cozy and functional blankets and pillows. Fleece is an excellent material, and so is faux fur. If you really want to warm up your living room, get a trendy big knit blanket. You can either buy it or DIY. 
The last few items you can incorporate into your décor are the perfect finishing touches. Add in some mirrors! This will make any room feel more open, and it will reflect any natural light and the light from the candles we talked about earlier. Don't forget to incorporate all the gifts you got over the holidays. Finally, turn on your fireplace, and you'll have the coziest winter décor in town.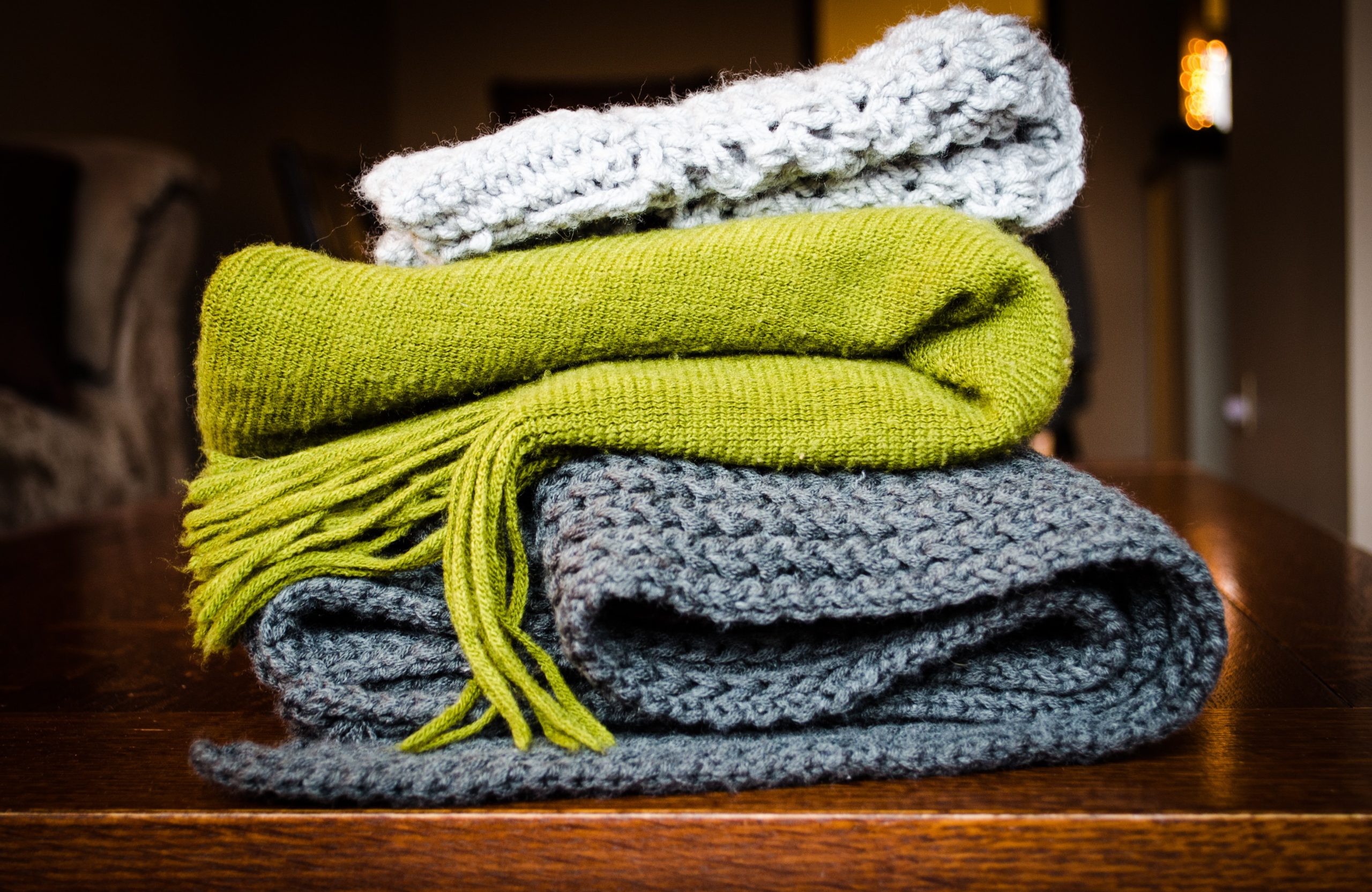 Do It Yourself
You don't have to spend a ton of cash to get the winter vibes in your home. DIY projects are a great way to save money while spending time with your family. All of these DIYs have several variations, but they're easily accessible on the internet! 
Tinsel garland is fun for the holidays, but it gets old once new years comes around. Replace it with a pom-pom garland. You can use any colors you want, and you can choose the size of the pom-pom. Alternate colors and alternate sizes to really make it unique. Then, once you know how to make the pom-poms, you can make all different types of snowball décor. 
Change out your holiday centerpiece for a nature-inspired one. Use tree branches, pinecones, twinkle lights, and ribbon to design a one of a kind centerpiece. Look up inspiration online and let your creativity run wild. It can be a complicated arrangement filled with birch tree branches covered in glitter and lights, or it can be a beautiful and straightforward glass vase filled with pinecones from your backyard. 
If you want a DIY project you can do with kids, creating snowflake décor is a great place to start. You can do the traditional paper-cut snowflakes, or you can create snowflakes out of popsicle sticks. Hot glue them together to create your perfect snowflake design and spray paint them in your chosen winter colors.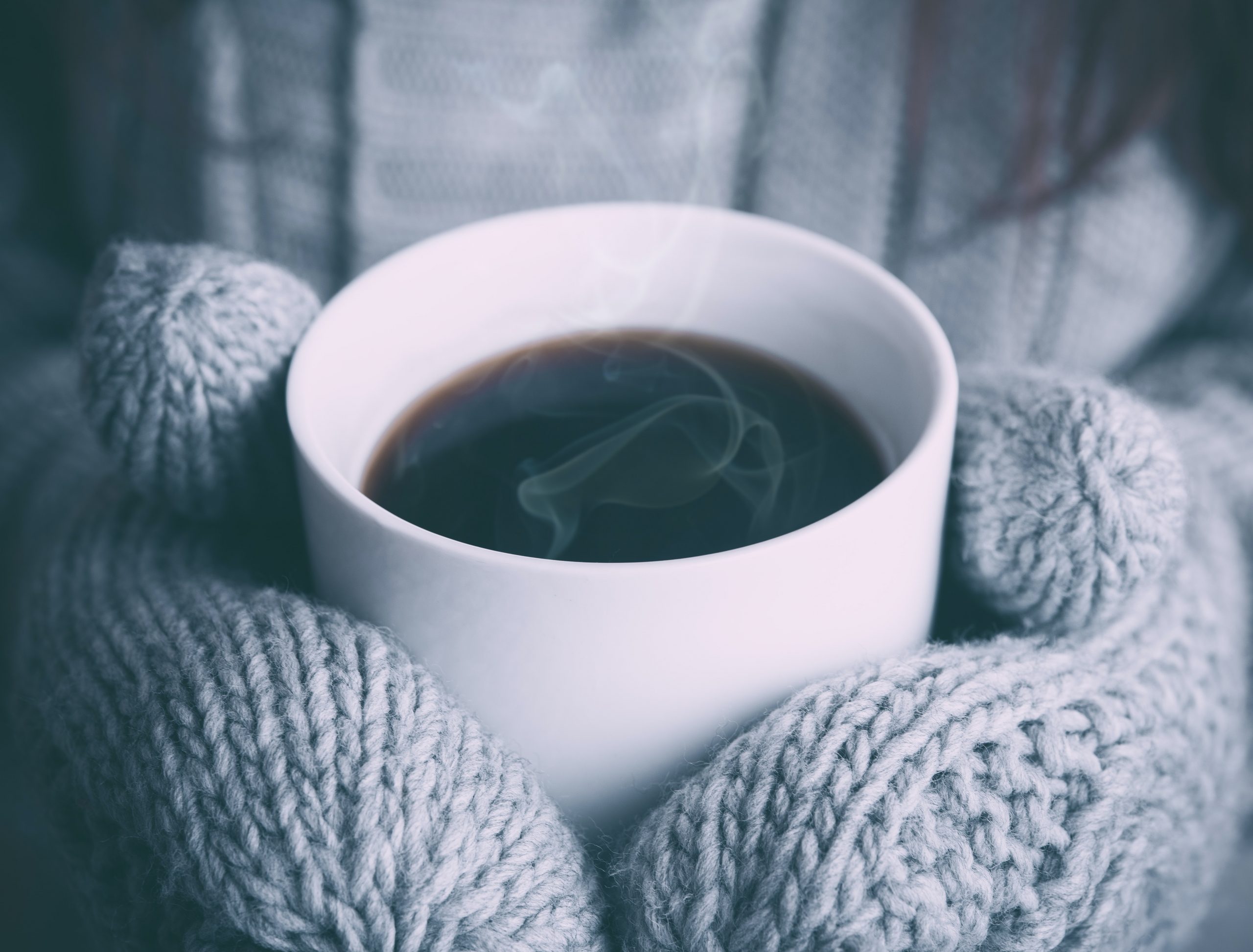 Quick Tips
First, ditch any and all red items or accents. Put it all away until next year. This will make your décor feel significantly less jolly. Leave your winter home décor neutral, or add in a different color. I think adding a different color can help make your winter home décor feel more personal.
Holiday decorations tend to have a theme of "the more, the merrier." Cut the clutter in your decorations and décor by cutting it down by up to 80%. Décor doesn't have to be in your face to be effective. Leave out the best decorations you have, and it will be more than enough. 
As I've mentioned, greenery and natural elements make the perfect winter décor, as does anything that is snow related. It's time for snowflakes, snowmen, and sleigh decorations to shine. 
Include different textures on your decorations and your everyday items. Glitter and natural wood accents are a great way to add depth to your décor. Faux fur, knitted blankets, and fleece are the coziest fabrics in existence. You have to incorporate them into your space to be ready for winter. 
Scent matters too! We aren't all lucky enough to have a fireplace available to us. Candles or scent diffusers with winter and natural fragrances are perfect alternatives. Feel free to change out the scents of your hand soaps and room sprays too. 
Finally, don't leave out any room in your home. Spread the coziness and joy of winter into every corner and brace for the snow!winter home