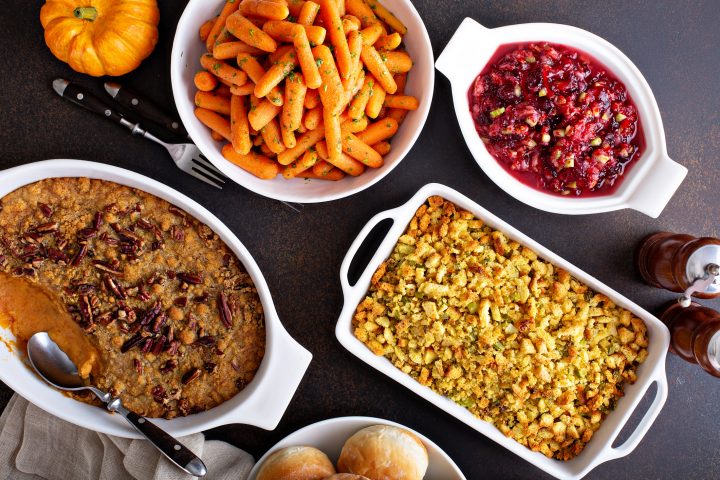 Every year it's the same food at the same table on the same day. Everyone is a little bored, but no one is willing to admit it. Impress your family and friends by bringing a brand new holiday side dish to the table this year. If you don't know what to bring, here are some tasty options that everyone will love. 
Canned biscuits are delicious, but you should honor the holidays with a homemade biscuit that will add a bit of spice to your holiday feast! This recipe is so easy you can even get the kids involved. These biscuits are a great introduction to the holiday meal-making process. 
The biscuits are hand mixed. All you have do is make sure not to overwork the dough before forming the biscuits. It takes 40 minutes to make and bake these beauties. Each batch makes 12 servings, so you might want to double the recipe depending on how many people you're serving. Everyone will want at least one! 
This side dish has the fall spirit. The best part of this casserole is that it is an easy chop and dump dish. The only tricky part, which isn't even all that tricky, is to make sure you don't overcook the potatoes before they go in the casserole. 
If you want the best turnout for this recipe, use granny smith apples. If granny smiths aren't your favorite, you can use whatever apples you want, but don't pass on the pecans. They add an extra layer of crunch. Take the hour and ten minutes to make this casserole. If you don't have time on the day you'll be serving it, you can bake and store it up to 48 hours in advance.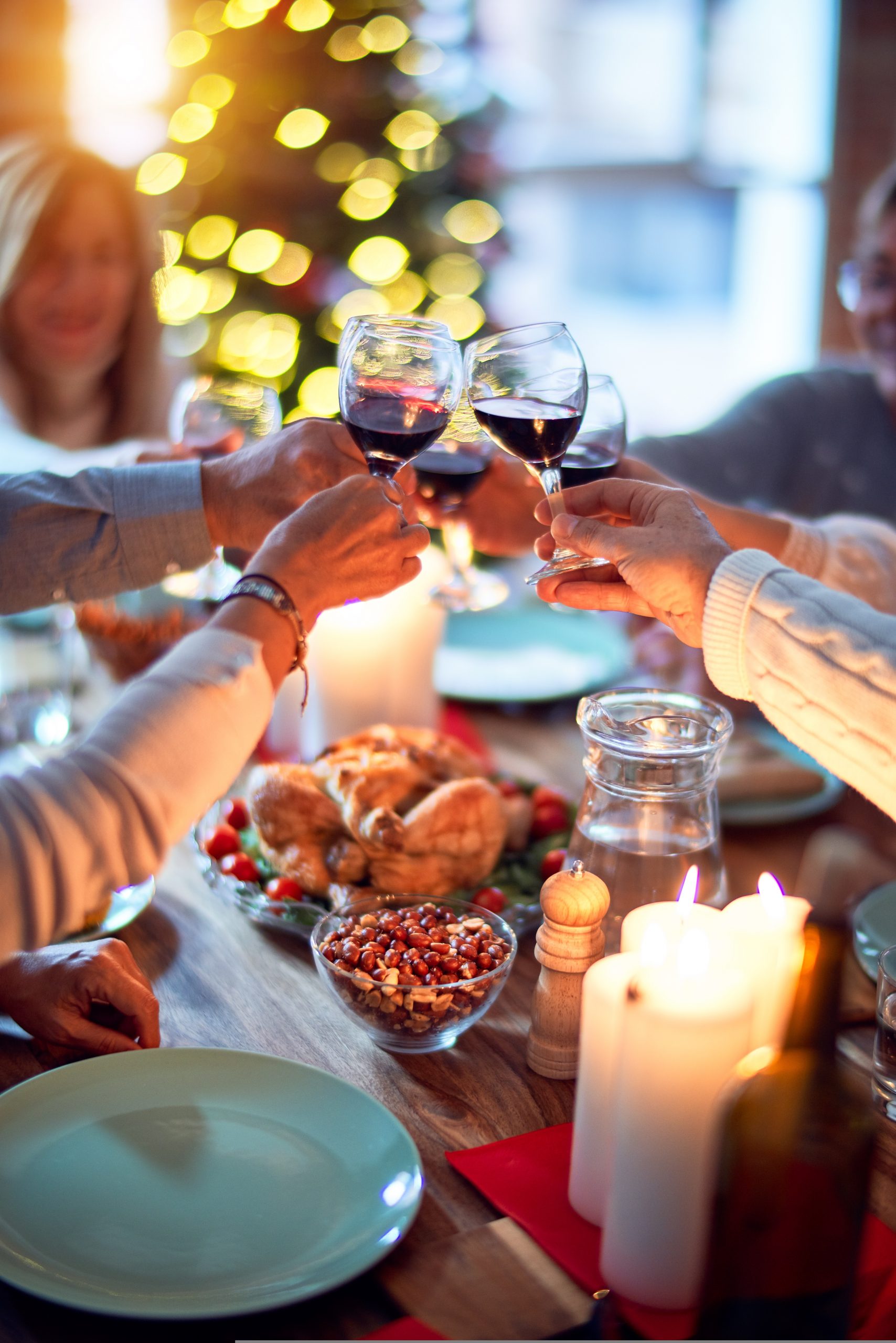 When you think of holidays, mushrooms aren't typically a food that comes to mind. That's why this simple and delicious dish will "wow" your family. It's unexpected, but it will fit perfectly with the rest of the food on the table. 
It's so easy. The prep time is literally five minutes, and you don't even have to cut the mushrooms. 
Even though it's tossed in butter, it's still 90% vegetables, which makes it one of the most nutritious food items on your plate. Who knows, maybe it'll become a holiday staple on your table. 
Stuffing is a fan favorite at holiday celebrations, and everyone wants a taste. Of course, you want it to be delicious, but tasting good doesn't mean it has to be complicated! I love slow cookers for that exact reason. The flavors enhance while it cooks, and you can forget about it until it's time to eat. 
It might be a three hour cook time, but this dish only takes 20 minutes to prep. Slow cooker recipes are great for the host that always has a lot to do. You already have so many preparations and so much cooking on your plate, let the slow cooker handle the stuffing. 
This is probably my favorite food on this list. In fact, I'll be making it for my holiday meal this year. It is perfect because the goat cheese and pecans complement each other while holding two different and distinct flavors. 
It will take you 15 minutes to prep and an hour cook time to get the carrots soft and delectable. Mix up the dish by using multicolored carrots, and eventually, you will have an overall beautiful side dish worthy of your Instagram feed.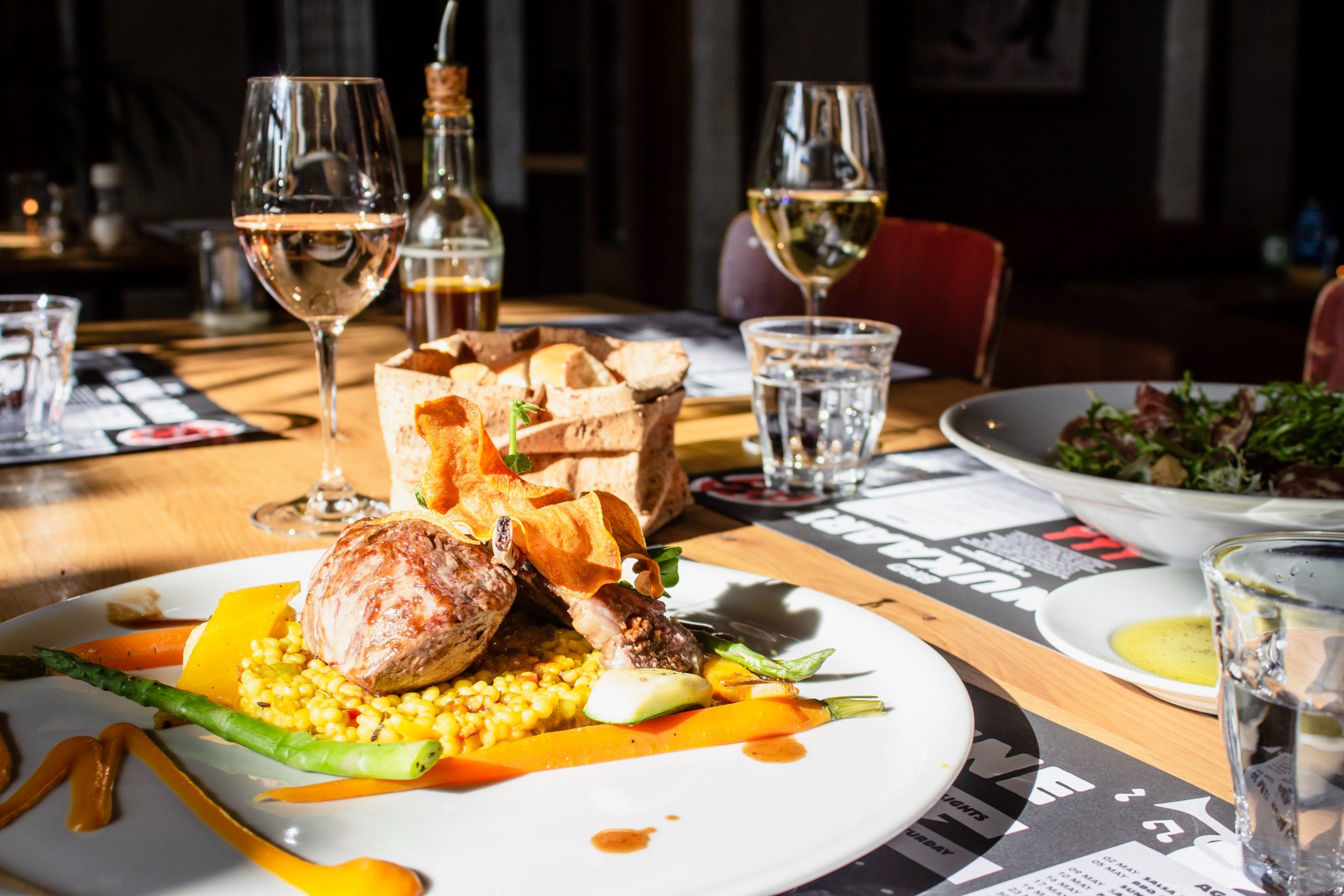 Risotto is a hearty side dish. It's good for members of the family who don't like stuffing and the ones that do. Oddly enough, pumpkin flavors aren't widely used on the holidays except for the pie. This dish is a fun way to incorporate a savory pumpkin flavor into the main meal.
Risotto sounds and looks fancy, but this holiday side dish only takes five minutes to prep. The 30 minute cook time won't take much thought at all. 
This variation of the classic green bean casserole will make your mouth water. Let's be honest; adding bacon to anything makes it better. Creamy and delicious, as the recipe suggests, this is not a food to eat if you're trying to lose some weight over the holiday season. 
Within 35 minutes, this casserole will be ready to serve and eat. It's completely worth the calories, and if you're going to indulge, it might as well be for the holidays.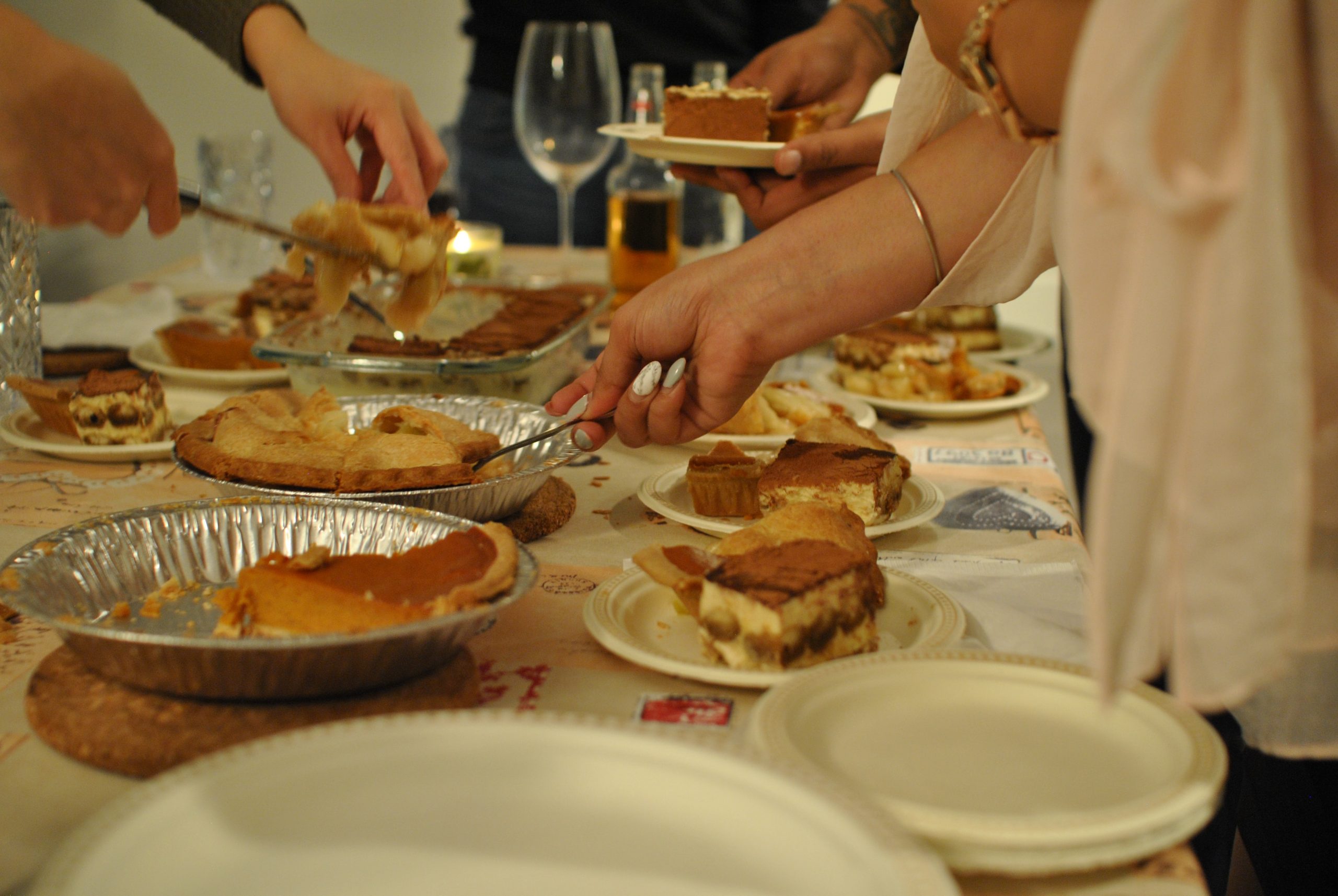 We all know that mashed sweet potatoes with roasted marshmallows on top are a significant part of a holiday meal, but why do the sweet potatoes have to be mashed? Why do they need marshmallows? They're sweet all on their own, so why not forget the sugary white puffs and make these potato skins instead!
They can be made with either Greek yogurt or sour cream. The woman who created this recipe, Nora, also notes that this holiday side dish can be made in a nut-free fashion by replacing any nuts with rolled oats. On top of that, Nora says that the butter should not be substituted for any reason because the topping won't come out correctly. So, make sure to use butter because the topping will be the best part!
These sweet potatoes are the best because they are ready in only one hour, which is no time at all for potatoes. Of course, the actual time varies depending on the size of the potatoes you've chosen. It's straightforward to change this dish's serving size because it's based solely on how many potato skins you cook.
Don't be turned off because this dish is made in a crockpot. There is an option to bake it in the oven! If you want to use your crockpot, it will take 3 hours on high and 6 hours on low to cook. It'll take less than an hour to cook in the oven.
If you choose to use a crockpot, this is another great side dish that you can set and forget while you're making other food until it's finally time to eat. With a prep time of only 10 minutes, this is a fantastic option for the busy woman who got stuck making 80% of the holiday meal. 
Some Words of Advice
For all of these recipes, pay attention to the serving size. How much will your family eat, and do you want leftovers? Figure out how much you need to add or take away from the recipe to suit your guest list. 
If you don't have one or two things on the list of ingredients, there's always a way to substitute. Get creative, or ask Google, so you don't have to go to the store last minute. Missing one spice won't ruin the entire holiday side dish. Most importantly, remember to have a great holiday season!