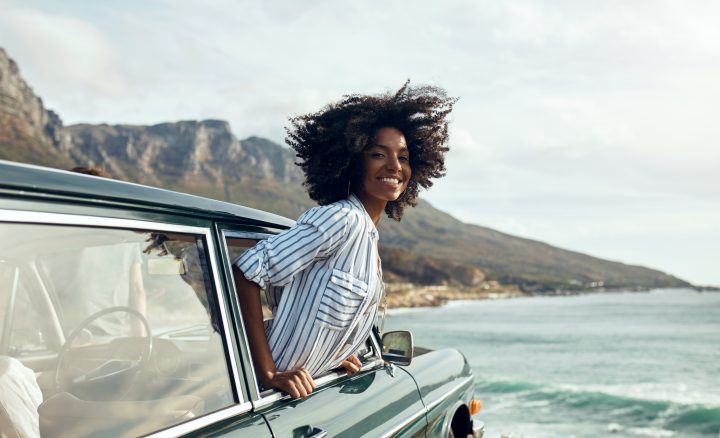 Road trips are booming in popularity lately, and it's no secret why. You're able to see so many new and different sites and places when you drive through them. Flying is convenient, but you're missing so much by soaring over these places instead of stopping to enjoy them. 
No matter where you are driving in the country, there are things to see and places to experience. Road trips are one of the best ways to make memories. Hopefully, this list will inspire you to start planning one today!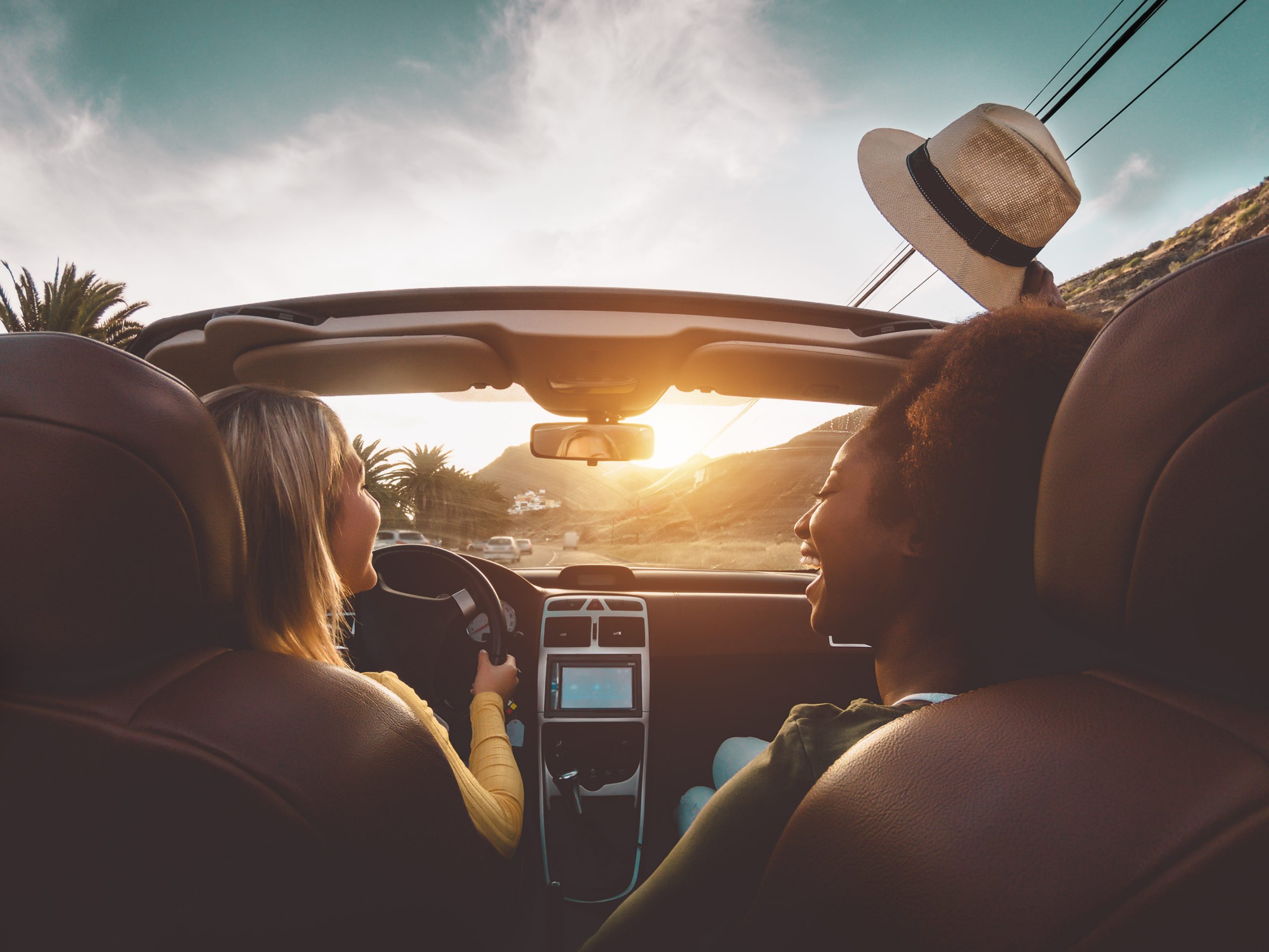 Natural Wonders
The number one thing people want to see when they're on a road trip is the natural wonders. The United States is filled with parks, waterfalls, and natural features you have to see to believe. Pictures won't do these places justice. You have to get in your car and experience them yourself. 
Lake Tahoe
Lake Tahoe, Nevada, has the clearest blue water that you can imagine. You can find this lake at the bottom of the Sierra Nevada Mountains. Can you imagine what it's like to look up at the mountains while swimming in this lake? If you want the best look at the lake itself, you'll have to visit Emerald Bay. That's where you can take in the magnitude of Lake Tahoe. 
Depending on what time of year you visit, you can go camping, hiking, and swimming. Since the area is so popular, consider going in the spring or fall during its offseason. The waterfalls surrounding the lake are magnificent in the spring, and the changing leaves in the fall will add an extra flair to your trip. If you have to go in the summer, get there early in the morning so you can enjoy it before the crowd arrives.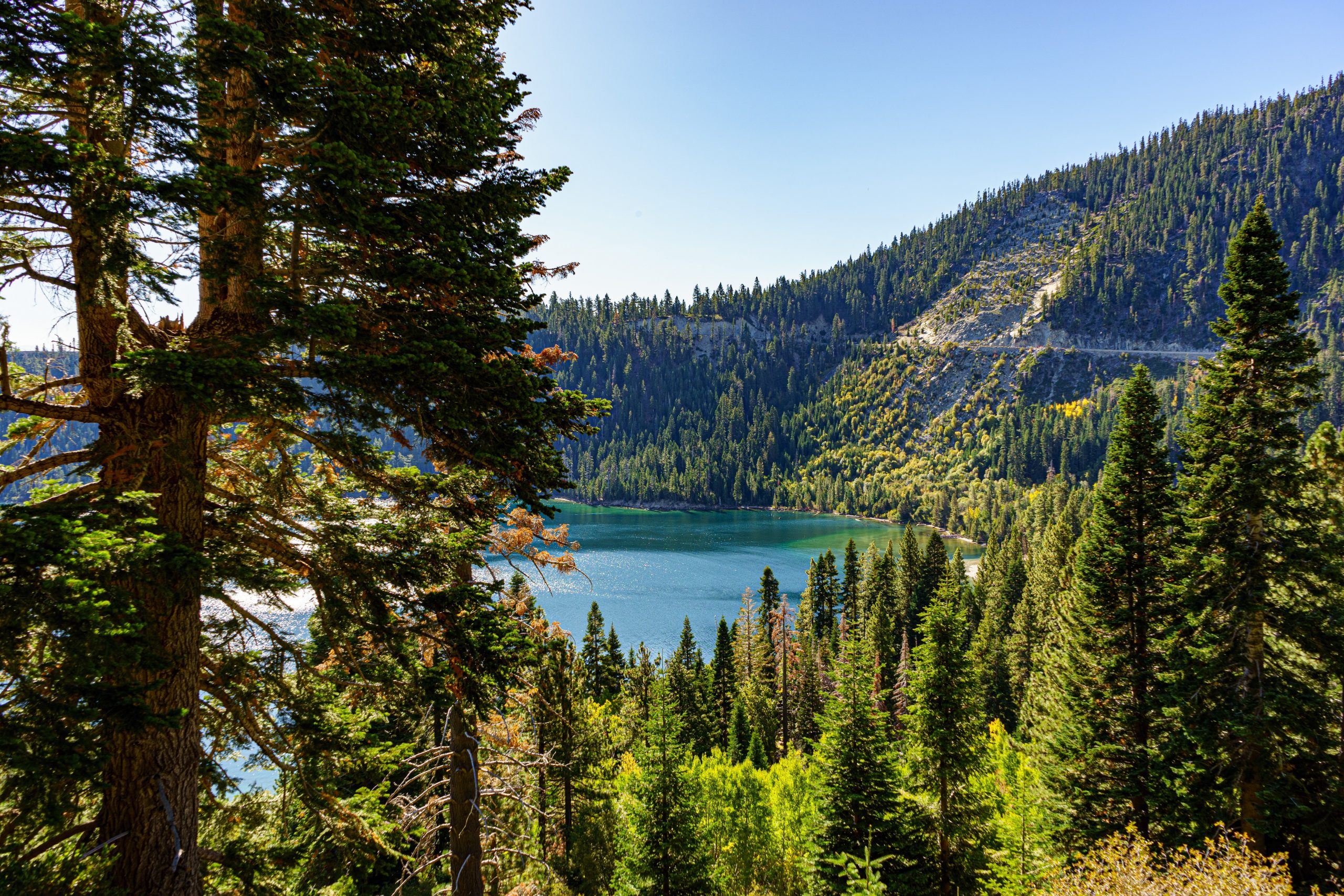 Havasupai In Arizona 
Havasupai is home to an absolutely dazzling waterfall. It's an up-and-coming favorite for adventurers and backpackers. You can find it right next to the Grand Canyon, so if you're visiting the area anyway, you might as well stop by! It is a ten-mile hike that's not made for the faint of heart, but it's well worth it. 
You'll need a permit and a bit of experience backpacking, but as long as you take a few shorter backpacking first, you'll be all set. When you go, there are several different waterfalls you can visit. If you want the real show stopper, you can hike a bit further and find the Confluence. That's where the bright blue water of the falls meets the brown water from the river. 
Must-See Museums
When you're traveling, museums are a great way to have a relaxed day. Whether it's an art, history, or any other type of museum, you're always going to learn something new. You're traveling to experience new things, and there's no better way to do that than going to a museum. Plus, it's the perfect opportunity to stretch your legs after a long drive.  
Museum Of Modern Art
If you're road-tripping on the East Coast, chances are you're stopping in NYC. Who wouldn't? It's one of the best destinations on the planet, and it has something everyone can enjoy. This city hosts the MoMA, one of the best modern art museums in the world. 
You'll be able to see famous and timeless pieces of art that you may never be able to see again. Take your time and explore this museum. You won't want to miss a single thing. If you're lucky, you'll show up on a day when they are having a live concert!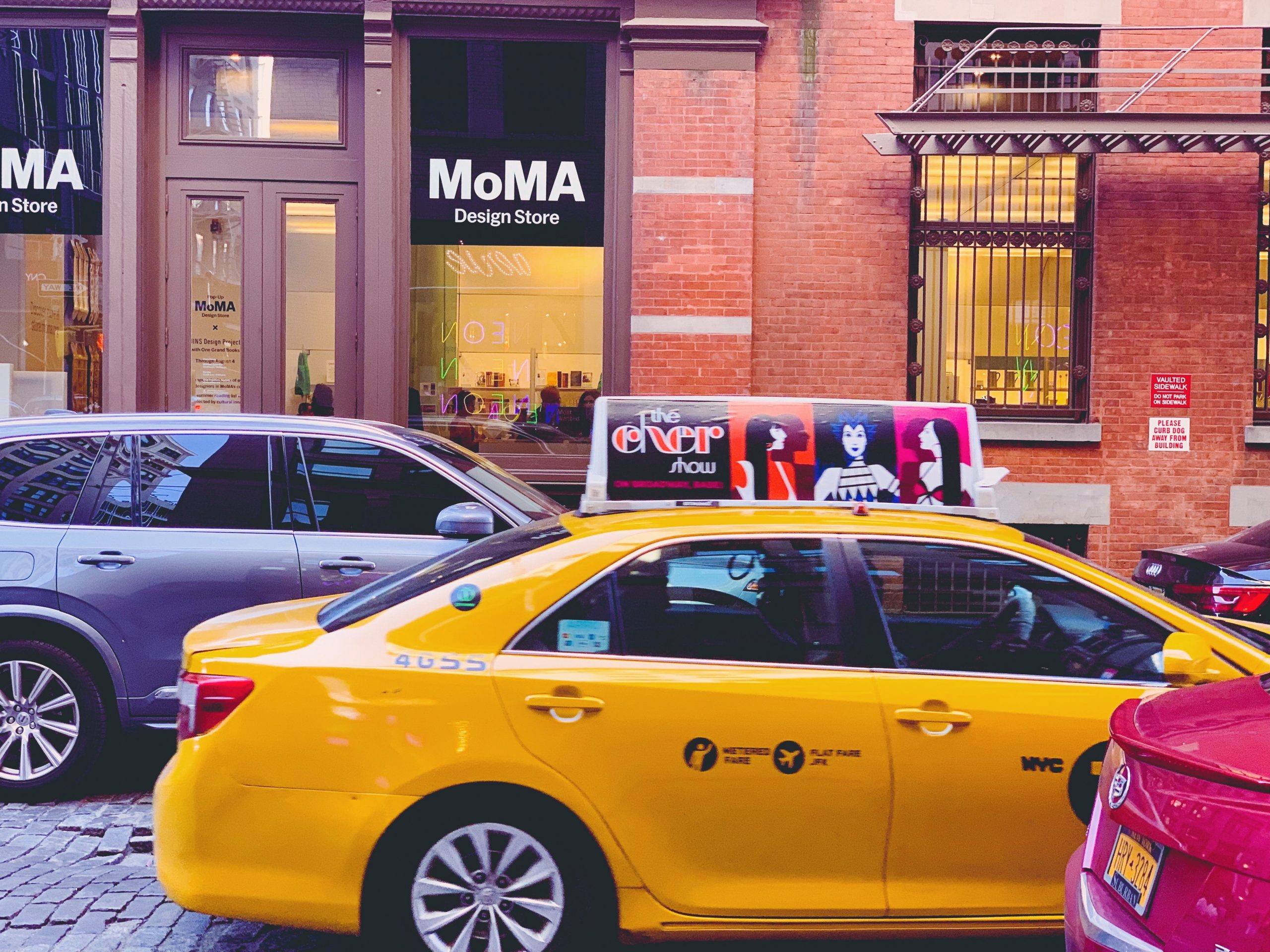 Art Institute Of Chicago
Unlike MoMA, the Art Institute of Chicago holds more than modern art. As a visitor, you can enjoy contemporary art, ancient art, and various preserved works. This museum has something everyone can appreciate. 
You'll also have the privilege of being able to see some of Picasso's original artwork. Take a good look; it's the only place you'll find those original pieces. You should also check to see if they are showing any special exhibits. You won't want to miss that! 
The SPAM Museum
This is a fun one. In Minnesota, there is a museum completely centered around the canned meat, SPAM. This museum is for those who like attractions that are off the beaten path. It might not be for everyone, but it looks like so much fun!
You can learn about the history of SPAM, or you can find out what your height is in cans of SPAM. There are tons of funny photo opportunities, and admission is free. Although, you should take a look in their gift shop. That's where you can find magnets, keychains, and all the different flavors of SPAM that could include a pumpkin spice SPAM!
Human-Made Sites
Not all roadside attractions are museums or waterfalls. Some of the best and most interesting attractions are human-made and designed to be tourist attractions. They can be cool, and some can be weird, but these two are great stops on an ultimate road trip. 
Bishop Castle In Colorado 
About 60 years ago, Jim Bishop started building Bishop Castle. There's nothing else like this castle in the United States and maybe the world. It has all the feeling of an antique European castle, but it's not even a century old! 
There is modern stained glass, but there's also an ax stuck in the middle of the floor. Take a stroll on one of the two catwalks, or climb to the top of all four of the castle's towers. There are so many secrets to discover in this castle; you could easily spend the whole day there.
Lucy The Elephant 
Lucy is a six-story high elephant found in New Jersey. Built in 1881, it's the first-ever roadside attraction. After surviving hurricanes and weathering hundreds of storms, Lucy is now a historical landmark. Visting is free, but you need a ticket if you want to climb all six stories and see the view from the top. Don't miss your chance to see an elephant-sized piece of history.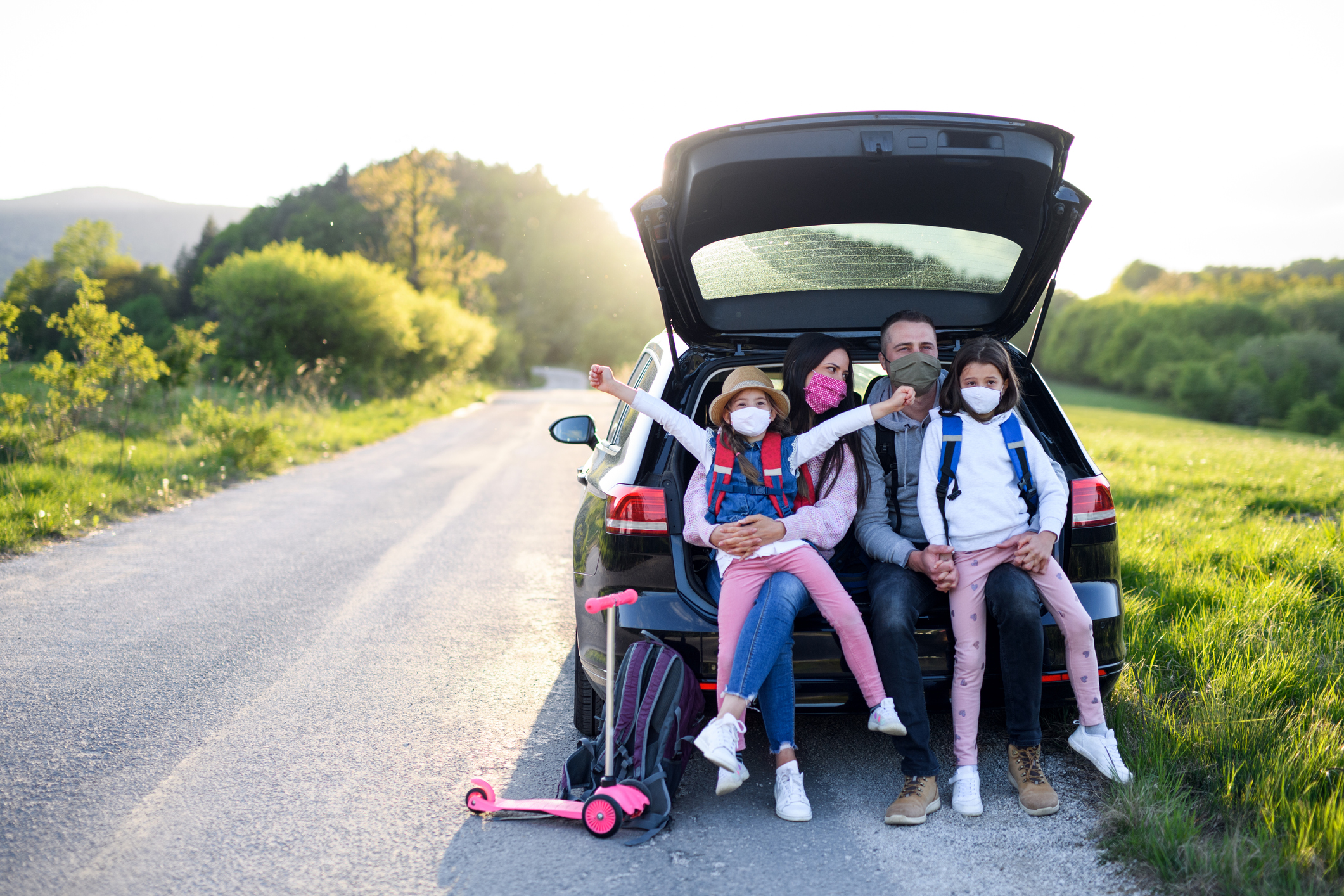 Start Planning Your Road Trip Now 
It's never too early to start planning for a road trip! Set your days off for work, make your schedule, and set your budget. Road trips are one of the most fun and most affordable vacations out there. There is no downside!