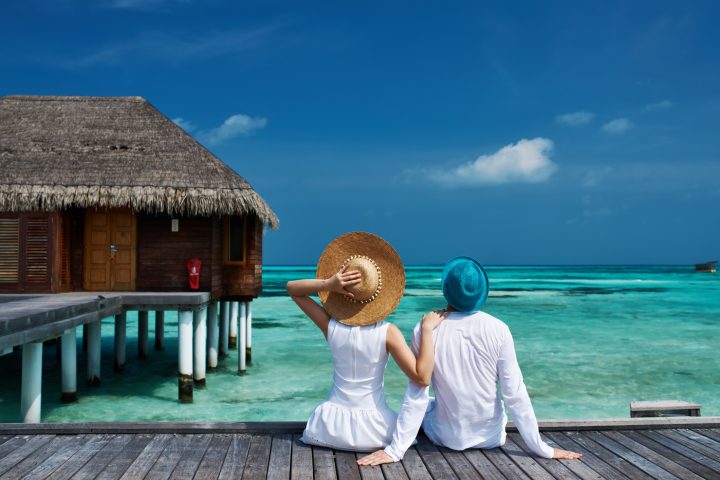 Finding honeymoon destinations in 2021 can be a daunting and challenging task if you don't know where to look. Lucky for you, you've stumbled across this post! We have compiled a ton of local and international locations for your consideration. They're all open for tourism and ready to supply you with the best honeymoon ever.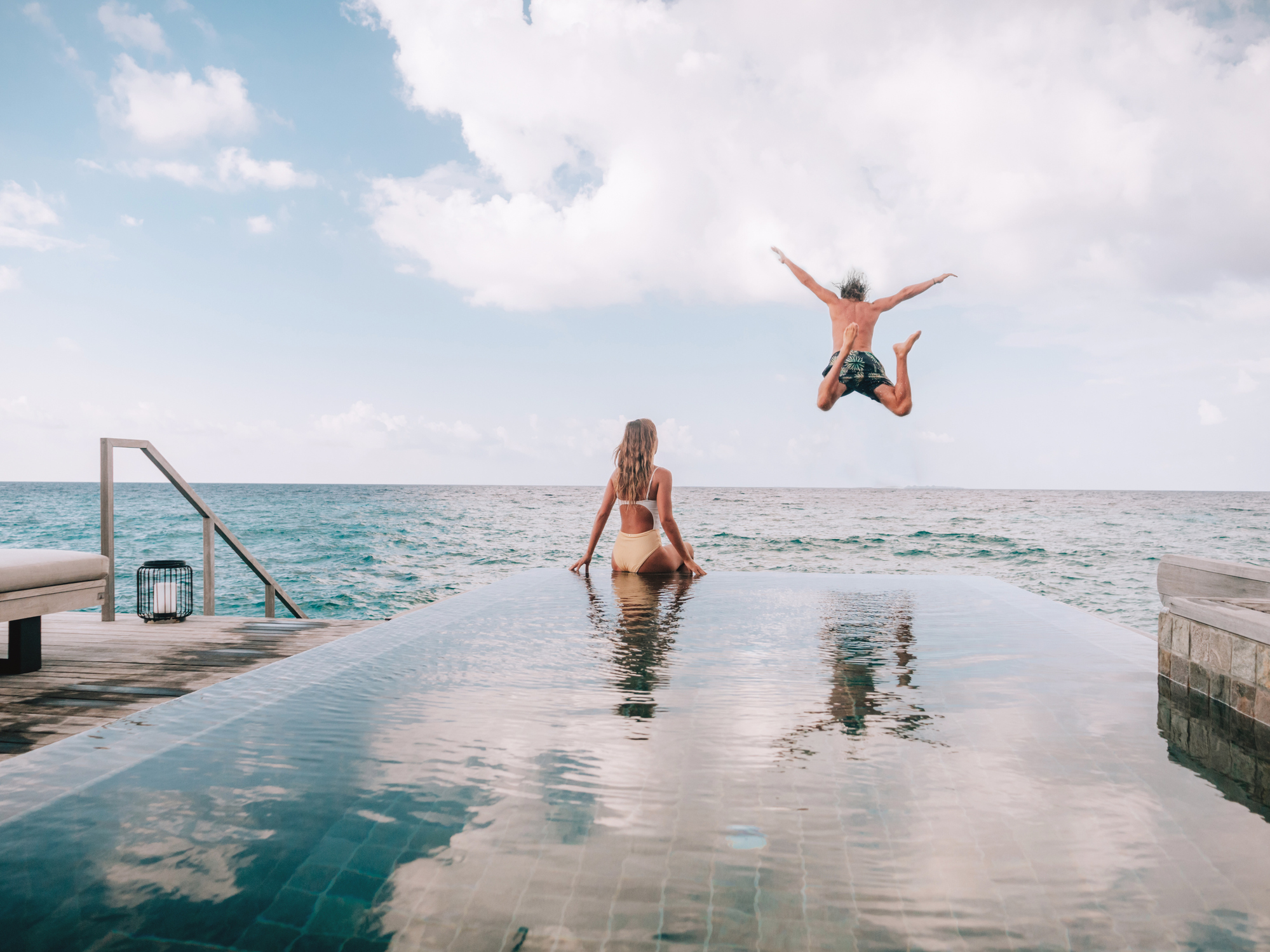 US Destinations
If you're looking for an easy-breezy honeymoon, you're going to want to stay inside the United States. These locations are easy to travel to, and they don't have strict travel guidelines like some international destinations. 
Napa Valley, California, is a romantic and easy to access location in the United States. Wine country is always a great place to honeymoon, but now it's even better. You can be as secluded and private as you want, even when you're at the wineries. You can stay distanced from others while you learn about and enjoy all the wine around you. Nothing is better than that. 
The east coast holds Charleston, North Carolina. A quaint city filled with southern charm. Foodies better watch out because this city might be dangerous for you! There are amazing food and sights around every corner. You'll also be able to get gorgeous photos of all the colorful and unique streets. 
Outdoorsy couples might favor Cape Cod, Massachusetts. This spot is a common vacation destination, but it can be overlooked when it comes to honeymoon destinations. Massachusetts is also full of historical sites and museums. Cape Cod is perfect for couples who want to explore and sightsee instead of staying in their hotel room for the entire honeymoon. 
The final destination in the United States category is a classic. It's Disney World in Orlando. Their COVID guidelines are changing as needed, but the charm of Disney has not gone away. Most of the resorts, restaurants, and rides are open and accepting excited Disney park visitors. As long as you follow the park's safety guidelines, you'll have a fantastic time. It might even be better because the park isn't at total capacity! Lines and wait times will be much shorter. 
International Destinations
With COVID restrictions, international honeymoon destinations can be much more difficult to find, but it's not impossible! Some locations are open for tourism and ready to welcome you back. As you choose your honeymoon destination, pay close attention to that countries specific COVID guidelines! 
Let's start the international list off strong with Bora Bora! The entire French Polynesia region is open for tourism. You'll have your choice of all the available hotels, resorts, and bungalows the island has to offer. For couples who want a relaxing and sun-drenched honeymoon destination, this should be first on your list. Your luxury resort will have some great activities planned, but don't be afraid to get out on your own and explore. There's a lot to see.
When you're looking for a Caribbean honeymoon, St. Lucia is the perfect spot. This stunning and tropical island hosts several resorts and countless beaches. Anyone who wants to come back home from their honeymoon tanned, relaxed, and maybe a bit hungover should seriously consider this island.
If St. Lucia looks nice, but it isn't for you, consider Turks & Caicos. It's also in the Caribbean, but it has a very different vibe from St. Lucia. Once again, you'll have a vast selection of resorts and spas to choose from on these islands. Take your time to go scuba diving at the barrier reef or stay on the sand and spend time with your new spouse.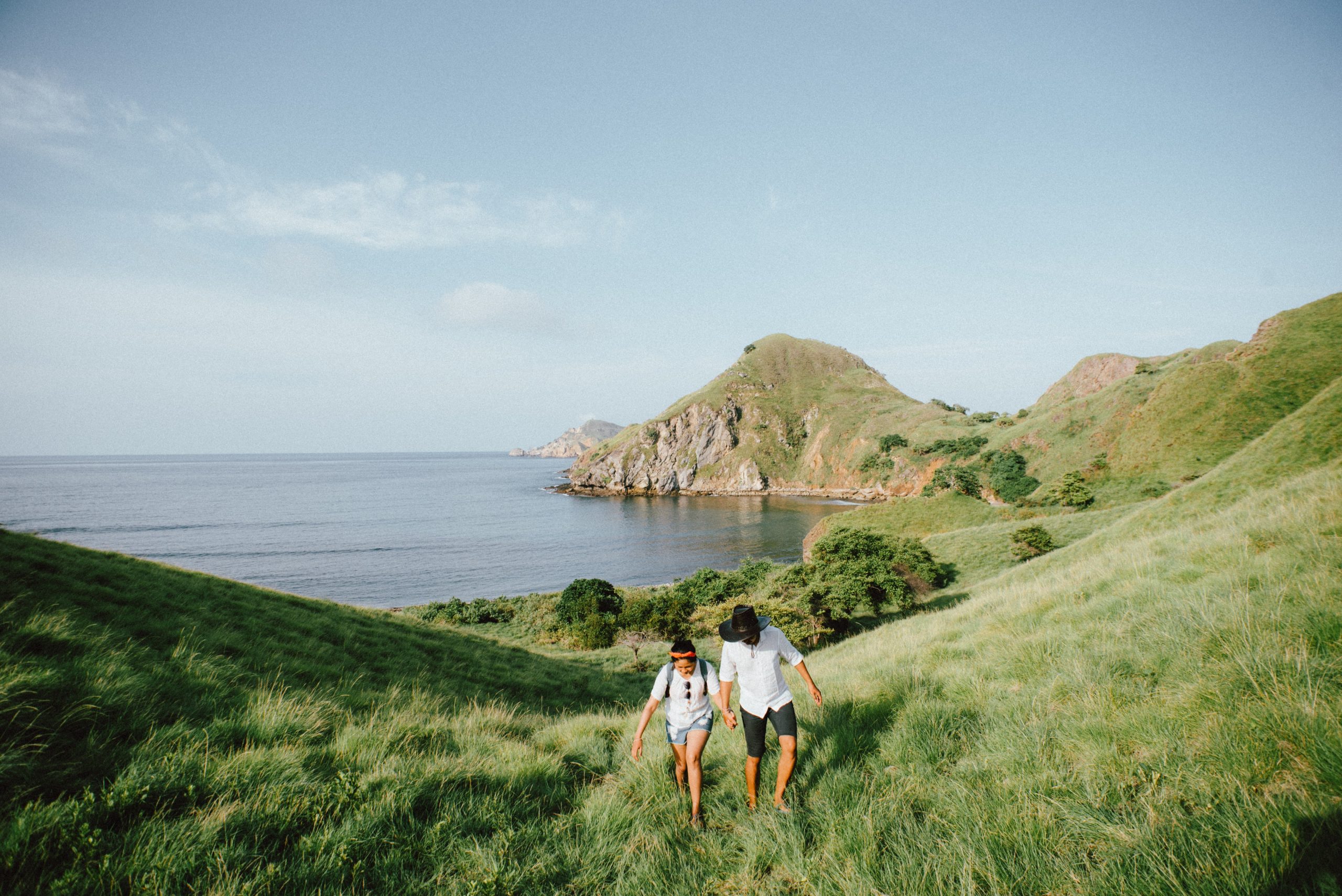 All of these international honeymoon destinations will give you memories to last a lifetime. No matter what location you choose, it will be the right one. You only get one honeymoon, and you deserve the perfect trip for you and your brand new spouse. 
What You Need To Know While Traveling
We've all been impacted by the pandemic, and honeymoon destinations are no exception. Depending on where you travel, COVID-19 test may be mandatory before entering or leaving a destination. Even if testing isn't required, you're going to have moments on your trip where you realize that things have changed. Don't expect to visit a destination that you've been to before and have it be exactly the same. 
Masks will be required almost everywhere you go, and hand sanitizer will be your best friend. It may seem like the pandemic is coming to an end, but it's still unpredictable. As the vaccines roll out, everyone will start traveling again, but that doesn't mean places will be open at total capacity. You might be fighting for a spot at your favorite restaurant or on the plane. 
Your best bet is to plan as far in advance as possible. Create a schedule for your trip and make reservations as far in advance as you can. This is your honeymoon! You deserve to eat at all your favorite restaurants and experience all the activities you've been looking forward to. Don't miss out because they are completely booked. 
At the same time, don't be too disappointed if activities or restaurants aren't open yet. Depending on the guidelines in that area and the owner's preference, some businesses might not open until the pandemic is over. Have a backup plan, and don't get discouraged. You might find a different place that is way better than the first. 
Most importantly, before you book your trip and before you leave, check your destination's COVID guidelines! Ensure you know what you're walking into so you don't accidentally get stuck at an airport. If you need a COVID test, make sure you have them scheduled and bring your results with you. Schedule a test for when you get home, too, just in case!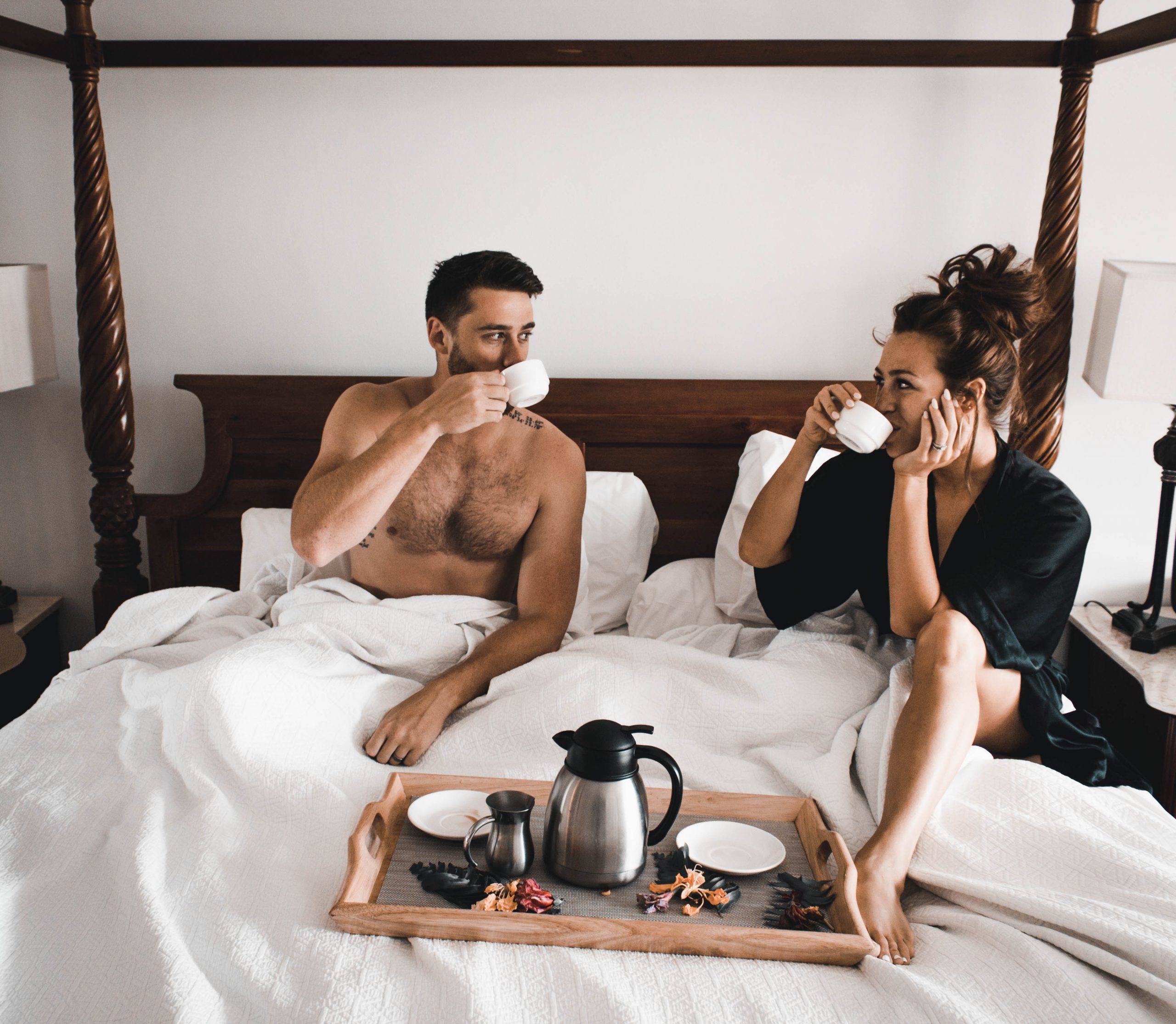 Hopefully, this list will help you find your perfect honeymoon destination. Please, travel safely in 2021, and congratulations on your brand new marriage. You deserve this trip considering all of the craziness that has gone on in the past year. Go have a fun and relaxing honeymoon!