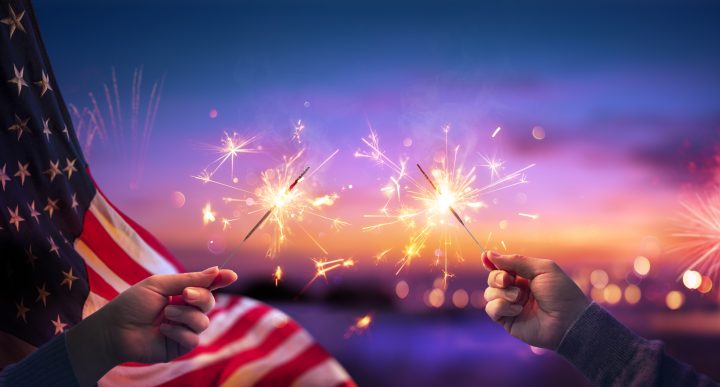 Things are getting back to normal, but what does that mean for your Fourth of July Celebration? It's the first major holiday since the country started opening up again, and you might want to take extra precautions. We'll talk about what you should consider at the end of the article, but for now, let's talk about having fun!
At The Beach 
Beaches are public domain, so the rules will vary by state, town, and beach. The first thing you need to do is check what the rules are in your area. Please, abide by the rules no matter what they are. If you don't follow them, you can risk getting removed from the premises. It's not worth ruining your holiday over. 
If your beach requires masks at any time, don't forget your sunblock! Mask tan lines aren't cute, and you can get burned just from walking to the beach from your car. Even if masks aren't required, you still need to bring sunblock. You should be reapplying it every hour and when you come out of the water.
Going to the beach this year will be a little tricky because there's no way to tell if someone is vaccinated or not. If you can, stay with the group of people you came with. That way, contact with the other beachgoers will be limited, and the spread of the virus will be minimal if anyone on the beach is infected. 
Still, this can be hard to accomplish if you're on a crowded beach. So, do the best you can. Please bring your own beach games and don't share them. Try to find a less populated area of the beach, even if you have to walk a little farther. If you can, stay home and go to the beach another weekend.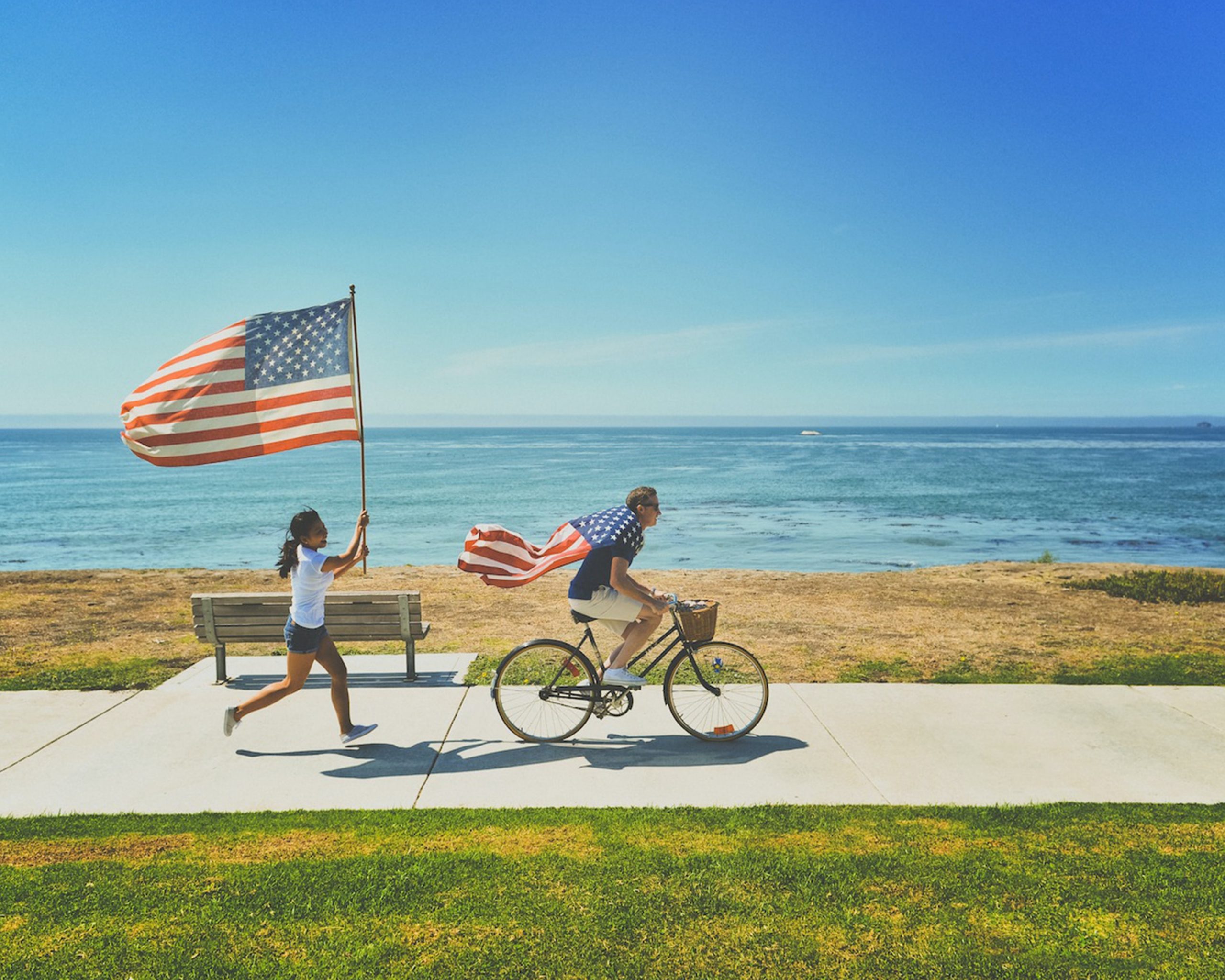 Barbeques And Pool Parties 
Instead of going to the beach, at-home barbeques and pool parties are a great option! You'll have complete control over the food, atmosphere, and guest list. Plus, you won't have to use a gross public bathroom. 
At-home get-togethers are often much better than a public space. We've all spent the past year at home and alone. For a lot of people, this is the first big event or holiday they're attending. It's a great way to socialize without the overwhelming shock of a crowded beach. 
All you have to decide is if you want to grill or get the party catered. Ask your guests to bring a side dish or dessert, and you're all set. Whatever you do, don't forget to stock the bar! The Fourth of July isn't a holiday without an ice-cold drink. 
The best part about having a backyard barbeque is that the party doesn't have to end at sundown. You can start the party early in the afternoon with drinks and snacks. Then, you can work your way up to dinner. No one will get bored lounging by the pool while they catch up with their friends. 
There's also a never-ending list of backyard games and sports that can help you pass the time. While corn hole and ring toss are classic outdoor games, you can also put up a volleyball net. The more people drink, the more competitive it can be! 
If you're lucky enough to have a pool, you can make your way through all classic pool games like Marco Polo. The kids and adults will all have something fun to pass the time until the fireworks display.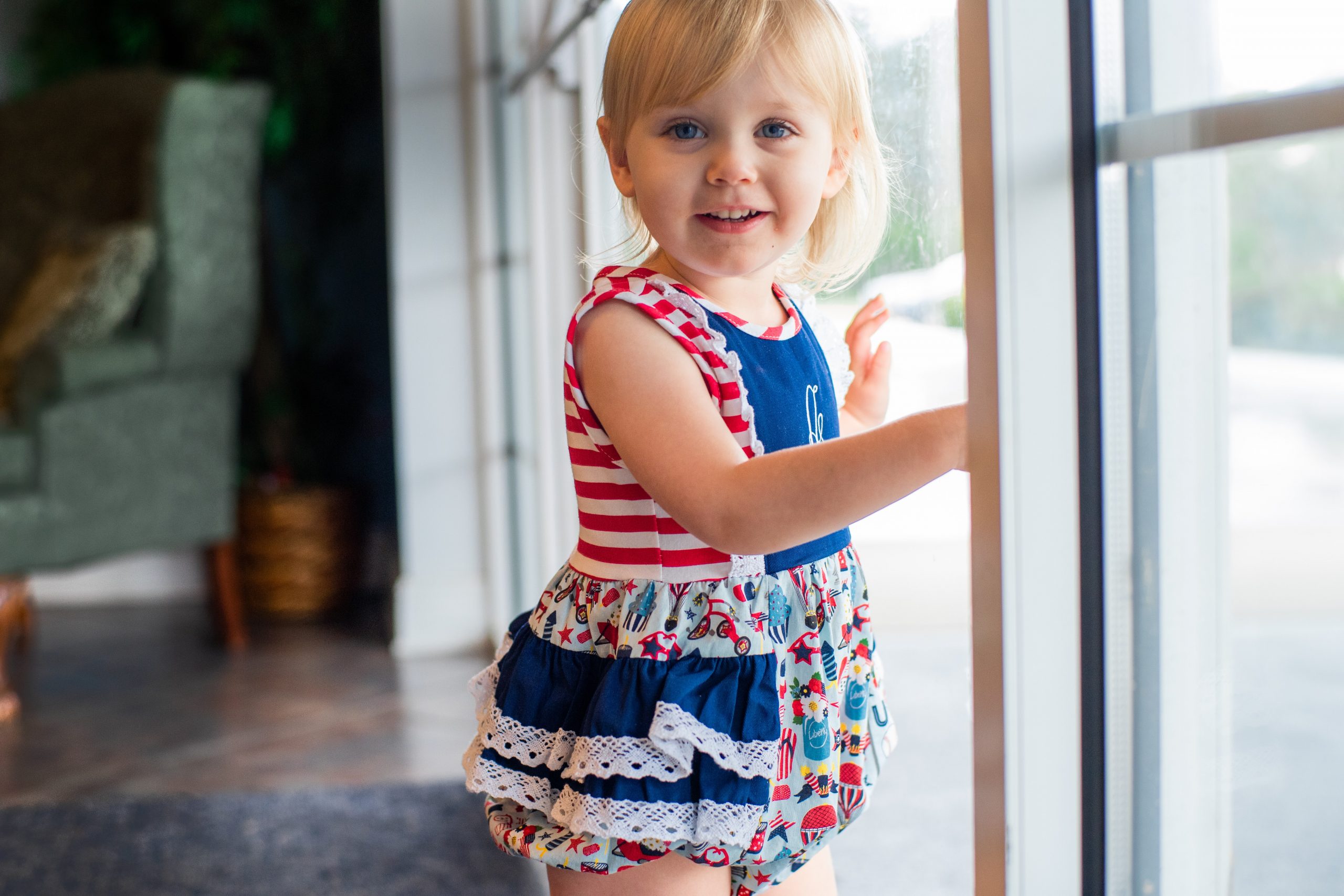 Fourth Of July Parades And Fireworks
Most firework shows and parades are still limited capacity if they're happening at all, but thanks to today's technology, there is always an alternative. Different companies and organizations are live-streaming their Fourth of July festivities. No matter where you are in the world, you'll be able to enjoy a red, white, and blue firework display. 
If you or your guest absolutely love fireworks and can't get enough of them, you can probably plan it so that fireworks are being streamed at your party for hours on end. Make a plan before the holiday to look up the links and times of different firework shows. Look into different time zones and set up your schedule so one starts right after the last one is complete. 
For family's who are more into parades instead of fireworks, you're in luck too. If a parade is still happening, someone is probably streaming it online! Just like the fireworks, I recommend you find the parade schedule and link before the holiday. 
If you're determined to go to the parade, go prepared! Bring your sunscreen, folding chairs, drinks, snacks, and of course, your mask. Double-check the capacity and other guidelines before attending, just in case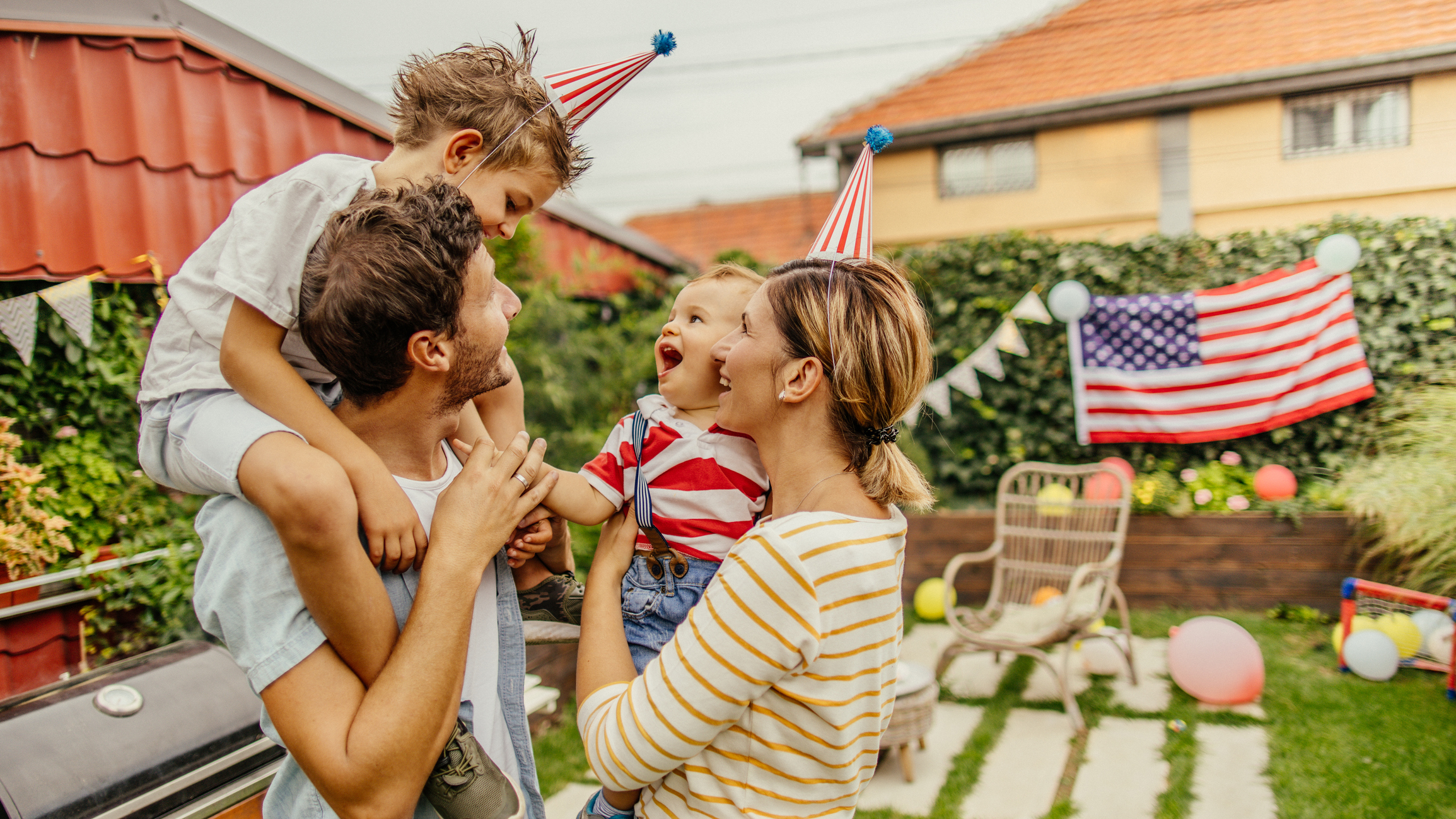 What To Consider
If you're attending a get-together or party this Fourth of July, there are some safety concerns you should consider. First, take care of yourself. If you're vaccinated, make sure it's been at least two weeks since your last dosage. That way, you are considered fully vaccinated. 
For those who are not fully vaccinated, you may want to consider staying at home for this holiday. Just because someone else is vaccinated doesn't mean they're not carrying the virus. It's better to be safe than sorry. 
Anyone who is hosting a holiday party might want to consider only inviting vaccinated people. Some people may see this as too harsh, but no one wants their guests to get sick. Other holidays are coming up, and there is another Fourth of July next year. Waiting may be worth it. 
Finally, think about whether or not you'll be seeing non-vaccinated people in the near future after the party. Vaccinated people can still carry the virus, so if you go to a party, please stay away from unvaccinated people for two weeks to make sure it's safe. 
Now, go out there and enjoy the Fourth of July! Have a barbeque and have a few drinks while you wait for the fireworks. Stay safe and have a lot of fun. After the year we've had, we all deserve it.