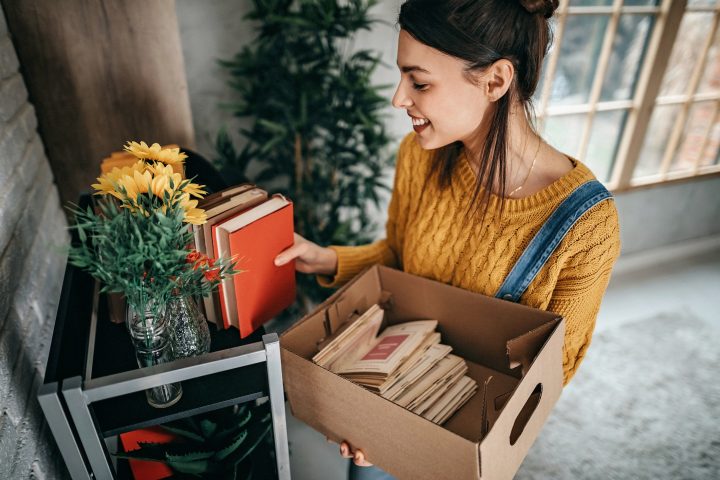 It's the greatest challenge every homeowner and renter have to face. How can you keep your home organized without shoving everything under the bed or in the back of a closet? Just breathe. We'll take it room by room and go through some basic steps to make your house the most organized home on the block.
Before You Start Getting Your Home Organized 
Before we begin, there are a few things you should do to make this process even easier. First, consider the space that you have. Figure out how much unused or underutilized space you have. If there's a reason you're not using it, like it's challenging to get to or a piece of furniture is blocking it, take note. You might not be able to access it every day, but it can still be of use. 
If you have unutilized space that you can easily convert to an organized area, take note of that too. This is where you'll put any shelves, hooks, or baskets. Half of keeping your home organized is remembering to put things back once you're done using them. That's much easier to do when everything has a proper place. 
Finally, you'll want to clean your house! You don't have to go crazy but try to put every item in the room where it belongs. Take all the water bottles and cups from your bedside table and bring them to the kitchen. Place all the books back on the bookshelf. That will let you see what doesn't have a place in your home and what you should reorganize.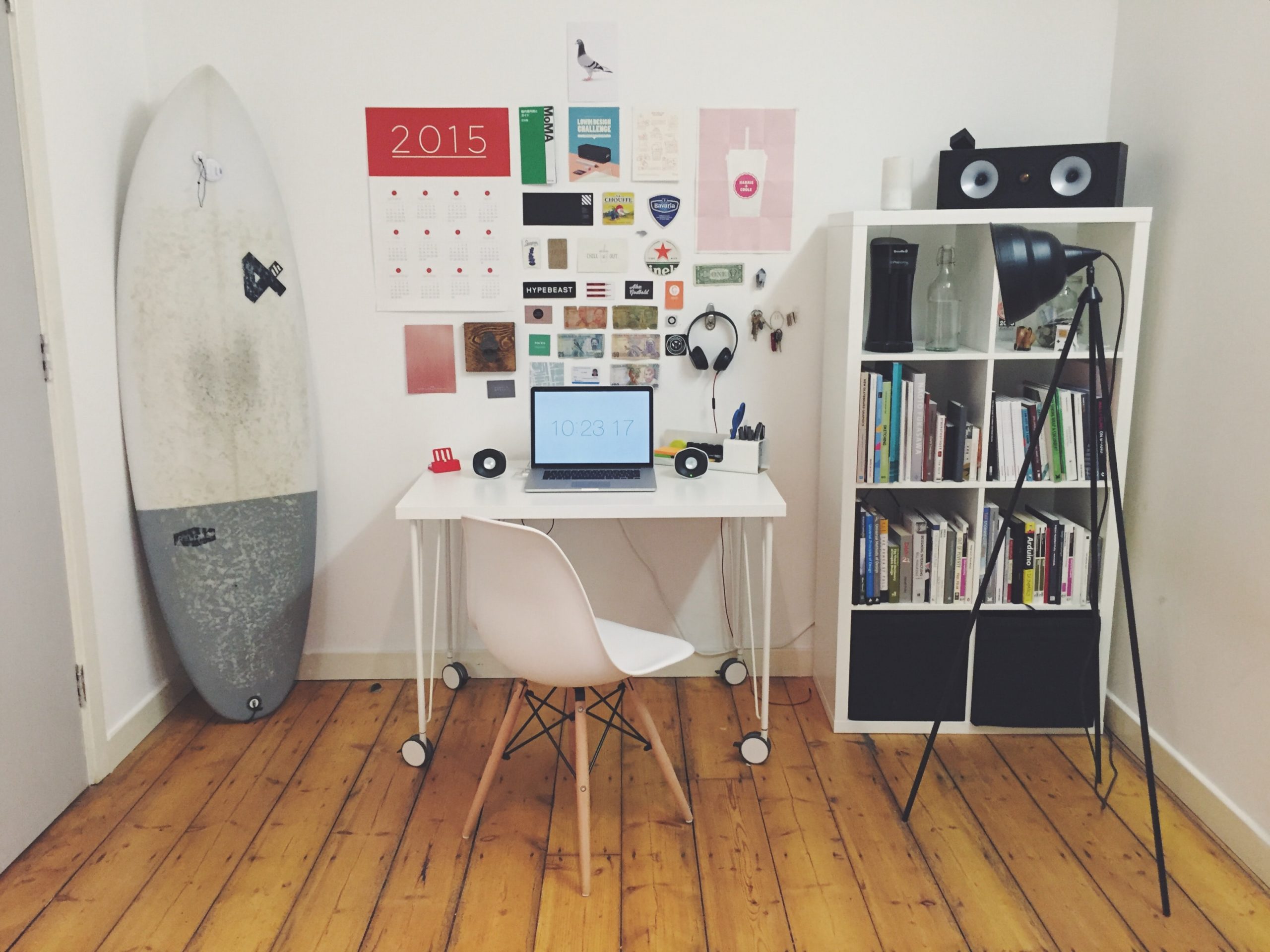 Kitchen and Pantry
The most beneficial thing you can do when organizing your kitchen is to utilize all of your shelves. If possible, install shelves in your pantry and start a few inches above the floor. Then go all the way up to the ceiling. This will help you increase your storage space without taking away from another area of the kitchen. After that, install hooks on any extra wall space you have. 
Get some cute bins to put on those shelves. Have them available, so you have a place to store all of the out-of-place items. Keeping all of the random things together in a bin is better than leaving them around your home. 
When you start reorganizing your cabinets, prioritize the pots, pans, and plates you use most frequently. Suppose you don't use your dutch oven or small appliances that often; stick them in the back or in a tough to reach cabinet. Do whatever you can to make your frequently used items available to you.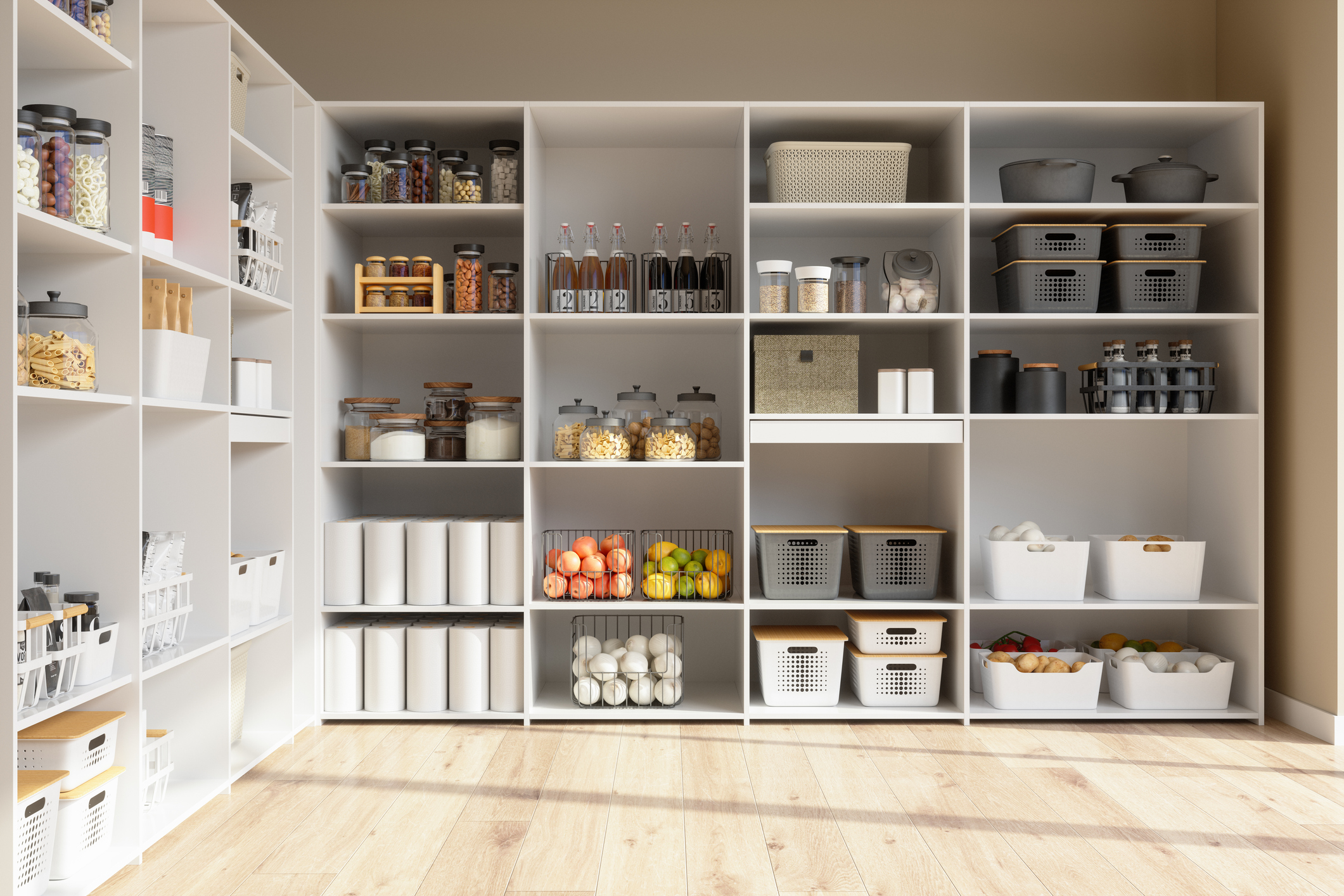 Living Space
Living spaces are a difficult area of your home to keep organized. Everyone always brings their current hobby, snack, or activity into that room, and that's okay! That's what the space was created for, but we still need to keep your home organized. 
Toys can be a major source of clutter. If you have children, keep most of their toys in their room. Keep one single toy box in the living area and only let them bring down toys that can easily fit into that toy box when they're done playing. 
The living room is another area where you should utilize small bins. Put them under every end table and under the television. Put a cute little basket anywhere you can fit one. There's no doubt that you'll use them.
Another option for this space is hidden storage. It can get pricy, but ottomans, stools, coffee tables, and even some sofas have hidden storage, so you can hide throw pillows, throw blankets, and anything else you don't want on display. It will save you room in your linen closet and keep blankets accessible in case you get cold.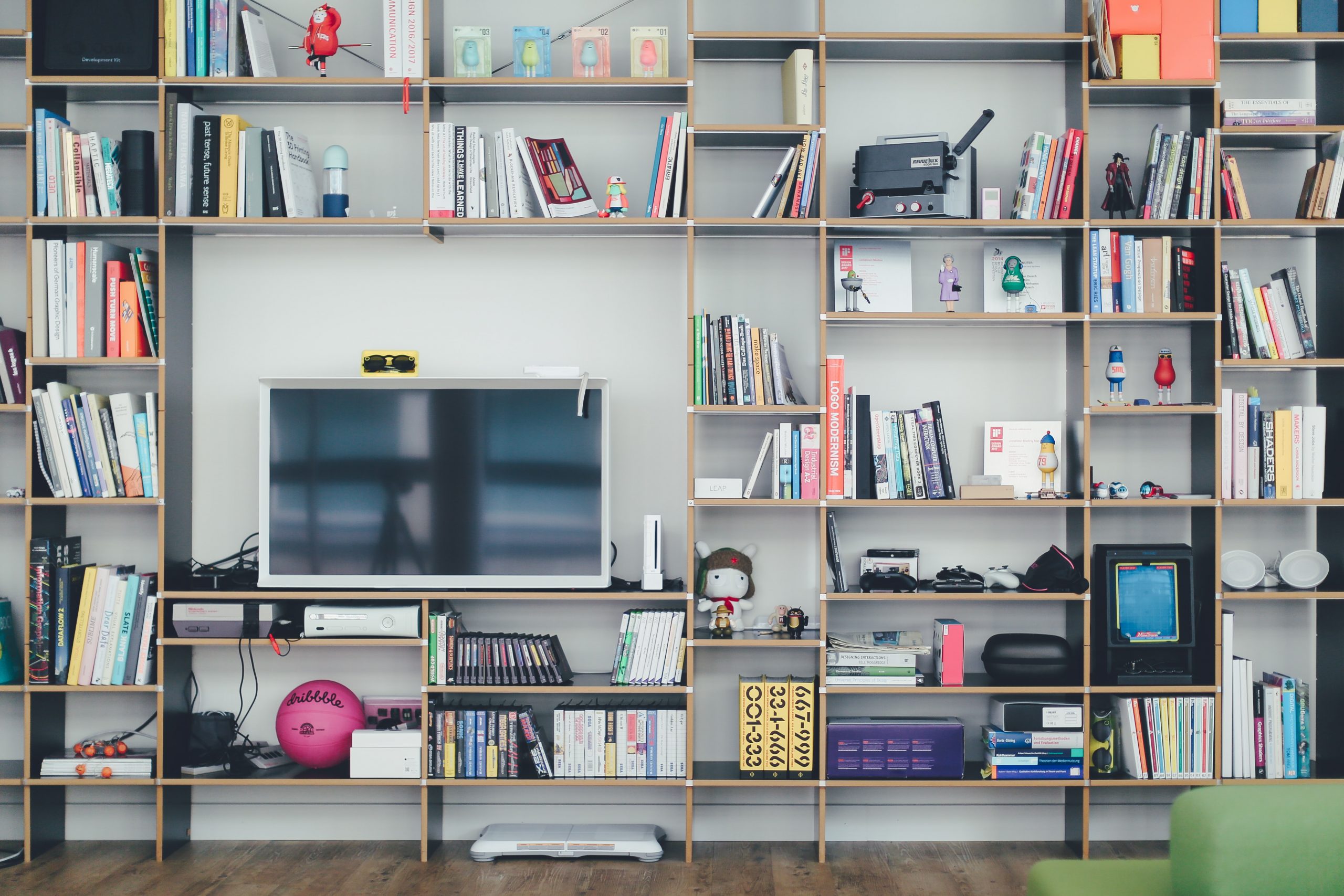 Closets
It doesn't matter if it's a bedroom closet, bathroom closet, or linen closet. You need to keep your closets organized if you want to set yourself up for success. This is the one place other than your kitchen cabinets created for storage, so use it wisely. 
A great way to add space is to squeeze in two closet rods instead of just one. Put one close to the ceiling and then one further down to the floor. You can hang your pants on the bottom rod and your shirts o the top. This may even make it easier to choose an outfit! It also helps if you use thin hangers so you can fit more clothes on each rod. There are also specialized hangers that can hang more than one clothing item.
Once again, you should install hooks. Put them on the back of your closet doors or any open wall space you have in the closet. Finally, make sure to take anything that isn't seasonally appropriate and put it in storage. You don't need wool sweaters taking up valuable closet space in the middle of August. 
Bathroom
The final space is the bathroom and, you guessed it, you'll need more hooks and bins. Add shelving below the sink or on the wall. These shelves can hold all of your beauty products and more. If you have kids, get them a shower caddy. That way, their toiletries are stored in their room instead of the bathroom. 
Another annoying storage problem in the bathroom is trying to find a place to put toilet paper. It can be the hardest thing to keep organized because it's so bulky. Some people keep it out in the open, and they add storage specifically for toilet paper. Others keep it hidden in the bathroom closet. No matter what you choose, prioritize finding a way to organize your toilet paper. If you don't, they'll be a huge eyesore. 
Once you finish the general organization, pay close attention to the rooms and areas of your home that accumulate clutter and garbage. That will be your next in home organization. After that, it'll just take a bit of practice! The most important part of keeping your home organized is finding what works for you. Test out different uses for baskets or move your hooks around. Eventually, you'll have a perfectly organized home.