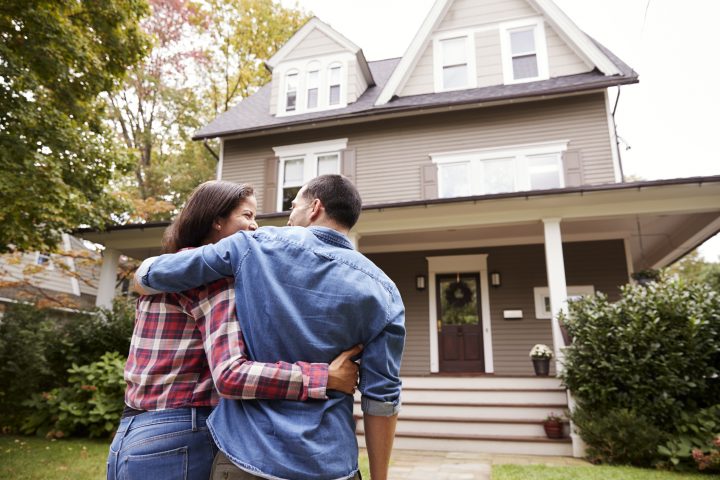 First comes love, then comes marriage, but a baby carriage isn't the next step. Before you start building a family, you'll probably consider buying a home. It's a great idea! You'll build equity, you will have complete creative control over the building, and you can live there for decades after you purchase. As exciting as it is, buying a home is also the biggest financial investment you'll ever make. Here are some basic guidelines to get you started.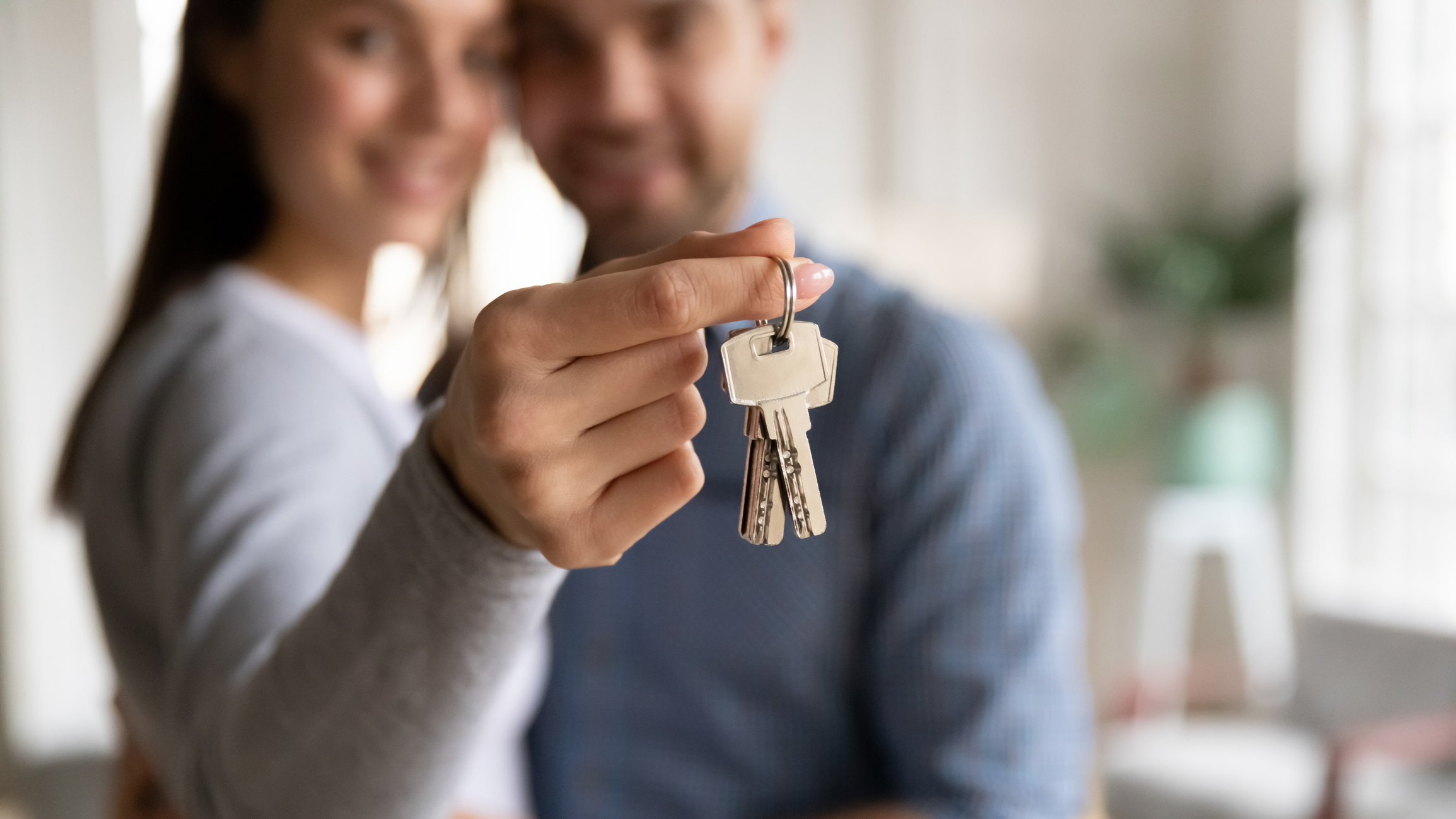 Find A Great Buyers Agent
A good buyer's agent will be the difference between you getting your dream home and ending up in a dump. The reality is that all real estate agents work on commission, so their goal is to find you a home. For some agents, this means they will try to convince you a home isn't as bad as it looks. The roof may be caving in, and there's mold, but they'll call it a fixer-upper. 
Of course, that's an extreme case, but you have to stay on your toes until you find an agent you can trust. Honestly is a great sign that you've found a fantastic buyer's agent. When you find an agent that doesn't sugarcoat the problems, you know you've found a keeper. 
Your agent should also be interested in getting to know you as a client. They need to know your goals in life and if you want to have a family someday. A good agent will ask about your job, so they know if you need a home office. They'll also ask about your timeline for having a family. So they know how many bedrooms you need. 
A great buyer's agent should also have an unbelievable amount of patience. Eventually, you'll know what you need and want in a home, and it will take some time to find a house that you're willing to buy. Just because you know what you want doesn't mean it'll be on the market. If your agent doesn't have the patience of a saint, they may start to get frustrated with you and put you on the back burner. 
Clear Your Schedule
If you're in a buyer's market, you got lucky. If you're in a seller's market, good luck. Either way, prepare to go on house tours every weekend. Buying a house isn't like buying a t-shirt. You can't go to a real estate website, select the number of bedrooms you want, and then add your dream house to your cart.
Buying a home is more like purchasing a very specific, expensive, and niche piece of artwork. You might have to wait for it to come on the market, it may not be exactly what you're looking for, or it may not exist at all. You'll never know until you see them all. 
There's no set day for houses to come on the market, so you need to be prepared for your perfect home to go on the market on a Tuesday morning. Once you see the listing, call your buyer's agent right away and set up a viewing as soon as possible. If you don't, there's a very real chance someone else will buy the house before you even get to see it.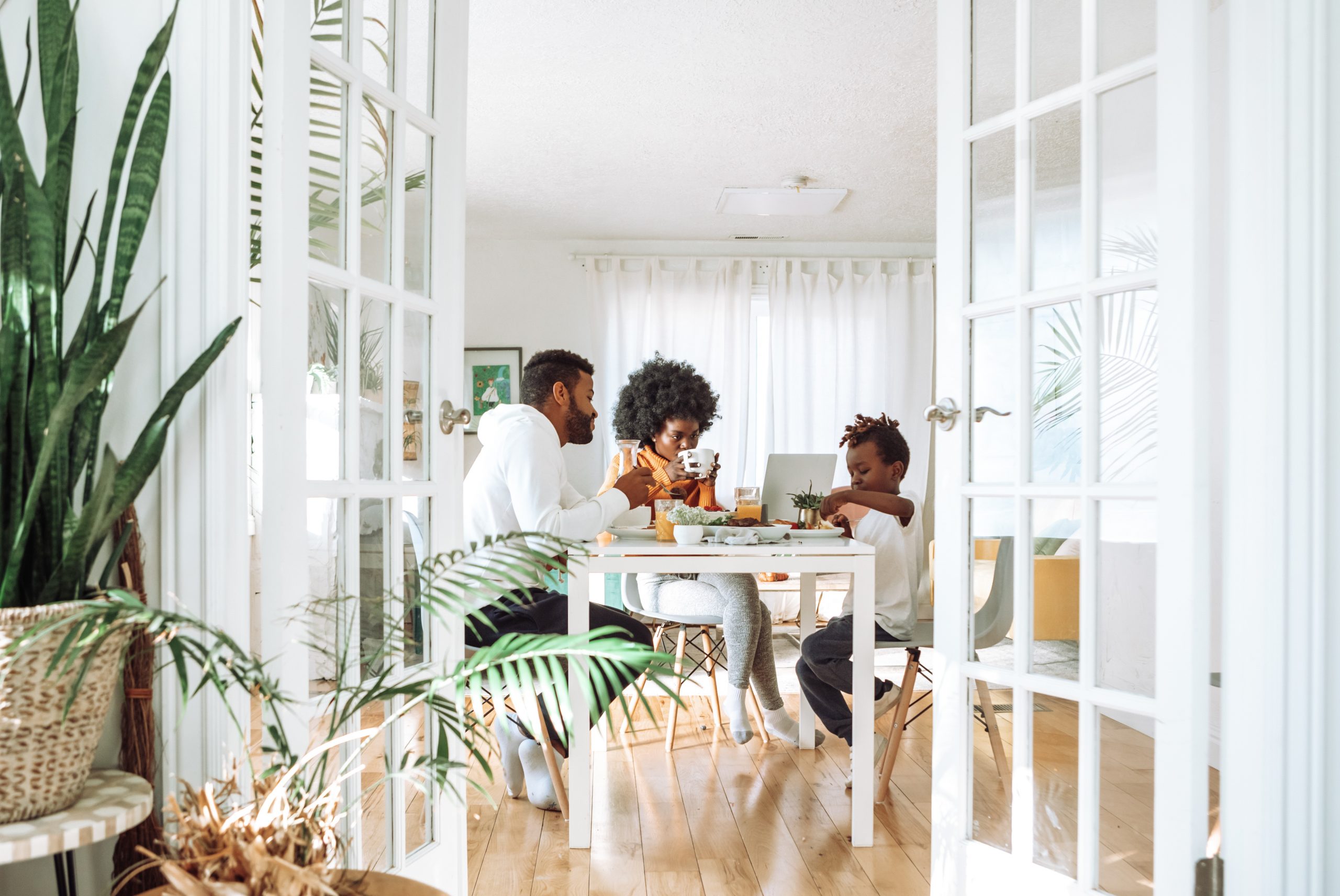 Don't Get Discouraged
It may take a few months for you to find a home you're willing to put an offer on. Then, it's still possible that the sellers will reject your offer. There's also a possibility that you will have several offers rejected, but that's okay! It happens, and rejected offers are a part of the buying process. 
If your offers are being rejected, talk to your buyer's agent about what you can do to sweeten the deal. You can add some contingencies to your offer that will make it more appealing to the sellers. For example, you can offer to postpone the closing date until the school year is over or until the sellers find a new home. 
When a buyer wants to close quickly, it could leave the seller without anywhere to go. That will force the seller to reject the offer. If you can move the closing date back, it could significantly increase your chances of being accepted. 
You can also add a clause to your offer stating that you will automatically bid more if someone outbids you. To do this, you and your agent can discuss how much you're willing to pay for the home. Then, you can give your starting offer, and if anyone outbids you, your bid will automatically be raised to an agreed-upon amount. 
This will show the sellers that you're serious about purchasing their home. Even if no one outbids you, having this clause can sway some sellers into accepting your offer over someone else's. Most people want to know that their old home will be appreciated.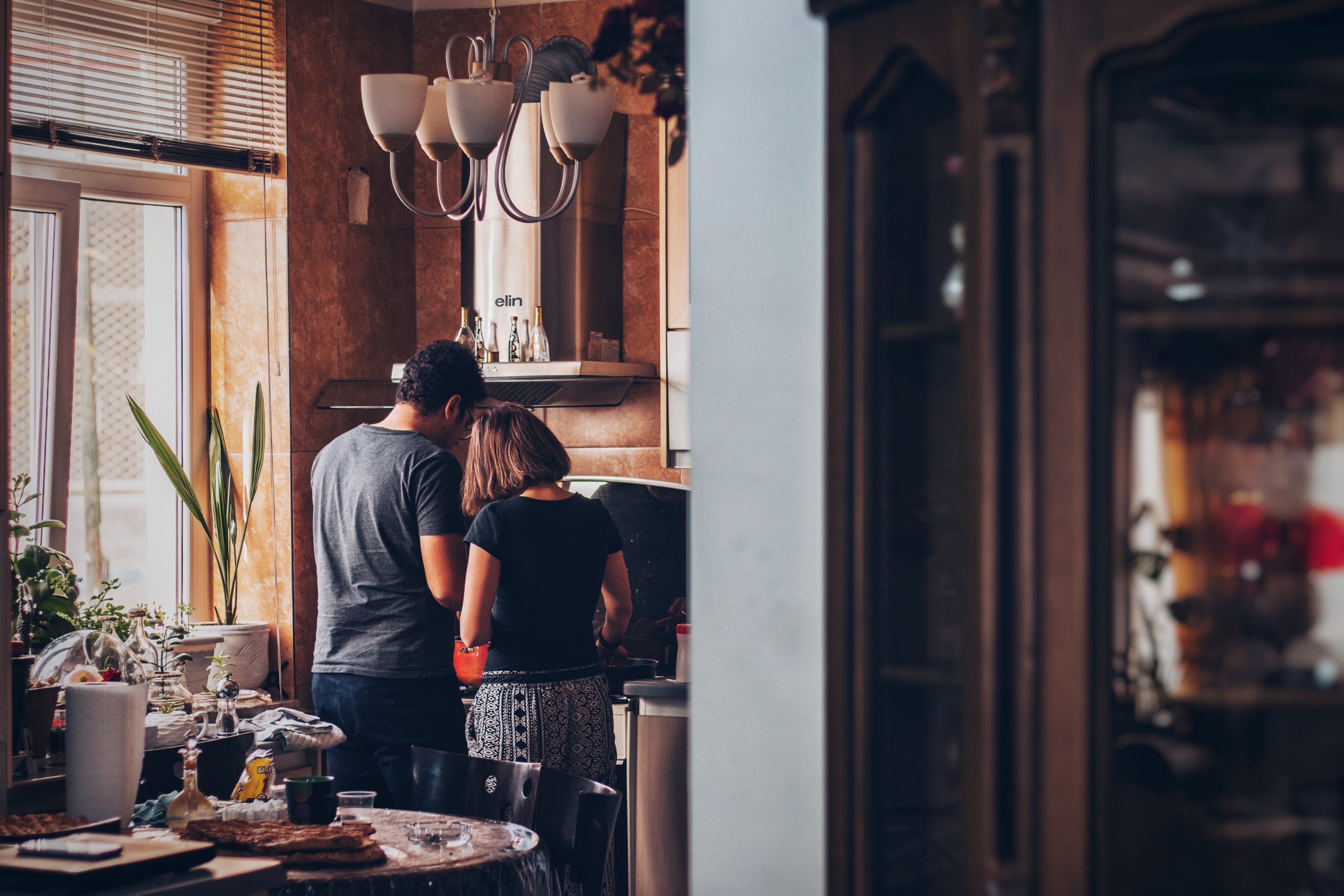 Get The Home Inspection
While waving a home inspection is technically a contingency that could help get your offer accepted, don't do it. Don't let a seller or an agent push you into waving the inspection. Home inspections are an affordable way to diagnose the home with any problems the untrained eye will miss.
The inspector will look at all the hidden places like crawl spaces, basements, and attics. These areas will hold the majority of hidden problems and any expensive repairs. An inspection will give you a good idea of how much money you'll have to invest into the property to get it back into working order. 
Once you receive the inspection report, you can use it to negotiate the final terms of your offer. If any substantial and costly repairs come up, you can ask the seller to fix it or lower the price of the home to cover the cost of the repairs. That's why you should be concerned if the seller wants you to wave the inspection. They might be hiding something. 
House Hunting Won't Last Forever
House hunting can be a pain or a hassle, but you have to put it into perspective. The house you buy will be your family home. You'll host holidays and celebrate birthdays in the dining room. You'll raise your children there. It would be best to take your time and find the house you love the idea of living in. Please, don't settle.