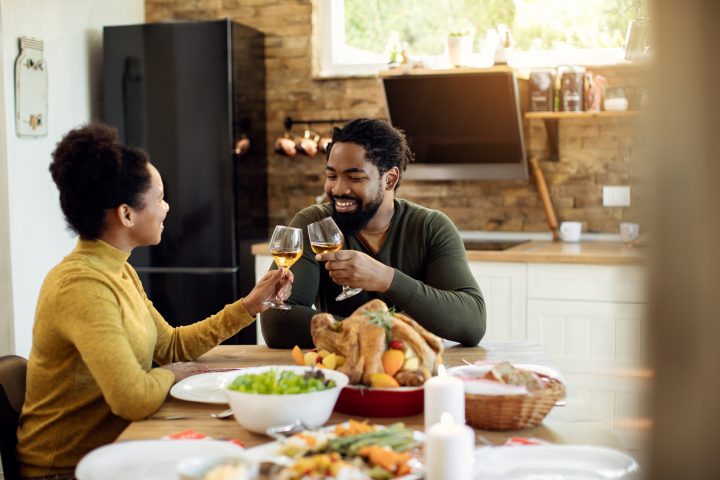 Holidays are approaching and as a new married couple, so come questions. You're a newly formed family now, so you may start to wonder, "what will our holiday traditions be?" Don't feel as if you're limited to what your or your spouse's family did for the holidays. Feel free to keep old traditions and start new ones. These annual festivities will create memories for years to come for both of you and future children if you choose to have them. 
Need some ideas for traditions to start this Thanksgiving? This list is for you!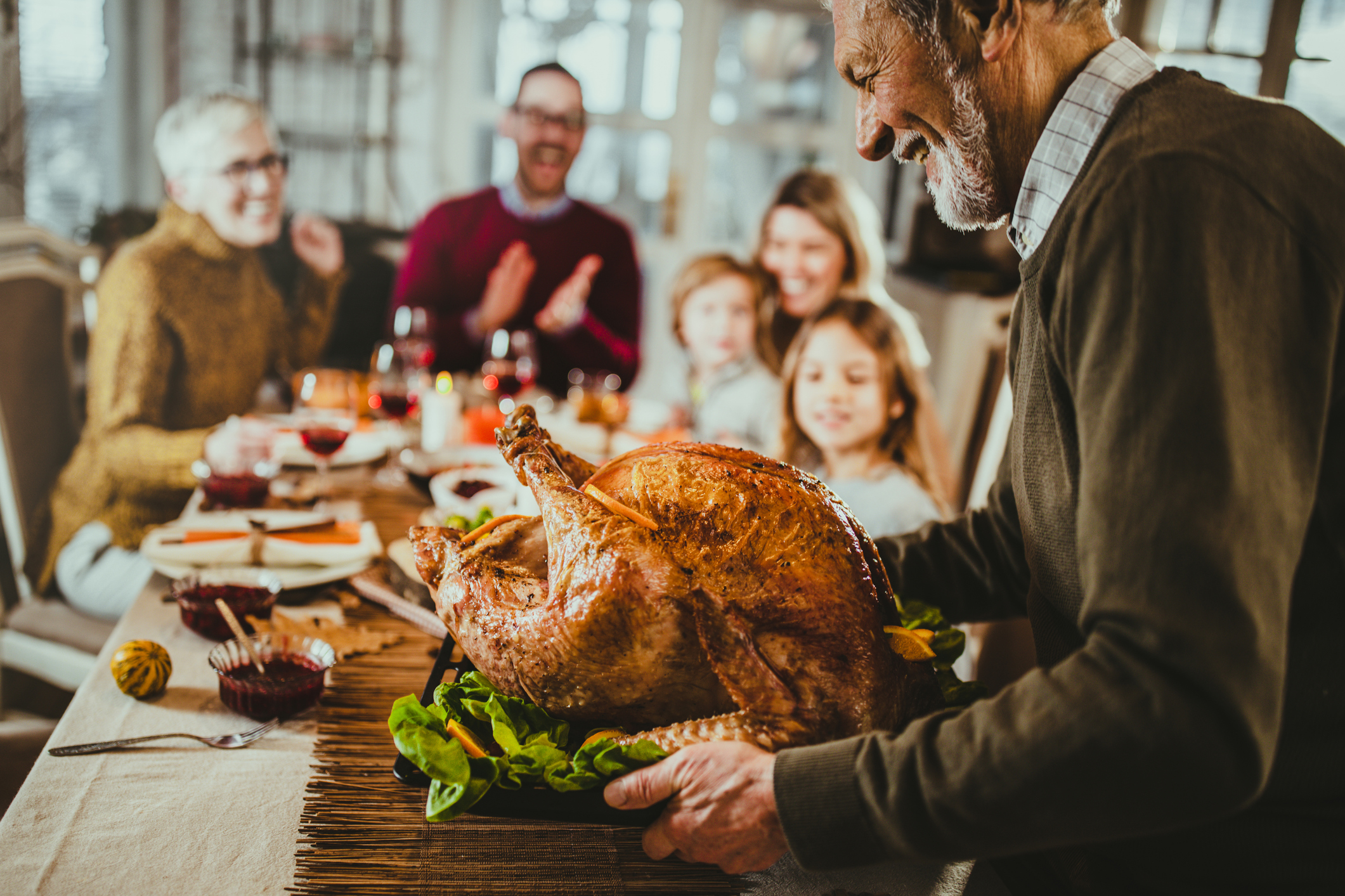 VISIT FAMILY
The first thing you should decide as a couple when discussing the holidays is how you will spend time with extended family. There is no wrong answer here, as long as you and your spouse are happy with the arrangement. 
You could choose to visit your family for one holiday and your spouse's for the other, and vice versa every year. Or, perhaps you would want to extend each holiday over a few days to make sure to visit both of your families for each holiday every year. Another valid choice is to simply focus on your new family, and only visit your extended family every once in a while! Make whatever decision works best for both of you.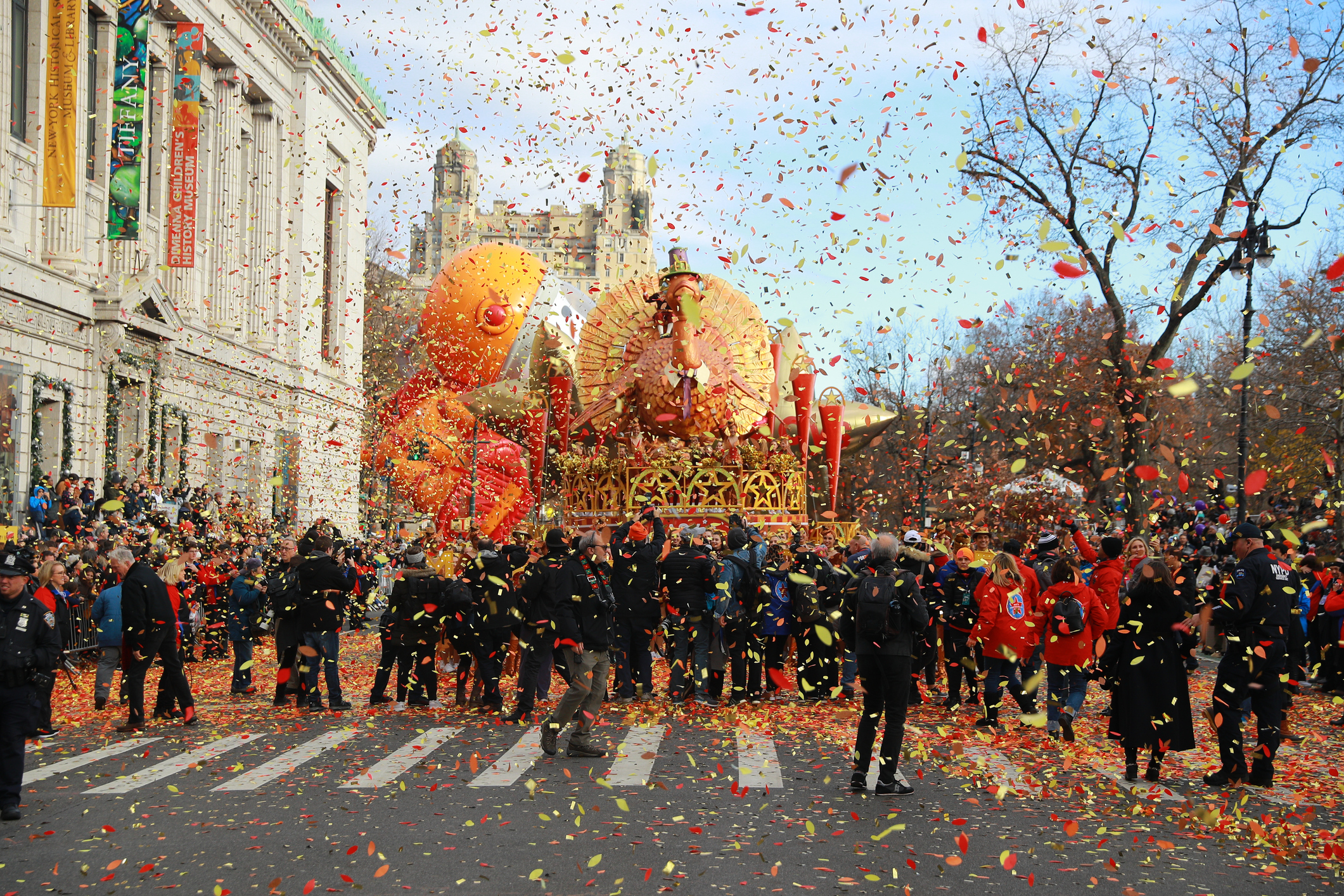 WATCH MACY'S THANKSGIVING DAY PARADE
Now that you know how you will spend each holiday in regards to family, it is time to decide what you will do together on that day each year. One tradition you could start is to turn on the Macy's Thanksgiving Day Parade. 
It begins at 9 am in every timezone and ends at noon, streaming on NBC. It is a 2.5 mile parade in Manhattan. November 2021 will be Macy's Thanksgiving Day Parade's 95th year. The annual event was founded in 1925 and is nostalgic to many, so it is seen as a true start of the holiday season. 
RUN A TURKEY TROT
Want a fun way to get some activity in before your high caloric holiday meal? Join in on an annual Turkey Trot in your area. Founded in 1896 in Buffalo, New York, the Turkey Trot has grown into a nationwide event where people of all ages gather for a 5 mile race. 
Because of the Turkey Trot, Thanksgiving beat the Fourth of July as the most popular day to run a race since 2015. It's known for being family friendly, and a non-competitive race. Being a part of this race is sure to be a memorable tradition to start.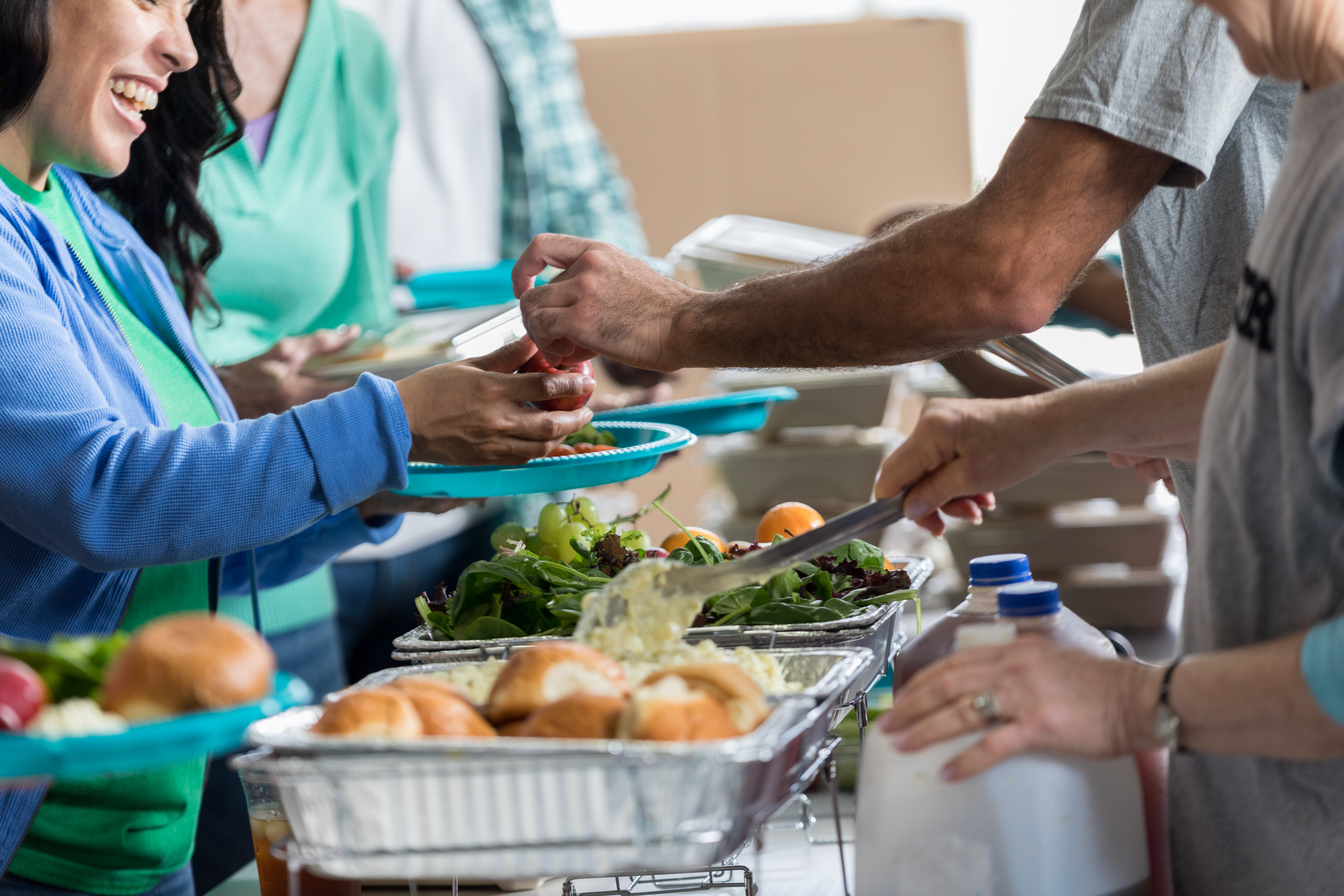 VOLUNTEER AT A SOUP KITCHEN OR DONATE TO A FOOD PANTRY
As the holiday is all about gratitude and acknowledging all we have to be grateful for, it is only natural to want to spend the day giving back. As a couple, you could volunteer at a soup kitchen. Or, since soup kitchens can get overrun on this particular day, you could plan for you and your holiday guests to collect canned and non-perishable goods throughout the month to donate to a food pantry.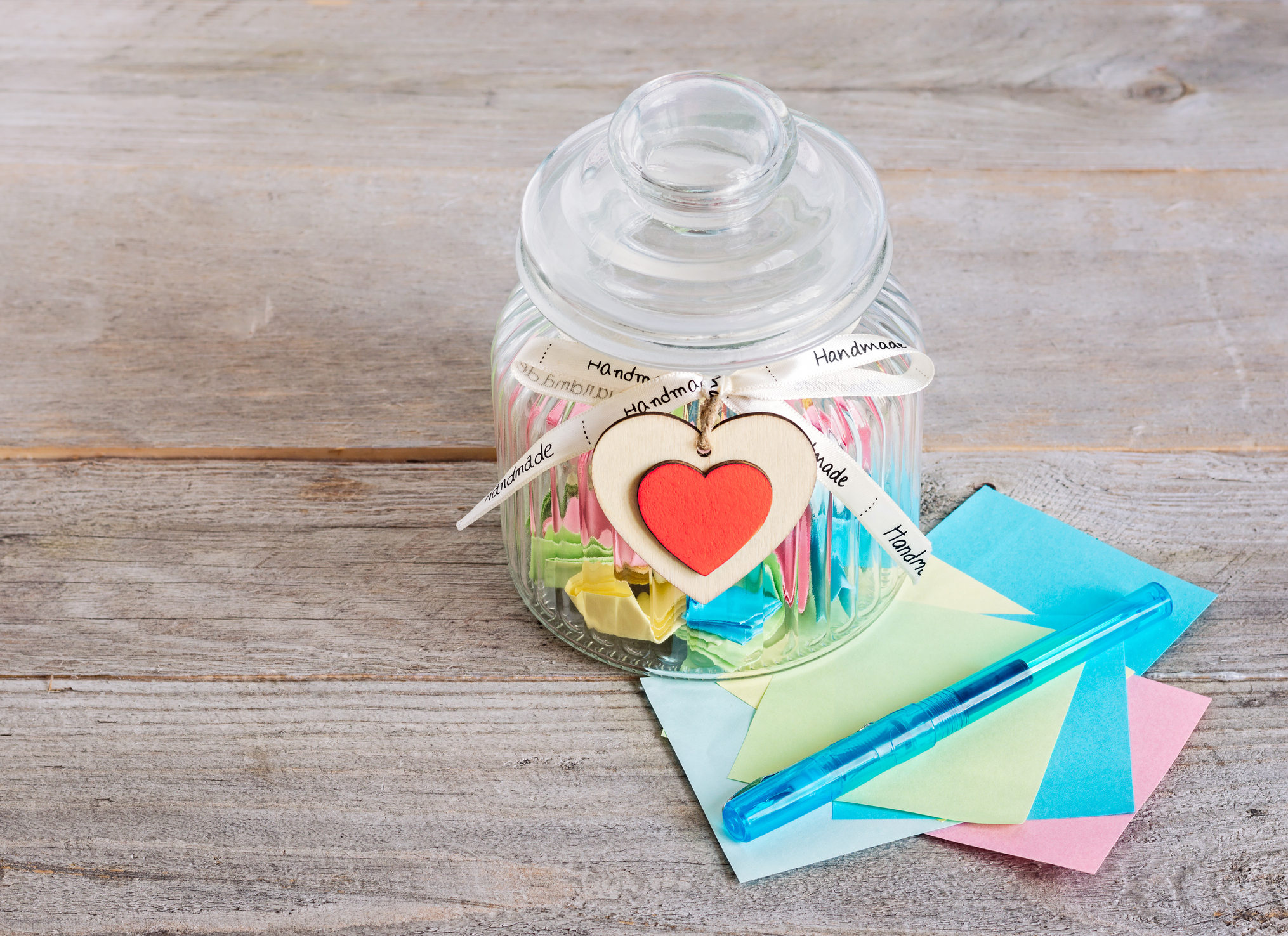 CREATE A GRATITUDE JAR
The idea of a gratitude jar is a year-long endeavor, starting again each year on Thanksgiving. A jar would be set aside somewhere in the home for each family member to write down something they're thankful for at that moment. 
The jar would collect these notes throughout the year and be cracked open on Thanksgiving. At dinner, they would be read aloud to reflect on all there was to be thankful for the past year. 
CREATE A THANKFULNESS TABLECLOTH
A thankfulness tablecloth is a similar gesture to the gratitude jar. The tradition would start with a light colored tablecloth brought out each year on Thanksgiving. On the tablecloth, each attendee would sign the fabric with their name and something they're thankful for with a permanent marker. The tablecloth would serve as a time capsule for many years of Thanksgivings together.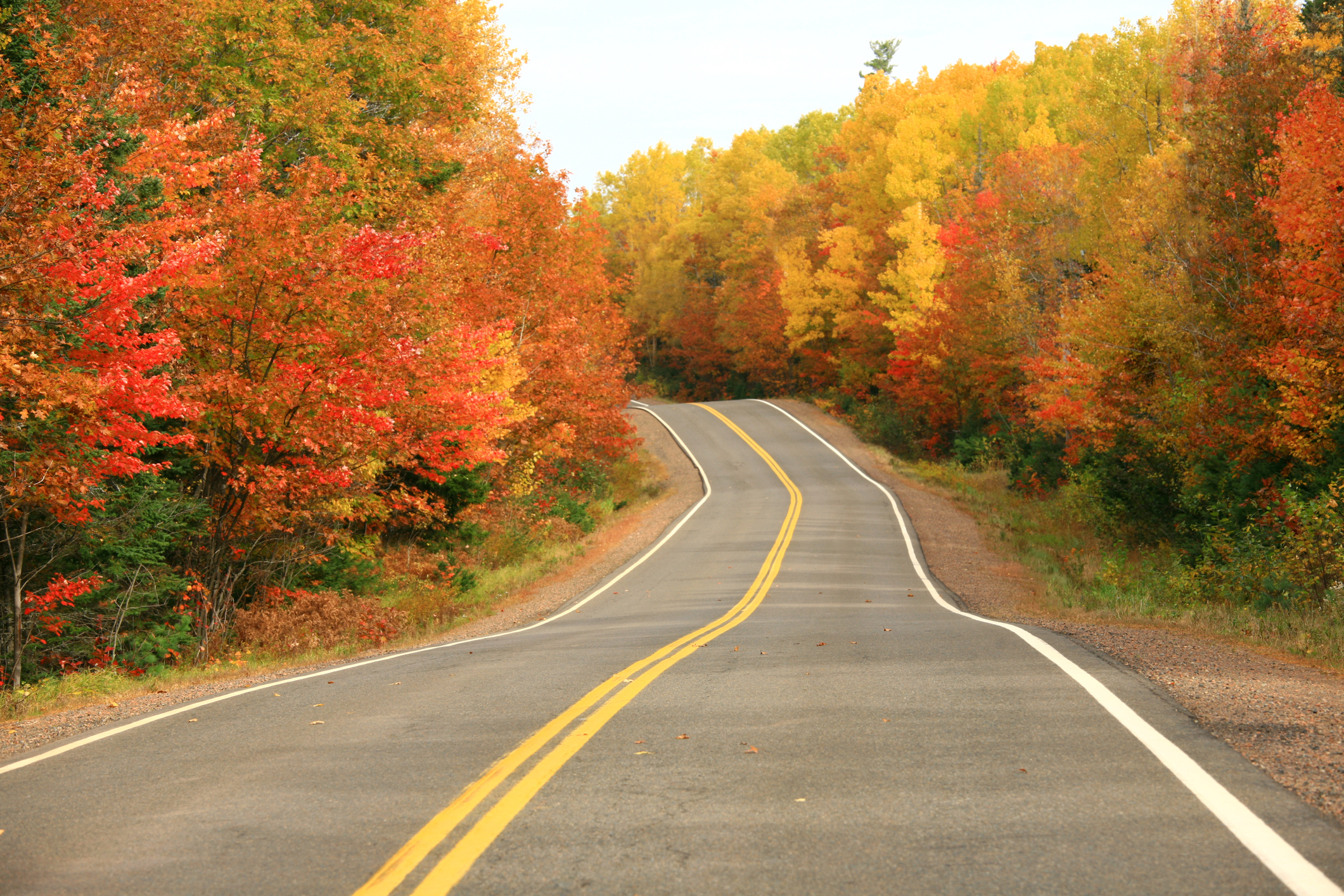 TAKE A COUNTRYSIDE DRIVE
After bellies are full and a relaxing evening ensues, another tradition to start could be to climb into the car for an evening drive. If the weather allows, crack open the windows, and take in the sights of the color changing leaves. 
This a great time to have quality, uninterrupted conversation with your spouse and family. You can discuss family members' wins and goals achieved over the year, and of course everything there is to be grateful for.
END THE NIGHT WITH BOARD GAMES
After some relaxing and perhaps even an afternoon nap, you could decide to end your Thanksgiving night with some fun. Pull out the board games, or stick to the classics like cards or charades. Memories of laughter and fun with your spouse and family are sure to last a lifetime.
ENJOY THE HOLIDAYS
There are so many ways to spend the holidays with your loved ones, and multiple different traditions you can start as a new married couple. Just remember the most important thing you can prioritize is quality time spent with one another, and being thankful you have each other. Everything else is simply for fun and memories! Hopefully, this list will have given you ideas to create a holiday filled with love and laughter for many years to come.
Sources:
https://www.ef.com/wwen/blog/efacademyblog/top-10-thanksgiving-traditions-in-the-us/
https://www.oprahdaily.com/life/g29378327/best-thanksgiving-wines/
https://gracelovelife.com/thanksgiving-traditions-couples/
https://www.yourtango.com/2013198488/date-night-ideas-fun-thanksgiving-activities-couples
https://people.com/tv/2021-macys-thanksgiving-day-parade-everything-to-know/
https://www.runnersworld.com/races-places/a20862856/how-the-turkey-trot-became-the-most-popular-race-in-america/