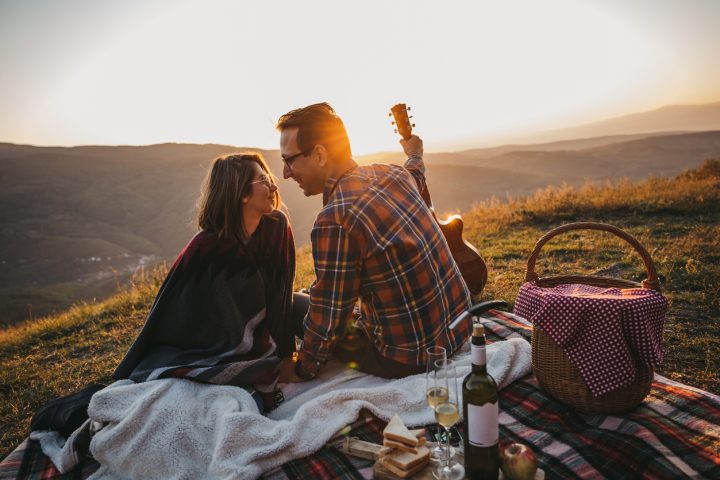 Before returning home and getting to some of those mundane after-wedding tasks, (like unpacking wedding gifts, writing thank-you notes, and changing your name) the honeymoon is a much-needed time for newlyweds to escape and relax after months of stressful wedding planning. The following list is compiled for the couple that desires a honeymoon that's off-the-beaten-path. Each destination brings with it a touch of autumn through either beautiful fall foliage via its natural forests, or its host of seasonal activities. Whether you're looking for an adventure, or to unwind in the spa, each of these underrated locations have something for every couple to enjoy.
SIGHTSEE IN WOODSTOCK, VERMONT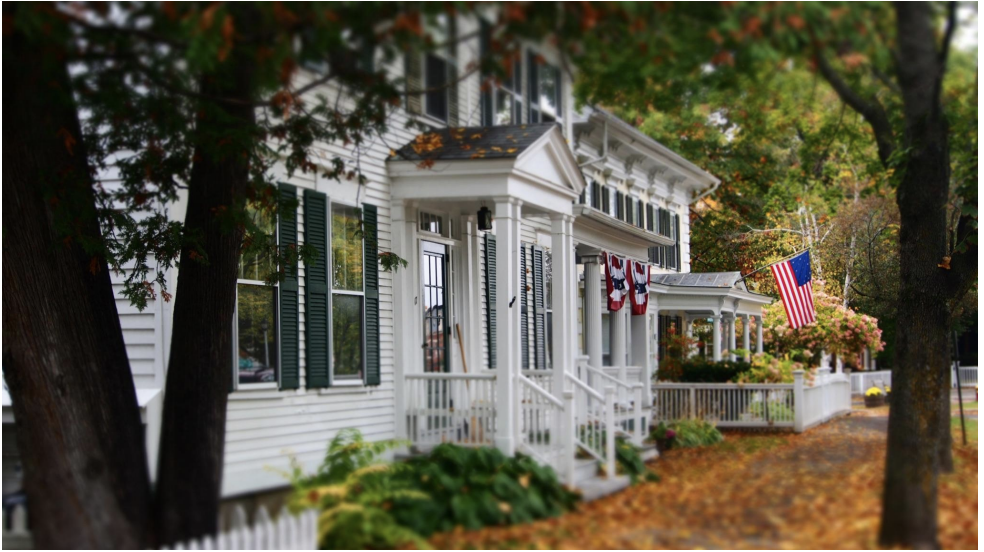 Killington Resort, located on Woodward Mountain in Woodstock, Vermont, is a venture for couples who wish to take advantage of the sights as well as the slopes. Killington Ski Resort is the largest ski area of the eastern US, and has the largest vertical drop at 3,050 feet. For a more peaceful excursion, enjoy gondola rides and snowmobile tours. After a long day at the slopes, rest by enjoying the Killington Grand Spa. Explore sights outside the resort and visit "Vermont's Little Grand Canyon," as the Quechee Gorge is called. It is a sought after tourist destination, being the deepest gorge in Vermont, at 165 feet deep. For the artsy couple, take an arts workshop or class at the Artistree Community Arts Center.
UNPLUG AT ADIRONDACKS, NEW YORK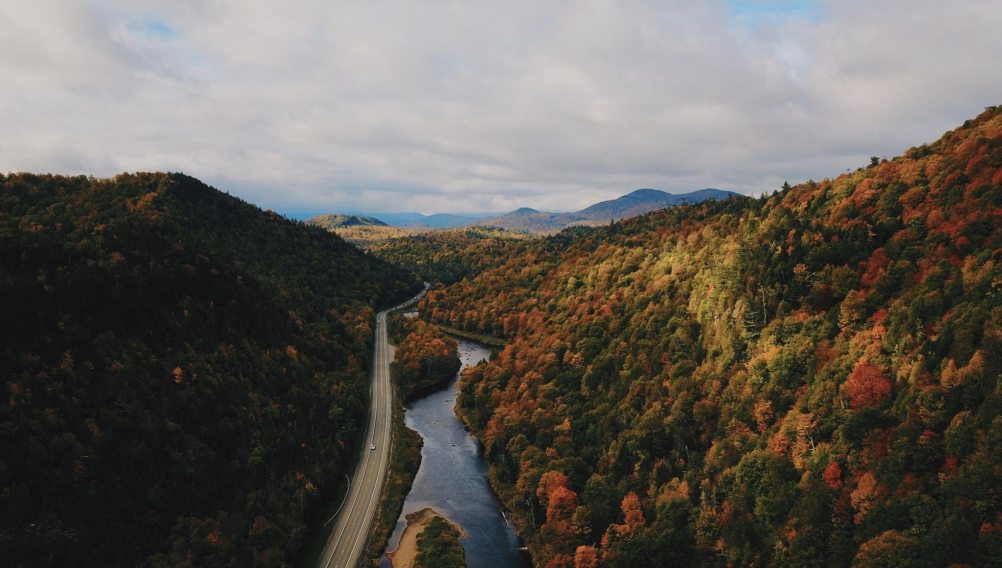 Amongst the Adirondack Mountains, The Point Resort in New York provides its guests with an experience reminiscent of former, simpler times. With limited wifi and cellular service, this resort is perfect for the couple that wishes to spend their honeymoon unplugged and surrounded by nature. In addition to sightseeing and miles of hiking trails, visitors can enjoy specialty boat tours along Lake Gorge. Outside the resort, Adirondacks also offers scenic drives and byways. The Revolutionary Trail is a byway that features beautiful woodlands and valleys as well as historic sites along the way. As an added bonus, if you're a couple who has a furry friend that would love to tag along, The Point Resort happens to be pet friendly! GET
PAMPERED IN CAREFREE, ARIZONA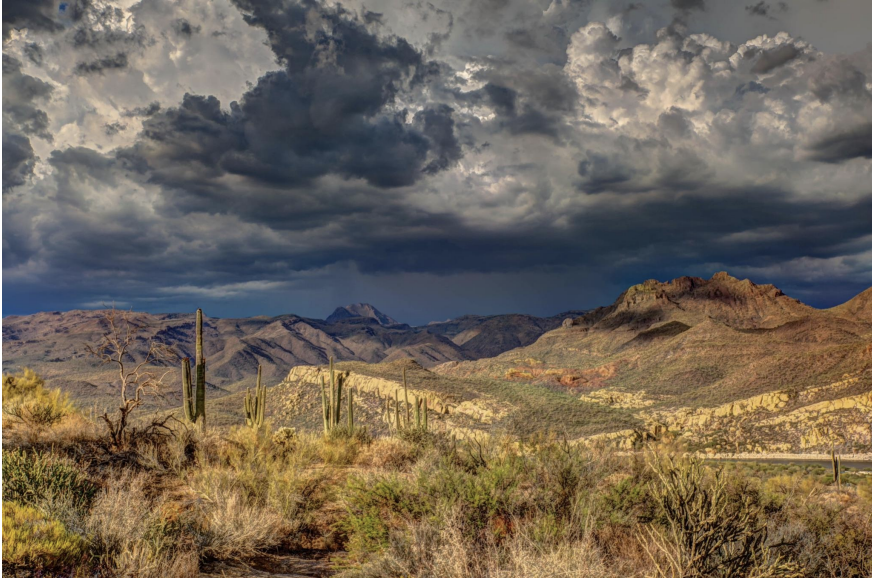 A prime location for the golf enthusiast, Boulders Resort & Spa outside Carefree, Arizona is the perfect romantic getaway. Try your hand at one of the two Jay Morrish-designed world class golf courses. Enjoy the award winning spa in which they utilize ingredients from Boulder's desert environment. Get a Boulder's Stone Massage using ancient basalt stones and the spa's signature blue cypress and vetiver oil blend. All massages can be enjoyed as a couple's massage, and can be upgraded to include a private suite and private outdoor jacuzzi. Explore Carefree's Desert Gardens to visit USA's largest sundial built in 1959. For the fall season, the Desert Gardens also features the Enchanted Pumpkin Garden. If fitness is your forté, take advantage of the scenery and fresh air with the Desert Garden's outdoor yoga and zumba!
ADVENTURE IN CLE ELUM, WASHINGTON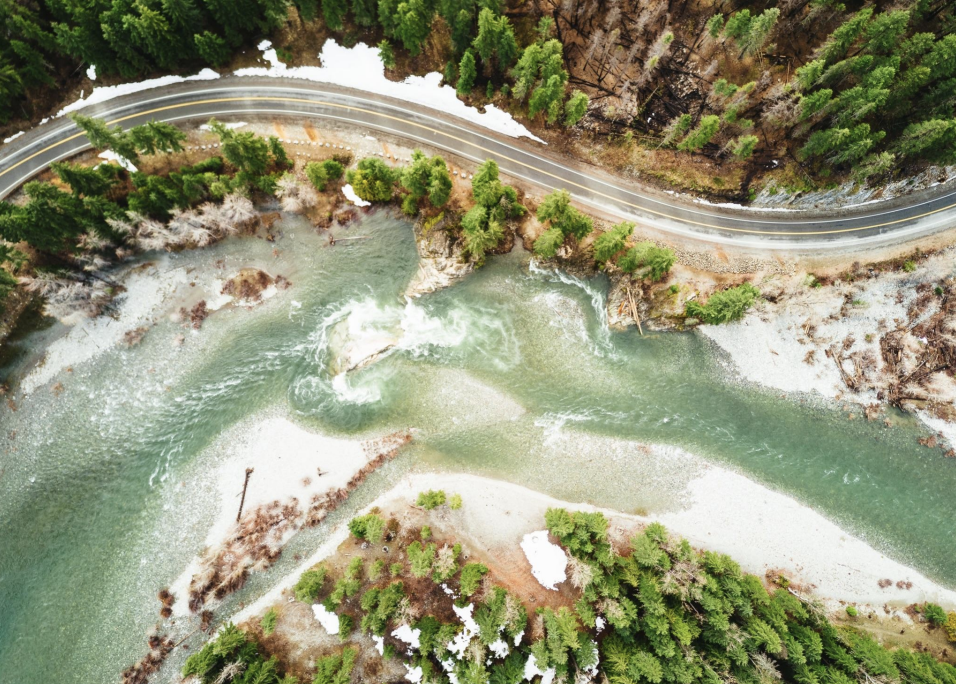 Just outside Seattle, Cle Elum is a river town that any thrill seeker would love. The Suncadia Resort offers exciting activities to their guests such as axe throwing and archery. For the more low-key couple, feel free to enjoy the Cle Elum River float trip or play a game of golf on the 6,400 acre property surrounded by the Cascade Mountains. Outside the resort, head to Three Peaks Outfitters to enjoy some horseback riding along the Alpine Lakes Wilderness. After such an adventurous day, unwind back in the resort's spa with their Salt Soak Service.
EXPLORE CHETEK, WISCONSIN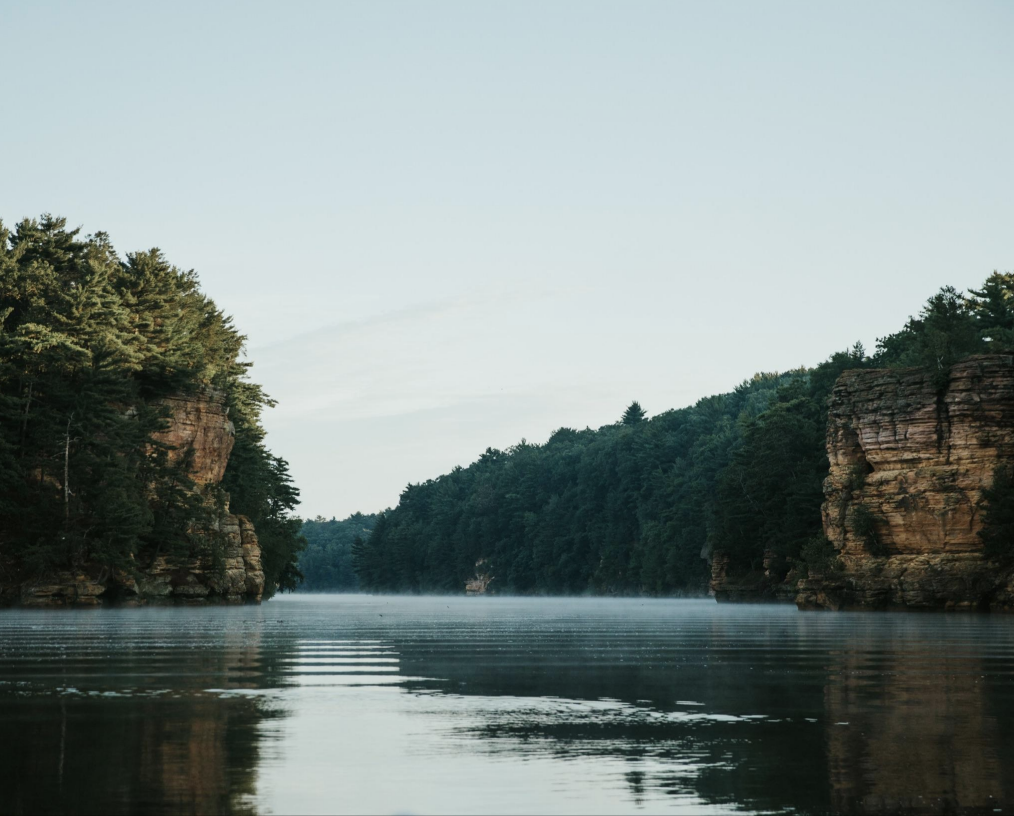 From this list, this location offers the most quaint experience for newlyweds. Designed with couples in mind, Canoe Bay Resort is a 300 acre resort tucked away in the Chetek forests. The private cottages are built for two, perfect for a relaxing getaway. Couples can enjoy hiking trails, canoeing or kayaking, and exploring Canoe Bay Gardens, all while staying within the Resort. For all the book-loving guests, the resort also has its own library with a canopied patio. If you should find yourself meandering outside the resort, you can explore Chetek's six lakes, or catch a movie at the StarDust Twin Drive In Movie Theatre.
PLAY AND UNWIND AT  TELLURIDE, COLORADO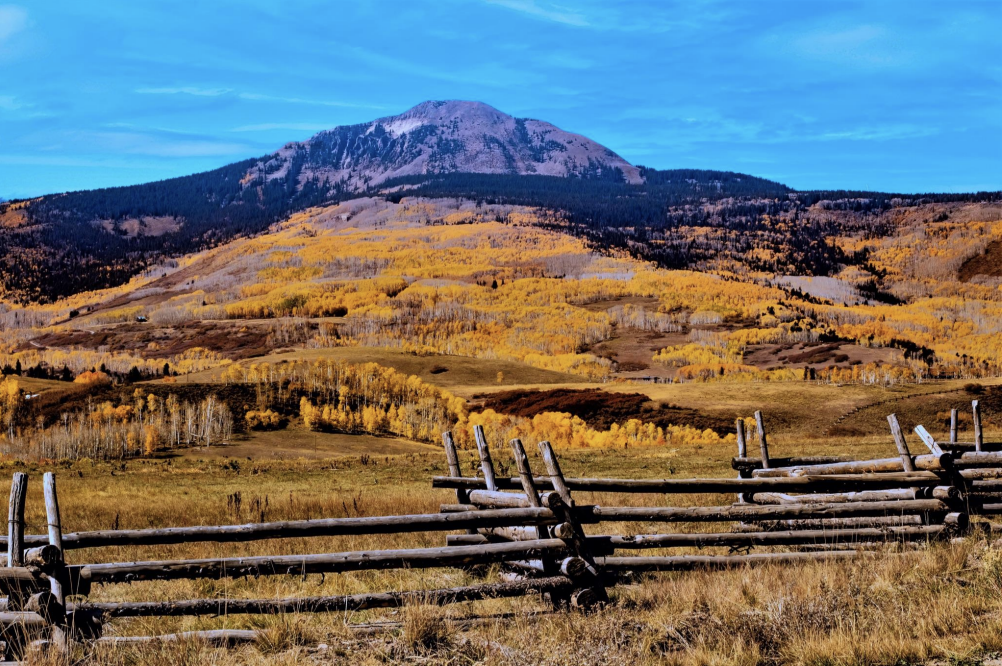 Telluride, Colorado is a beautiful destination that has a lot of variety to offer. Get a luxury room in the resort lodging within Telluride Ski Resort. In colder months at the resort, visitors can try their hand at skiing the slopes or even ice climbing. Outside the resort, head into The Mountain Village to enjoy hosted events and free gondola transport. Check out the Telluride Arts District and enjoy multiple seasonal events such as "Funktober" and "Koto Halloween Bash." Go off the beaten path to find Telluride's appropriately named Bridal Veil Falls, the tallest free falling waterfall in the state of Colorado.
WRAP UP
Fall is one of the most romantic seasons, and any of these locations are perfect for any newly married couple to get away and embrace the season together. Hopefully, this list gave you an idea or two for your under-the-radar honeymoon, or at least made its way onto your bucket list! Regardless, the important thing is to choose a destination that packs the perfect amount of fun and relaxation specific to you and your spouse so you can return from all your wedding festivities rested and rejuvenated.
SOURCES:
https://www.brides.com/gallery/unexpected-us-honeymoon-destination-ideas https://thepointresort.com/home/activities/fall-winter/ https://visitadirondacks.com https://www.dot.ny.gov/display/programs/scenic-byways/revolutionary-byway https://www.destinationhotels.com/suncadia-resort/washington-state-resorts https://www.3peaksoutfitters.com/services2 https://www.thrillist.com/travel/nation/best-secret-honeymoon-destinations-in-the-usa-honey moon-ideas-in-america https://www.canoebay.com https://www.explorechetek.com https://matadornetwork.com/read/9-underrated-honeymoon-destinations-us/ https://www.tellurideresortlodging.com https://www.uncovercolorado.com/activities/bridal-veil-falls-telluride/ https://www.theknot.com/content/honeymoons-youve-never-heard-of https://www.theboulders.com https://visitcarefree.com https://www.killington.com https://vermontexplored.com/10-perfect-things-to-do-in-woodstock-vermont-in-the-fall/ https://www.woodstockvt.com