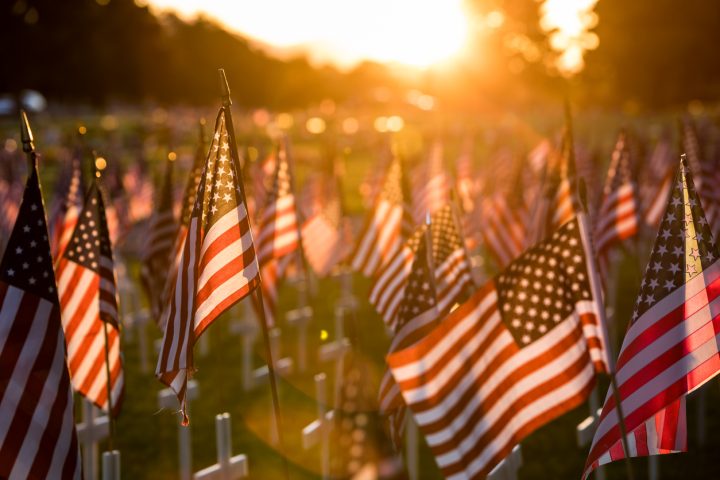 Time just seems to be flying! It feels like just days ago, we were finishing with our spring cleaning, and now suddenly, we are nearing the end of May, and Memorial Day is around the corner. 
Despite that, there is no need to scramble to make plans. If you have yet to make some weekend plans for Memorial Day, you are in luck! We have some great last-minute suggestions below that require little to no planning and are still packed with fun!
In addition to all the cool plans we have listed below, it is important to remember the sentiment of the Memorial Day holiday: to honor U.S. military personnel who died while serving. 
If you are looking for something you can do to honor this sentiment, here are a few suggestions:
Incorporating one of those suggestions or something else along those lines can be a lovely addition to your Memorial Day weekend plans. 
We have some fantastic recommendations below for the holiday weekend. Whether you want to stay at home, do something fun in your city, or venture out on a day trip, there are a variety of options to choose from!
Have a Barbecue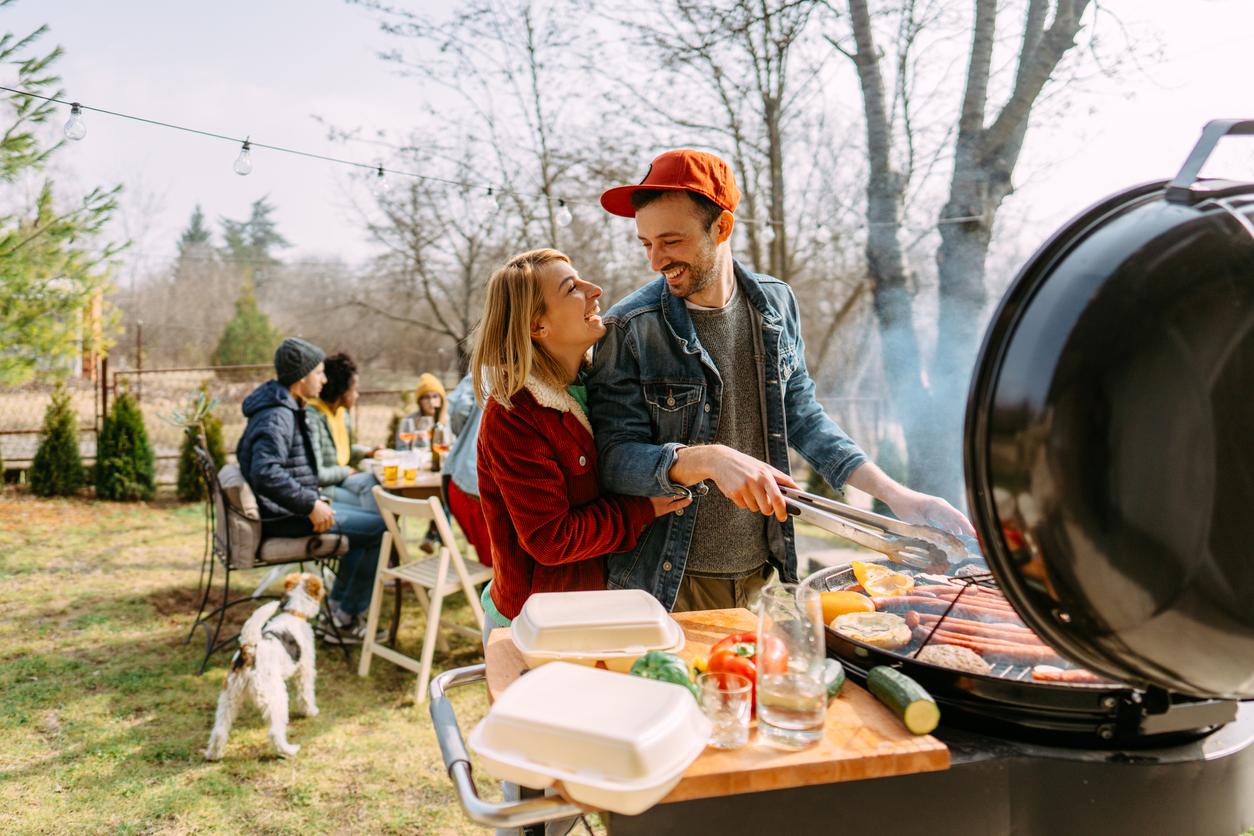 Memorial Day weekend is the perfect time to have a barbecue! Whether it is just you and your family or you decide to host your friends too, having a barbecue is a delicious way to spend the holiday. Grill up some classics like hamburgers, hot dogs, ribs, and some seasoned veggies and corn on the cob. Prepare some tasty sides like potato salad and macaroni and cheese. And don't forget about dessert! Apple pie is a timeless and sweet addition. Enjoy an amazing barbecued meal with your favorite people.
Go to the Beach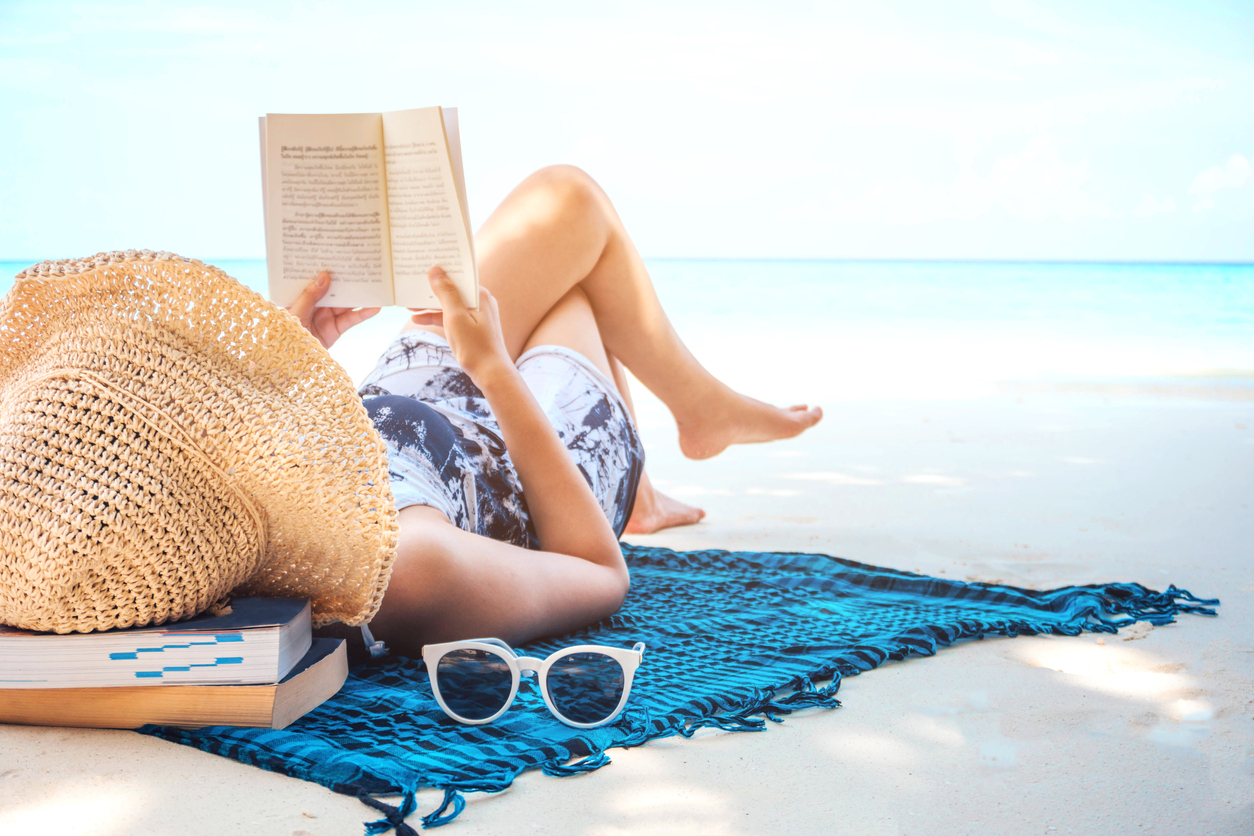 If you live near the coast and the weather is good, going to the beach for Memorial Day weekend is a fun way to get some sun and enjoy the holiday. Whether you are planning to spend a day at the beach or the whole weekend, it is always a wonderful experience when you can lounge on a beach chair and read a good book, or go for a walk along the shore with the waves running over your feet. Don't forget to pack a cooler with yummy snacks, sandwiches, and drinks. And, of course, you will also need this beach day essential: sunscreen.
Attend a Local Parade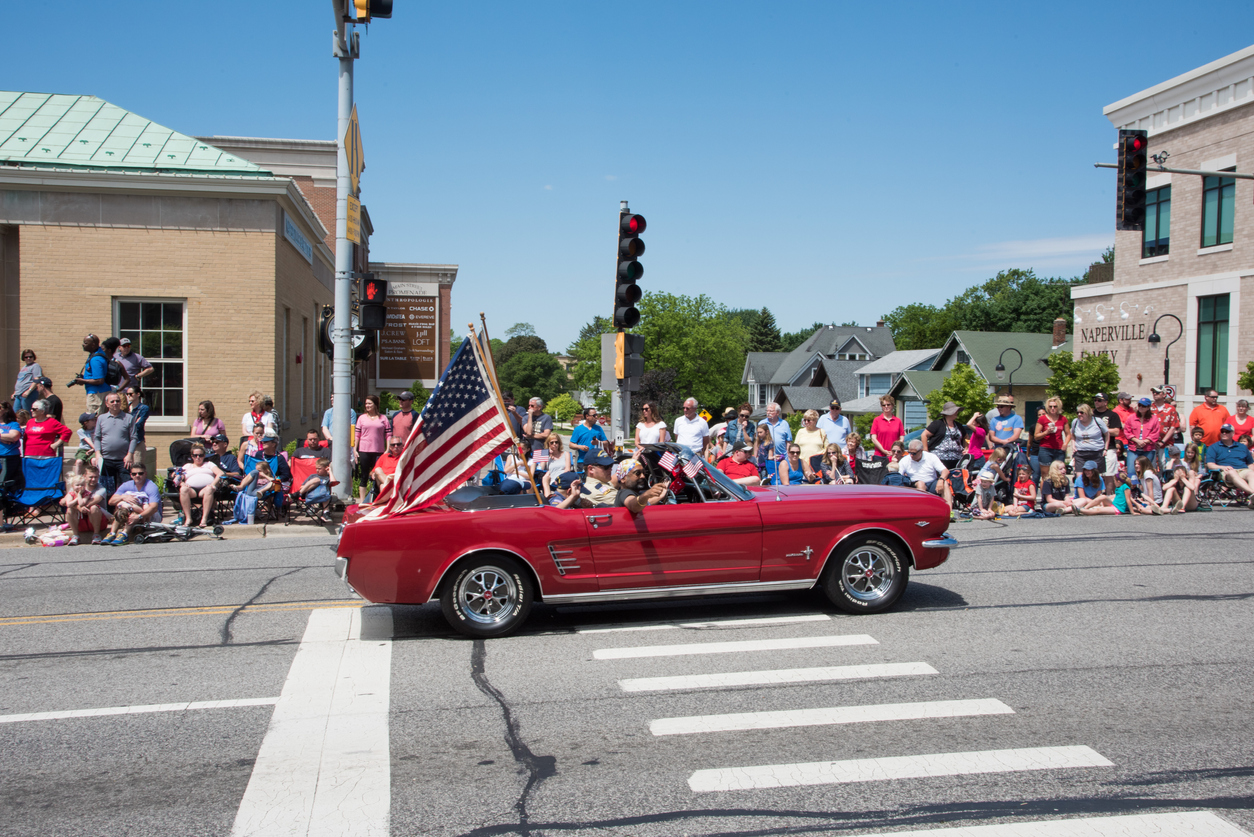 If you are looking for something local to do, all it takes is a quick search online to find out what events are happening in your area. Many cities have events and parades to celebrate Memorial Day weekend. Find an event in your city or a neighboring town and attend it! These types of events will often have music from local performers and food trucks or tents. Watch a parade and support local businesses and vendors at a fun community event. Some cities even put on a firework show at night, so make sure you plan accordingly!
Host a Get-Together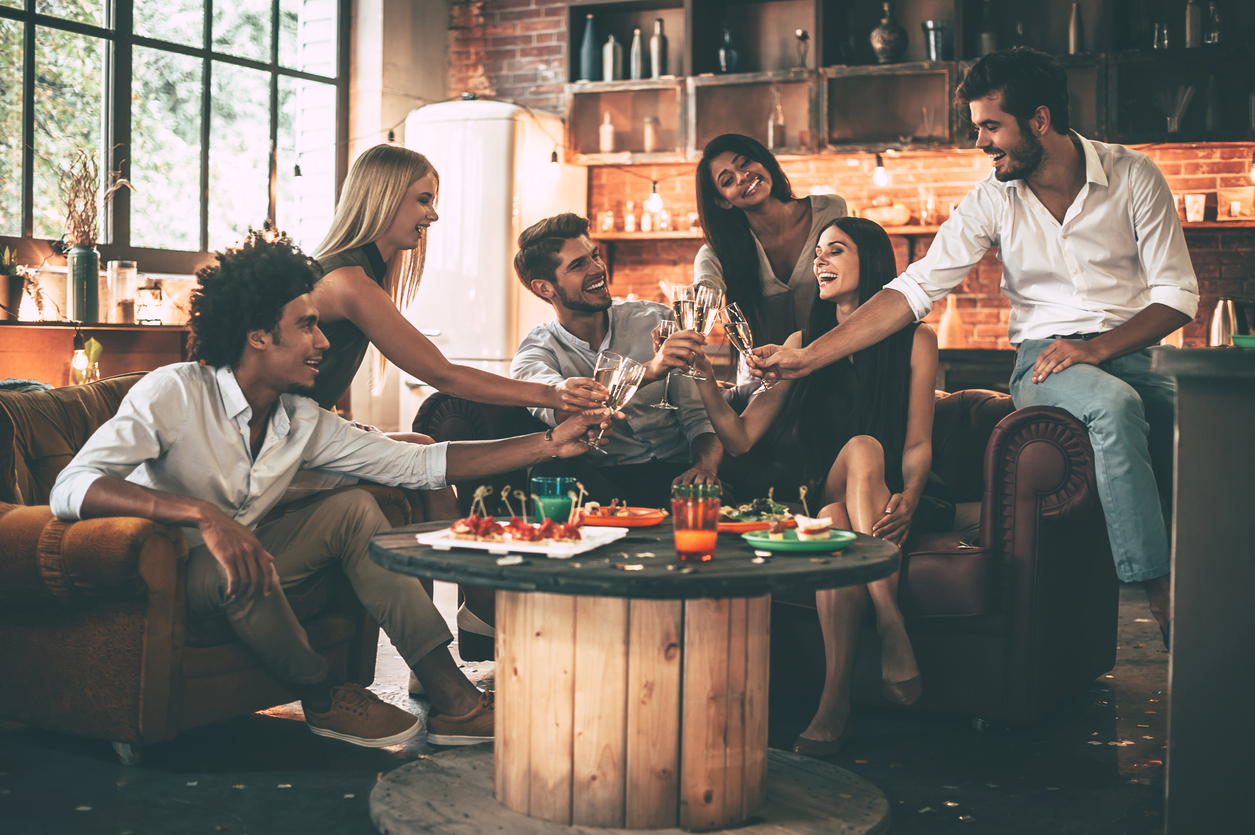 If you don't have a grill or just don't feel like barbecuing, that doesn't have to stop you from having guests over for Memorial Day weekend! Hosting a get-together is another excellent way to celebrate the holiday. It is also a perfect option if the weather turns out to be a little more rainy than sunny. You can host a potluck where everyone brings a dish, or you can order pizza or takeout. Create a playlist of upbeat music just for the occasion. Keep your friends and family entertained with fun games like trivia and board games.
Go Berry Picking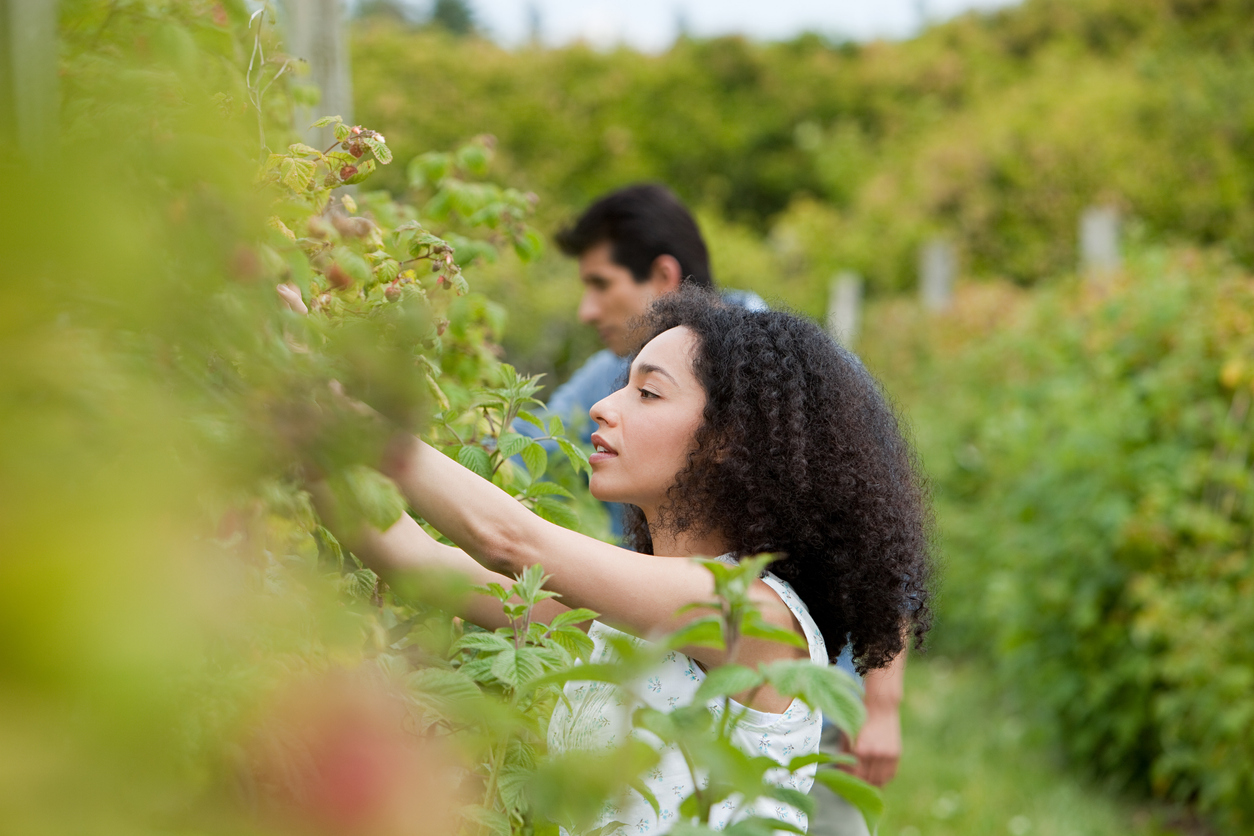 Want to do something fun and different on Memorial Day weekend? Try going berry picking! Berries are typically in season from spring to summer, so late May is a prime time to head out to a berry patch and start picking. Do a little bit of research before you go to see what is ripe for picking in your region. It's always fun to find some recipes for inspiration as well before you head out! Spend the day wandering around gorgeous acres of berry patches while gathering the key ingredients you will need for a delicious treat to make at home.
Visit the Lake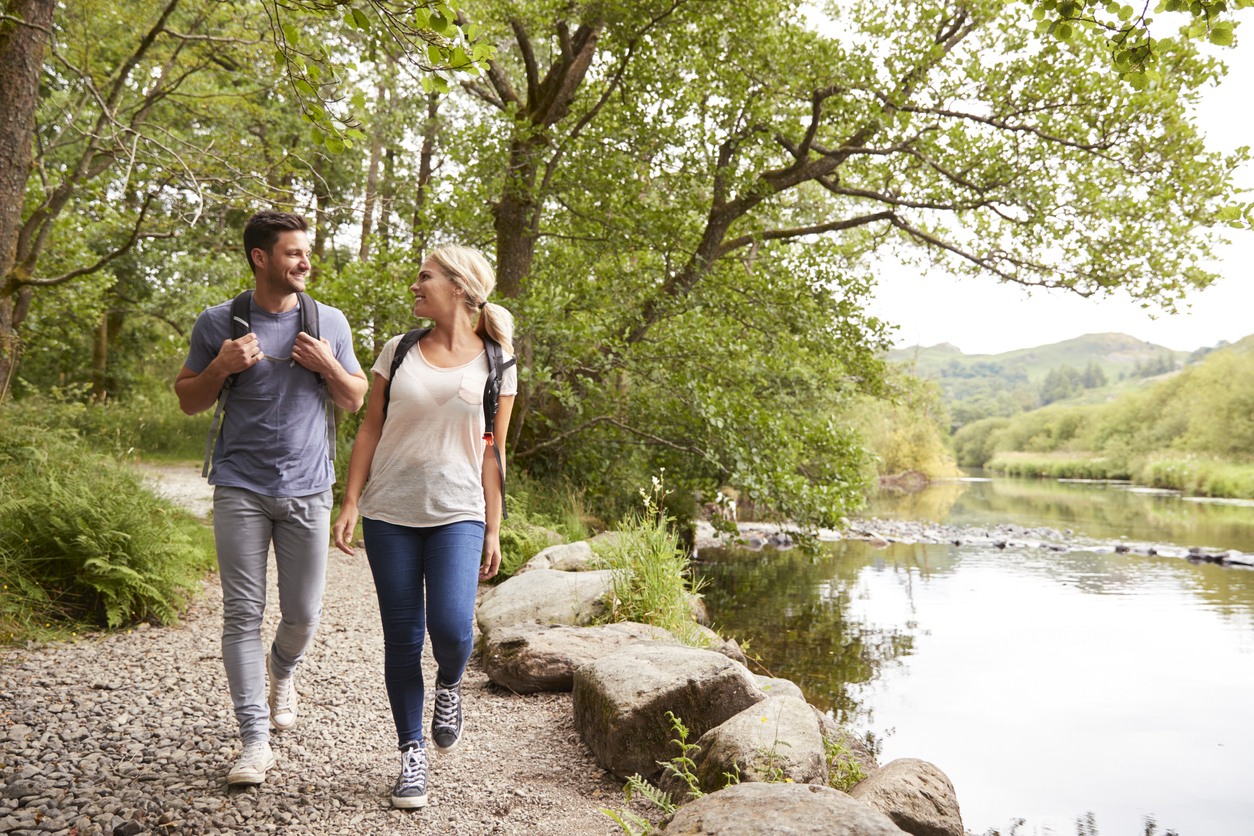 Chances are there is a lovely lake or two within driving distance of your home – or maybe even some natural springs depending on where you live. So, pack up your swimsuit, some snacks, and perhaps even a Bluetooth speaker to spend the day at the lake. Many parks and preserves also have hiking trails, making this an excellent option to lace up your shoes and enjoy some local nature while also getting some exercise!