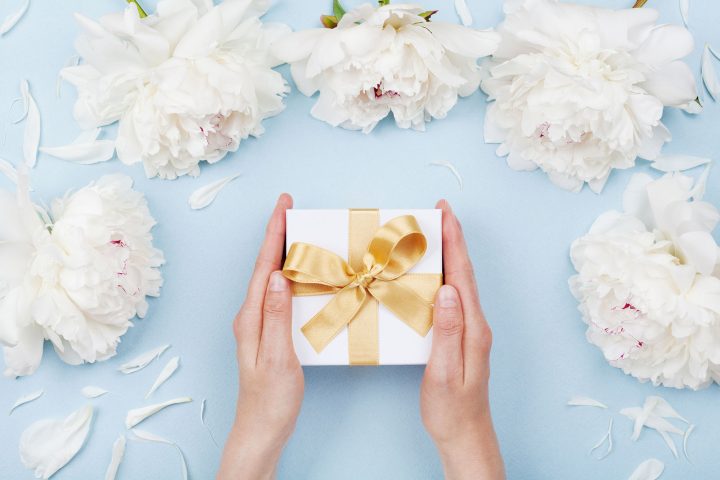 A wedding anniversary is a wonderful time to reflect on all the time that you have spent with your spouse. Looking back at fond memories can also serve as inspiration for wedding anniversary gift ideas.
Another inspiration can be to look at a list of traditional wedding gifts by year. Paper is for the first anniversary; wood is for the fifth anniversary; tin or aluminum is for the tenth anniversary. If your spouse appreciates attention to detail and sentimentality, traditional gifts by year is a great aspect to keep in mind as you look for gift ideas (i.e., Tickets to an event can be a fun paper gift for a first wedding anniversary!)
When it comes to anniversary gifts, there are many different routes you can take because every person and relationship is different. We're here to recommend some great ideas and inspiration for gifts that will be adored by your spouse and assist in making your anniversary a fun and happy celebration.
An Experience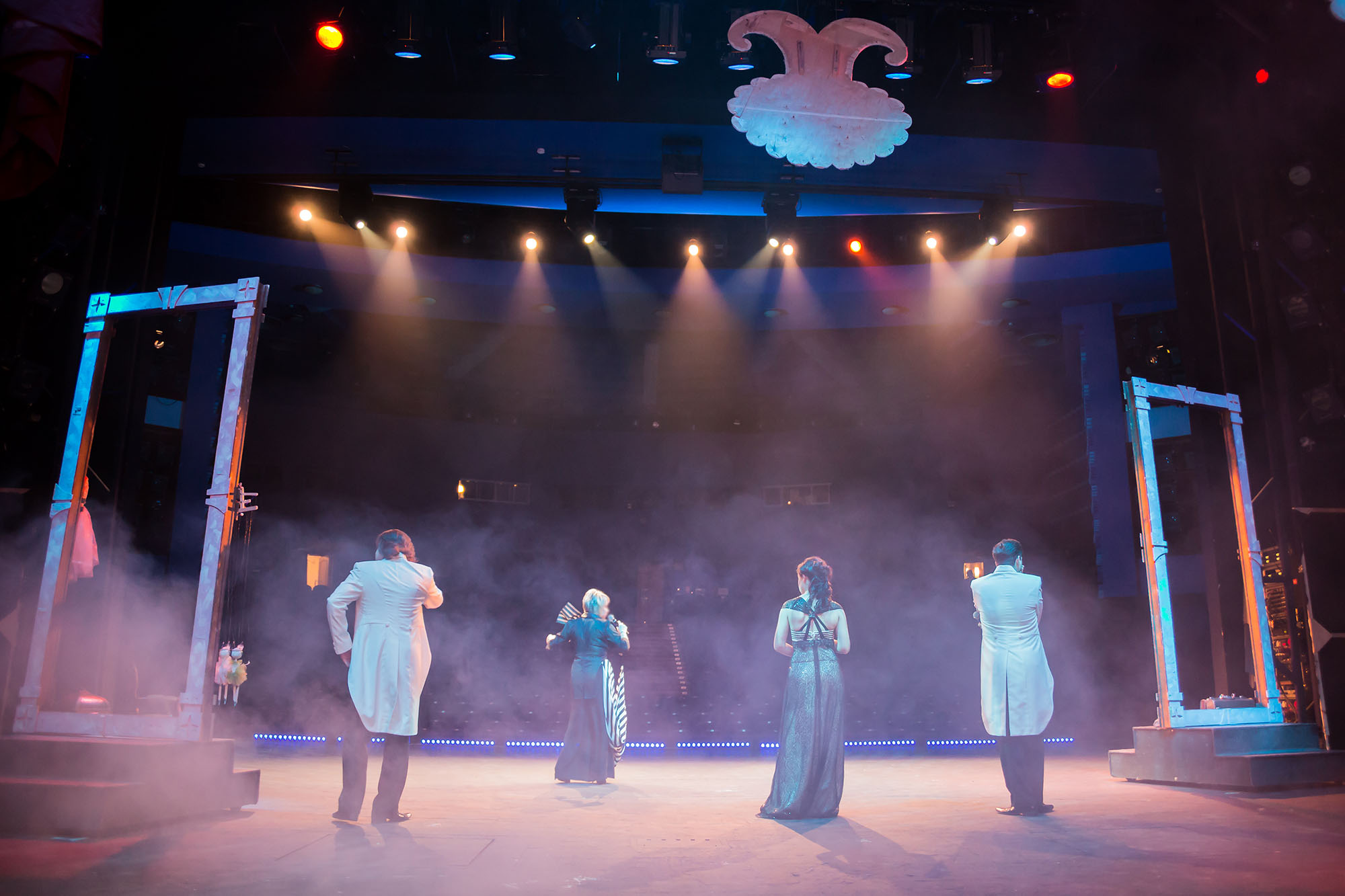 An experience can come in many forms. If you and your spouse enjoy going out to different events and places, an experience might be the perfect gift to give on your anniversary! There are so many options when it comes to experiences, so these are very customizable to your relationship. Would your spouse love tickets to see their favorite band? Would they be over the moon to receive tickets to a live production like a play or musical?
If your spouse is a thrill-seeker, maybe your experience gift is an adventure-based activity like zip lining or a kayak tour. If they enjoy art, maybe they will enjoy a series of weeknight art classes. The most important aspects when it comes to gifting an experience is to know what your spouse would appreciate most and whether it is an experience that you will share together.
Home Décor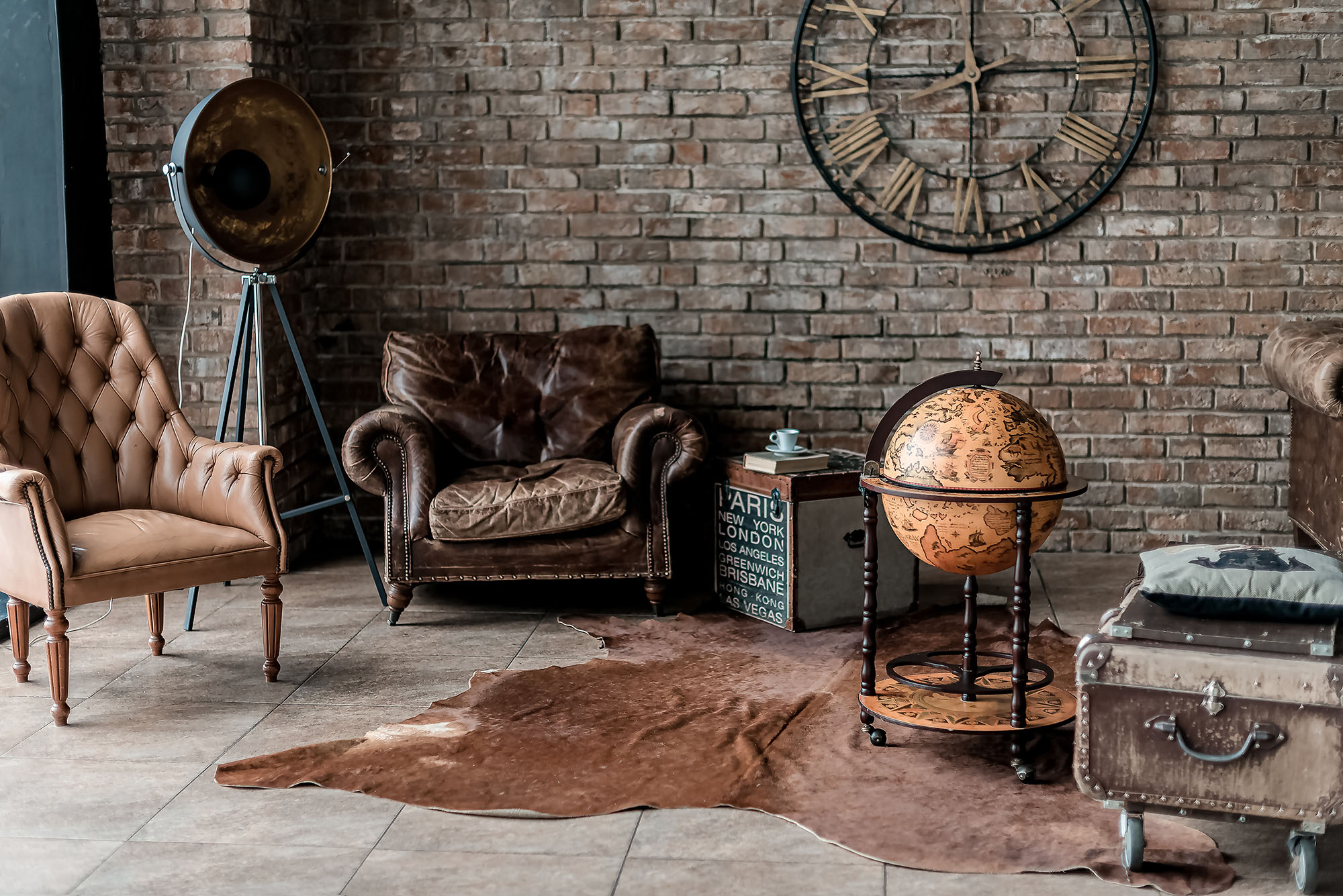 Home décor is another great option for a wedding anniversary gift with many opportunities for individuality. If you wish to give your spouse a gift made of material from a traditional wedding anniversary gift list (wood, copper, aluminum, etc.), this is an excellent option. When it comes to home décor, you will want to choose something that is both timeless and fitting to your existing home design. 
You can gift your spouse a vintage desk for their office space or a new bookcase for displaying books and trinkets. You can also choose to gift them a work of art like a painting or print. Online stores like Etsy can provide creative ideas and often have custom-made options. An artsy print of your spouse's hometown or a painting from an artist they love are both great gifts to present them with for your anniversary.
Jewelry
Jewelry is a classic anniversary gift idea. And there are so many options for you to choose from. Take a visit to your local jewelry to see what catches your eye. If possible, visit the one you and your spouse purchased your wedding rings from. You will likely see some jewelry in the vein of the same style of your rings, making it easier to find something that matches your spouse's existing jewelry. 
Some ideas for jewelry include watches, necklaces, earrings, and bracelets. This is another gift option that you can think about customizing. You can choose your spouse's favorite gemstone or their birthstone. You can also get many pieces engraved with your wedding anniversary date or a small, written expression of your love.
Tools for Hobbies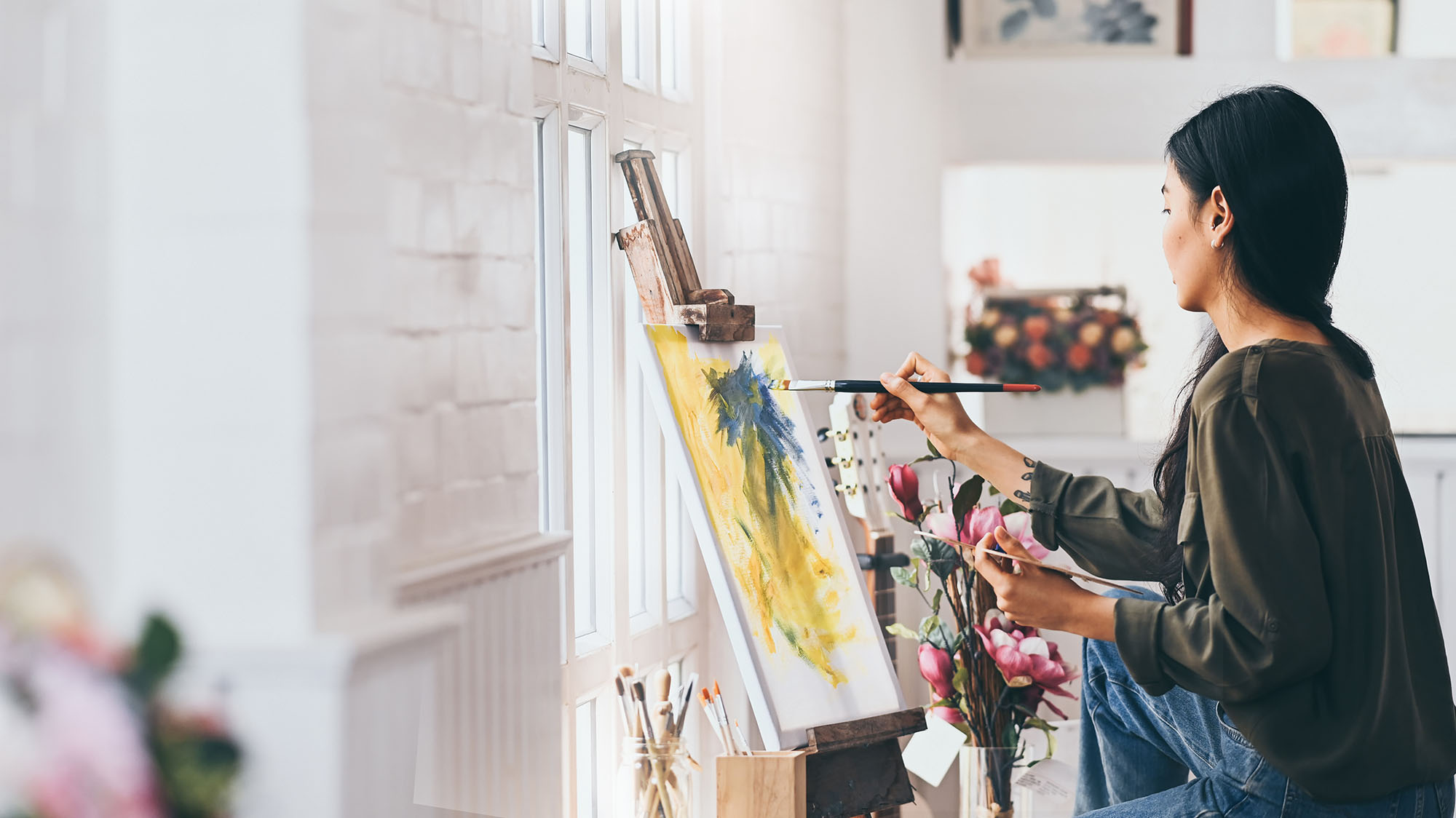 Chances are, your spouse has something that they love to do outside of work. It could be a form of art, like painting or photography; a craft like knitting or crocheting; a type of exercise like yoga or kickboxing; or something else! Another awesome wedding anniversary gift idea is to gift your spouse new tools for their hobbies. This is also an amazing way to show that you support their interests. Depending on the hobby, this can be a new camera lens or bag, new paintbrushes or canvas, or another object that will inspire them to continue pursuing their passions.
A Vacation
If you are looking for a grand wedding anniversary gift, a vacation might be a good option for you! There are many different places that you can choose for an anniversary vacation, whether it be a spot you and your spouse have enjoyed in the past or somewhere new that you both have been dreaming of visiting. 
Consider what would be an optimal and romantic choice for you and your spouse to enjoy. It could be a cruise around the Caribbean, an extended weekend trip at a cozy bed and breakfast, or even a hiking trek at a scenic national park! You can also check with the hotel or venue that hosted your wedding or your honeymoon destination. They often provide great deals for spouses that wish to revisit.