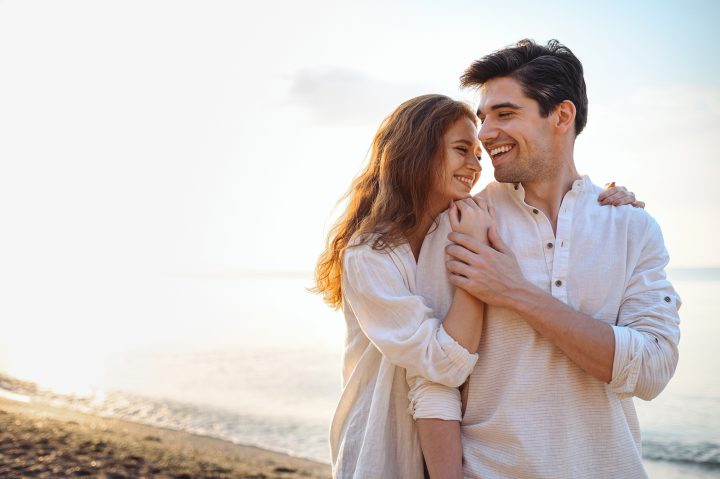 Labor Day is an American holiday created by the labor movement of the late 19th century. It is a celebration of the contributions and achievements of American workers during this era, when many people endured 12-hour days, seven days a week, working in unsafe conditions for minimal wages. Workers organized strikes and rallies to oppose these unfair situations, and the holiday was signed into law in 1894. Labor Day also signifies the end of summer for many people, like how Memorial Day signifies the beginning of summer. 
With summer coming to a close, you might be wondering what to do with the holiday weekend as a last hurrah for the summer. We've gathered some great ideas that allow you to get outside and explore your area while soaking in the last days of summer sunshine. Enjoy fun activities like having a picnic or wandering through a botanical garden this Labor Day weekend. As a bonus, make your weekend labor-free with no chores, work, or cleaning to maximize how much you will enjoy this holiday.
Go Kayaking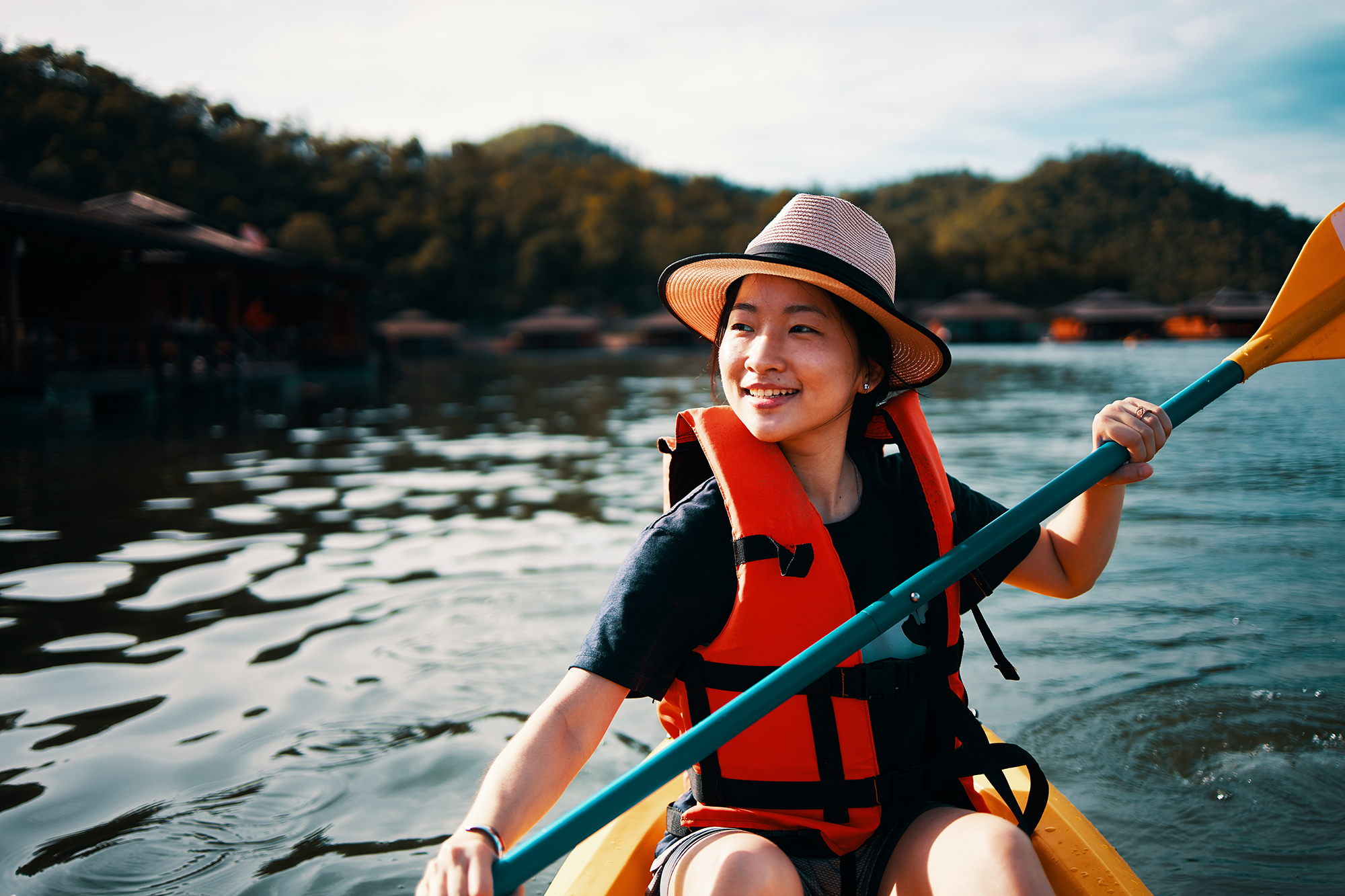 If you have lakes or rivers close to where you live, chances are there are parks and recreational facilities that offer kayak rentals and tours. Kayaking is a fun activity that allows you to see your local wildlife with a new perspective – from the water! Consider a kayaking tour if possible so that you have the knowledge and guidance of a tour guide with you as you kayak. Tour guides can also provide helpful information about your surroundings, the waters, and the nature around you. This is a thrilling water sport that is a fresh way to see and learn new things while enjoying this last bit of summer weather. 
Attend a Festival
It is likely that your city or town will be hosting some festivities to celebrate the Labor Day holiday. This can come in the form of festivals, carnivals, parades, and more! Join in on the local celebrations by attending one of these events. They are essentially guaranteed to have some delicious food options, live entertainment, and opportunities to gather as a community. Enjoy all of the festival offerings at one of these fun events commemorating the end of summer as a great way to spend the holiday. 
Have a Picnic
Another awesome plan to make for Labor Day weekend is to have a picnic. A picnic is a great way to relish this last bit of summer while also enjoying a delicious meal. Find a nice park in your area to have your picnic, and pack an epic spread of sandwiches, chips, dips, fruit, drinks, and dessert to share with friends, with family, or as a fun date. Bring a picnic blanket and set up everything in a picturesque section of the park. Pack a book to read after your meal, or go for a walk in the park for a calm, ideal afternoon during the holiday weekend.  
Visit a Botanical Garden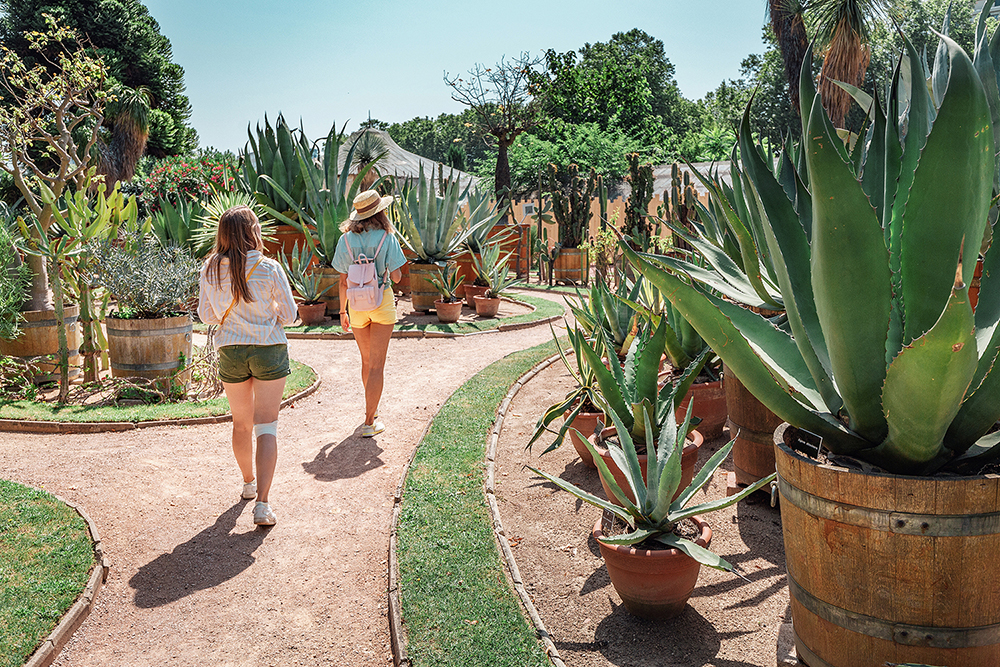 Many areas have botanical gardens of some sort celebrating the local flora and fauna and a variety of different plant life to see for a nominal admission fee or suggested donation. Take a trip to one of these gardens and take in the sights and smells of the flowers and vegetation that surround you. There are likely quaint and quiet walking paths to wander, as well as smaller, more intricately designed gardens to appreciate. Learn about the plants within the gardens while taking in the peace and sense of calm that comes with being surrounded by nature. 
Go to the Farmer's Market
A lot of cities and towns host farmer's markets, which are great opportunities for local farmers and vendors to sell produce and other goods like honey and baked goods. Often, these farmer's markets are only held in or around the summer season, so Labor Day may signify the near end of them for the year. Take a trip to the farmer's market one morning and shop from a local selection of produce and goods. Many markets also have craft vendors that sell handmade jewelry and home décor. You might end up leaving with something beautiful and unique, in addition to a basket full of produce! 
See an Outdoor Movie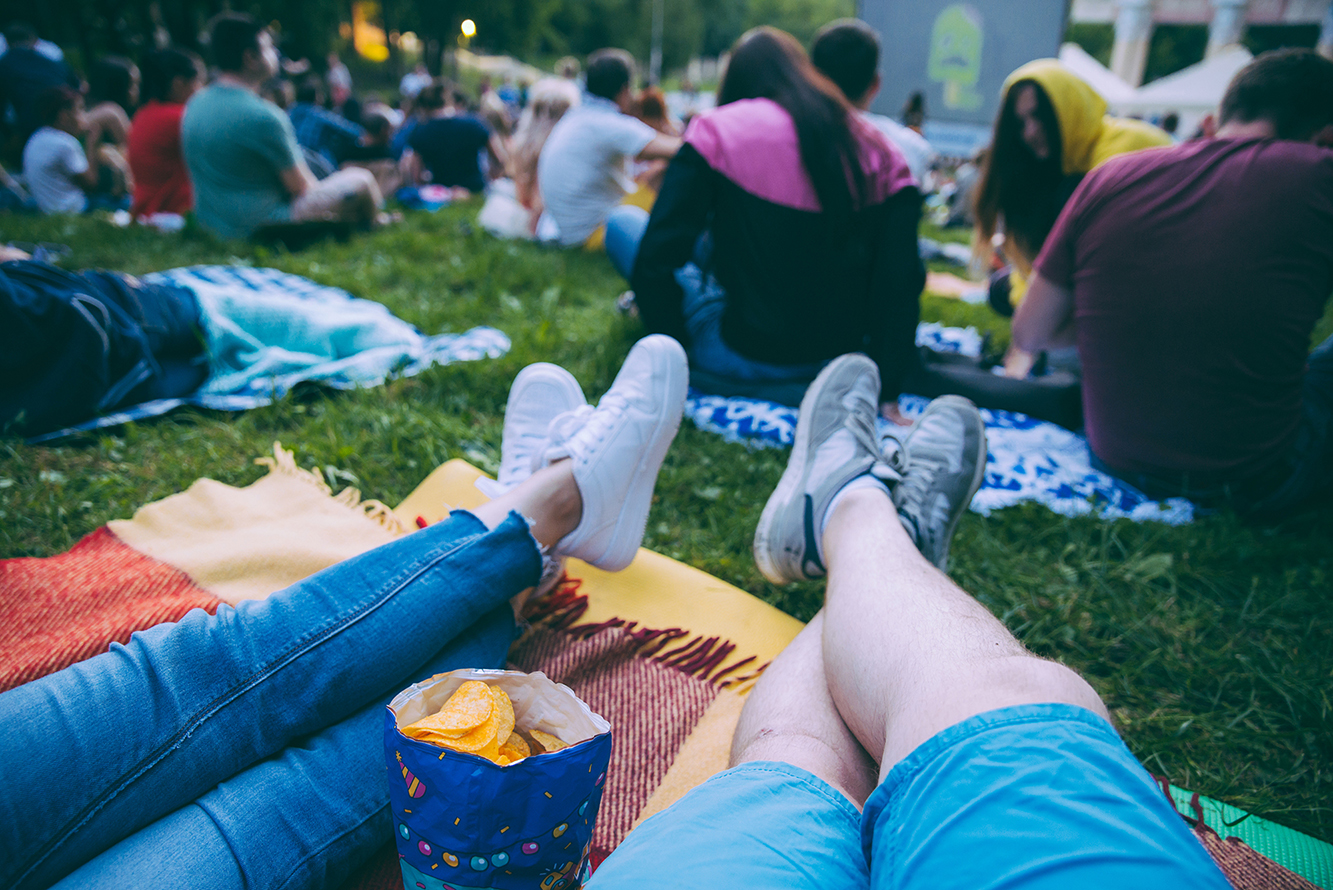 Another fun, summer-weather permitting activity is outdoor movie nights. Different parks, gardens, or groups in your area may host them in large green spaces like parks. They are often very affordable, if not free, events to attend, with family-friendly movies broadcasted on large projector screens outside for the crowd of attendees to watch. Pack up your beach or camping chairs, picnic blankets, pillows – whatever is most comfortable for an outdoor setup. Gather your favorite movie snacks, like a bag of popcorn, chips, crackers, and candies, to enjoy an entertaining movie outside on one of the last nice and warm evenings of the summer season as a great way to celebrate Labor Day weekend.