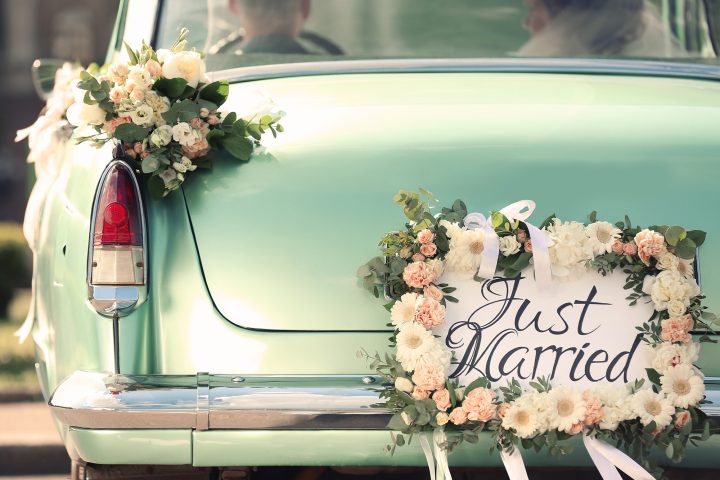 A lot of people spend a long time planning their wedding. Months of stressful decision-making, plans for wedding showers, bachelor/bachelorette parties, rehearsal dinners, and finally, the wedding and reception. 
This is a busy period where you are often surrounded by your closest friends and family, celebrating love and a new life to come, so it is no wonder that once it is all over, newlyweds may feel a little empty or blue. The wedding has consumed so much of your time and energy over the past months that you may be left wondering what comes next. This phenomenon of emptiest or grief after your wedding has a term: post-wedding blues. And it's real
Post-wedding blues is a term used to describe the feelings of loss and sadness newlyweds may experience after their wedding celebrations. After all the excitement of planning, once all the celebrating is over, couples can experience a steep drop in momentum. Think about it: there are no more plans for dinners and parties, out-of-town friends and family return home, and everyday routines return. It makes a great deal of sense to feel sad afterward. Even if your wedding was the best day of your life – that day is now over. The days and weeks after may feel anticlimactic.
So, to cope with these feelings during what is likely an unexpectedly difficult time for you and your spouse, we are here to recommend some tips on how to deal with post-wedding blues. Remember, you aren't alone in this feeling, and the celebrating doesn't have to stop with a wedding. You get to live a life you up until now only dreamed of – married to the love of your life! Try incorporating some of the tips listed below into your newlywed life to shake the post-wedding blues away and enjoy the new life in front of you.
4 Tips on Dealing with Post-Wedding Blues:
Talk to Your Spouse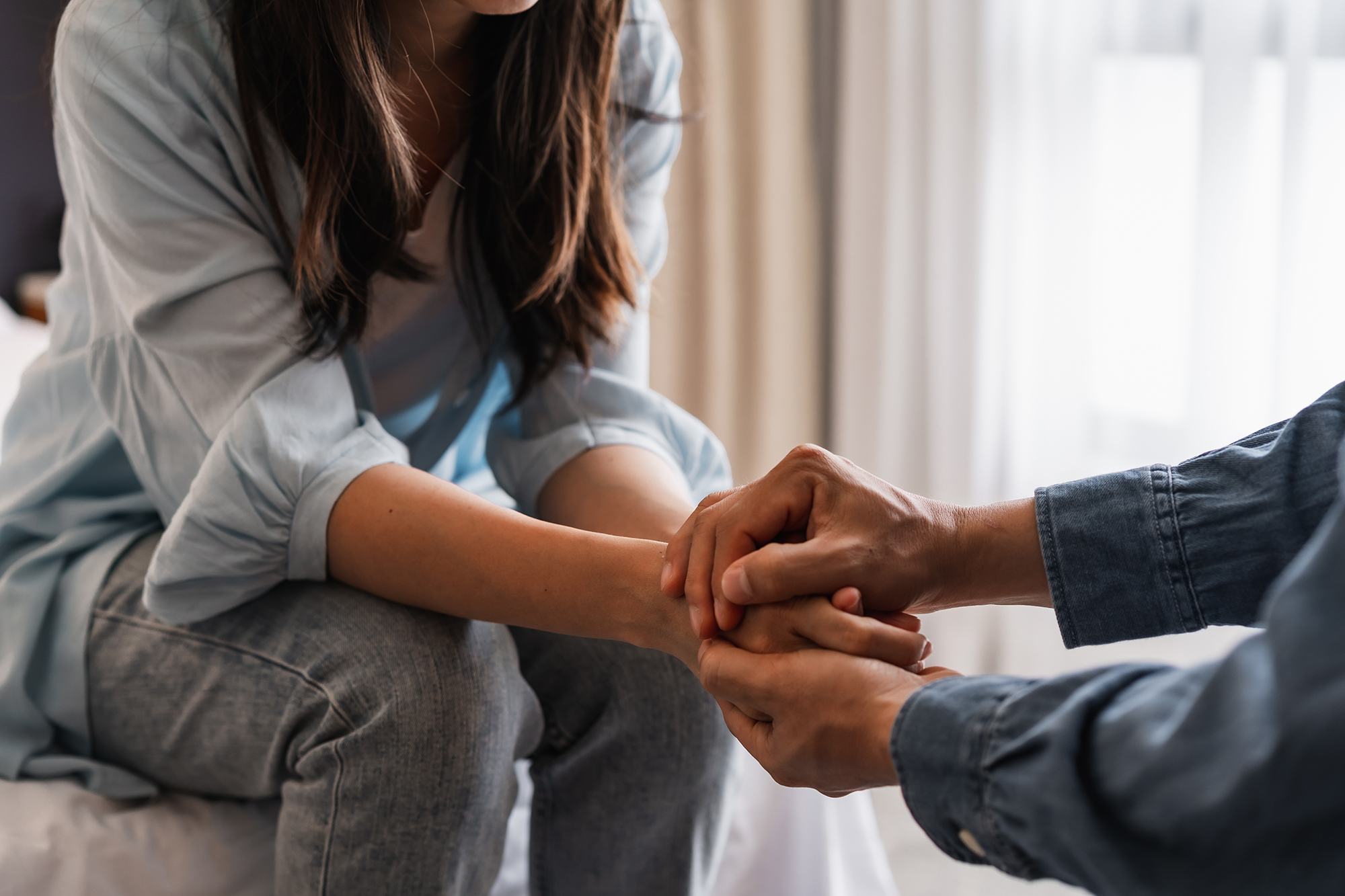 Talking with your spouse is an important first tip for dealing with post-wedding blues. They are likely experiencing those same feelings of sadness or emptiness regarding the end of the celebration as you are. Communication is one of the most important aspects of marriage, so make sure to be upfront and honest about how you are feeling. Sit down with your spouse and discuss those feelings and thoughts about the wedding. Begin a conversation about your new, married life together and how you would like that life to look. This is likely not the first or last of these types of conversations, but being honest and expressive about where you are at is a fantastic way to lessen the feeling of loss you are experiencing. Plus, making plans for the future will give you something to look forward to once again, which leads us to our next tip!
Plan a Celebration
You didn't realize this day would come when you were planning for your wedding, but here it is: you secretly miss planning. So, a great way to combat post-wedding blues is to plan another celebration! If you have a holiday like Memorial Day or Labor Day coming up, it may be a perfect excuse to throw a party or gathering – not that you need an excuse! If there aren't any holidays coming up, you can have a 'thank you for coming to our wedding' party or a 'just because' party. Whatever gets you planning out menus and playlists and activities again. The familiarity of planning an event with have you reminiscing about your wedding in no time. And another gathering of friends and family will remind you that just because the wedding is over doesn't mean your loved ones won't be there to celebrate future moments with you and your spouse.  
Unpack Your Wedding Gifts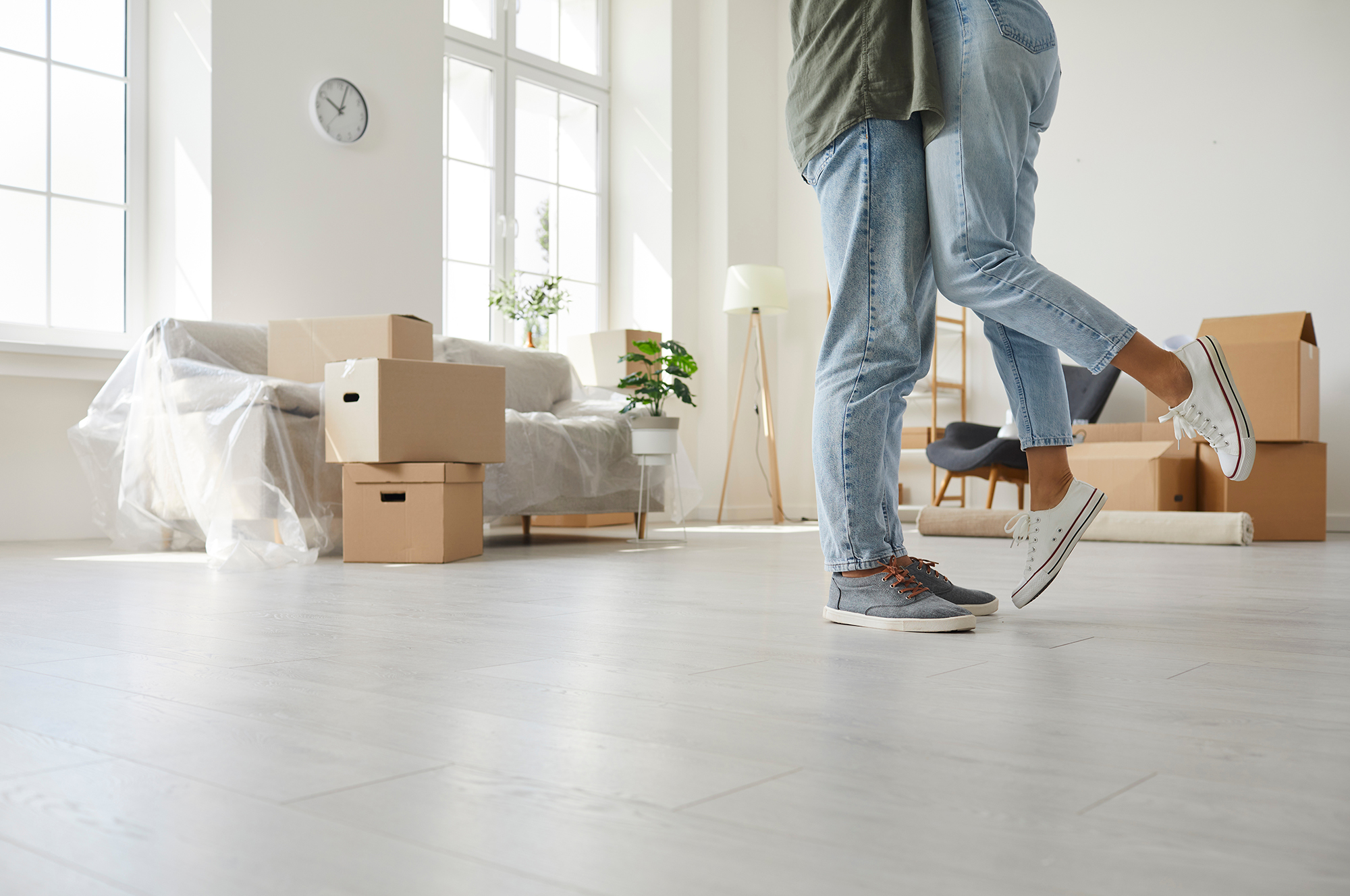 Your home may be divided into sections of gifts and party supplies. Thank you notes waiting to be written, a stack of wedding presents to return to the store, even leftover catering in the freezer. Set aside a day or weekend to tend to these things with your spouse. Turn it into a mini-celebration as you unpack and settle all your new items into your house together. Play your wedding playlist, write thank you notes together, and eat some good food. By the time you are done, you will have your home looking more like you aspired for it to be than a halfway station full of Amazon packages and unopened kitchen gadgets. 
Flip Through Your Wedding Photos
Another great tip for dealing with post-wedding blues is to flip through your wedding photos with your spouse. See and relive all the incredible moments from your wedding by looking through the photos captured throughout the celebration. And not just the photographer's prints. If you had a hashtag for your wedding pictures on social media, don't forget to check those out too! There are bound to be some beautiful moments throughout all the photos. If you find any that are particularly inspiring, consider ordering larger prints to be framed or stretched on canvas and used as home décor. Those captured moments can proudly be displayed in your home – and a lovely way to remember your big day every day.