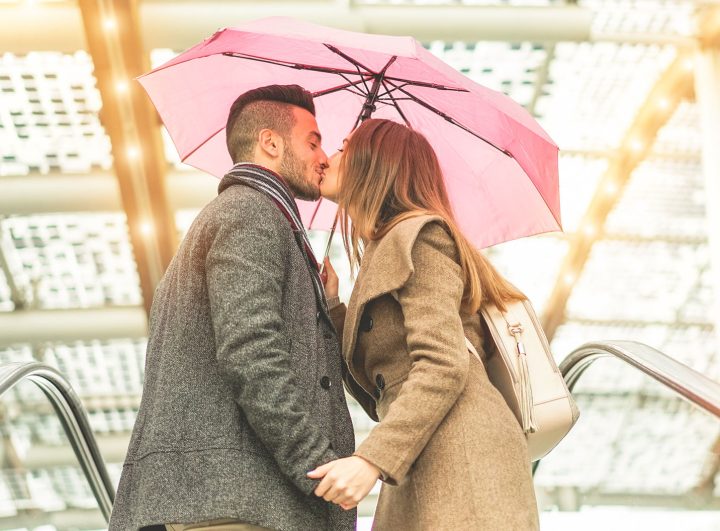 You might feel deterred from leaving your house when you see rain clouds rolling in. The crummy weather usually equates to staying indoors. Maybe you had a date with your partner planned that no longer seems feasible because it was supposed to take place outside. Maybe you've already had a few days of rain and are starting to feel cooped up at home. Either way, we're here to suggest some awesome rainy day date ideas that will get you and your date out to some cool places where you can have fun and stay nice and dry! Pack your umbrella and/or raincoat, but once you reach one of the fun venues listed below, you won't need it. 
One of the great things about many of the places on this list is that they likely have dining options, so you can enjoy a snack or meal and drinks with your date for a full and delicious date experience. Whether you prefer a quiet day strolling through a museum, a rousing night at a karaoke bar, or something in between, we've got some perfect options for you and your date to have a fun time, despite the rainy weather. 
Head Over to Your Local Bowling Alley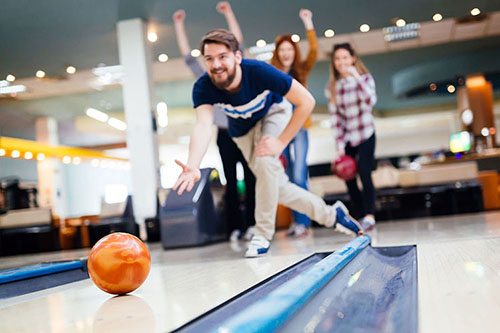 Bowling is a classic sport and recreational activity where you and your date can compete against each other to see who will be the new bowling champ! It is a fun rainy date idea because bowling alleys are large, indoor venues – often with fun lighting and music. These places have really created enhanced experiences over the past few years, many offering full bars and big snacking menus. 
So, head on over with your date, rent a couple of tasteful pairs of bowling shoes, pick out your neon bowling balls, and get a game started! Order some drinks and tasty snacks, and let your competitive nature shine while you try for a strike. You might just surprise yourself!
Visit a Local Museum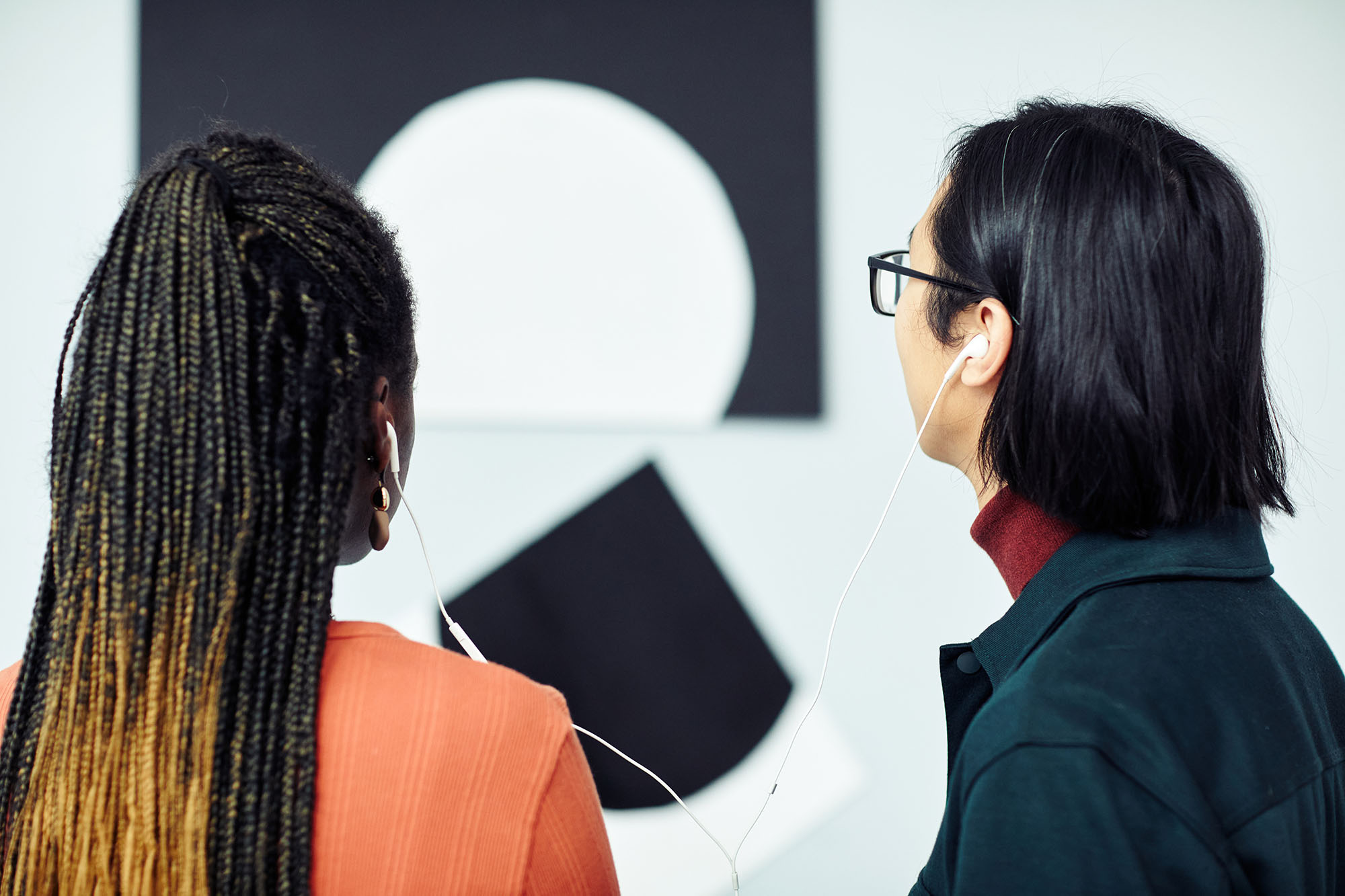 Museums are beautiful and educational spaces that are perfect for visiting on rainy days. Most museums are large buildings with plenty of exhibits and displays that will have you joyfully wandering around for hours, learning about topics that interest you. A great thing about museums is that there are so many to choose from. If you and your date are interested in science, check out a local science center or planetarium. If you like art, visit an art museum. History? Stop by a history museum! 
Many large museums have restaurants and cafés open during their operating hours. After you and your date have worked up an appetite exploring one of these large and informative buildings, head over to the museum's restaurant or café for coffee and pastries or a more substantial meal.
Play a Round of Indoor Mini-Golf
Like bowling, mini-golf is a fun recreational activity to play with your date. Often, you can find indoor mini-golf venues in your area, which are great for rainy day dates! They may also have cool themes, like glow-in-the-dark or black light mini-golf. Once you get a putter and golf ball, get ready to tee off and venture through interesting, themed courses that will challenge your golfing skills. Up the ante by having the loser buy dinner or ice cream afterward for an exciting, high-stakes competition.
Make Your Way Through an Escape Room
Escape rooms are fun and challenging activities that lock you and your date in a themed room for a set amount of time (usually an hour), where you will work through a series of clues to solve. Your answers should lead you closer and closer over your time to unlocking the door and escaping the room. Partner with your date over these challenges and see your minds at work during this entertaining rainy day date. 
Stop by a Karaoke Bar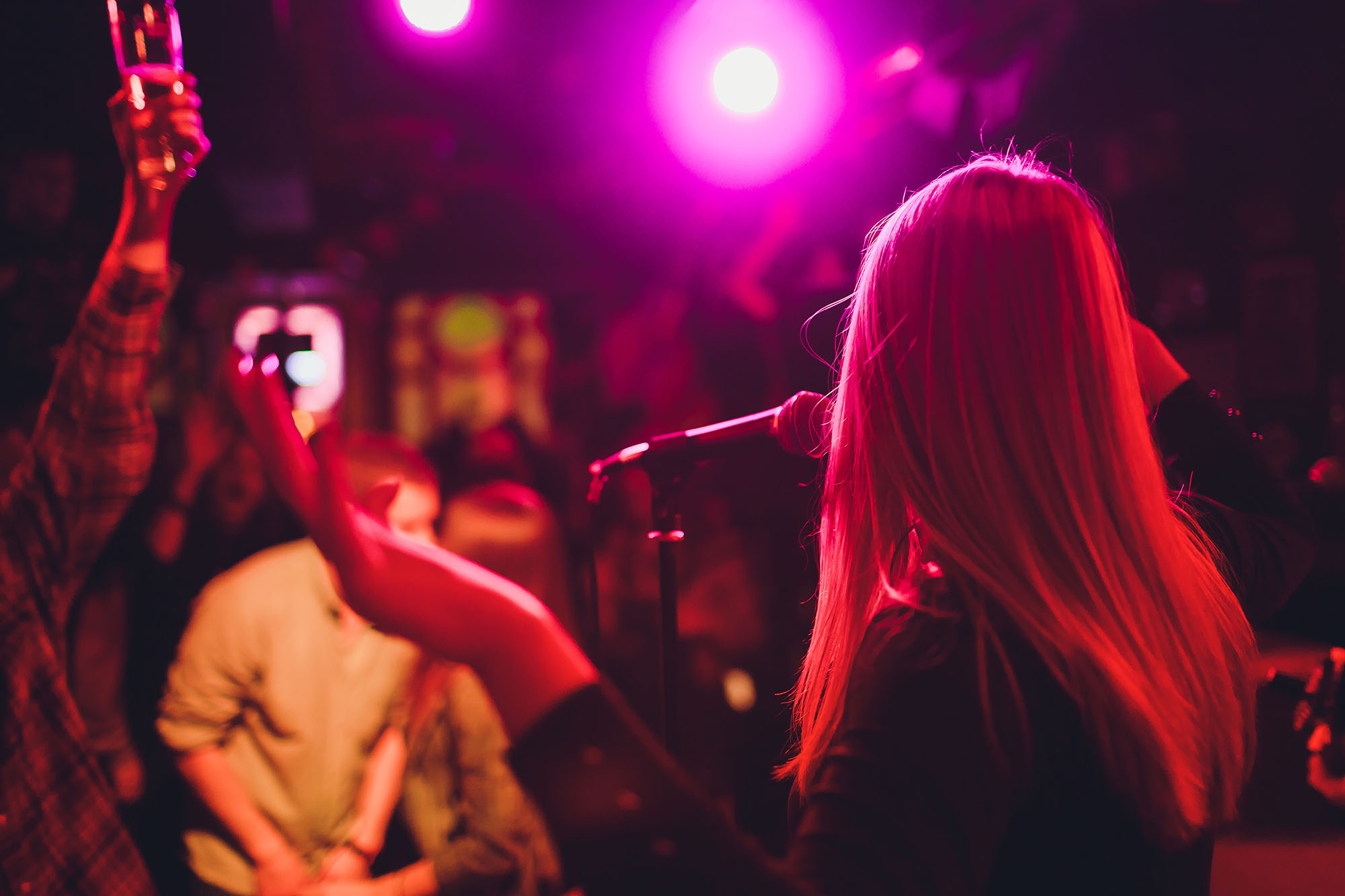 Karaoke bars are exciting indoor places where you and your date can enjoy a full bar and a full catalog of awesome music to sing your hearts out to. Many of these bars have live bands that will back up your performances. Enjoy food and drinks while watching others sing some classic hits. Take the staging solo or do a riveting duet with your date and bask in the applause you'll inevitably earn. This will be a date that neither of you will be likely to forget any time soon.
See a Movie at the Theater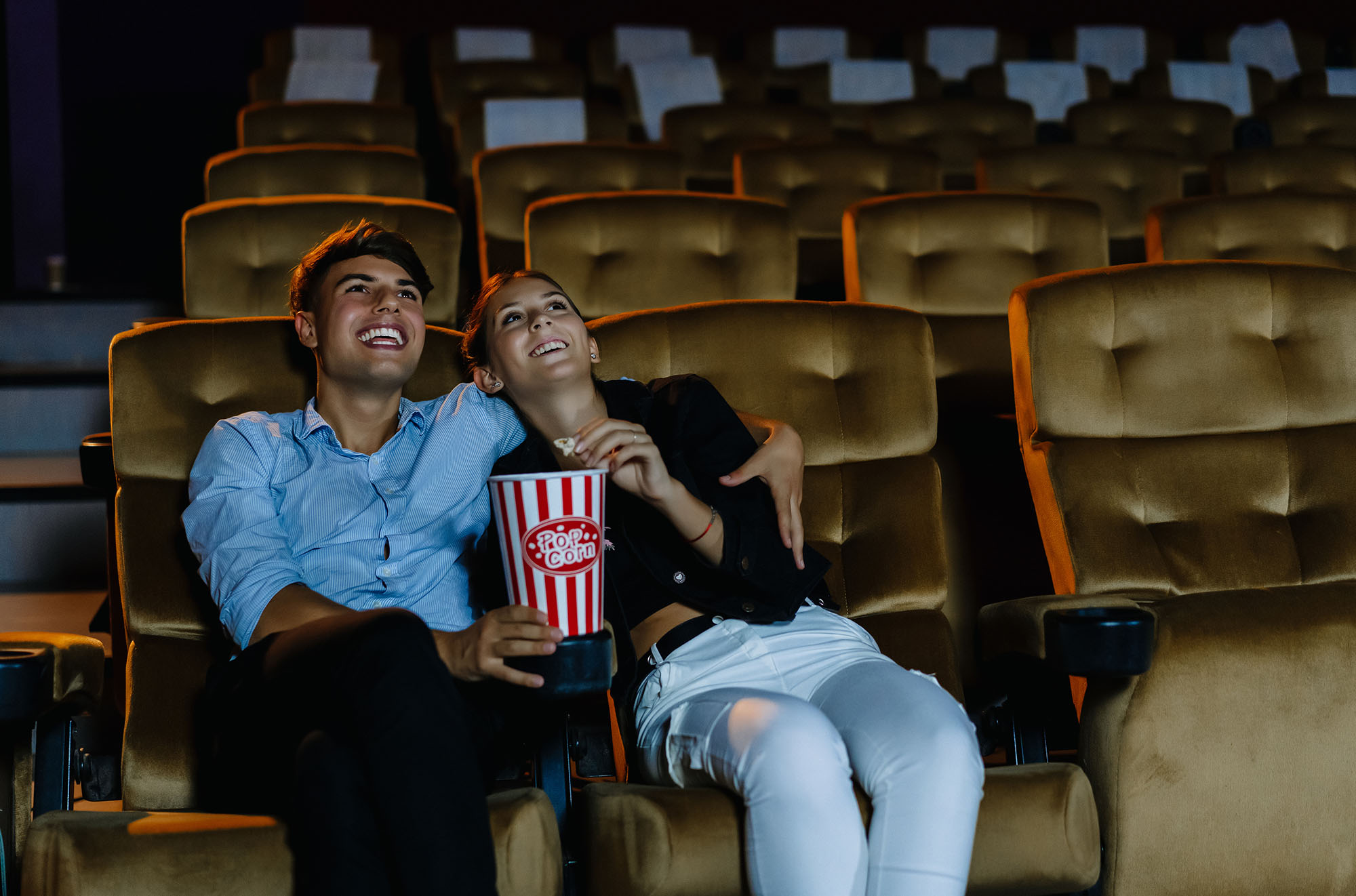 Seeing a movie at the theater on a rainy day is a classic date idea. Pick your favorite local theater, whether it is a chain with all the definitive movie theater concessions, a dine-in theater with a full menu, or an independent cinema that plays lesser-known films. Once you are seated, you can enjoy a movie and food with your date, knowing that you will be nice and dry and away from the rain for a few hours.