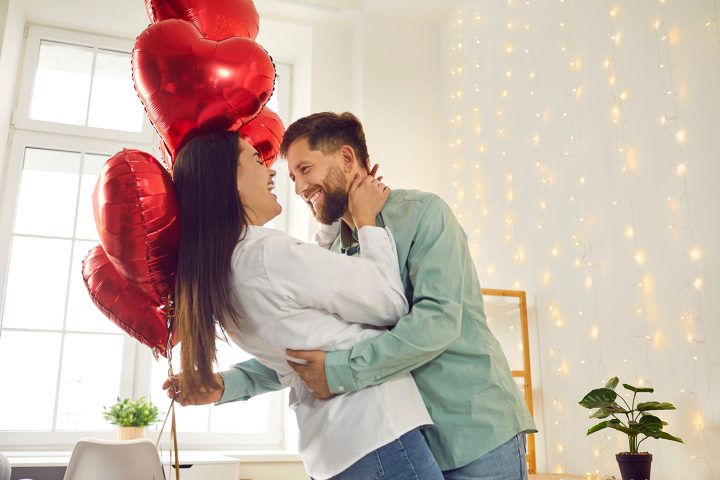 Valentine's Day is a holiday that celebrates love and romance that occurs every year on February 14th. Falling in the middle of winter, sometimes it can be difficult for couples to find something inspiring to do to celebrate. But there are a lot of exciting and different things to do to enjoy the holiday with your partner. If you are looking for inspiration, we have gathered together some great ideas with variety for everyone! Whether you want to get away or stay in or try something new, check out our favorite Valentine's Day date ideas!
A note on gifts…
Do you and your partner usually exchange gifts? To complement a wonderful date, consider getting a nice gift for your special someone. Classic Valentine's Day gifts include chocolates, flowers, stuffed animals, and jewelry. Depending on how you and your partner celebrate, a small but heartfelt gesture like bringing them flowers can have sparks flying before your date even begins! Homemade gifts can be amongst the most precious and memorable, so don't be afraid to try your hand at a craft or compose a lovely letter for your special someone. 
Enjoy a Remote Weekend Away
If you and your partner have been dragging your feet since the holidays, that might be a sign that it is time to plan a weekend away! Valentine's weekend is a perfect time to get away and reconnect. A remote weekend where it is just the two of you can be a fantastic way to disconnect and spend the holiday. Talk to your partner and see if they would be interested in going away for a couple of days together.
One of the great things about this trip is that it doesn't have to be planned far in advance. In fact, all it really requires is for you to book your accommodations. Choose something that is within driving distance from where you live – preferably something romantic and remote, like a cozy cabin, a scenic and peaceful Airbnb, or a dreamy inn or bed & breakfast. Pack your bags and prepare to spend Valentine's weekend away reconnecting with your partner. And bonus: the time away will give you the recharge you need to get through the rest of winter!
Plan a Fun Night at Home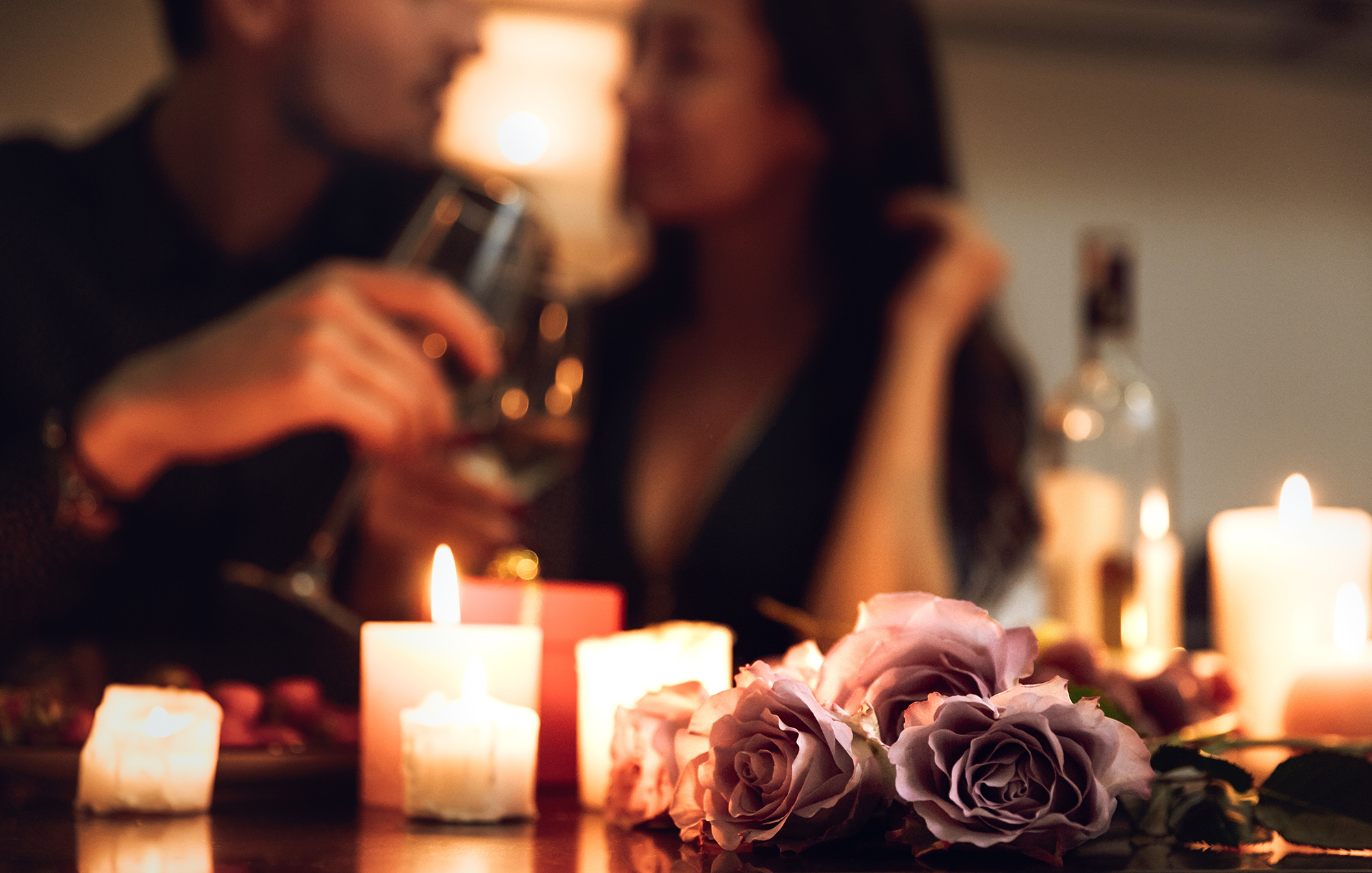 For people that are homebodies, it might be a no-brainer to decide to stay home on Valentine's Day. But don't forget, you can still have a fun night celebrating the holiday even if you don't leave the house! Think about what you and your partner would enjoy if you were to go out – dinner at a nice restaurant, a viewing of a fun rom-com movie – and bring those plans into your home. 
Decide on a meal in advance and go all out in recreating a restaurant experience! A salad, breadsticks or rolls, an entrée you both love, and a dessert that will satisfy your sweet tooth are great options for your dinner. You can also get fancy with table décor. If you have nice dinnerware, a tablecloth, or centerpieces, consider breaking it out and lighting a couple of candles for a little extra romance. 
After you both eat what is sure to be a delicious meal together, you can queue up a movie to watch. Pick out the latest rom-com to hit streaming, or put on your favorite classic. Either way, staying home allows you and your partner to call all the shots – and you can ditch the crowded restaurants and theaters. Experience a lovely, quiet night at home with your partner – a perfect way to spend the holiday. 
Take a Class Together
If getting away for the weekend isn't in the cards, and you neither want to do the classic dinner-and-a-movie nor stay in, you can always do something different by taking a class together for Valentine's Day. There are lots of different things to do for people that are looking for a fun experience or learning a new skill. Check out what kind of classes will be offered in your area during the holiday, and sign up for your favorite. Cooking classes are popular for couples, where you can learn how to make a new dish together. Art classes like paint-and-sip nights can be a fun way to let out your artistic sides while enjoying some wine. Or, if you're always saying you want to learn how to dance, now is your chance! Sign up for a dance lesson to learn some basic ballroom or salsa moves. 
Get Competitive with Entertaining Games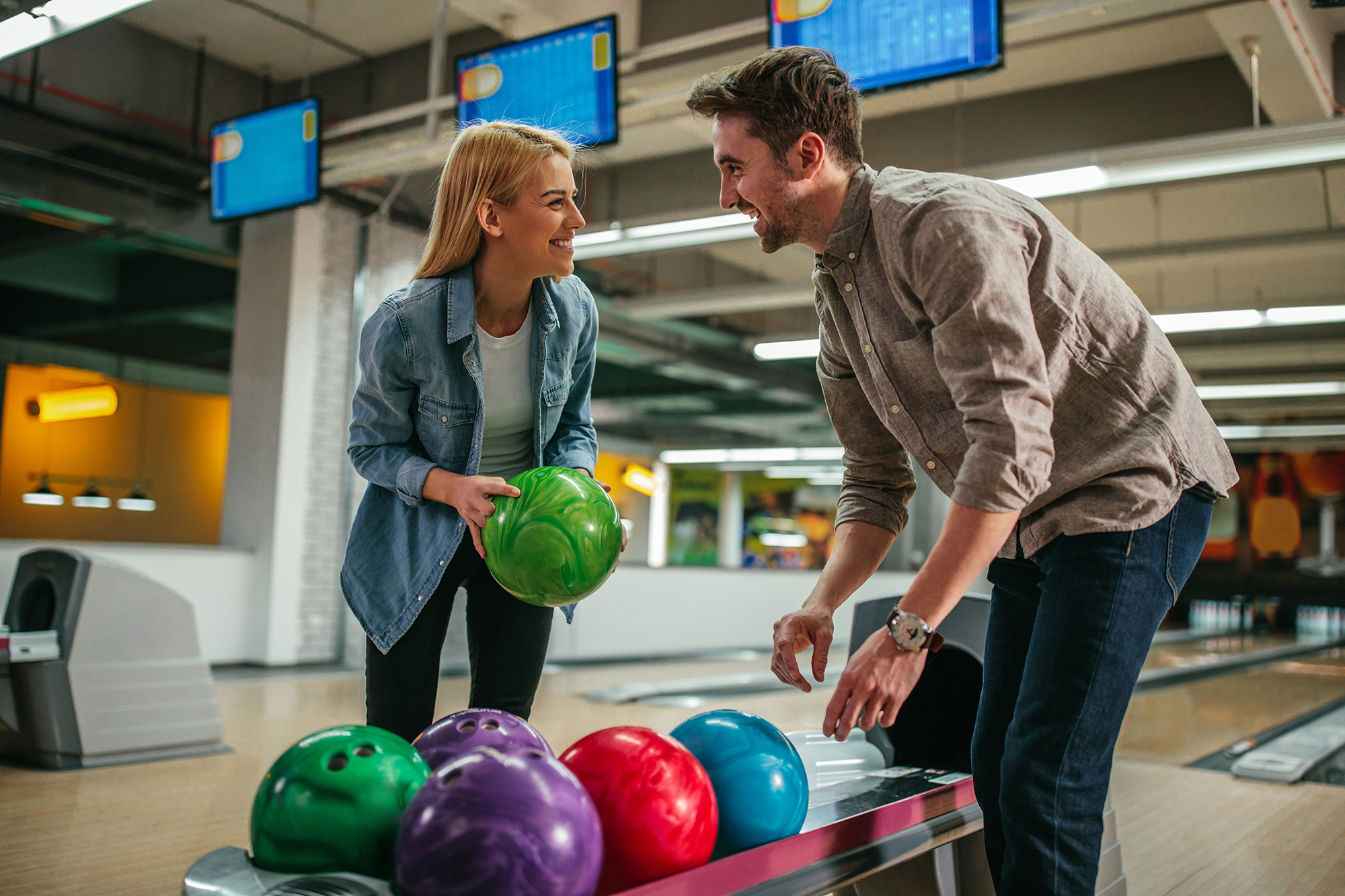 For couples that enjoy any and all games, from board games to video games and more, plan a Valentine's Day date that includes a little competition! Bowling and mini-golf are great options. Enjoy an evening playing around with your partner while trying to perfect your strike or hole-in-one. Up the ante with a sweet deal: loser buys dessert!