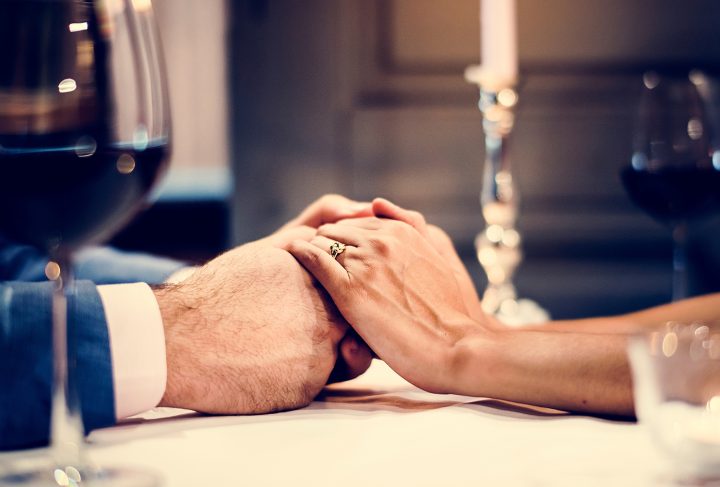 An anniversary is an annual celebration of the time you have spent with your partner, which is a pretty big deal! Maybe it has been a quiet year, or a year filled with ups and downs and new challenges, or somewhere in between. Either way, it is so important to take this time to be with your partner and do something special in honor of the past 365 days you have spent together. If you have an anniversary coming up, it is time to start planning something special to do!
Since celebrating your anniversary is a once-a-year event, we have put together some great suggestions for you and your partner to try this year in celebration of your relationship. Whether it is your first anniversary, your tenth, or your thirtieth, check out these fun and creative suggestions for how to spend your anniversary this year that will have you and your partner falling even more deeply in love with each other.
Recreate a Special Date
 A great anniversary idea is to recreate a special date. It doesn't have to be your first date or the date when your spouse proposed, but those are popular options! Since your anniversary is all about you and your partner, your special date could be something entirely different, like the first time you said, "I love you," or when you decided to move in together, or just that random date that you both often recall (i.e., that time you went to that cool hole-in-the-wall and had the best meal of your life.)
To recreate your special date, try and remember all the details of what made the night special. Make a reservation at the restaurant you went to, pick out similar outfits like the ones your both wore that night, etc. If you picked your partner up for your date armed with a bouquet of flowers, do it all over again – even if it means ringing your own doorbell. And most importantly, have fun with it!
Take a Romantic Trip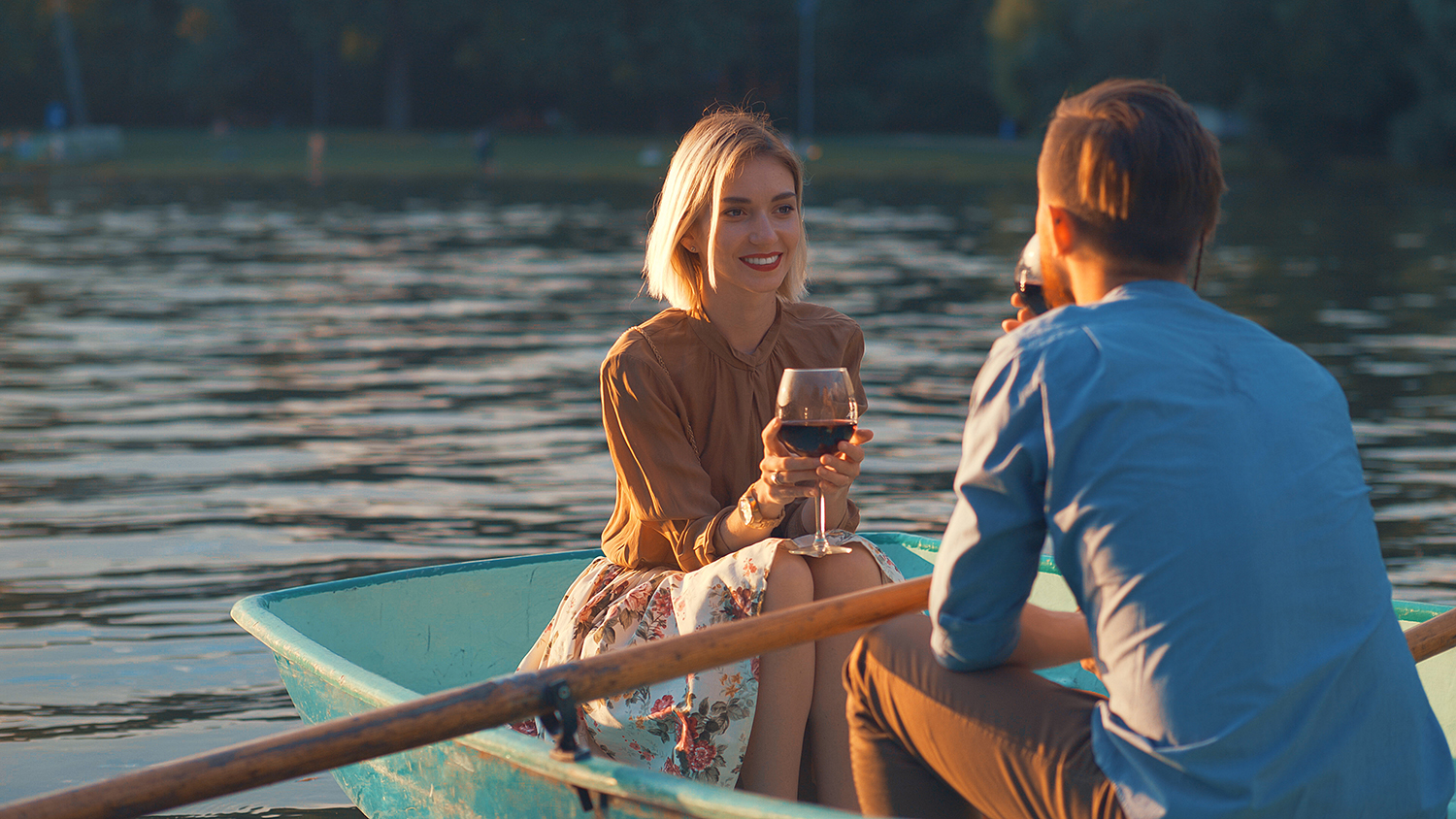 If you and your partner like to travel, taking a romantic trip can be a wonderful way to celebrate your anniversary. It will allow you to get away and do something different with each other. Plan to go somewhere where you can have a relaxing and romantic time together. Everyone is different, so this could mean a city trip full of museums and cafes and nice restaurants, or it could mean booking a lodge near a national park and hiking scenic and quiet trails or staying at a bed and breakfast in a sleepy town. Whatever option sounds romantic for you and your partner, start making your plans relatively early so that you can plan a perfect trip for the two of you to have some uninterrupted time together somewhere you will both enjoy.
Host a Dinner Party
If your favorite way to celebrate big moments is to be amongst your closest friends and family, planning to host a dinner party can be a fantastic way for you and your partner to celebrate your anniversary! You will want to plan this out a little further in advance to make sure that all of your guests can make it. Send out your invites and plan out a menu that includes tasty appetizers, a stellar main course, and sweet desserts. Other party details include a fun music playlist to jam out to and cool party games to play. Enjoy a night with your partner and celebrate your anniversary by having a memorable evening in your home surrounded by friends and family.
Enjoy a Staycation
If you don't want to go out of town for your anniversary but you still want to get away, a staycation is a great option for the occasion! A staycation is when you go on vacation in the area you live in. Play tourist in your own city by visiting top sites and attractions like gardens and museums. Make dinner reservations at a fancy restaurant. If you want to go full-on staycation, you can even book a hotel in a notable part of town and enjoy a night away from home somewhere with amenities like a pool and spa. Experience a day having fun and an evening away without even having to leave town!
Do Something New Together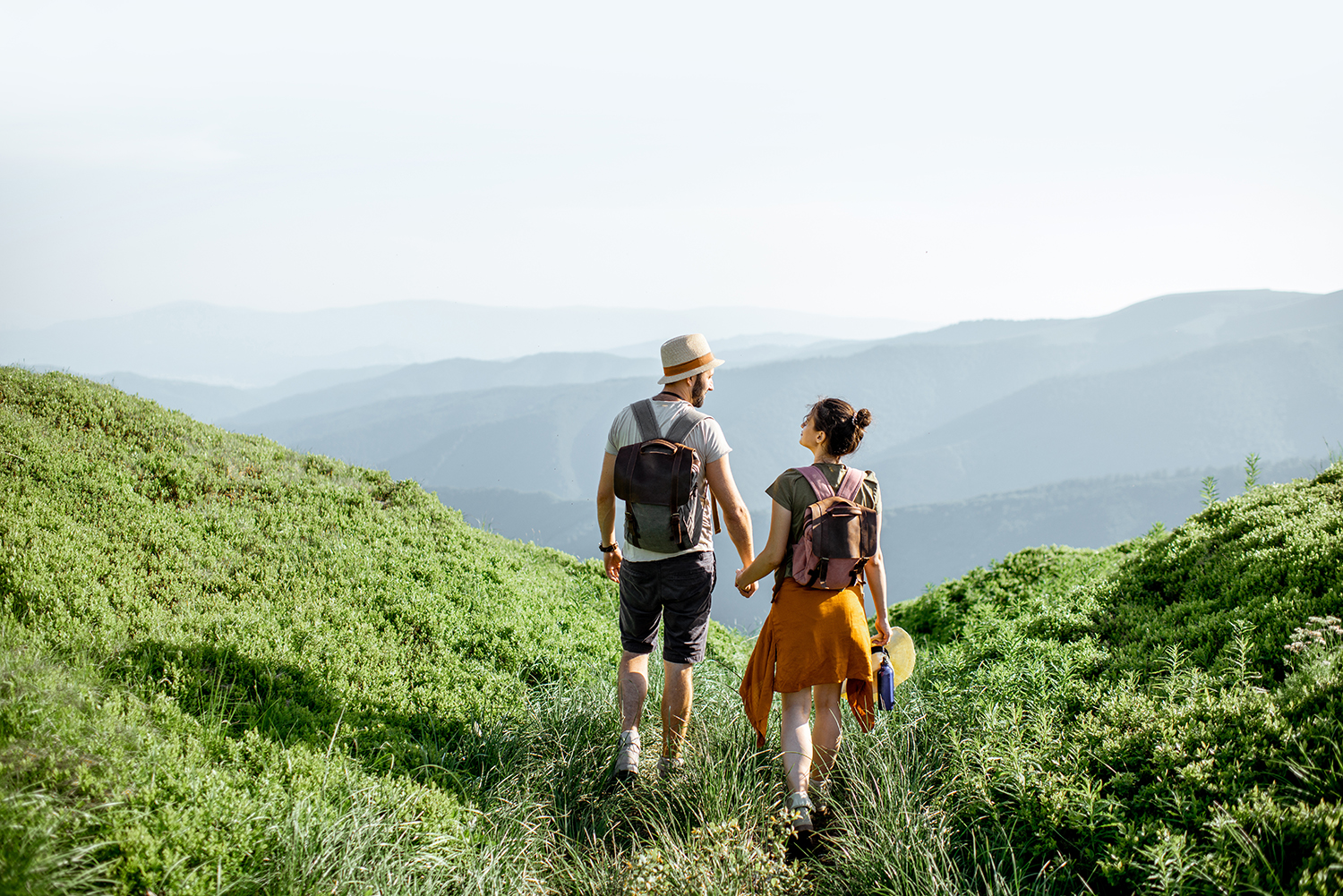 Have you and your partner always talked about doing adventurous like skydiving or white-water rafting? Do you both enjoy doing new and challenging things? If that concept sounds exciting, doing something new together might just be the perfect way to celebrate your anniversary. New and exciting activities can help keep things alive and interesting between the two of you. In addition to skydiving and white-water rafting, some ideas here include horseback riding, a challenging hike, watersports, zip lining, and bungee jumping. Make your reservations and prepare for a thrilling new adventure with your partner!