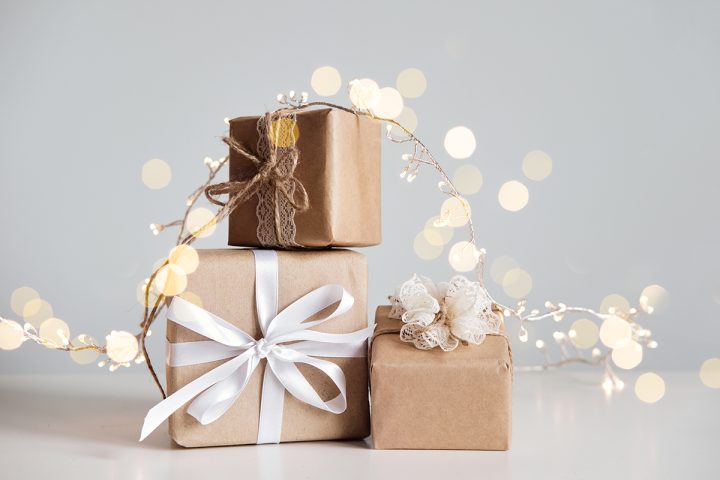 The holidays are amongst us! Thanksgiving and fall décor has been packed away and replaced with Christmas trees, stockings, and string lights. Soon, a lot of us will gather around with our loved ones to exchange gifts in celebration of the holidays.
If you haven't started your holiday shopping yet, now is the time to get started! Luckily for you, we have curated a holiday shopping gift guide full of great suggestions of what to get for everyone on your list. Rather than break up categories by relation, we decided to separate our suggestions by different personas, like "The Minimalist," "The Techie," and other helpful descriptors. 
Whether you need gift ideas for your partner or your parents, or that person in your life that already has everything they need, check out our recommendations below!
The Minimalist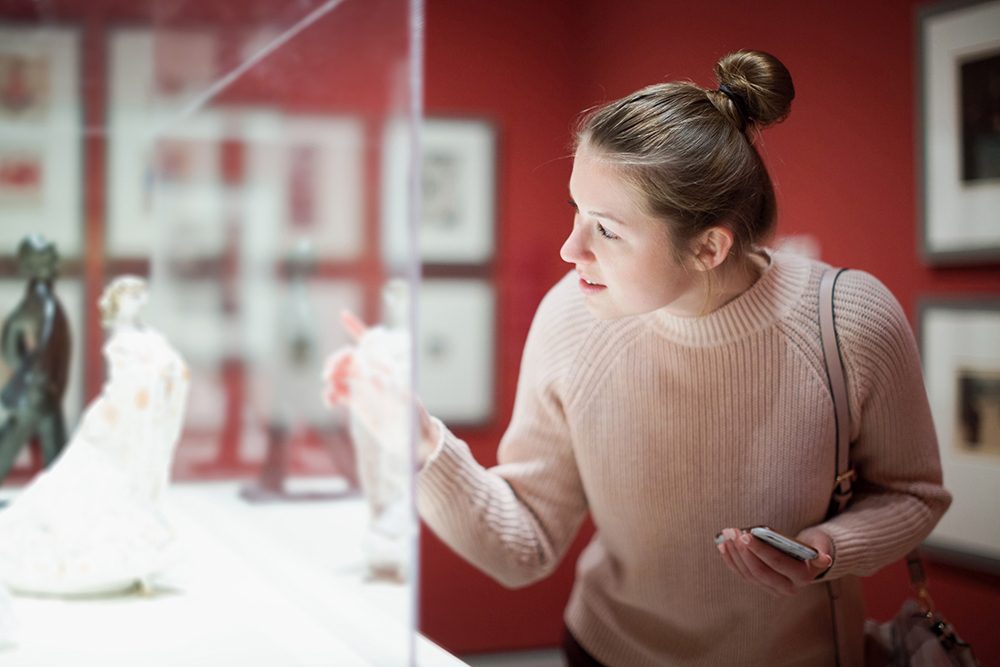 The Minimalist is a tough cookie to shop for because they mostly only keep the essentials around their home – and they already have the essentials! Rather than clutter up their space with a bath gift set full of lotions and body wash or throw in the towel, get them a gift card, consider one of these ideas.
A membership to their favorite garden, zoo, or museum
This is a great idea that also supports local institutions. A full year of admission to one of their favorite places is a wonderful gift that won't clutter The Minimalist's space and is a fun experience to give them. If the person you are shopping for has a partner or family, consider making it a gift for everyone with a membership that will accommodate the whole household.
A class or course for something they are interested in
Whether they are an artist, a yogi, or a lifelong learner, classes and courses can be a fun gift idea for The Minimalist. Depending on their interests and what is available in their area, a gift certificate to one of the following might be the perfect holiday gift for them:
A pottery class

A yoga class

A kickboxing class

A painting class

A photography course
The Techie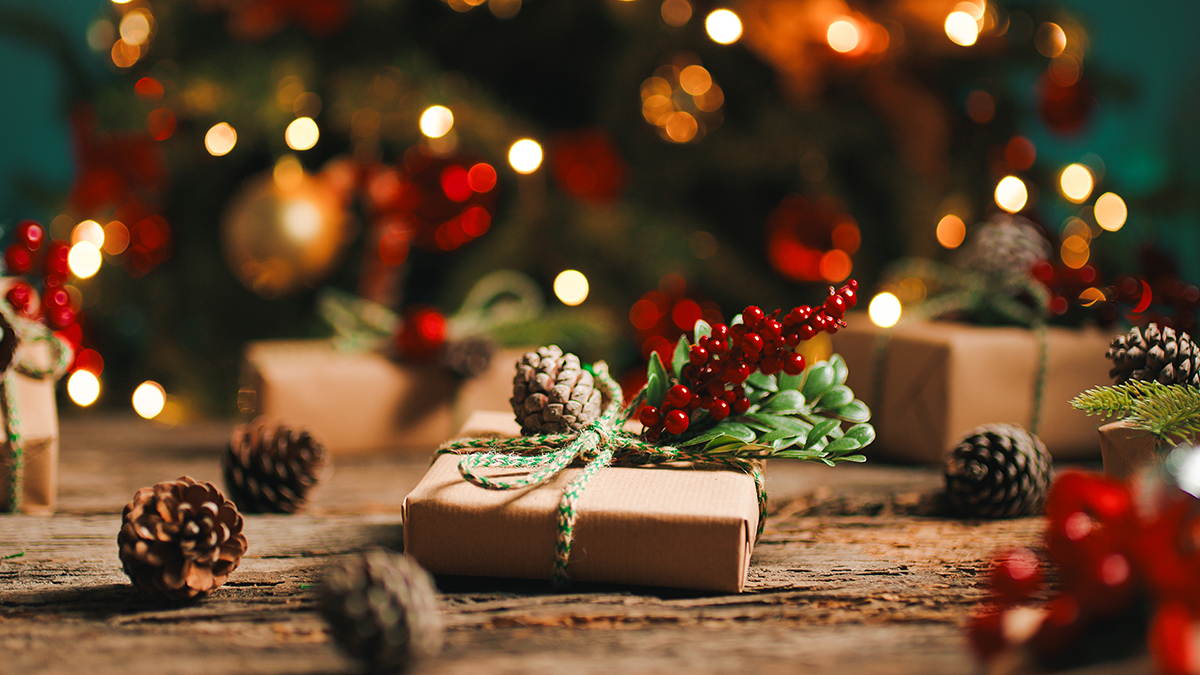 The Techie already has all the latest tech gear – the newest phone, laptop, gaming system, etc., so when it comes to gift-giving, we are recommending some cool tech accessories that will upgrade the everyday use of their favorite devices.
A charging station
A charging station is a perfect gift that The Techie will use all the time. Charging stations make charging devices convenient by requiring only one electrical outlet to power while charging up to 3-5 devices – a great solution for anyone with a lot of tech.
A new Bluetooth speaker
A new Bluetooth speaker can be another awesome gift idea, with a lot of options out there to choose from. There are wireless, portable speakers, plugged-in smart speakers like Google Home, or speakers with smart displays that allow for video calls and other cool features. Choose one with features you think The Techie will enjoy most.  
The Traveler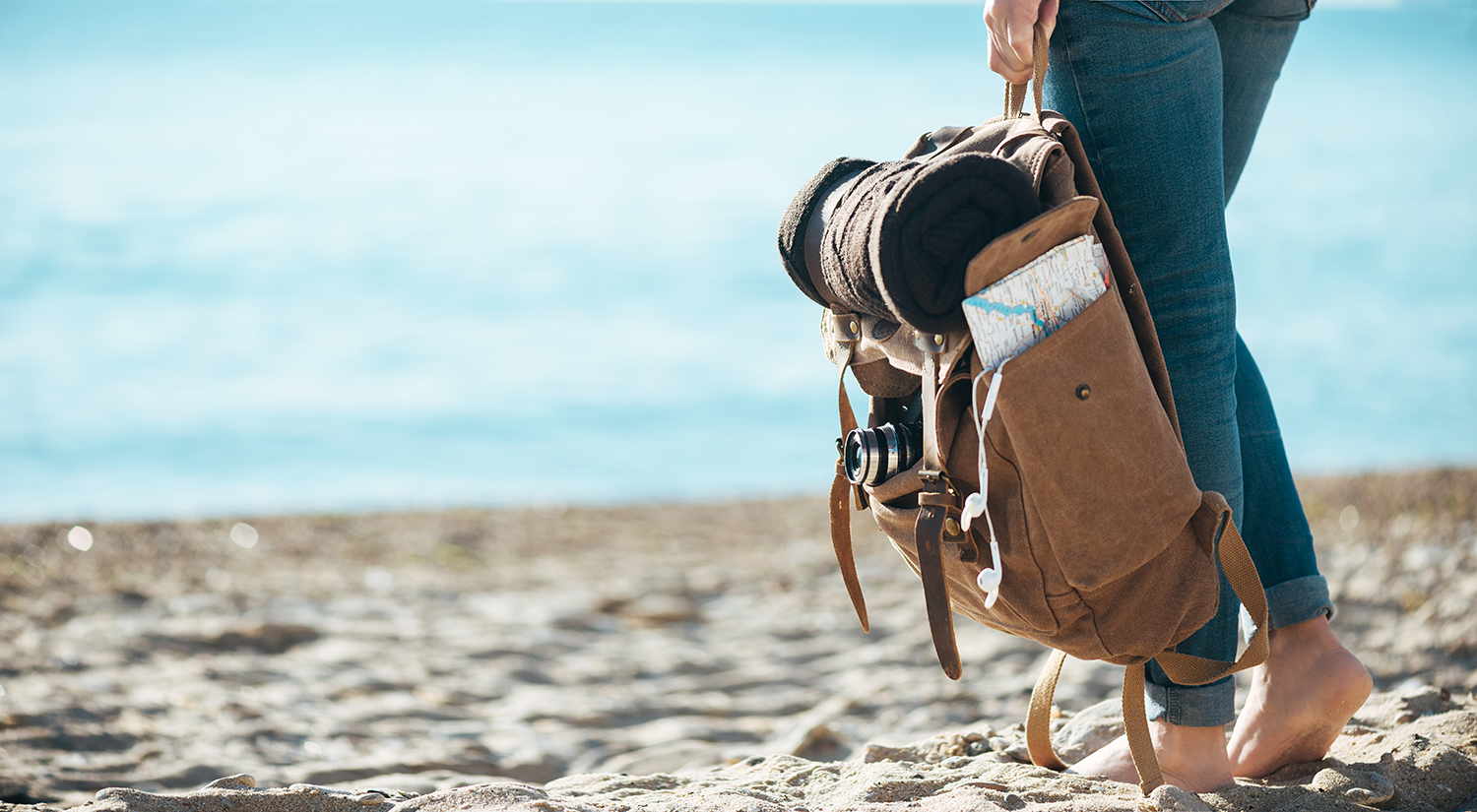 The Traveler is always jetting off somewhere. Whether they are planning their next road trip, jaunting off on a cruise, or traveling by plane or train, we've thought of some cool gift ideas to enhance their travel experiences and put a smile on their face this holiday season.
A tech organizer
Tech organizers are the perfect gift for The Traveler. Tech organizers are small, portable containers that stow all their cords and cables for the devices when traveling, making their future journeys more organized and convenient. 
A travel wallet
A travel wallet, like a passport holder, is great for those that have a lot of cards and tickets to manage. A travel wallet has features to keep everything secured and organized, like RFID-blocking technology and separate compartments for foreign currencies. 
The Person Who Has Everything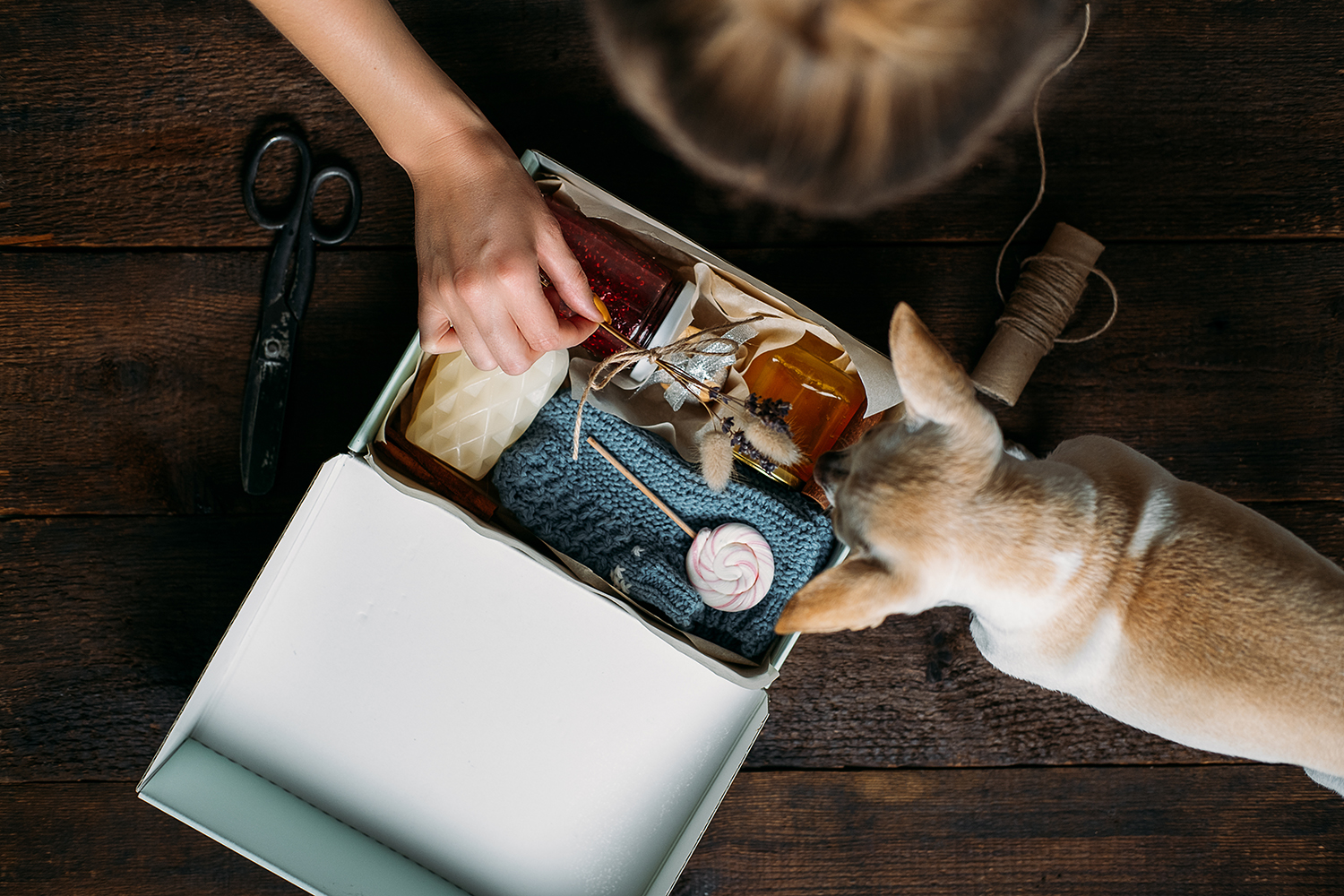 What do you get The Person Who Has Everything? They are often the hardest person to shop for since it is difficult to think up a gift that they don't already have. We've thought outside the box to find some cool gift ideas to give them this holiday.
A subscription service
There are tons of subscription services out there that offer monthly delivery of different things, like coffee, wine, tea, books, and other cool things. Do a little bit of research to find the perfect subscription service for The Person Who Has Everything, and they will be able to enjoy a year of fun gift deliveries where they can sample new drinks or read new books, or something else they love!
A donation to a cause they are passionate about
Maybe the Person Who Has Everything has a cause that they are passionate about, like animal rescue or ensuring that low-income families have an amazing holiday. Depending on what their passion is and the organization, consider making a monetary donation in their name as a thoughtful holiday gift that will help others.