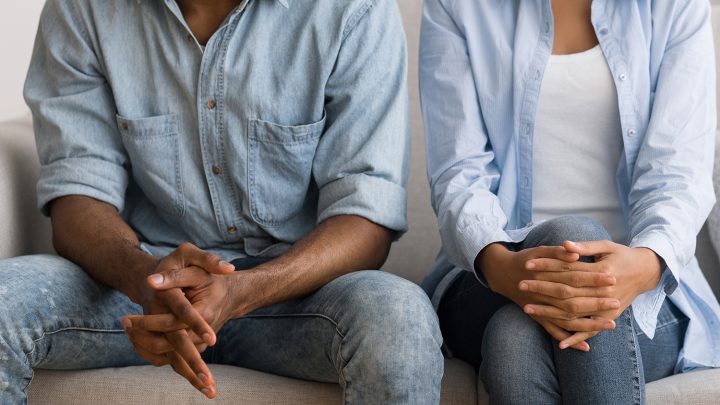 Divorce can be a stressful and emotionally taxing process for anyone to go through. The process of ending a marriage is never easy, but there are certain mistakes that couples can avoid to make the experience less hectic. 
Divorce is a challenging life event, but avoiding these common mistakes can help you make the best of a difficult situation. If you are going through a divorce or considering one, take the time to think through your decisions carefully and seek advice from professionals, family, and friends. Remember to prioritize your long-term financial goals, communicate effectively, and keep your children's best interests in mind. 
With the right approach and support, you can come out the other side of a divorce stronger and better equipped to move forward in life. Whether you are going through a divorce or considering one, we have put together some common mistakes to avoid. Hopefully, this advice can guide you through this challenging time.
Not Hiring an Experienced Divorce Attorney
One of the most common mistakes people make during a divorce is not hiring an experienced divorce attorney. Divorce laws vary by state, and it is crucial to have an attorney who is familiar with the laws in your state. An experienced attorney can guide you through the process and protect your rights, ensuring that you receive a fair settlement.
Letting Emotions Guide Your Decisions
Divorce can be emotionally charged, and it is easy to let your emotions guide your decisions. It is crucial to make decisions based on facts and what is best for your future, rather than what you may feel in the moment. Take a step back and think through your decisions carefully, seeking advice from your attorney, family, and friends.
Making Decisions Based on What Friends and Family Think
While it is often helpful to receive advice from friends and family, another common mistake to avoid during a divorce is making decisions based on what they think is best for you. It is ultimately your life and your future that will be impacted by the decisions you make during the divorce process. Your family and friends may have your best interests at heart, but they may not have the legal or financial expertise to give you the best advice. It is crucial to work with professionals such as an experienced divorce attorney and financial planner who can help you make informed decisions that are best for your unique situation. 
Failing to Communicate Effectively
Communication is key during a divorce. It is vital to keep lines of communication open with your ex-spouse and your attorney. Make sure you are honest and transparent about your financial situation and what you want to get out of the divorce settlement. Effective communication can help prevent misunderstandings and lead to a smoother process.
Hiding Assets
Hiding assets during a divorce is illegal and can lead to severe consequences. It is important to be transparent about your finances and assets during the divorce process. Hiding assets will only prolong the process and could harm your chances of receiving a fair settlement.
Neglecting to Consider the Lasting Financial Impact
Divorce can have a significant financial impact on your life, and it is necessary to consider how it will affect you in the long run. Take a long-term view of your finances and work with a financial planner to help you make informed decisions. Consider the impact of the divorce settlement on your retirement savings, your children's education, and your future financial goals.
Ignoring Your Children's Needs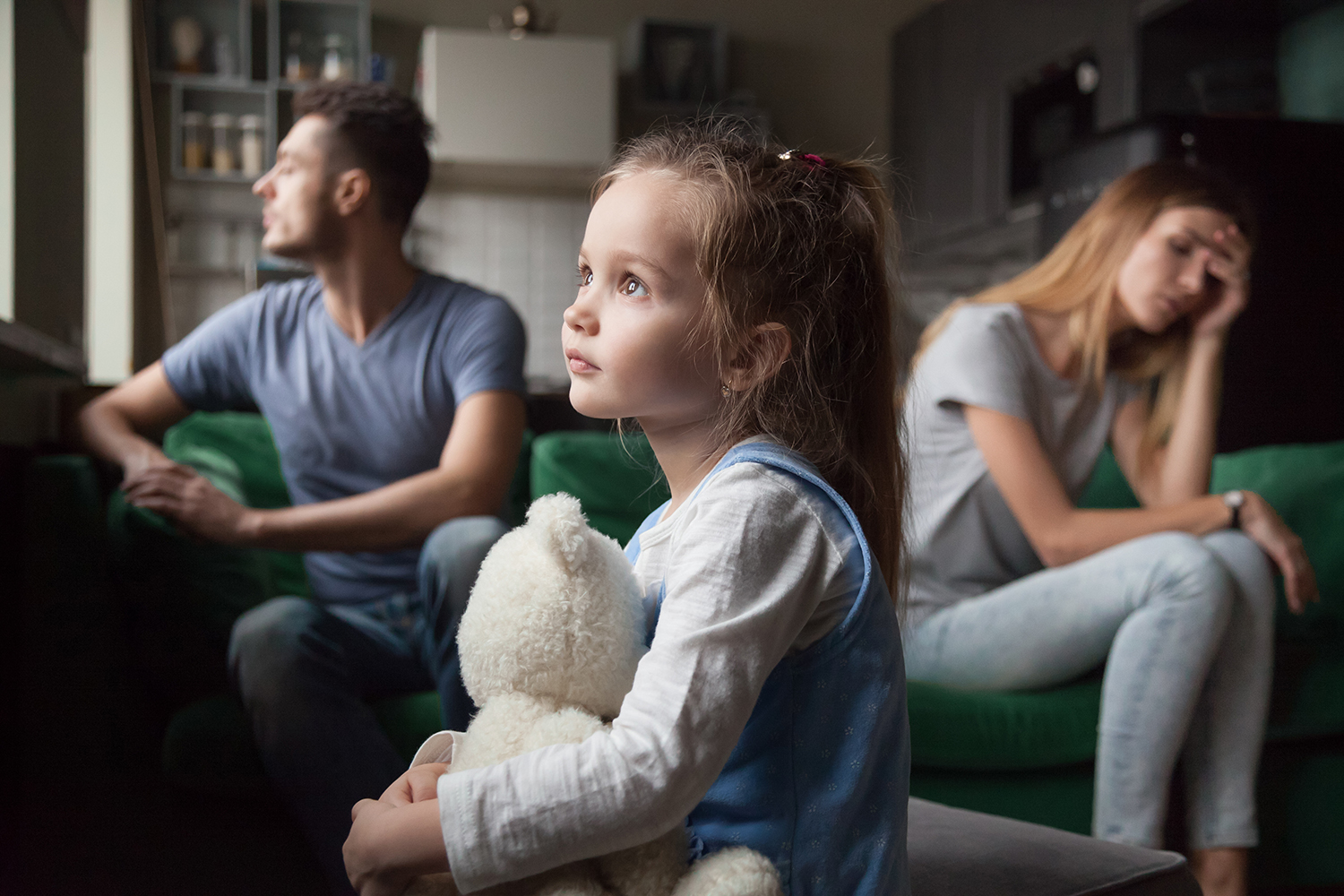 Divorce can be particularly hard on children. If you and your partner have children, it is essential to prioritize their needs during the divorce process. Work with your ex-spouse to develop a co-parenting plan that works for your children's best interests. Keep in mind that the divorce is between you and your spouse, and try to shield your children from any negativity or conflict.
Rushing the Process
Divorce is a significant life event, and it is essential to take the time to make informed decisions. Rushing the process can lead to regrettable outcomes and can prolong the emotional pain. Take the time you need to work through the process with your attorney and reach a fair settlement.
Not Taking Care of Yourself
Going through a divorce can be emotionally taxing, and it is of the utmost importance to prioritize your mental and physical health. Take the time to seek support from family and friends, consider seeing a therapist or counselor, and prioritize self-care activities such as exercise and meditation. Neglecting your own needs can make the divorce process even more challenging and can make it harder for you to move on after the divorce is finalized. Remember that taking care of yourself is not selfish, and it is essential to prioritize your own well-being during this difficult time.